More to Brent Butt Than Corner Gas
It's quite likely that every Canadian has heard, watched and loved CTV's sitcom 'Corner Gas' – and its star and creator Brent Butt.  
'Corner Gas' became an instant hit, averaging a million viewers per episode.  It received six Gemini Awards, was nominated almost 70 times for various other awards including the Emmys and went on to become Canada's #1 comedy. Needless to say, 'Corner Gas' is awesome. But there is so much more to Brent Butt than his success with 'Corner Gas.'
Brent Butt the Stand-Up Comedian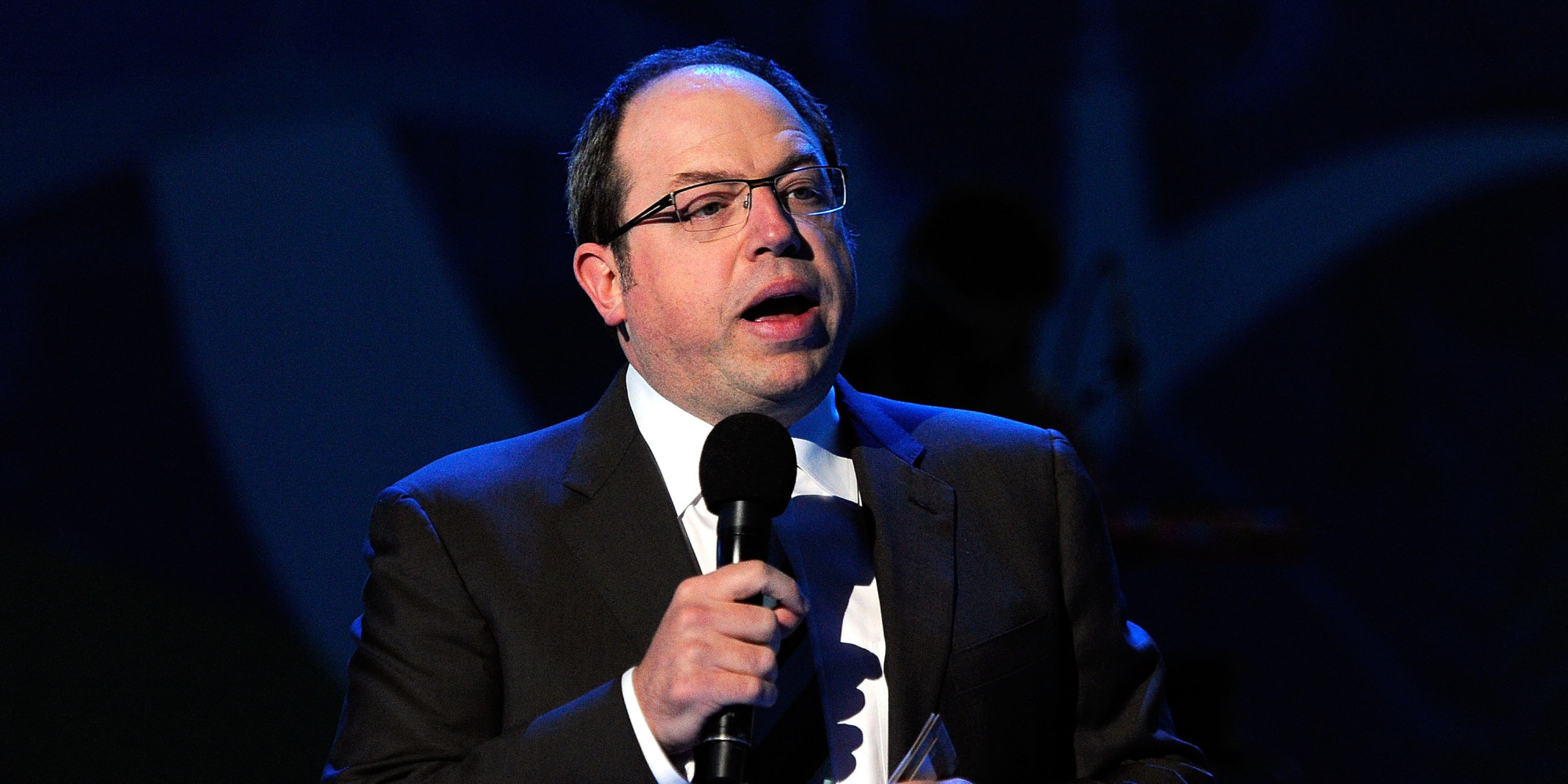 Brent Butt began his career in comedy at a young age, honing his skills in school.  When he was 20, Brent moved to the city of Toronto to pursue a career in stand-up and within months he was headlining top clubs in Toronto, and within a couple years he was touring internationally and appearing at major festivals. Now Brent continues to tour all across Canada performing his hilarious stand-up comedy. 
Brent Butt the TV Star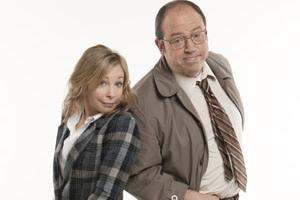 Ok so after 'Corner Gas', Brent Butt went on to create another sitcom for CTV called 'Hiccups'. Starring, you guessed it, himself and his wife, Nancy Robertson who also starred in 'Corner Gas.' Hiccups' ran for two seasons and won multiple Leo Awards along the way. Oh and he is currently developing a new show for TV.
Brent Butt the Movie Star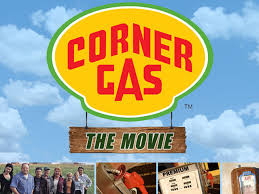 Brent Butt is also a movie star. He had two feature films on theatre screens in 2014 – the comedic mystery 'No Clue' and the long awaited 'Corner Gas: The Movie' both of which he wrote, produced AND starred in.
Oh, and did you hear? 'Corner Gas' is returning in 2017/2018…animated. The animated series, starring most of the voices of the cast from the live-action version will be airing on the Comedy Network in 2017/2018. We can't wait. 
Brent Butt is a must-see, and in February he is making a stop in Muskoka, hitting the Deerhurst stage with his hilarious comedy the weekend leading up to Valentine's Day. 
Grab tickets for this not-to-be-missed event here or make it a Muskoka getaway with the overnight package.  Learn more and book.
We'll leave you with this: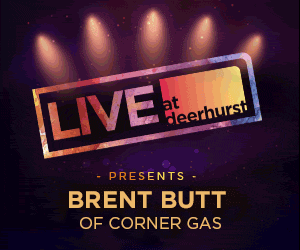 Posted by Ainsley Theis.