Helicopter Tours
NEW this Summer! Flight Helicopter Tours based at Deerhurst Resort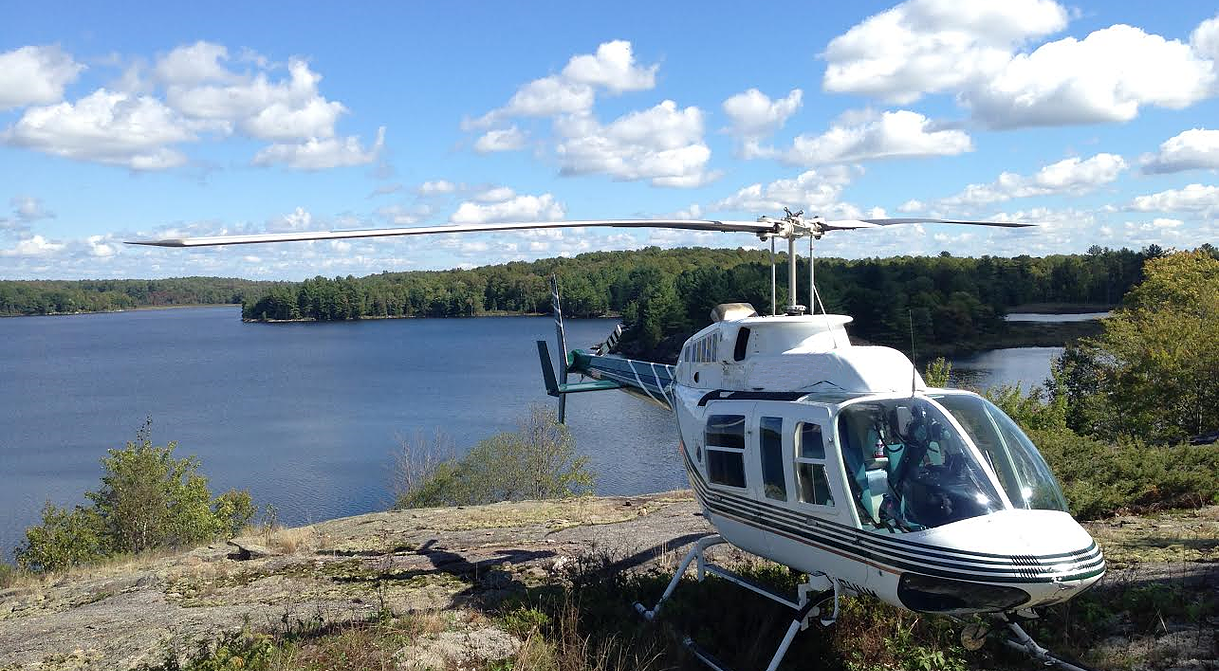 Come to experience the beauty of the Muskoka and Algonquin Park region from the air! Nothing can prepare you for the incredible vistas, countless clearwater lakes and lush forests stretching to the horizon as viewed from the thrilling perspective of a helicopter! You will be flying past at only 500 feet above the treetops, as you soar over Fairy and Penninsula Lake on this 20km tour departing right from the resort! This will be the highlight of your adventures at Deerhurst. 
Available Thursdays in July & August 1 pm – 4 pm (or longer if bookings available)
20km tours (10 minutes) – $129.99/person, HST extra.
Maximum 5 adults per flight, up to 6 passengers if children in party (children must be 4 years & up, no children's pricing.)
Private group and 30-minute tour options available – please inquire.
About Flight Helicopter Tours Muskoka: Flight Helicopters mission is to provide awe-inspiring tours of the Muskoka region. Having been lifelong residents of the area, we know many of the well-kept secrets and special spots and love to share them. We help visitors make the most of their stay and have the best experience possible in this most beautiful part of the world we are so fortunate to live in. With a passion for helicopters, we enjoy sharing the thrill of flying with our new friends, year round!
---
To Book Call: 1-800-461-4393 or onsite at the Activity Desk.
*Flights subject to weather and may be cancelled at the pilot's discretion with a refund.