Deerhurst Dining Events & Specials
Celebrate Together! 
Discover the delicious tastes of Muskoka dining at Deerhurst. Whether celebrating a special occasion or looking for a unique evening out, Deerhurst offers great dining specials throughout the year. Go ahead, indulge yourself, and settle in for a truly memorable evening. 
---
Oyster Fridays @ The Antler Steakhouse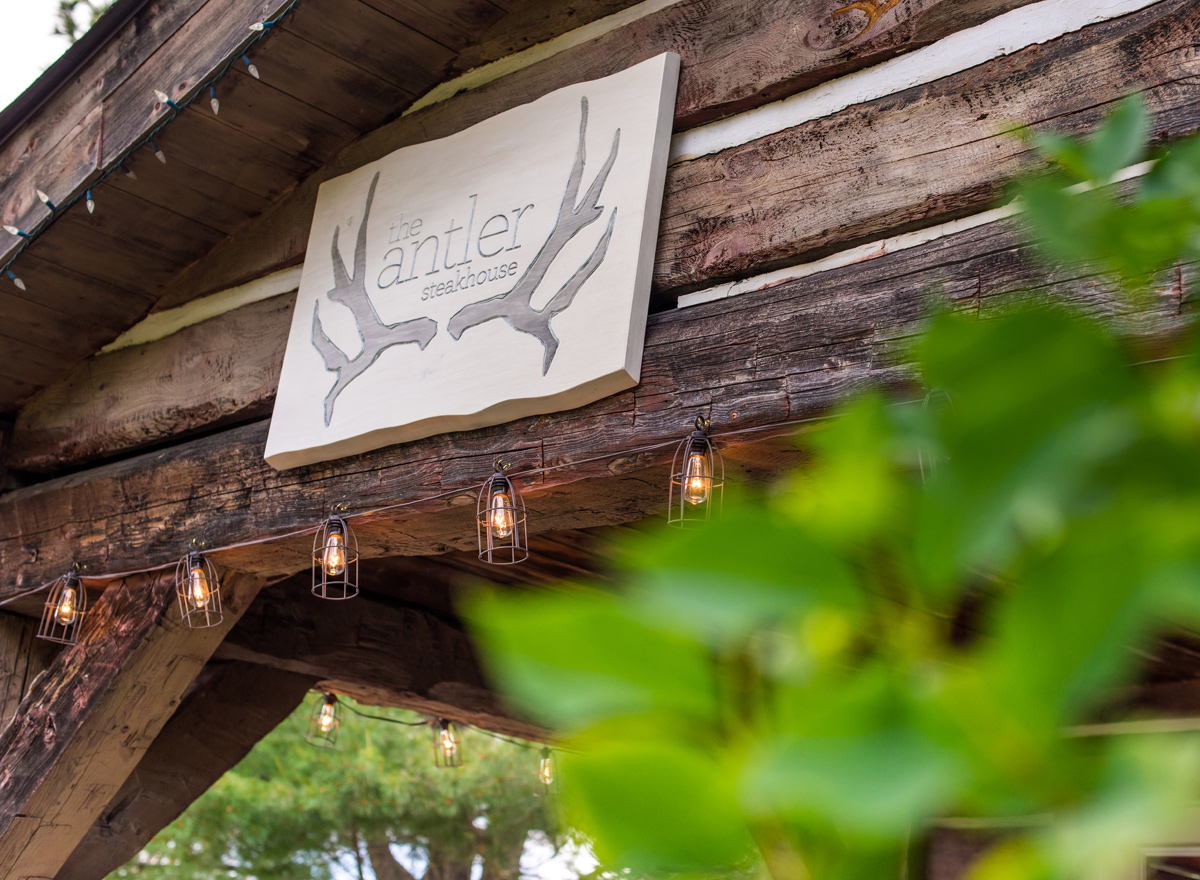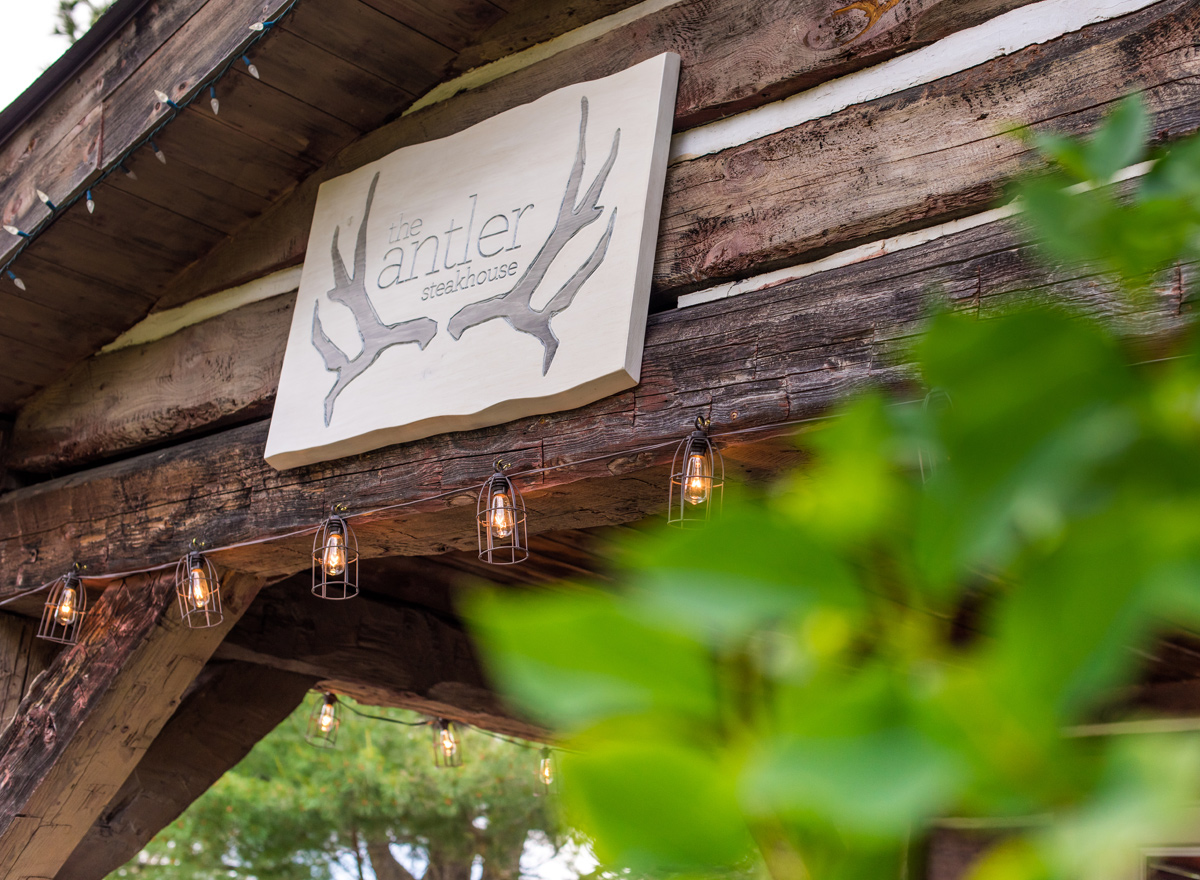 Join us for Oyster Fridays with live music every Friday in July & August 5pm – 9pm.
*Service charge and HST extra. Final purchase, non-refundable.