Deerhurst Dining Events & Specials
Enjoy an Evening Out!
Discover the delicious tastes of Muskoka dining at Deerhurst. Whether celebrating a special occasion or looking for a unique evening out, Deerhurst offers great dining specials throughout the year. Go ahead, indulge yourself, and settle in for a truly memorable evening.
Muskoka Brewery Presents
"Untapped with Muskoka Blues Connection"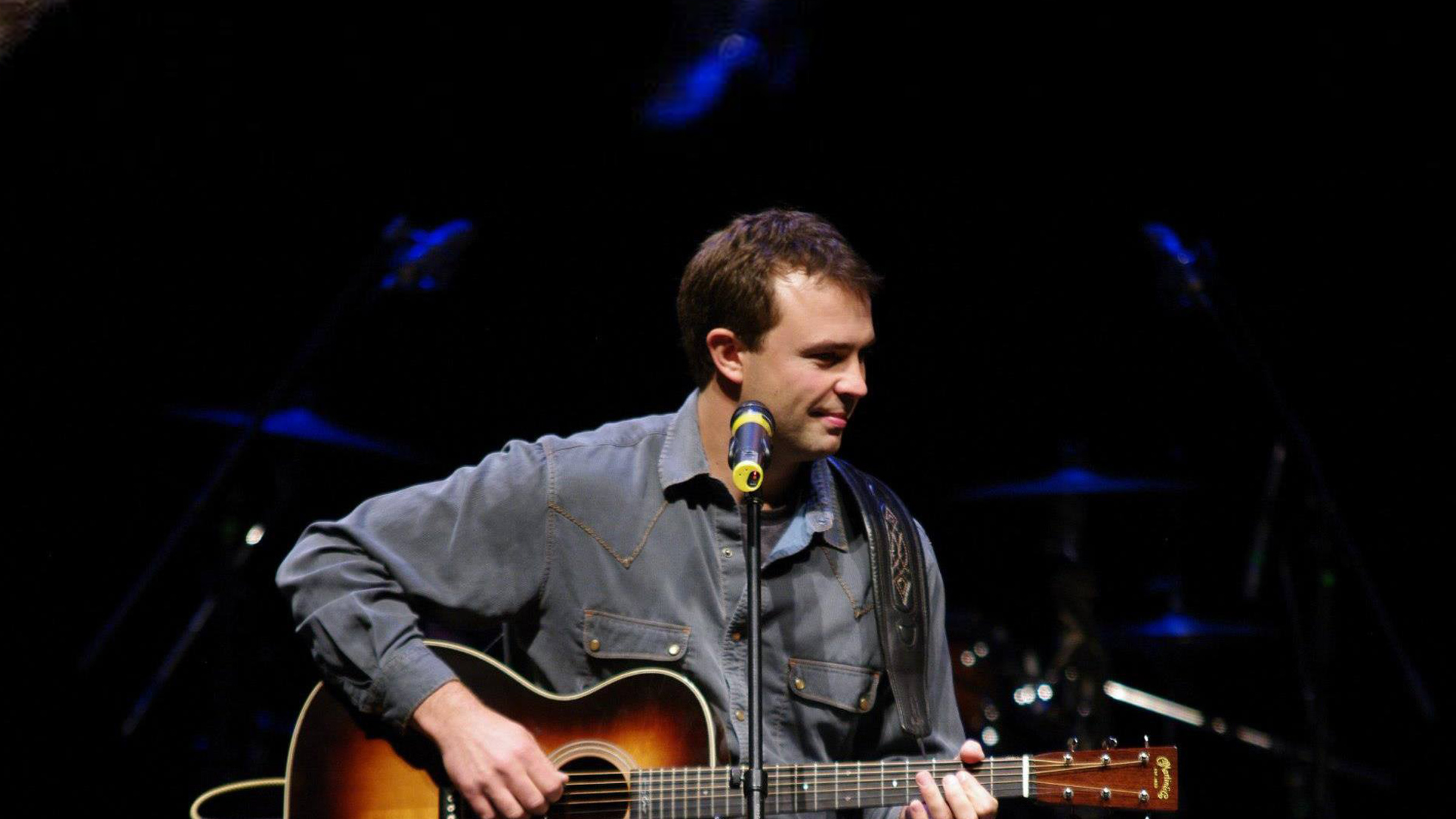 Saturday March 25, 2017
Craft beer, talented musicians and locally inspired food all come together when Muskoka Brewery presents "Untapped with Muskoka Blues Connection" at Deerhurst Resort on Saturday, March 25, 2017. The night kicks off with a marché style stand-up dinner that highlights local foods while Muskoka Brewery samples some of their handcrafted premium beers.
Includes:
Marché Style Stand-up Dinner | See Menu Here
Muskoka Brewery Beer Samplings
Muskoka Blues Connection Concert | 8:30pm
$69*/person, HST and service charge extra.
Dinner runs from 6pm – 8pm, concert starts at 8:30pm.
Concert only and overnight packages available. Muskoka residents enjoy special discounts on overnight package. Learn more here.
---
Kenny Munshaw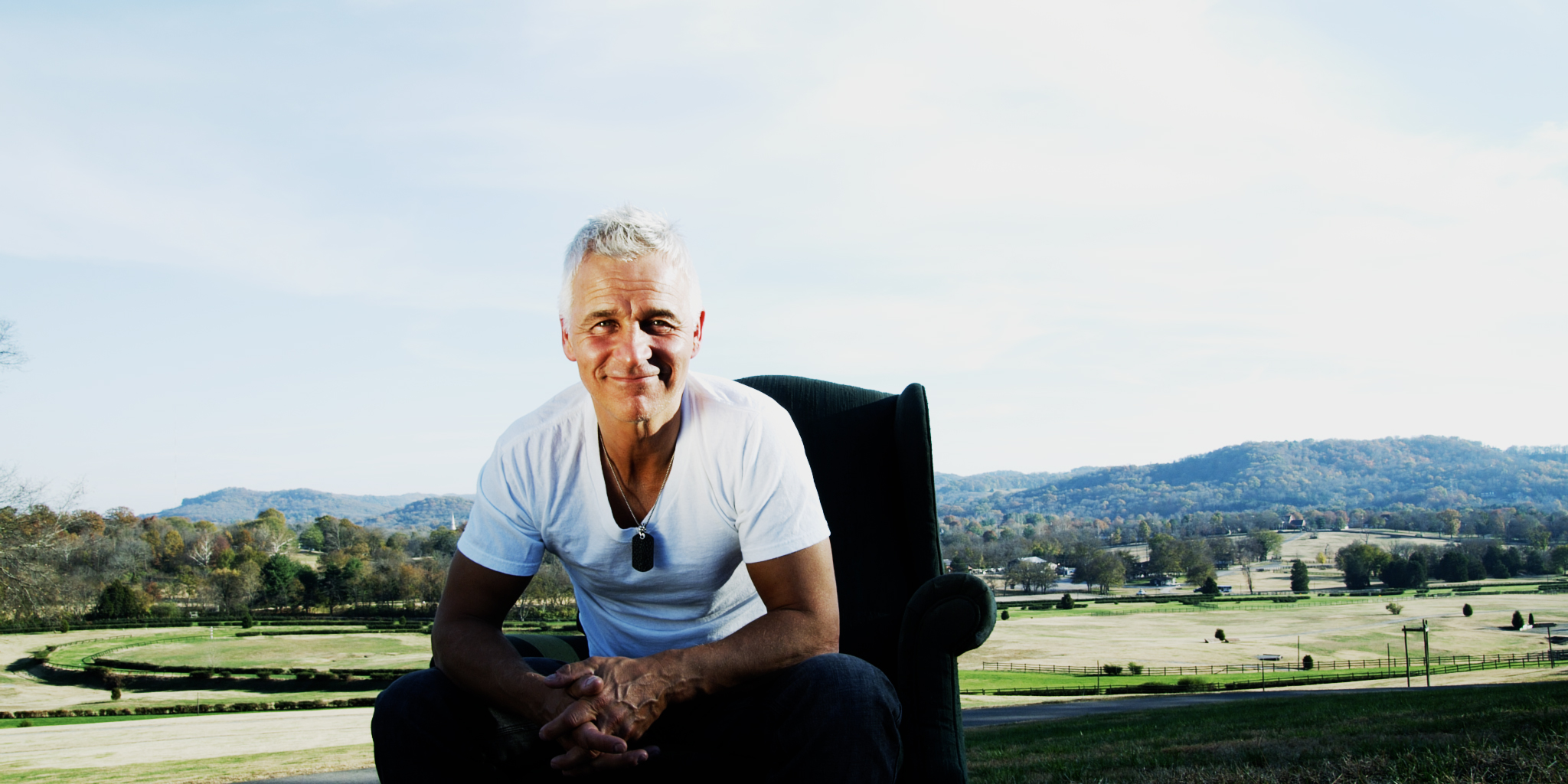 Live in Compass March 12 – 16 @ 8:30pm – close