Book Direct for Our Guaranteed Best Available Rate:
BOOK NOW
A Taste of Maple Dinner Menu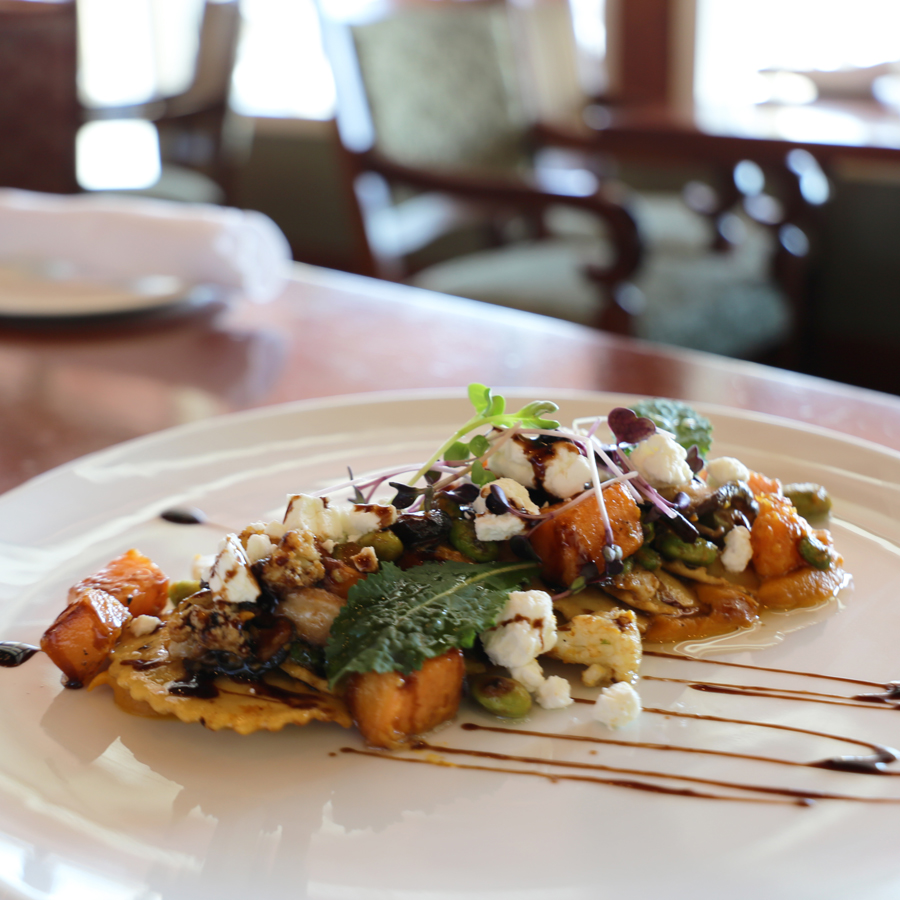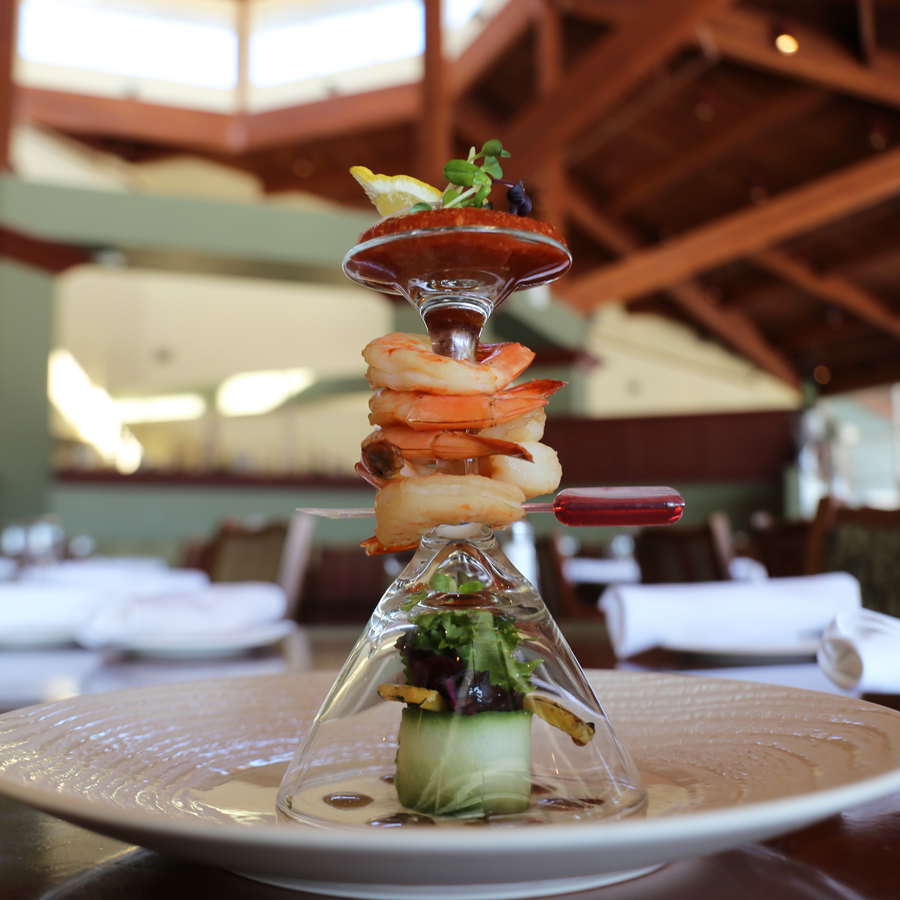 March 8, 2019 – April 26, 2019 | Compass Grill & Bar
Every spring, the sugar shack at Deerhurst Resort produces over 1000 litres of delicious maple syrup. Executive Chef, Rory Golden invites you to enjoy the subtle flavours of spring's "liquid gold" with "A Taste of Maple" 3-course dinner special. Enjoy selections a la carte or as a 3-course table d'hote experience.
THE DEERHURST SUGAR SHACK
Operated in partnership with Brian O'Donoghue, Sweet Muskoka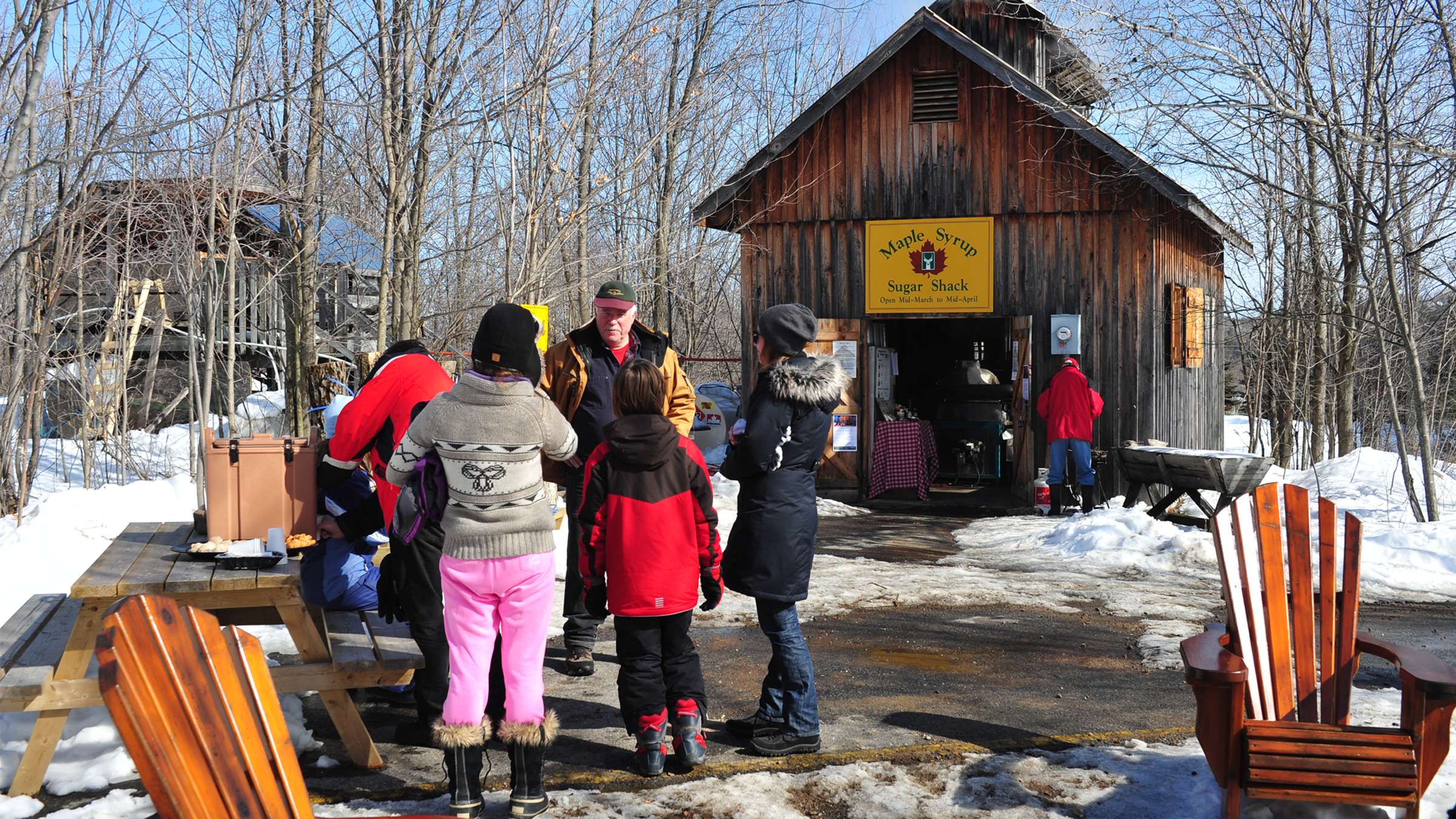 Each spring the maple trees on the Deerhurst Highlands Golf Course in the wooded hills above the resort, release their sap  which runs through 5 kms of tubing to arrive at our sugar shack located behind The Antler Restaurant. The shack will produce over 1000 litres of syrup which will be used to flavour Deerhurst's menus throughout the year.
Enjoy the delicious phenomenon of maple syrup  in Muskoka this spring!
Executive Chef, Rory Golden, C.C.C.
---