Book Direct for Our Guaranteed Best Available Rate:
BOOK NOW
HFA presents Hawksley Workman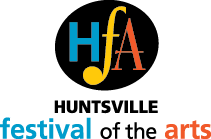 The Huntsville Festival of the Arts is excited to offer a special concert series this summer! These concerts will take place under the open air covered pavilion at the Huntsville Fairgrounds (about 15 minutes from Deerhurst Resort). These are in-person social distanced shows with a maximum audience capacity of 100. Concerts will follow guidance and regulations set out by the Simcoe/Muskoka District Health Unit.
Hawksley Workman Outdoor Concert
Dates/Times:
August 6, 2021 8:00 PM
August 7, 2021 8:00 PM
August 8, 2021 8:00 PM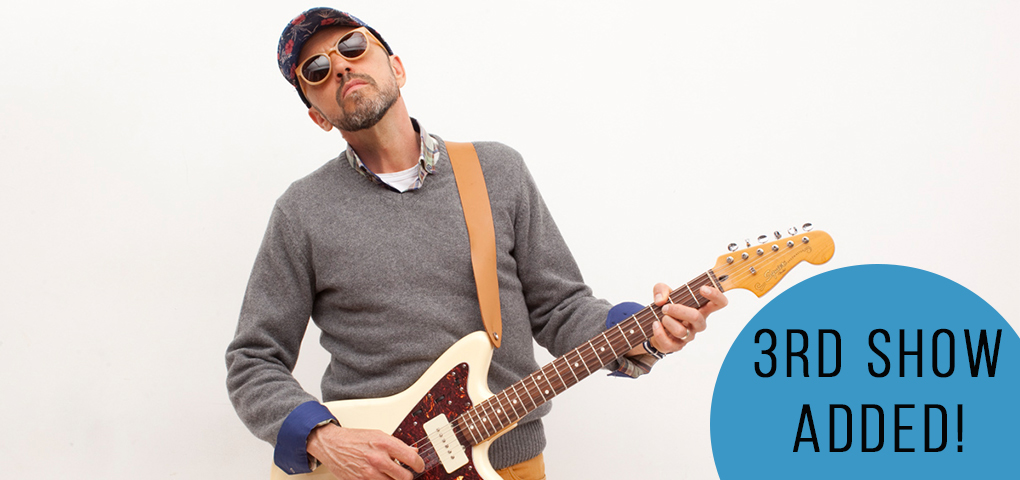 Hawksley Workman is a JUNO Award-winning and Gold Record certified singer-songwriter and multi-instrumentalist. Since his ground-breaking self-produced indie debut For Him and The Girls (1999) through to chart-topping singles of 2020, Hawksley has careened between major label international smash hits to Canadiana soaked indie releases.  Boasting a catalogue of 17 solo records, Hawksley's genre defying style strings together folk, chart pop and irrepressible cabaret. His show-stopping vocals on songs about weather, love, heartbreak and tales of end-times have garnered him a league of devoted fans.
Hawksley's latest release, Less Rage More Tears was released October 23, 2020 on his indie label Isadora Records.  The single "Just a Dream", which reached #1 on the CBC Music Top 20 chart, is a nostalgic feast and a perfect anthem for our collective melancholy.
Venue:
Huntsville Fairgrounds, 407 Ravenscliffe Rd.
Ticket Prices:
Regular $60 +HST
HFA Members $55 +HST
You can find more information at huntsvillefestival.ca/event/hawksley-workman/.