Holiday Party Featuring Dwayne Gretzky
November 25th, 2023
---
Add some live concert excitement to your group's holiday celebration and join the party with Dwayne Gretzky at Deerhurst.
Start the party off right with a delicious buffet dinner, followed by an exciting concert party in Legacy Hall. This gathering is perfect for dancing, socializing, and revelling in a lively, festive ambiance. To ensure an enjoyable and worry-free evening, ask about our exclusive group accommodation rates starting at just $159.00 per room. Plus, enjoy all the resort perks, including pool and hot tub access.
Indulge in the sumptuous surroundings of a warmly decorated banquet room, glowing with festive décor and twinkling lights, then step across the hall to join the party for a live concert and dancing in Legacy Hall. Dinner venue seating is reserved in sections for each group.
---
About Dwayne Gretzky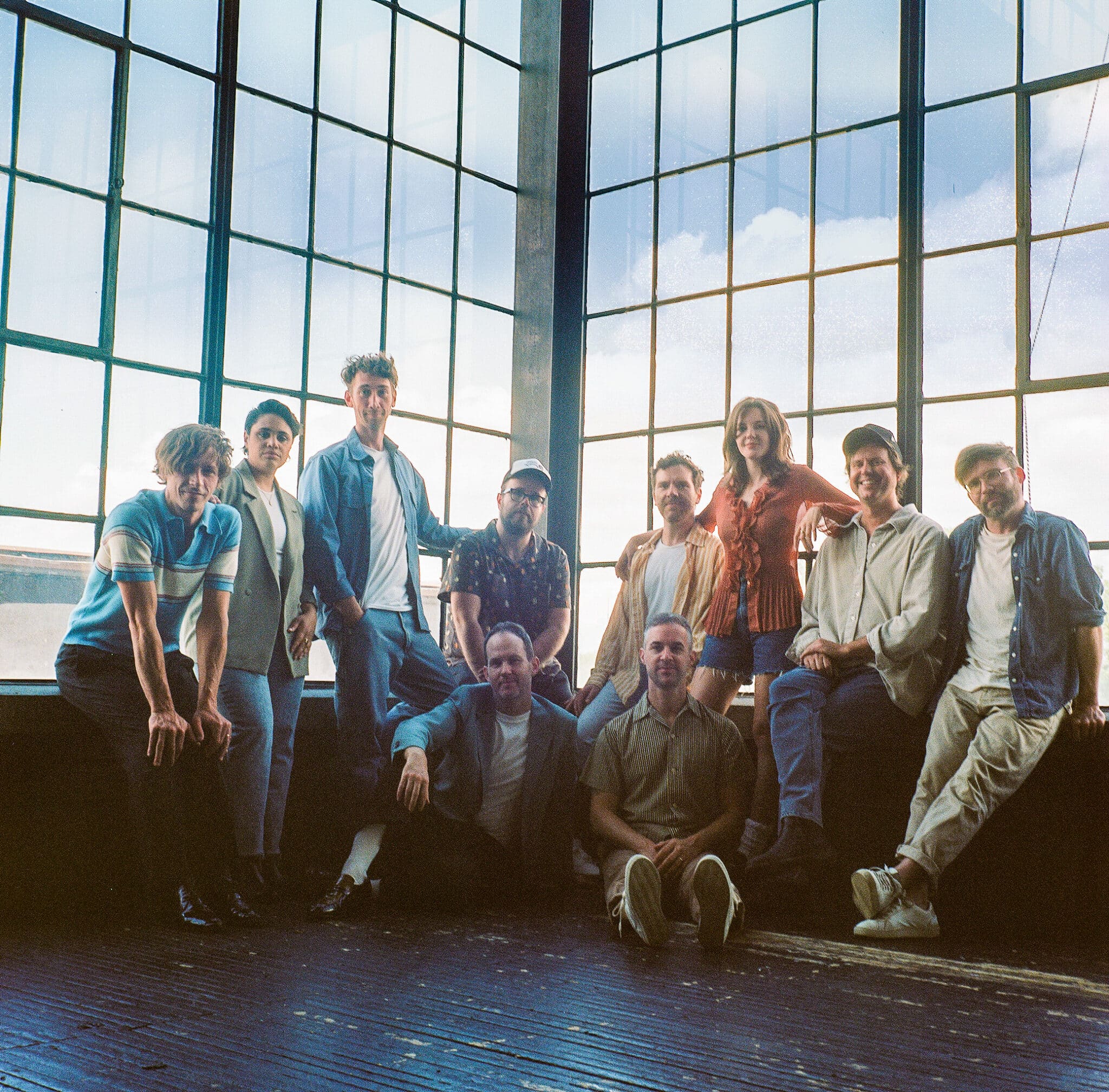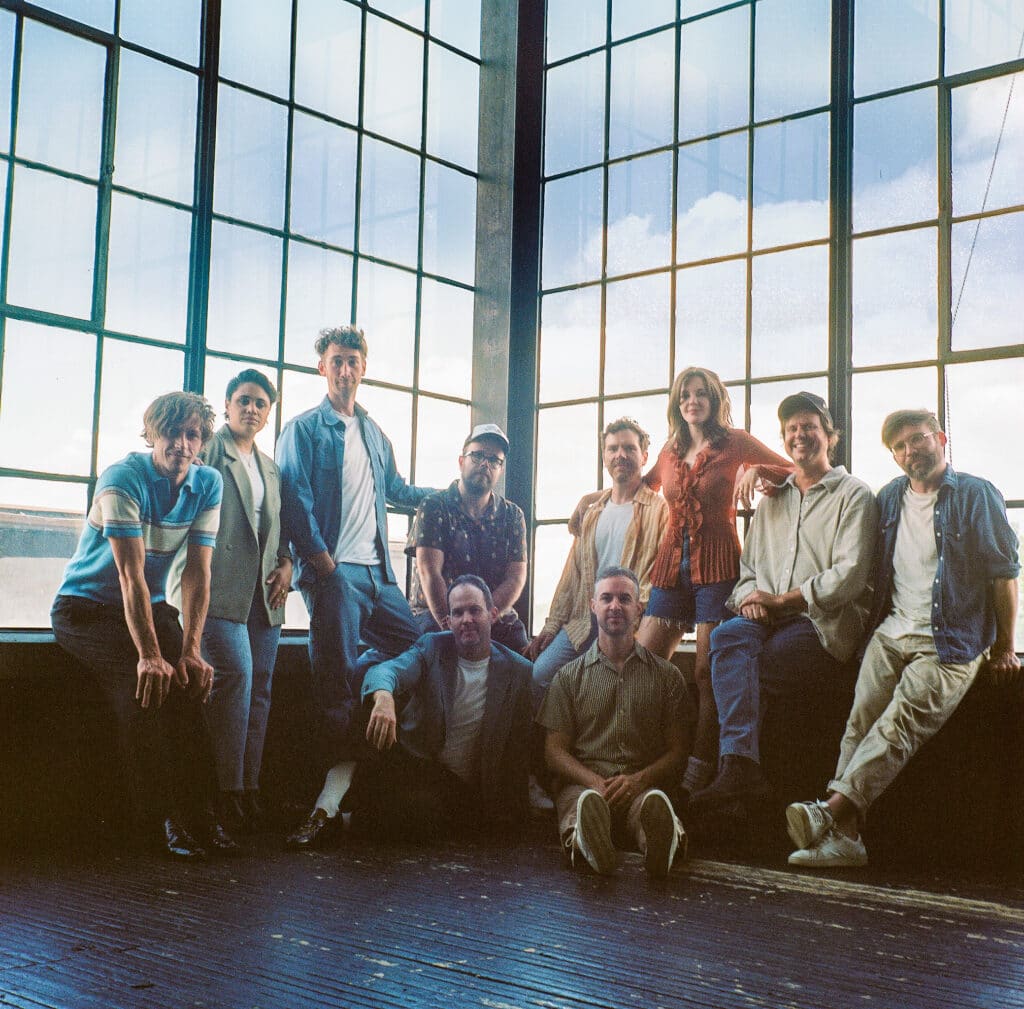 Dwayne Gretzky are Canada's reigning champs of nostalgia and a can't miss live music experience; a curated nostalgia trip that captures the unique joy of turning a radio dial and being surprised by the familiar. A 10+ piece juggernaut that brings to life many of the greatest songs of all time, this talented group of Toronto musicians ignites audiences with their charm, fidelity and theatrical flair. Celebrating classic pop and rock, from Fleetwood Mac to Fatboy Slim, Dwayne Gretzky has delivered electrifying renditions of over 700 songs.
Dwayne Gretzky continues to shatter cover band conventions and bring people together in a celebration of the songs we all forgot we loved.
---