Book Direct for Our Guaranteed Best Available Rate:
BOOK NOW
Due to current Covid-19 related measures, this activity is not available until further notice.
Golf Lessons for All Ages
Deerhurst's teaching professionals combine new and innovative methodologies to explain the game's principles, helping you develop a plan and become a better golfer.
Located at Deerhurst Lakeside Golf Course | 705-789-7113 ext. 4484
With a variety of lessons, finding what suits you best is easy!
---
Private & Semi-Private Instruction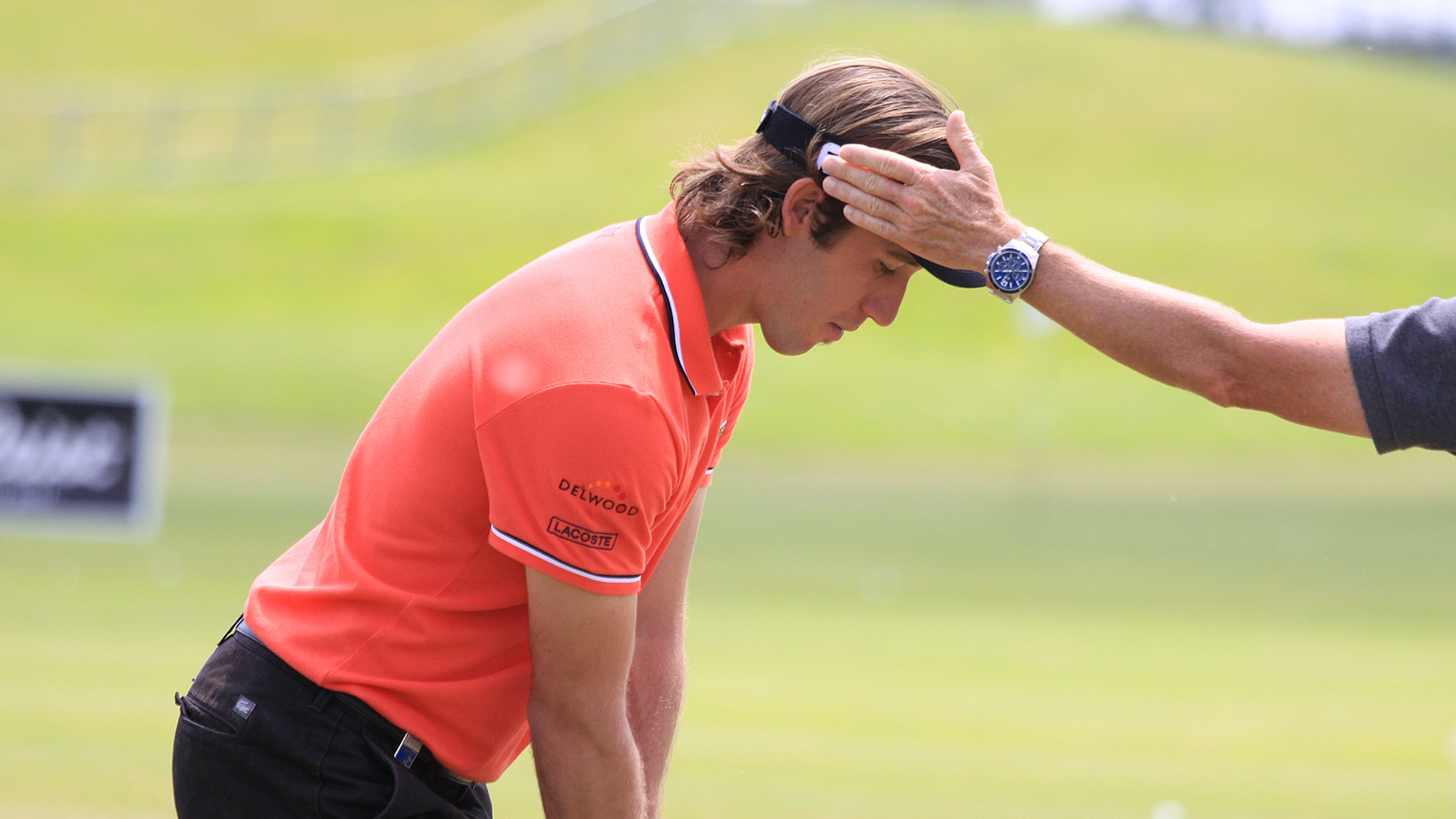 Deerhurst Lakeside Golf Lessons
Private and semi-private lessons are available from our certified Canadian PGA Professionals. All lessons are designed for the specific needs of each student.
Private Lessons (one on one) 
Single Lesson (30 mins)
$55.00                                         
Series of 3
$155.00
Series of 5
$230.00
Series of 10
$405.00
Playing Lesson (9 holes)
$155.00
Semi-Private Lessons (Based on 2 people)  
Single Lesson (45 mins)
$85.00
Series of 3
$245.00
Series of 5
$365.00
Series of 10 
$655.00
Playing Lesson (9 holes)
$205.00
Call 705-789-7113 ext. 4484 | E-mail Ryan Barry