Book Direct for Our Guaranteed Best Available Rate:
BOOK NOW
Deerhurst Golf Academy - Lessons and Clinics
Golf Lessons for All Ages
Deerhurst's Golf Academy specializes in programs that are custom-designed to truly improve your game. Our teaching, led by a team of PGA of Canada Professionals, combines new and innovative methodologies to explain the game's principles, helping you develop a plan and become a better golfer.
Located at Deerhurst Lakeside Golf Course | 705-789-7113 ext. 4484
With a variety of lessons, finding what suits you best is easy!
Click here for information on 2019 Junior Golf Camps
---
Private & Semi-Private Instruction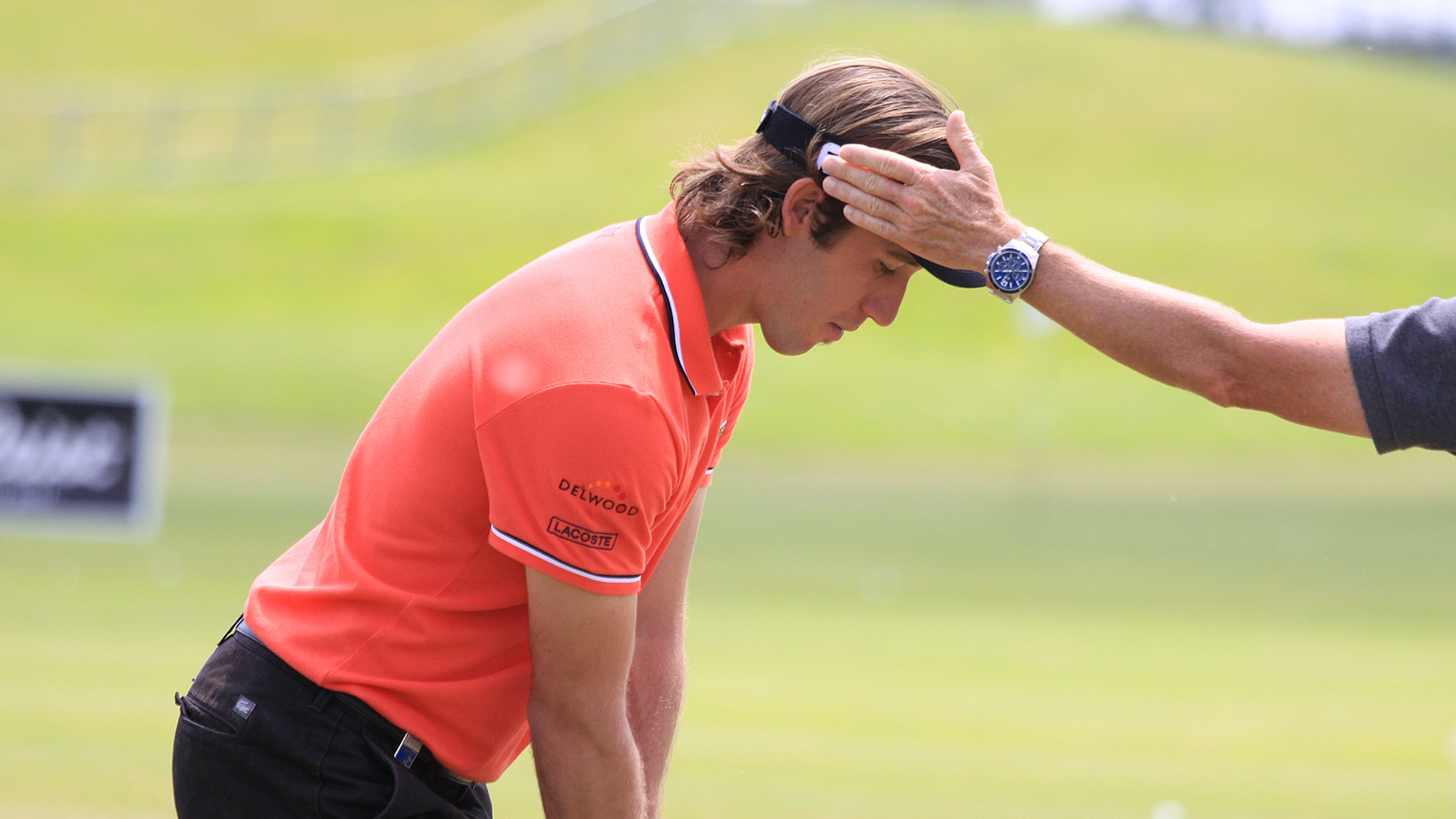 Deerhurst Lakeside Golf Lessons
Private and semi-private lessons are available from our certified Canadian PGA Professionals. All lessons are designed for the specific needs of each student.
Private Lessons (one on one)
Single Lesson (30 mins)
$55.00
Series of 3
$155.00
Series of 5
$230.00
Series of 10
$405.00
Playing Lesson (9 holes)
$155.00
Semi-Private Lessons (Based on 2 people) 
Single Lesson (45 mins)
$85.00
Series of 3
$245.00
Series of 5
$365.00
Series of 10
$655.00
Playing Lesson (9 holes)
$205.00
Call 705-789-7113 ext. 4484 | E-mail Ryan Barry