Give the Gift of Golf this Holiday Season!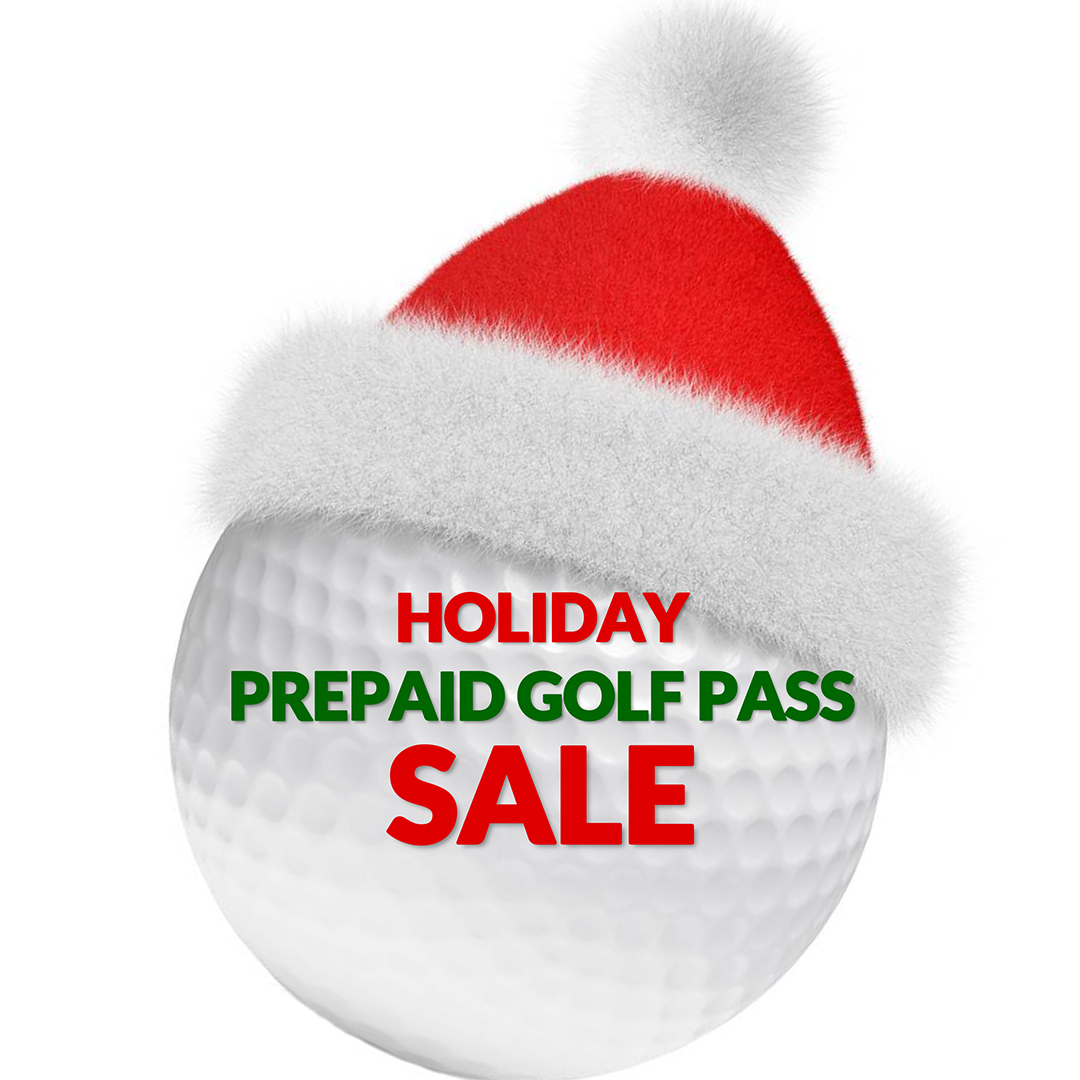 This is the perfect gift to surprise the golf lovers in your life with these 2022 Deerhurst golf passes! There is no limit to the number of passes you can purchase. 2022 Golf passes will be valid from May 13 – October 16, 2022 (season dates subject to change).
Conditions: 
Valid anytime in the 2022 season. Expires at conclusion of golf season, no extensions will be granted. Advance tee times are required – 14 days advanced booking window (passes are transferable and can be used individually). Tee times are bookable at deerhurstresort.com/golf/online-tee-times or by calling 705-789-7113 x 4495.  
Deerhurst Highlands Two (2) 18-Hole Round Passes
$200 plus tax = $226
Includes golf & power cart  (regular rate up to $280 plus tax)
Deerhurst Highlands Four (4) 18-Hole Round Passes
$380 plus tax = $429.40
Includes Golf & Power Cart  (regular rate up to $560 plus tax)
Deerhurst Lakeside Two (2)  9-Hole Round Passes
$50 plus tax =$56.50
Includes Golf & Power Cart (Regular rate up to $70 plus tax)
Deerhurst Lakeside Four (4)  9-Hole Round Passes
$80 plus tax = $90.40
Includes Golf & Power Cart  (Regular rate up to $140 plus tax)
---
Valid anytime in the 2022 season. Expires at the conclusion of golf season, no extensions will be granted. 14 days advanced booking window (passes are transferable and can be used individually).
Book online at www.deerhurstresort.com or call 705-789-7113 x 4484 to book tee time