How To Make The Perfect Snowball (Cocktail!)
How To Make The Perfect Snowball (Cocktail!)
Winter is all about getting outside and embracing all the snow, that is what being Canadian is all about right? We think so, that's why we're sharing a little insider tip on how to make the perfect snowball.
… a snowball cocktail that is!
Deerhurst's Food and Beverage Director, Rory Golden is sharing his recipe for the perfect snowball cocktail … perfect after a day outdoors!
Snowball Cocktail Recipe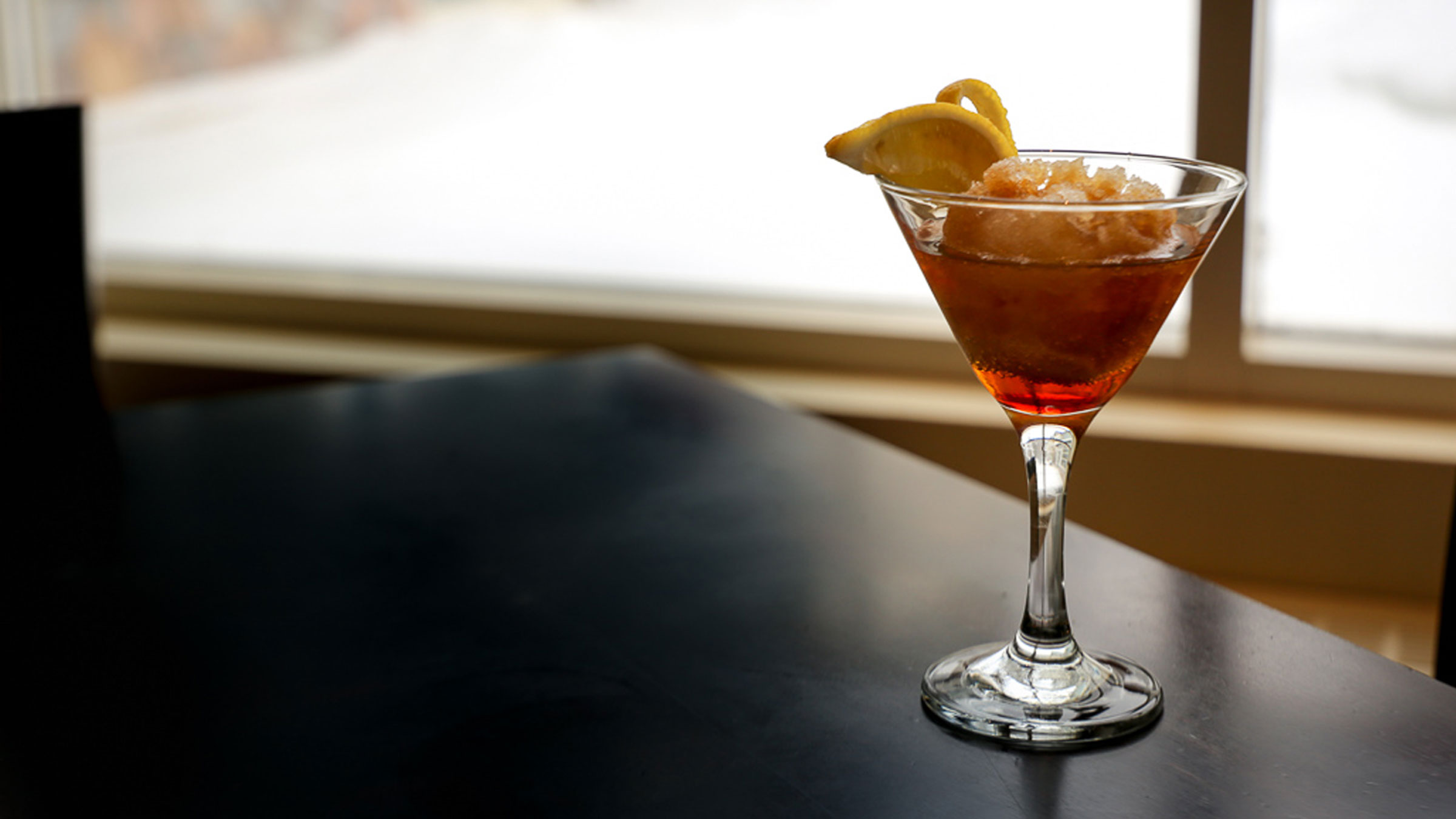 What You Need:
1/2 oz Maple Syurp
1/2 oz Drambuie
1/2 oz Amaretto
1/2 oz Whisky (recipe in video used Forty Creek)
Crushed Ice
Lemon to Garnish
Method:
Mix crushed ice with a little bit of water to help form a snowball
Add in ingredients, no particular order necessary
Garnish with lemon
Enjoy! (Tip: Best enjoyed in front of a campfire…so we think!)
---
Muskoka just got so much fresh snow, which means it's time to get outside! Whether it's snowshoeing, cross- country skiing, skating, snowmobiling, fat biking … or whatever Deerhurst Resort has everything you want to make the best of a winter weekend escape! Book the winter special and save up to 15% before March 15.
Posted February 6, 2018.
---