Your Destination For Meetings, Retreats, Special Occasions and Events
Where better to host your next event than Deerhurst Resort in Muskoka? Stretch out and enjoy 760 acres of fresh air and 40,000 square feet of venue space. Deerhurst has the flexibility, creativity and venues you need with all the culinary and recreation enticements to make your event come to life.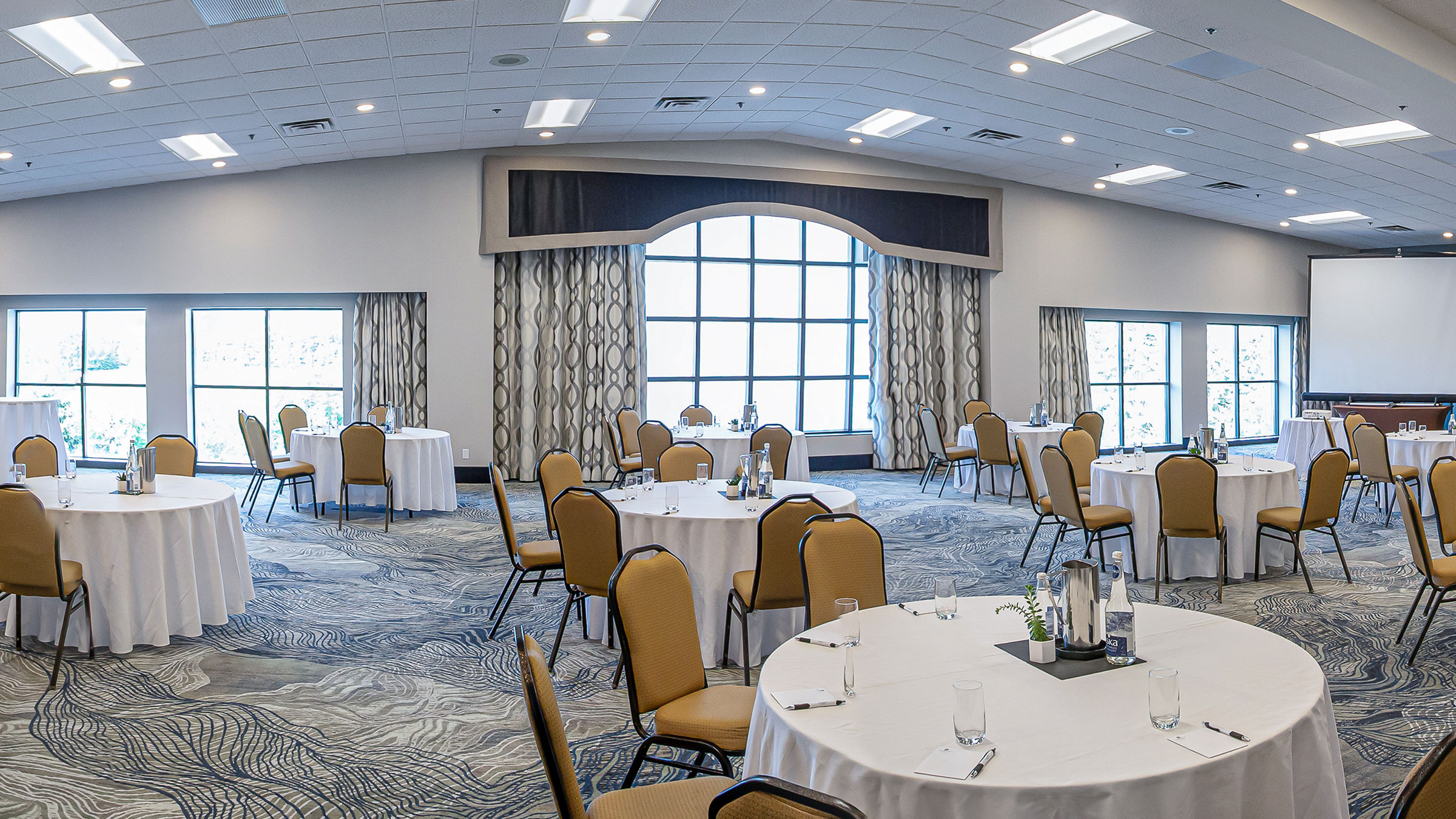 Ontario's most complete meeting retreat with 760 acres and 40,000 square feet of inspiring meeting space.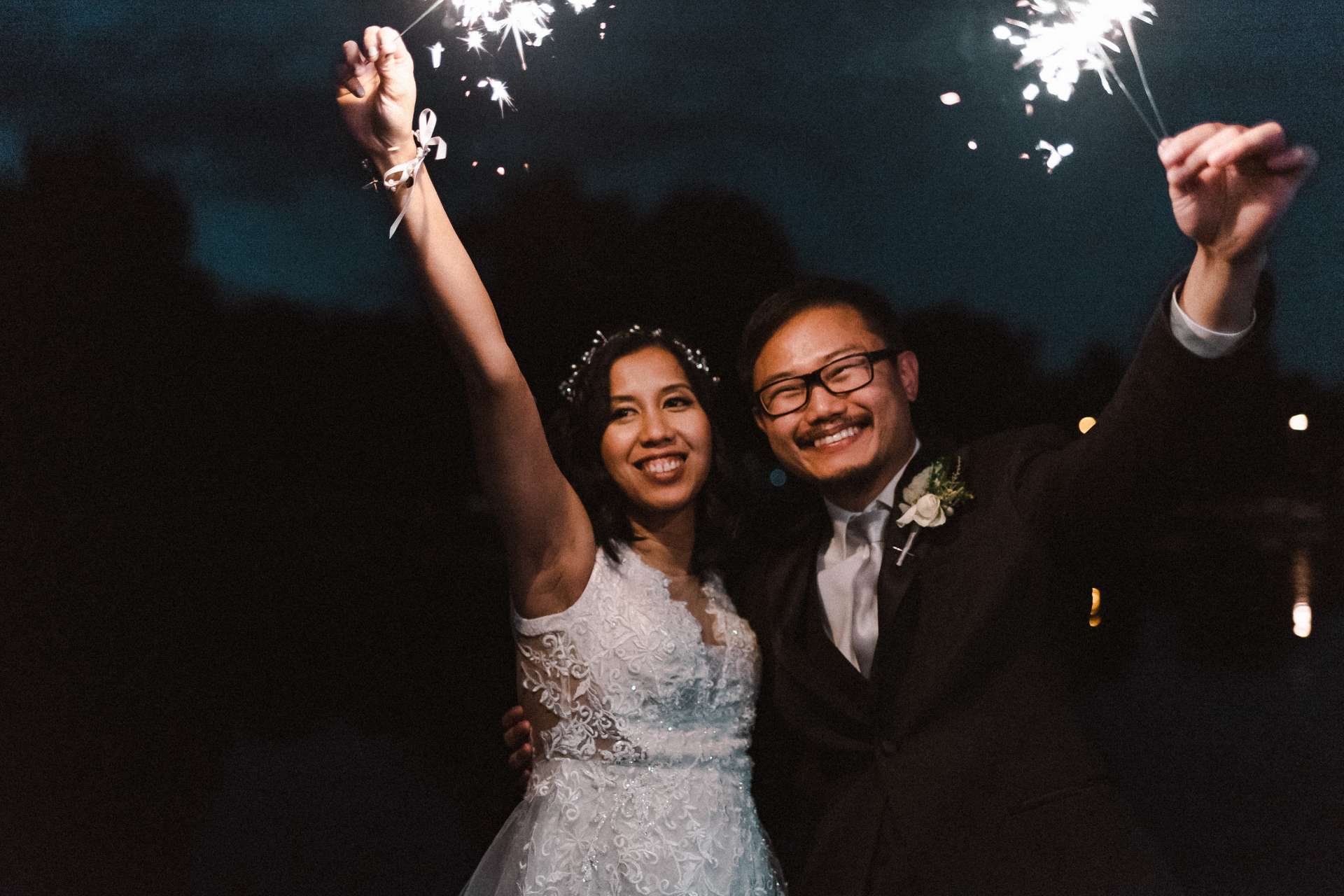 Your Muskoka Dream Destination Wedding.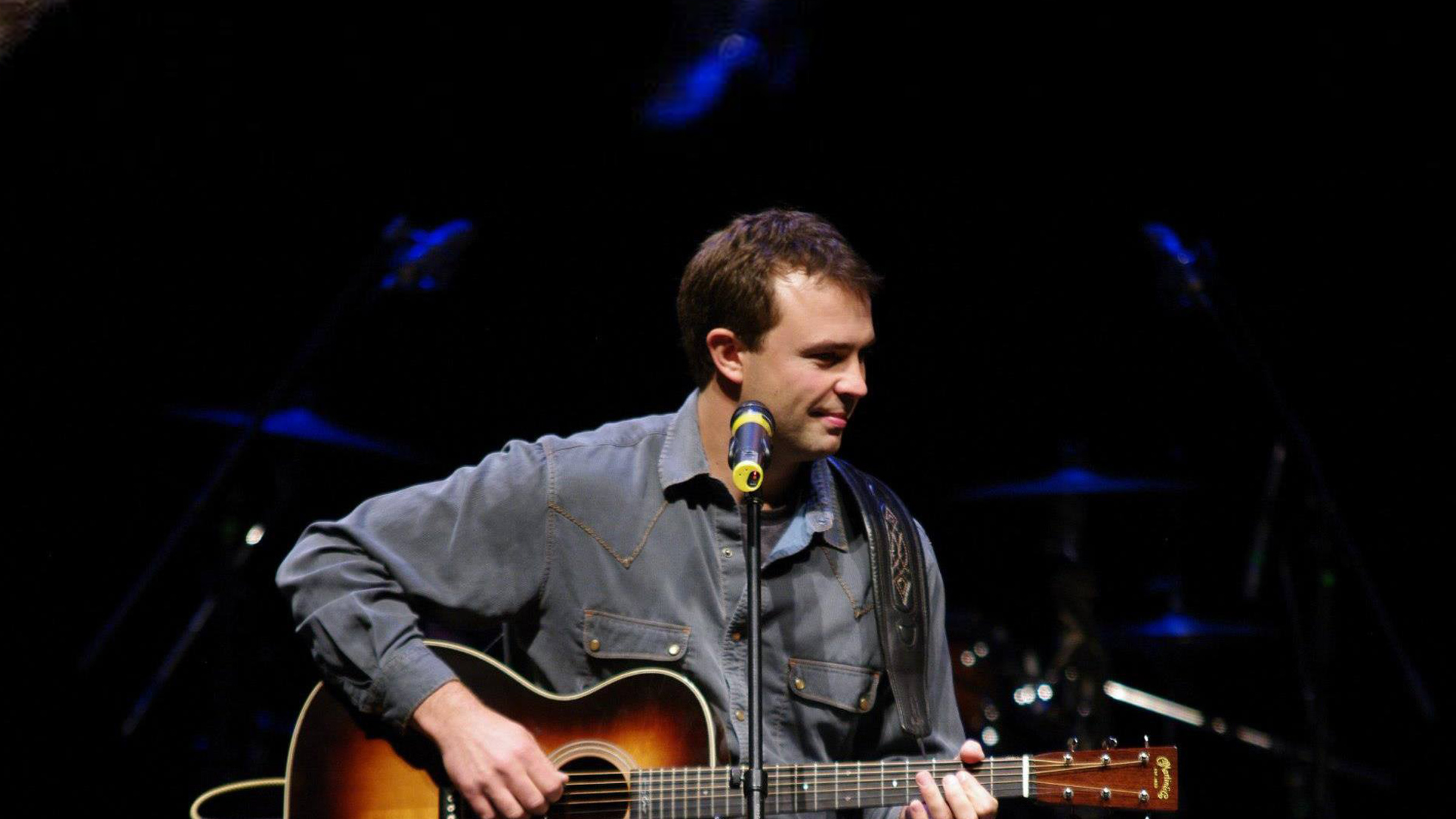 Events
Enjoy live music concerts, comedy shows, culinary demonstrations, event weekends and more!