Careers at Deerhurst Resort
Come Work (and Play) in Muskoka!
At Deerhurst Resort we are a team that loves to host people, priding ourselves on the service that our hosts deliver.
We currently have a number of rewarding seasonal, full time and part time roles available. Scroll to the bottom of this page to view all openings and apply within our system.  
But first, take a look about what Deerhurst is all about!

WHO WE ARE…
Deerhurst Resort is your host to the true Muskoka experience.
What is important to us…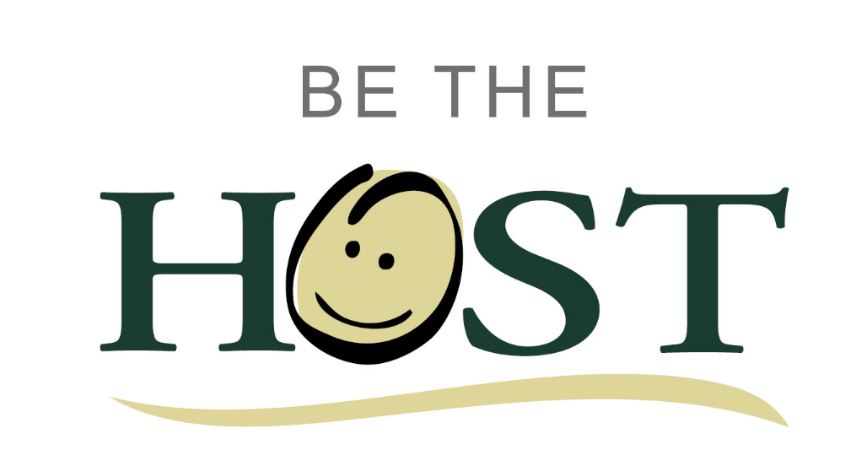 We CARE 
We have FUN
We value INTEGRITY 
We believe in TOGETHERNESS   
---
Applicants
New applicants
We are always looking for talented people to join our team of hospitality professionals, to search our current job opportunities and apply for a position click option 1 below.  You can also apply for a future vacancy if you do not find a position of interest here.
Have you applied before or are you a returning host?
Follow the link above and after choosing the position you wish to apply to answer  "YES" when asked "Do you have an account already with us?"  If you have forgotten your password click the "forgot password" link at the bottom of the form.
Yes, we have staff housing! 
 Check out this video on what living in Muskoka can be like!
---
How to Apply:
View current vacancies & apply here
For more information please contact Deerhurst Resort Human Resources Department.
T: 705-789-7113 extension 4236
F: 705-789-8915
bpurser@deerhurstresort.com
---
How to Apply:
If you're a local resident and have some extra space you're looking to rent out, look no further than our Chase For Space Program! We will match your space with a qualified and responsible Deerhurst employee this summer. Learn more about the program here.
Deerhurst Resort is committed to providing accessible employment practices that are in compliance with the Accessibility for Ontarians with Disabilities Act ('AODA'). Should you require accommodation in relation to any of the materials or processes used during the recruitment and selection process, please notify Human Resources at 705 789-7113 ext. 4255 or by email. Deerhurst Resort will make every effort to accommodate persons with disabilities in a timely, effective and suitable manner.