Do You Have Some Extra Space in Your Place This Summer?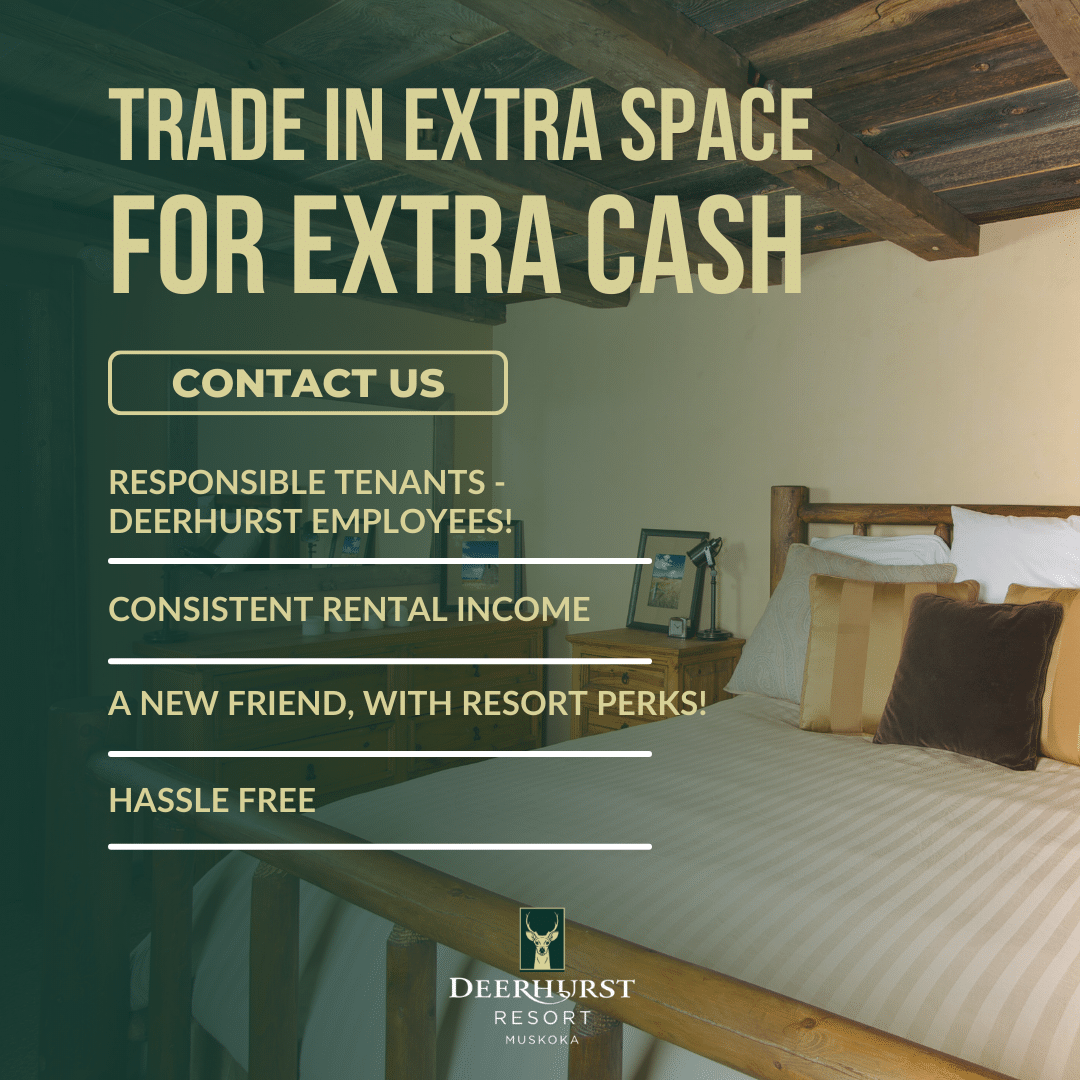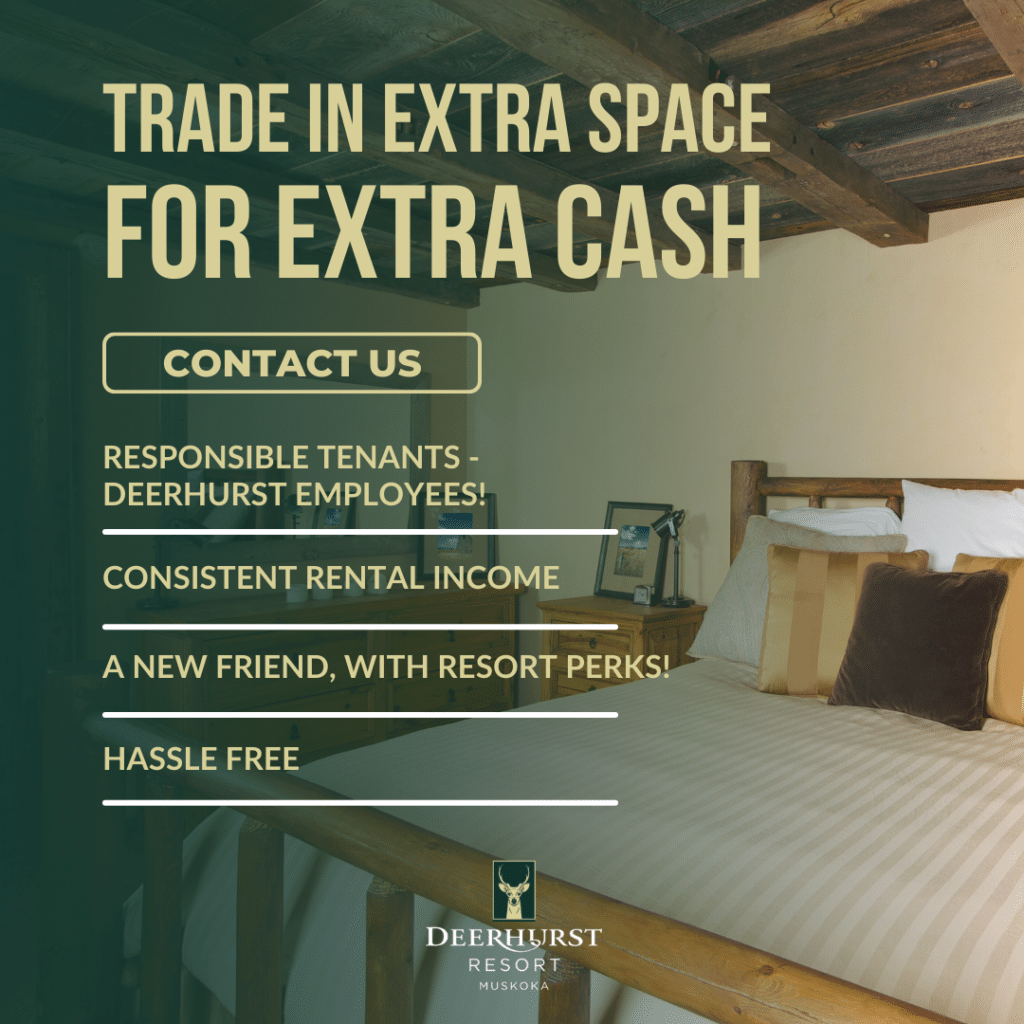 We've got everything covered but the keys! Sign up for Deerhurst Resort's Chase for Space Program. We'll match your space with one of our qualified, responsible candidates who are handpicked from to build their careers here in Muskoka.
Program Perks:
Consistent rental income
Responsible tenants
A new friend, with a whole lot of resort perks!
Hassle-Free
rdavidson@deerhurstresort.com
705-571.6213
---
Attention locals! Are you, your family or friends looking for a rewarding, fun and one-of-a-kind work experience this summer?
We're hiring! Learn all about our seasonal and permanent roles available.