Eclipse Art Gallery at Deerhurst Resort
Eclipse Art Gallery at Deerhurst Resort
Explore the works of artists inspired by the local landscape
Eclipse Art Gallery is situated within the main building of Deerhurst Resort right outside of the Eclipse Restaurant. The gallery is dedicated to displaying art from the Muskoka area and beyond. Works from the gallery can now be admired throughout the main building with our walk thru exhibit. Visit the Eclipse Art Gallery during your stay at Deerhurst and immerse yourself in the work of these talented artists.
---
The Spirit of Tom Thomson Weekend 
A Weekend of Art & Algonquin Adventures Presented by Eclipse Art Gallery and Deerhurst Resort
September 21 – 23, 2018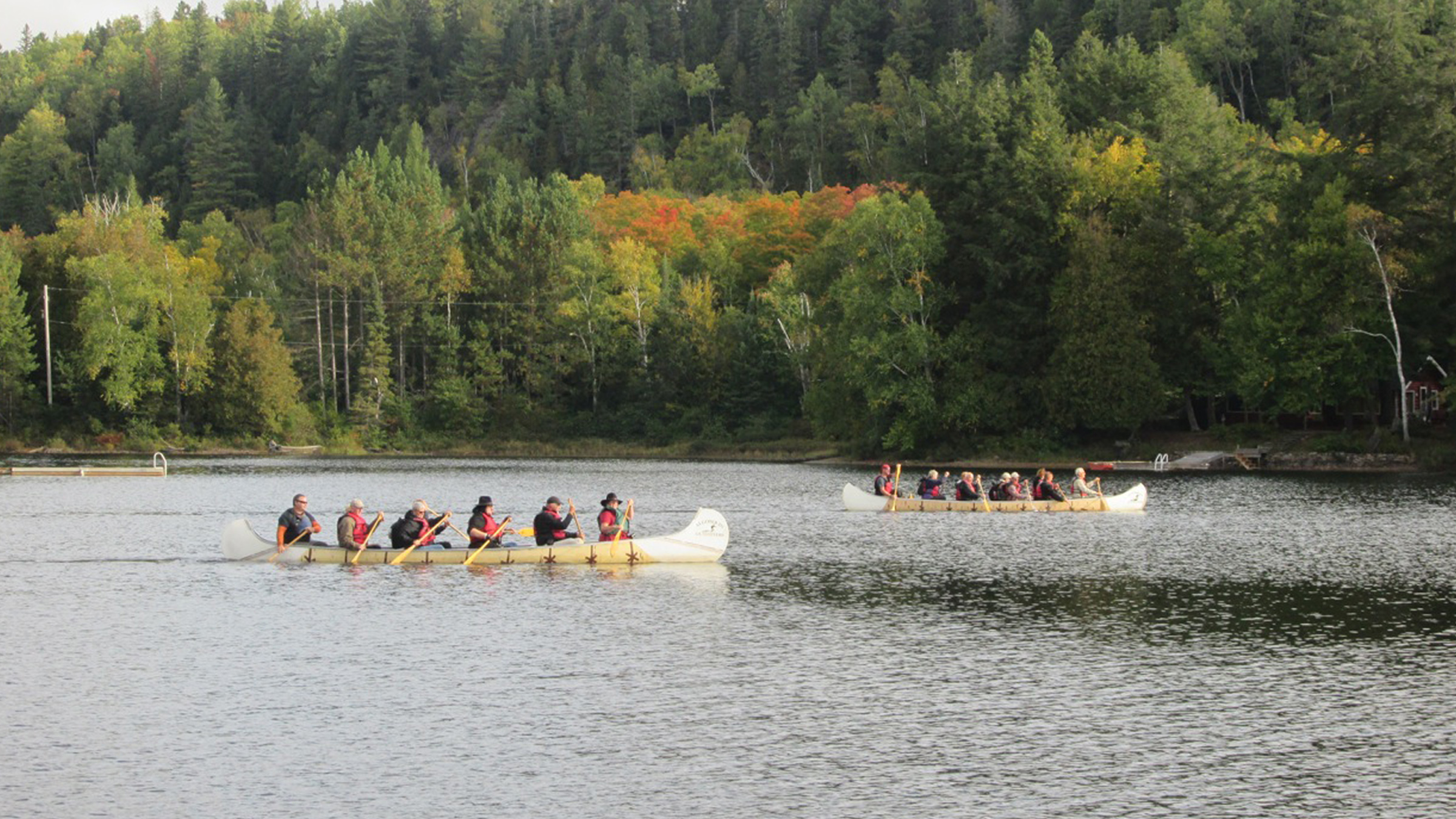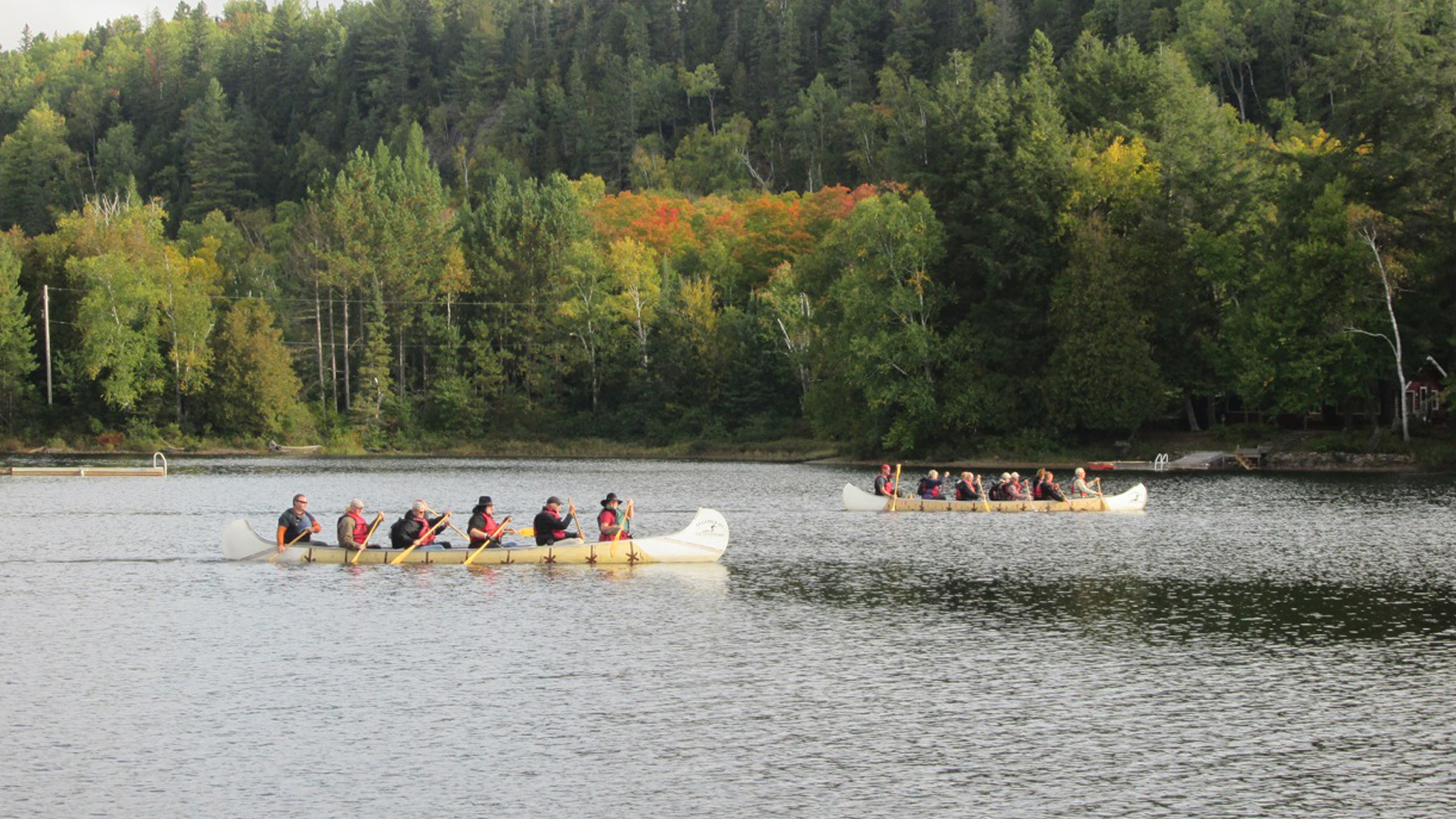 Eclipse Art Gallery and Deerhurst Resort invite you to follow in the footsteps of legendary artist Tom Thomson, whose mysterious death in Algonquin Park has intrigued both art – and wilderness lovers for a century.
Under the expert guidance of local artist of Gerry Lantaigne, guests will re-create a small Tom Thomson painting of their own and paddle by canoe on Tom's cherished Canoe Lake in Algonquin Park with a stop at his memorial cairn. The weekend will wrap up on Sunday with a leisurely Group of Seven outdoor mural tour through historic Huntsville, which boasts strong ties to Tom Thomson. Gerry, who is also the outdoor gallery founder, is passionate and knowledgeable about Tom Thomson and the Group of Seven and will entertain you with stories about Tom and his friends throughout the weekend events.
During your stay, you'll also be treated to the Eclipse Art Gallery's Fall art show, 'Reflections of Algonquin Park' right within the Deerhurst premises. This year, Eclipse Art Gallery celebrates the 125th anniversary of Algonquin Provincial Park with a wonderful collection of art work that reflects the rugged natural beauty of Algonquin and Muskoka. 
---
Current Exhibit 
Muskoka on the Rocks | June 15 – September 18
A colourful collection of art work reflecting Muskoka's fun times on the lake and at the cottage.
---
Check our website at www.eclipseartgallery.ca for more show information.
Eclipse Art & Design | Karin Kriekaard
Phone: 1-705-783-2579
Email: info@eclipseartgallery.ca