Eclipse Art Gallery at Deerhurst Resort
Eclipse Art Gallery is situated within the main building of Deerhurst Resort right outside of the Eclipse Restaurant. The gallery is dedicated to displaying art from the Muskoka area and beyond. Works from the gallery can now be admired throughout the main building with our walk thru exhibit. Visit the Eclipse Art Gallery during your stay at Deerhurst and immerse yourself in the work of these talented artists.
---
Reflections | November 1 – February 28
See original Canadian art and learn about these emerging artists and their works. Featuring artists Robert McAffee, Natasha Miller, Holly Ann Friesen and Brigitte Granton.
Celebrating Tom Thomson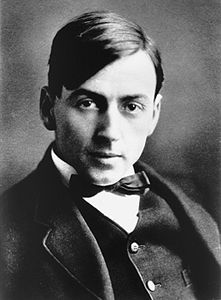 Coinciding with Canada's big birthday is the centenary of painter Tom Thomson's death in Algonquin Park. Muskoka artists have been invited by the Eclipse Art Gallery at Deerhurst Resort to submit works honouring his huge influence on Canadian art. This tribute of Tom Thomson's 100th year anniversary of his death is truly all about Tom Thomson. Tom's legacy is enjoyed by art collectors, art lovers and artists alike.  Congratulations to the winner John Kinsella, who has been selected to have three large paintings placed at the Front Desk of the resort for a period of a year.
---
Check our website at www.eclipseartgallery.ca for more show information.
Eclipse Art & Design | Karin Kriekaard
Phone: 1-705-783-2579
Email: info@eclipseartgallery.ca