2021 Corporate Holiday Parties
"The Saturday event was first class, I can't believe how quickly they put that many people through the buffet stations and the food was excellent.  Dwayne Gretzky was amazing, I had seen them before but everyone else was raving about them with lots of posts to Facebook…The entire experience from your professionalism and attention to detail to the rooms, meals and entertainment were second to none.  I couldn't have asked for a better Christmas Party for my team. " Jay Rowan, President – UMBREL HOSPITALITY GROUP
Holiday Parties are Back! 
After so much time apart, let Deerhurst Resort take care of your holiday party this year so you can enjoy and celebrate with your group. Wow your crowd with a unique corporate holiday party where everyone will have a great time. Start with a festive buffet dinner then migrate just across across the hall to Legacy Hall where one of the two amazing concerts will be taking place in a nightclub setting designed for maximum dancing, mingling and party fun!
Group party package includes:
Festive Buffet Dinner
Cash Bar Reception
Live Concert with Dance Floor 
DJ dance party following concert
Put any driving concerns to rest – ask about special group accommodation rates and transportation options.
To get your party started call 1-800-461-6522
---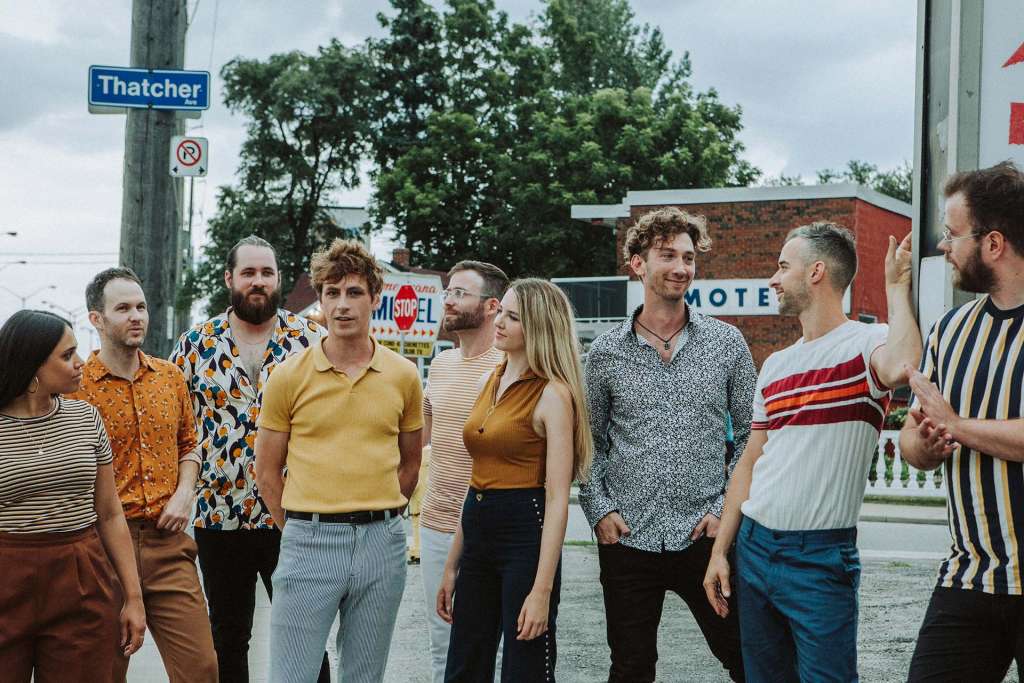 $115*/person | Dwayne Gretzky is a live music collective celebrating the greatest songs of all time. Transcending both era and genre, this
prodigiously talented group of Toronto musicians captivates audiences with a masterfully curated tour of artists from both the classic
and modern pop canon – from Bowie to Beyoncé, Springsteen to Spears, and more! With tasteful precision, chameleonic versatility and a
flair for the dramatic, Dwayne Gretzky recalls the joy of coming together en masse to celebrate and sing along to the best songs ever
written.
To get your party started call 1-800-461-6522
---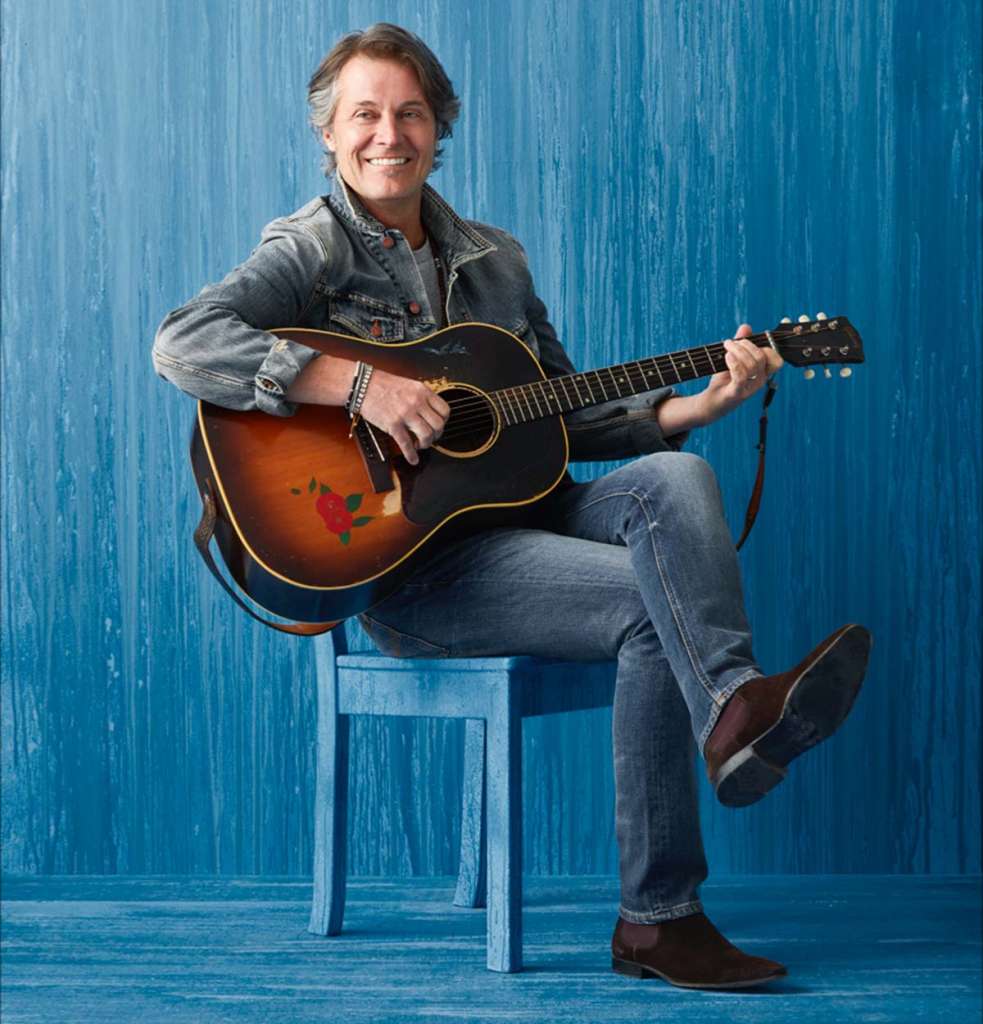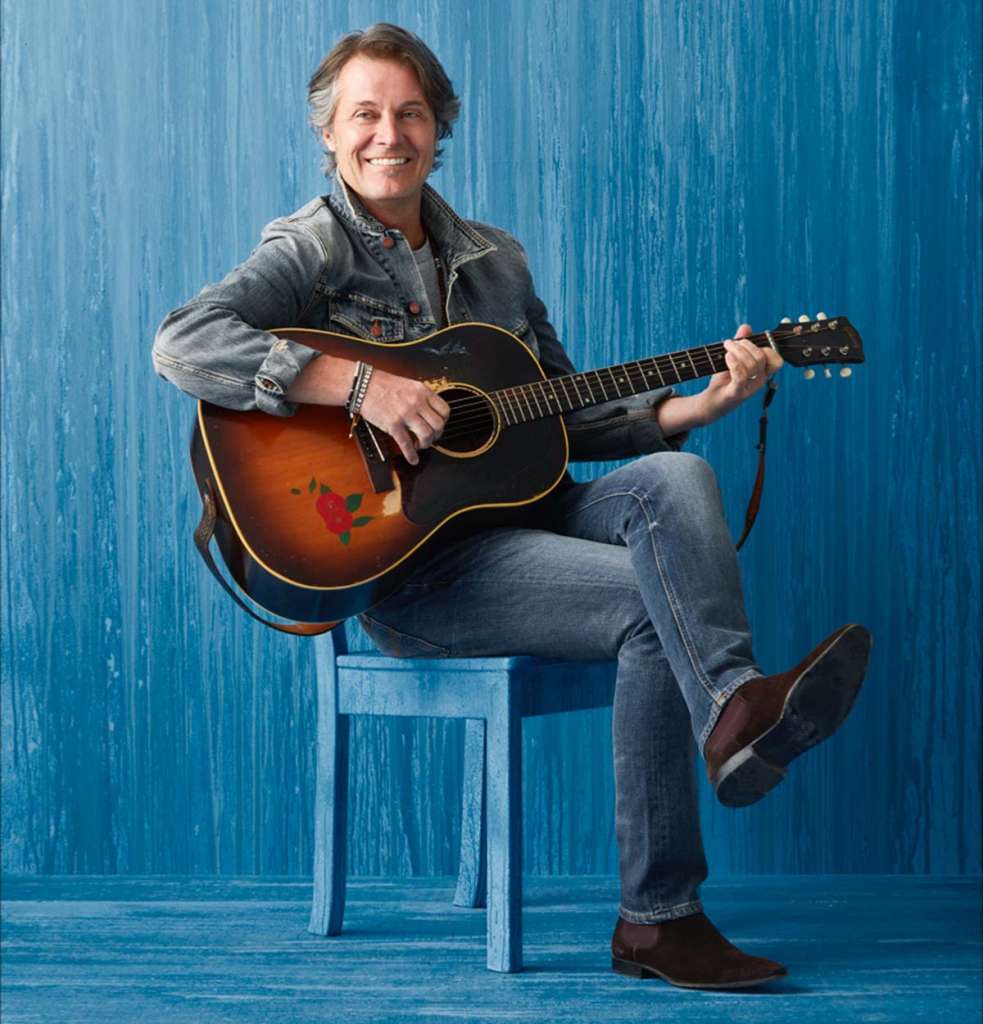 $115*/person | Back by popular demand, Jim Cuddy is an annual audience favourite at Deerhurst. As well as his long string of hits with Blue
Rodeo, Cuddy is a Canadian icon in his own right with his solo albums and live performances earning him a widespread following. Cuddy
wows crowds with his 'driving country-rock rhythms …and one of the truest and most expressive voices in contemporary music."
(Toronto Star)
To get your party started call 1-800-461-6522
---
Private Dinners & Customized Parties
Let our catering specialists and talented sales team customize a private celebration – from a gala evening to a casual luncheon.
For easy options or customized events, call 1-800-461-6522
Need something to sell your boss on an awesome party for your team? Download our 2021 Holiday Party Info Sheet here
---
"Thanks Team!" Muskoka Getaway Gift Cards
If your team can't gather together in Muskoka this year, why not inspire your valued colleagues to enjoy a Muskoka retreat on their own with Deerhurst Resort gift cards.  Purchase in any amount over $50. 
To purchase Deerhurst Resort gift cards for your group, please call 1-800-461-6522.
*$7.20/person meal service charge and HST extra. Pricing based on a minimum group size of 10, subject to availability; Some conditions apply.