Corporate Holiday Parties
Holiday Concert Party Packages
Thanks to all of our corporate clients who made this year's holiday party season one of the best yet! 
"The Saturday event was first class, I can't believe how quickly they put that many people through the buffet stations and the food was excellent.  Dwayne Gretzky was amazing, I had seen them before but everyone else was raving about them with lots of posts to Facebook…The entire experience from your professionalism and attention to detail to the rooms, meals and entertainment were second to none.  I couldn't have asked for a better Christmas Party for my team. " Jay Rowan, President – UMBREL HOSPITALITY GROUP
Watch for 2019 Holiday Party package info coming early summer. 
2018 Parties: 
Eat, drink and be merry! Wow your crowd with a unique end-of-year celebration that's ideal for groups of all sizes.
Enjoy a festive buffet dinner in a separate venue just steps from Legacy Hall where the concert will take place in a nightclub setting designed for maximum dancing, mingling and party fun!
Includes:
Festive Buffet Dinner
Cash Bar Reception
Live Concert with Dance Floor 
DJ dance party following concert
Put any driving concerns to rest – ask about special group accommodation rates and transportation options.
To get your party started call 1-800-461-6522
---
Nik and the Nice Guys | Saturday, December 1, 2018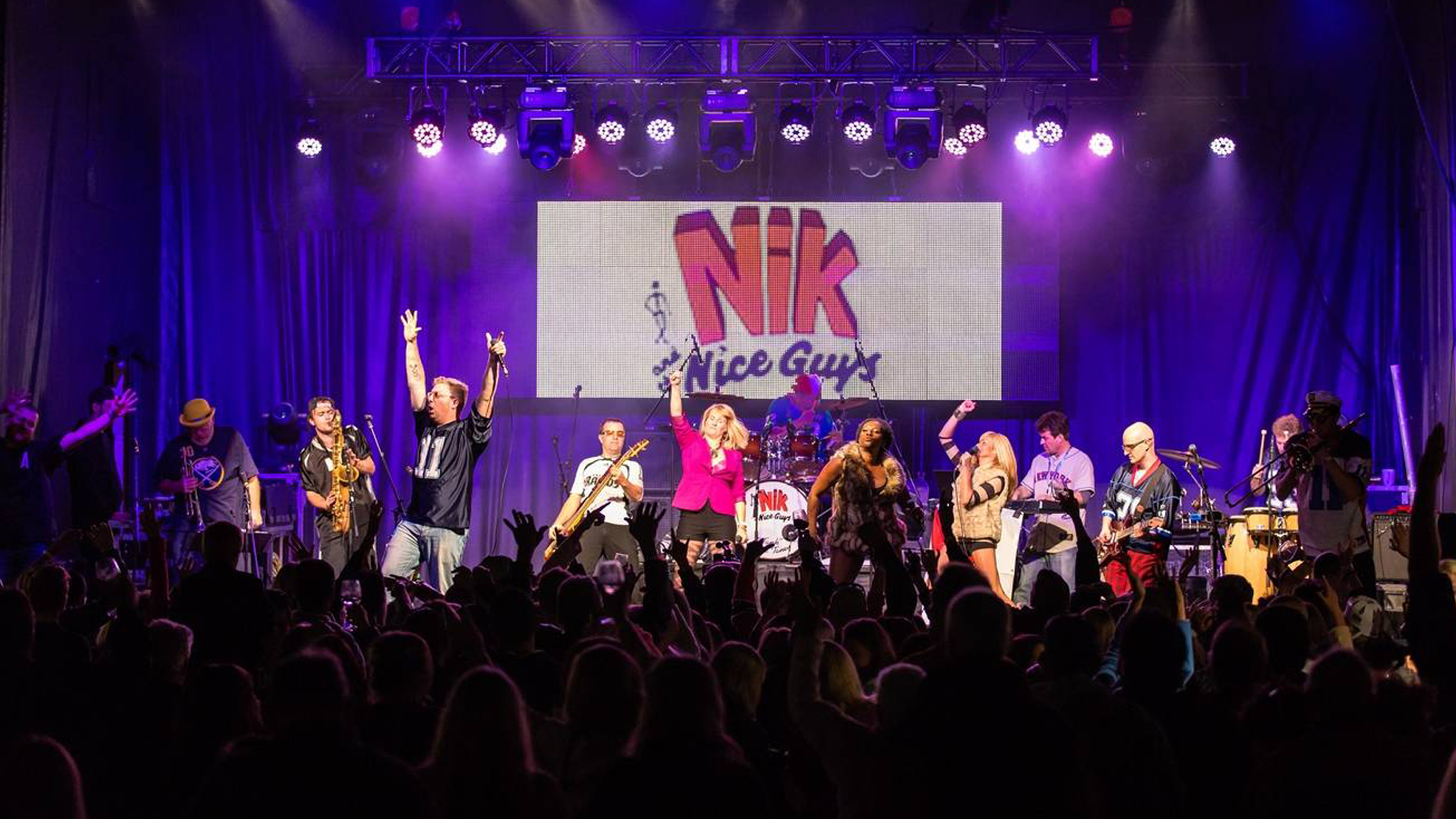 $79*/person | North America's #1 Party Band! Nik and the Nice Guys is a high energy, rock and roll band, featuring 11 multi-talented musicians/performers, including female singer/dancers and a horn section called the Niktones. Besides playing great mainstream rock and roll, the group conveys a touch of Saturday Night Live craziness, while at the same time encouraging audience participation and dancing.
---
Dwayne Gretzky | Saturday, December 8, 2018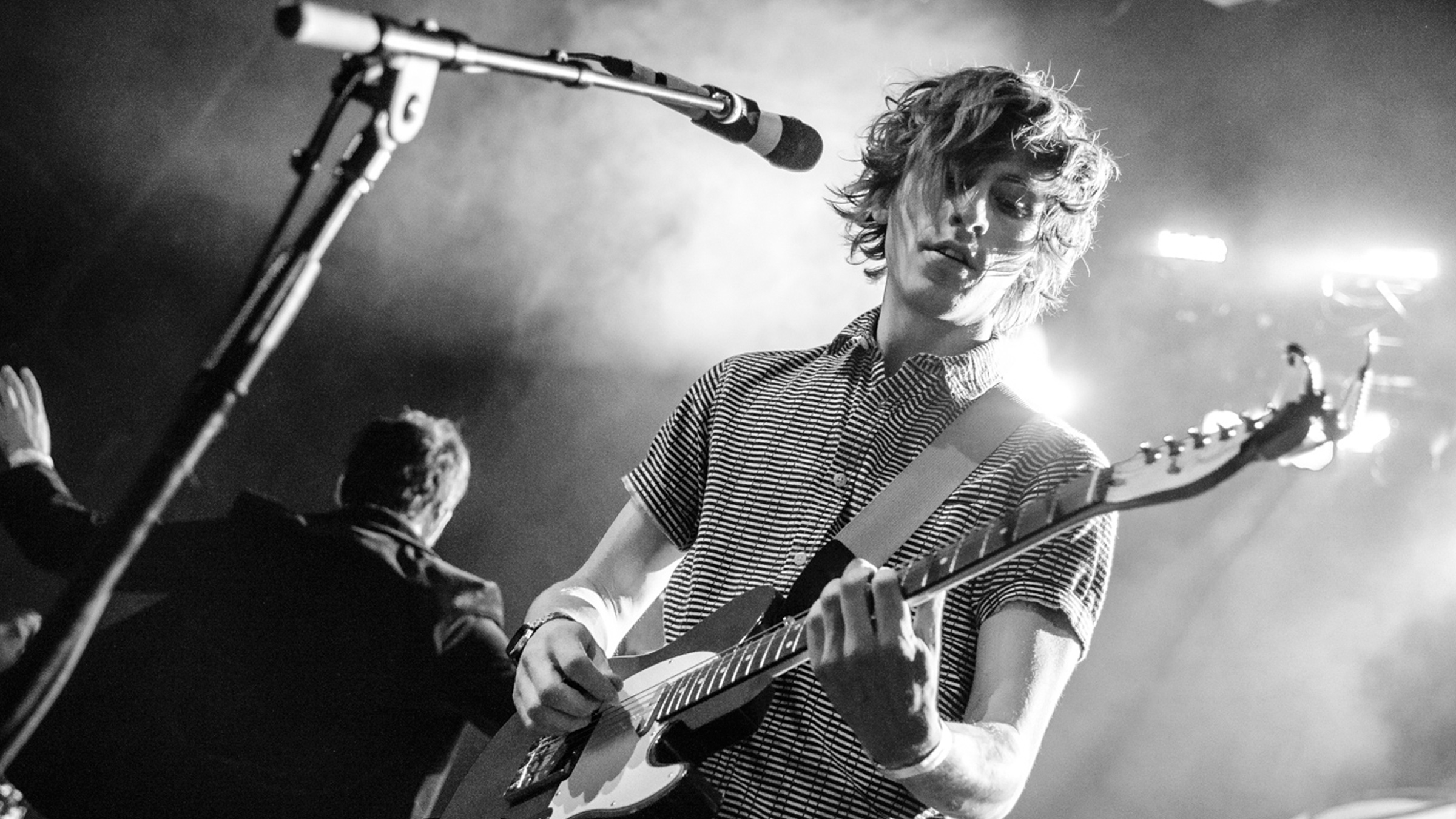 $89*/person | Dwayne Gretzky is a live music collective celebrating the greatest songs of all time. Transcending both era and genre, this prodigiously talented group of Toronto musicians captivates audiences with a masterfully curated tour of artists from both the classic and modern pop canon – from Bowie to Beyoncé, Springsteen to Spears, The Supremes to The Strokes. With tasteful precision, chameleonic versatility and a flair for the dramatic, Dwayne Gretzky scratches our collective itch to be surprised by the familiar, and recalls the joy of coming together en masse to celebrate and sing along to the best songs ever written. Boasting 100+ straight sold-out shows in their hometown of Toronto and with venue capacities growing into the multiple-thousands, Dwayne Gretzky's momentum is a testament to the band shattering conventions and re-defining what audiences want in a live music experience.
---
The Jim Cuddy Band | Saturday, December 15, 2018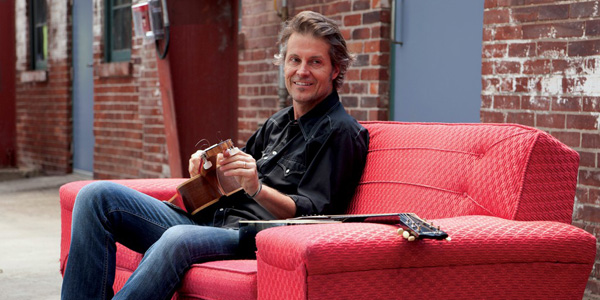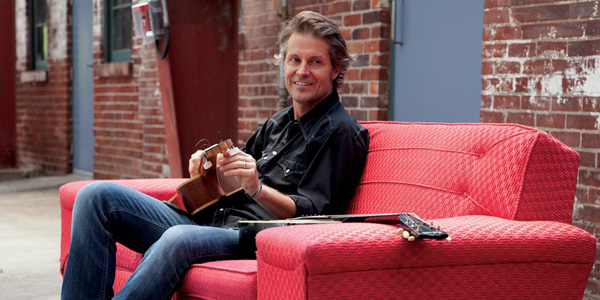 $99*/person | Back by popular demand, Jim Cuddy is an audience favourite at Deerhurst. Along with his long string of hits with Blue Rodeo, Cuddy is a Canadian icon in his own right with his solo albums and live performances earning him a widespread following. Cuddy wows crowds with his 'driving country-rock rhythms…and one of the truest and most expressive voices in contemporary music." (Toronto Star)
---
Private Dinners & Customized Parties
Let our catering specialists customize a private celebration – from a gala evening to a casual luncheon.
Festive 3-Course Plated Holiday Dinner available Sunday – Friday 
Festive Buffet Holiday Dinner available Saturdays
Fireside reception, winter bonfire & more holiday touches
Photo booth or group photo options
For easy options or customized events, call 1-800-461-6522
*$7.20/person meal service charge and HST extra. Pricing based on a minimum group size of 10, subject to availability; Some conditions apply.