2017 Girlfriends' Getaway Weekend
November 10 – 12, 2017
Our largest event is back for another year! Make Deerhurst Resort your gal pals' home base for the 2017 Girlfriends' Getaway weekend. Enjoy a full weekend of shopping, food, music and laughs. Plus workshops, fitness sessions, Friday night concert with Nik and the Nice Guys and Saturday night concert headliner, Sass Jordan. It's sure to be a sell-out so be sure to reserve early!
Sass Jordan – Girlfriends' Getaway 2017 Headliner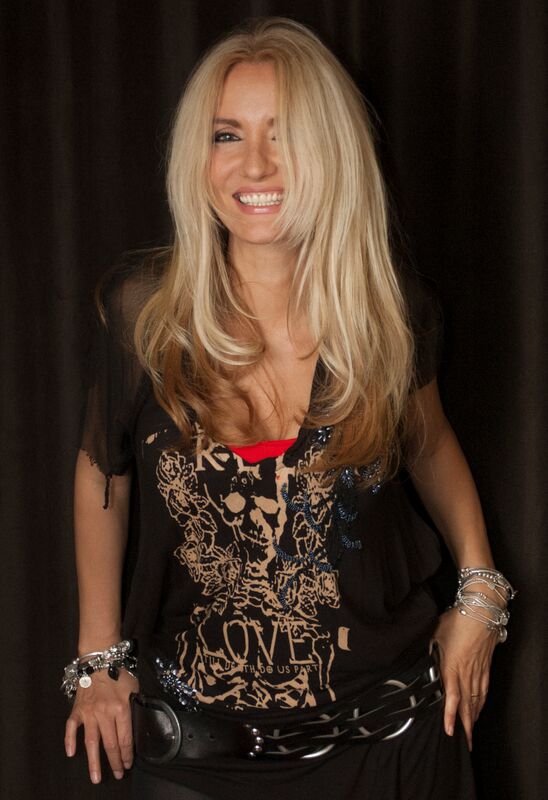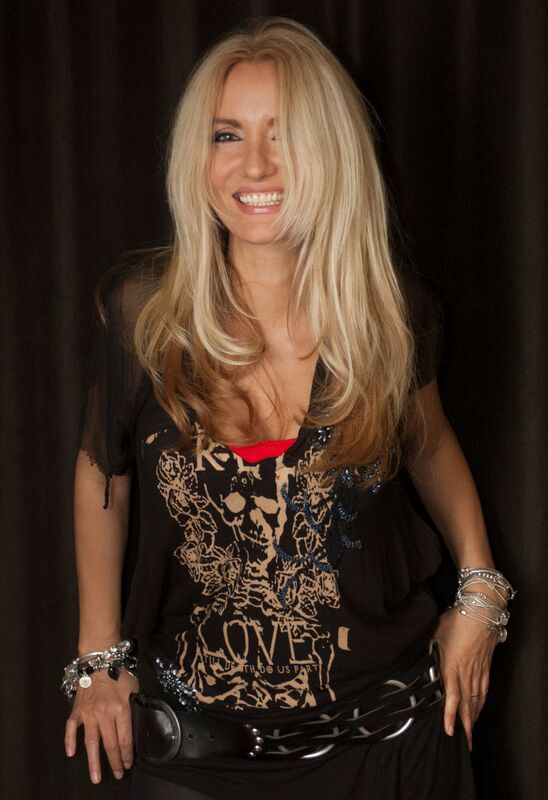 This year Canada's own Sass Jordan will be rocking the house for a Girlfriends concert to remember! A dynamic singer with a sultry, prototypical blues-rock rasp, Sass Jordan had a string of hit songs and platinum-selling albums in the late 1980s and early 1990s. The Juno Award-winner was a critical darling for her gritty, soul- and blues-infused rock 'n' roll — often drawing comparisons to Janis Joplin and Tina Turner.
This year celebrates 25th anniversary of Racine, the album that yielded four Top 20 Canadian singles — "Make You a Believer," "I Want to Believe," "You Don't Have to Remind Me," and "Goin' Back Again" — and sold more than 100,000 copies in Canada. Billboard magazine named her Female Rock Artist of the Year in 1992. In addition to her dynamic recording and live performances, she has also appeared in the off-Broadway play Love, Janis and was a judge on "Canadian Idol" (2003 – 08). She also shared the stage with the Rolling Stones and AC/DC during the SARS benefit concert in Toronto … and she's now ready to rock Muskoka right here at Deerhurst Resort!
Booking for a group? Please designate your 'lead gal pal' so everyone knows what name the booking is reserved under on arrival.
Girlfriends' Getaway Package
Two Nights from $319*/person
Includes:
Two nights' shared accommodation
Friday night dinner & "SEX AND THE CITY" Opening Party featuring Nik and the Nice Guys
Saturday breakfast buffet
Choice of fitness & workshops (details to be announced later)
Free shuttle to Huntsville shopping
Saturday night concert featuring Sass Jordan
Saturday night "Think Pink" After Party
Onsite Girlfriends' Marketplace - Friday & Saturday
Package meal gratuities
A nightly resort fee per room provides more benefits.
Package is currently sold out. To be placed on a waiting list please call 1-800-461-4393
Workshops, Vendors & Entertainment
Download Full Weekend Agenda Here
Have a look at what happened at the 2015 GGW weekend: "Chantal Kreviazuk delights the annual Girilfriends' Getaway weekend in Muskoka", Rosemary Counter, Toronto Sun
More great reads:
'Why You Need to Plan a Girls' Getaway'
Run Away to Deerhurst Resort, Jackie Gillard
Top 10 Girlfriends, Jackie Gillard

*Rate is shown as per person, based on two-night stay and double occupancy in select accommodation, subject to availability. HST and resort fee are additional. Cancellation deadline for this package is 14 days prior to arrival, after which the deposit/prepayment will be non-refundable. A deposit equaling the first night of your stay will be taken at time of booking, with the balance due 14 days prior to arrival (October 27, 2017). Deerhurst Resort is not responsible for any package components or recreational facilities made unavailable due to weather and/or circumstances beyond our control. For complete details, including our deposit and cancellation policy, please click here.