Eclipse Art Gallery at Deerhurst Resort
We'd like to extend a warm welcome to Eclipse gallery!
"The gallery's mission is to present an eclectic collection of original Canadian art by recognised and emerging artists reflecting our beautiful surroundings through different art expressions.
---
Outside Looking In with Mendelson Joe: Oct 25-30th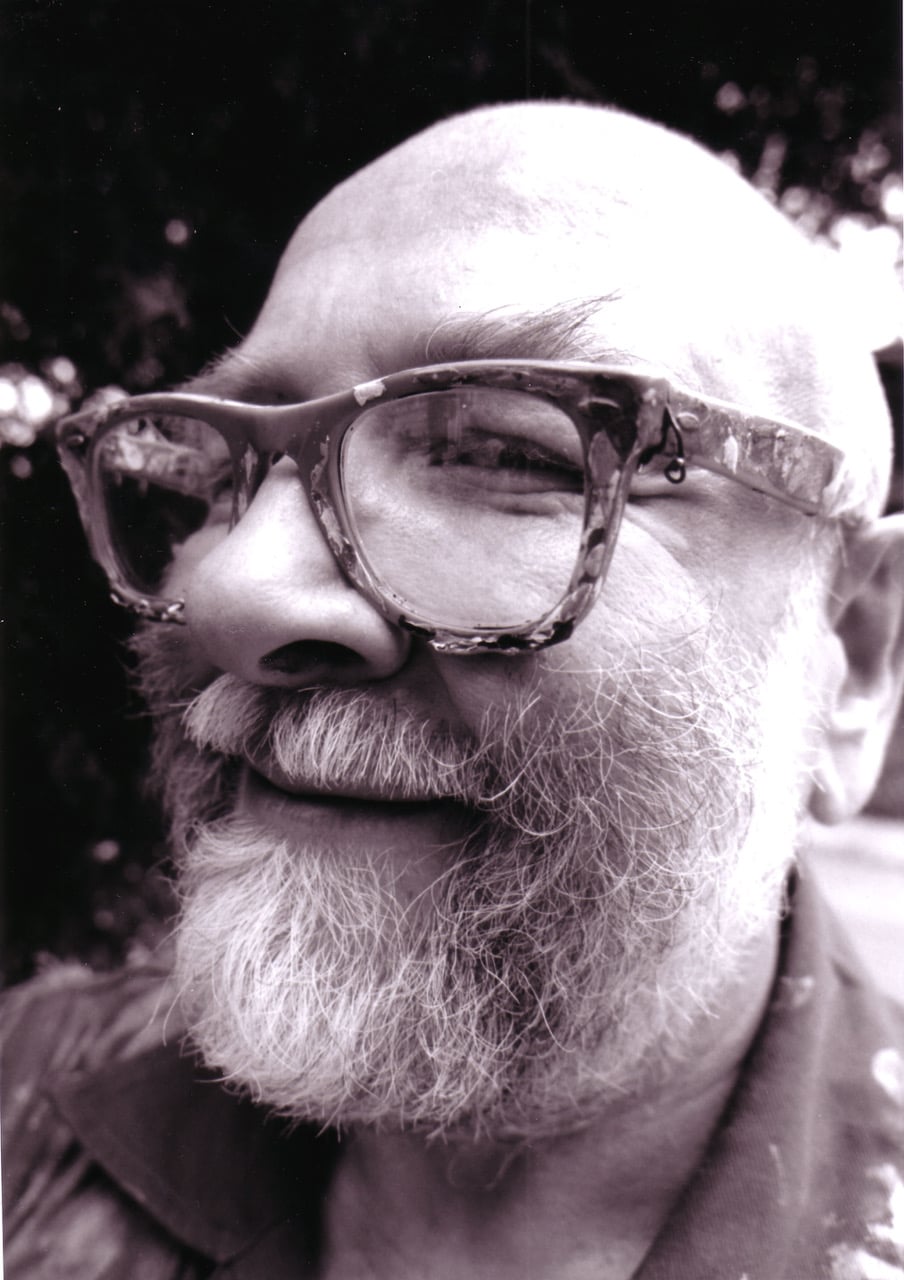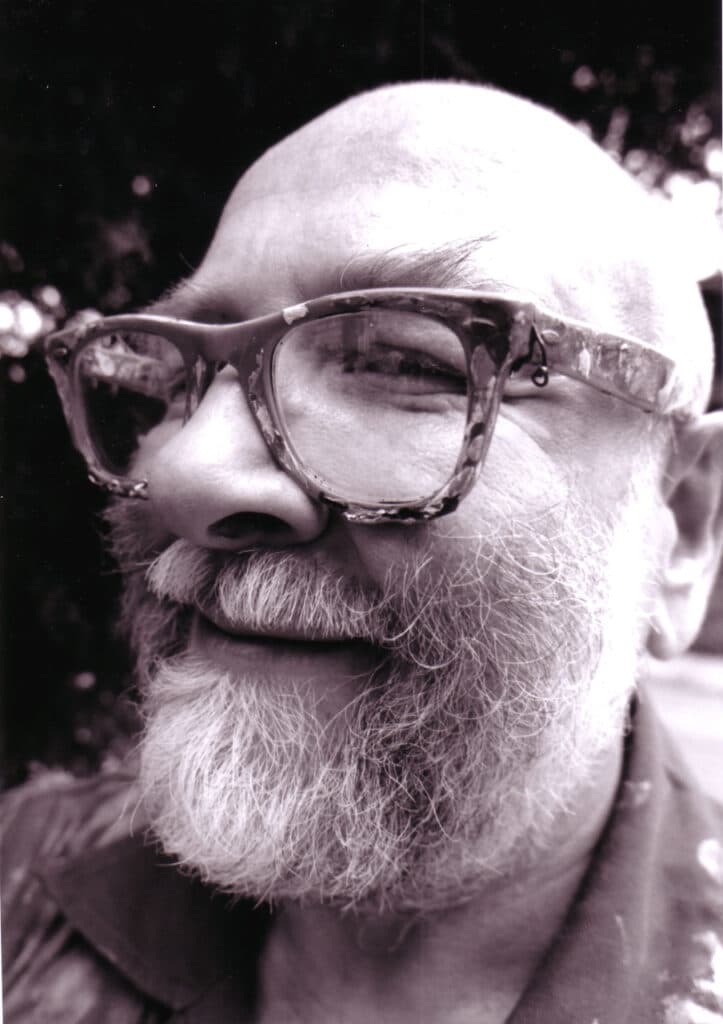 Eclipse Art Gallery is proud to present "Outside Looking In with Mendelson Joe" featuring the vivid artworks from late Canadian Musician, Writer & Artist; Mendelson Joe.
Select pieces will be available for viewing and purchase both online and at the gallery.*
1975 marked the beginning of Joe's career as a painter. Joe's unstoppable creative nature sought an alternative outlet from music as he became disenchanted with the business aspect of the music business (as always – ahead of his time). Joe recounted that he got his start painting when he found some paints in the garbage and thought he would give it a try. Mendelson Joe painted each and every day until Parkinson's Disease took away that facility in 2022. Along with making music, painting was Joe's way of understanding the world and coping and celebrating human life and nature. Joe's subjects include landscapes, portraits, and political and social commentary. Joe's paintings are vivid, colourful, sometimes playful, sometimes scathing representations of the world according to Joe. Joe's bold colour palette was much like the man himself.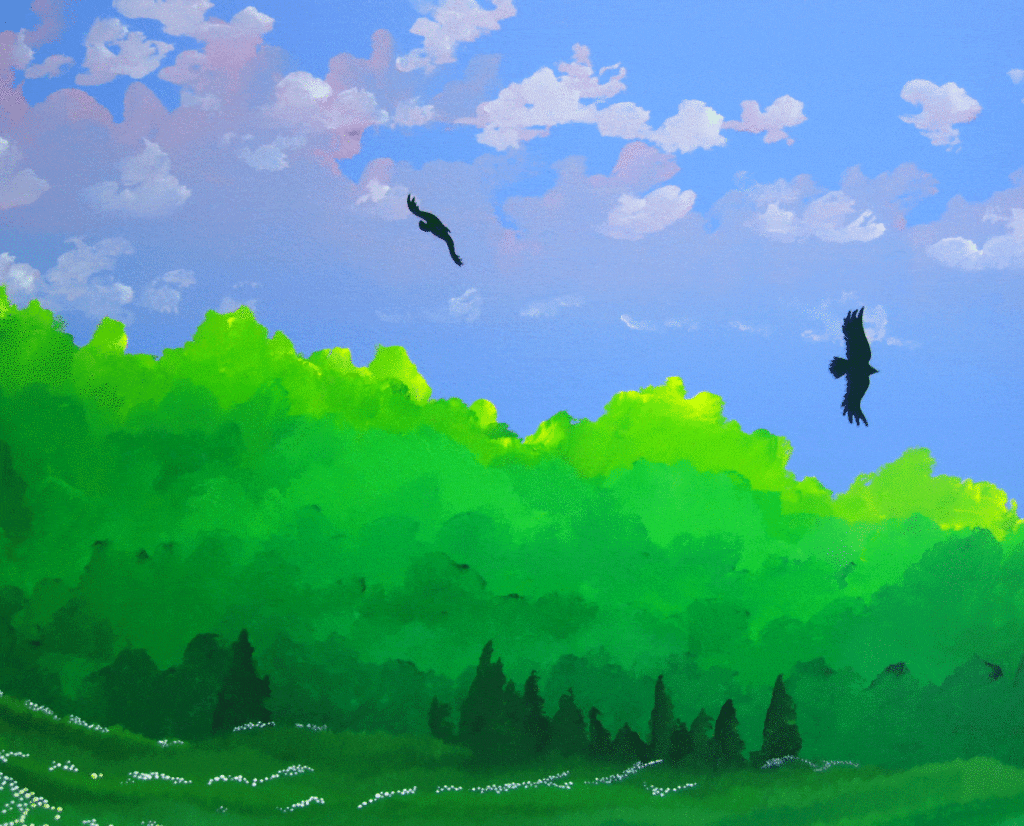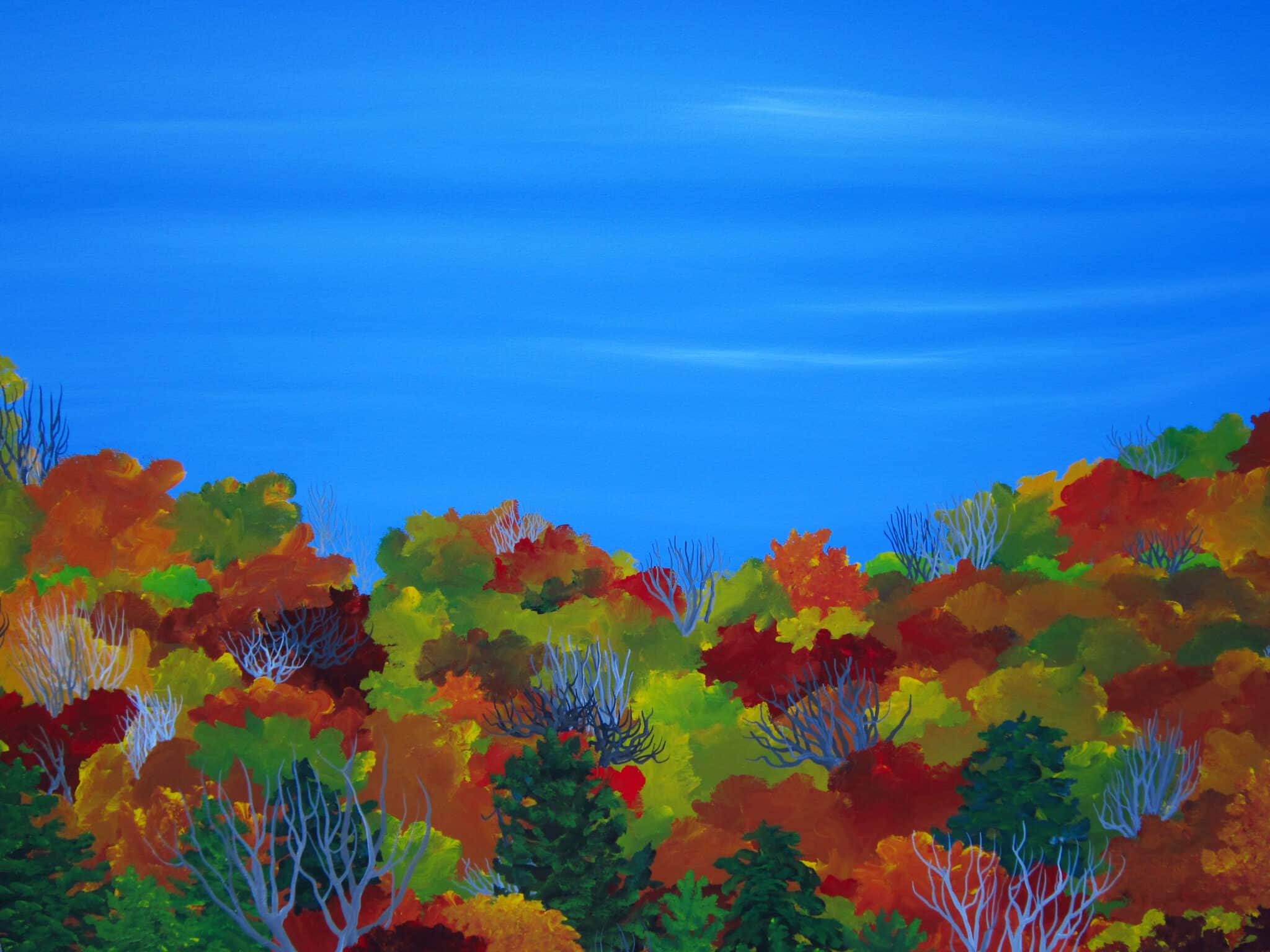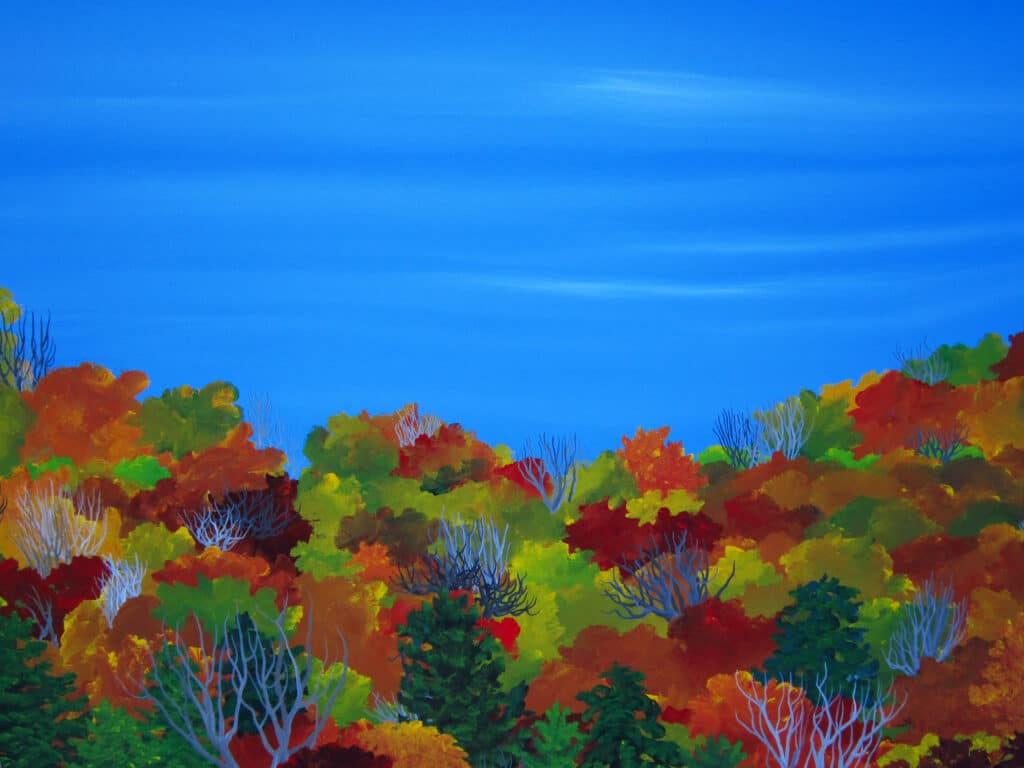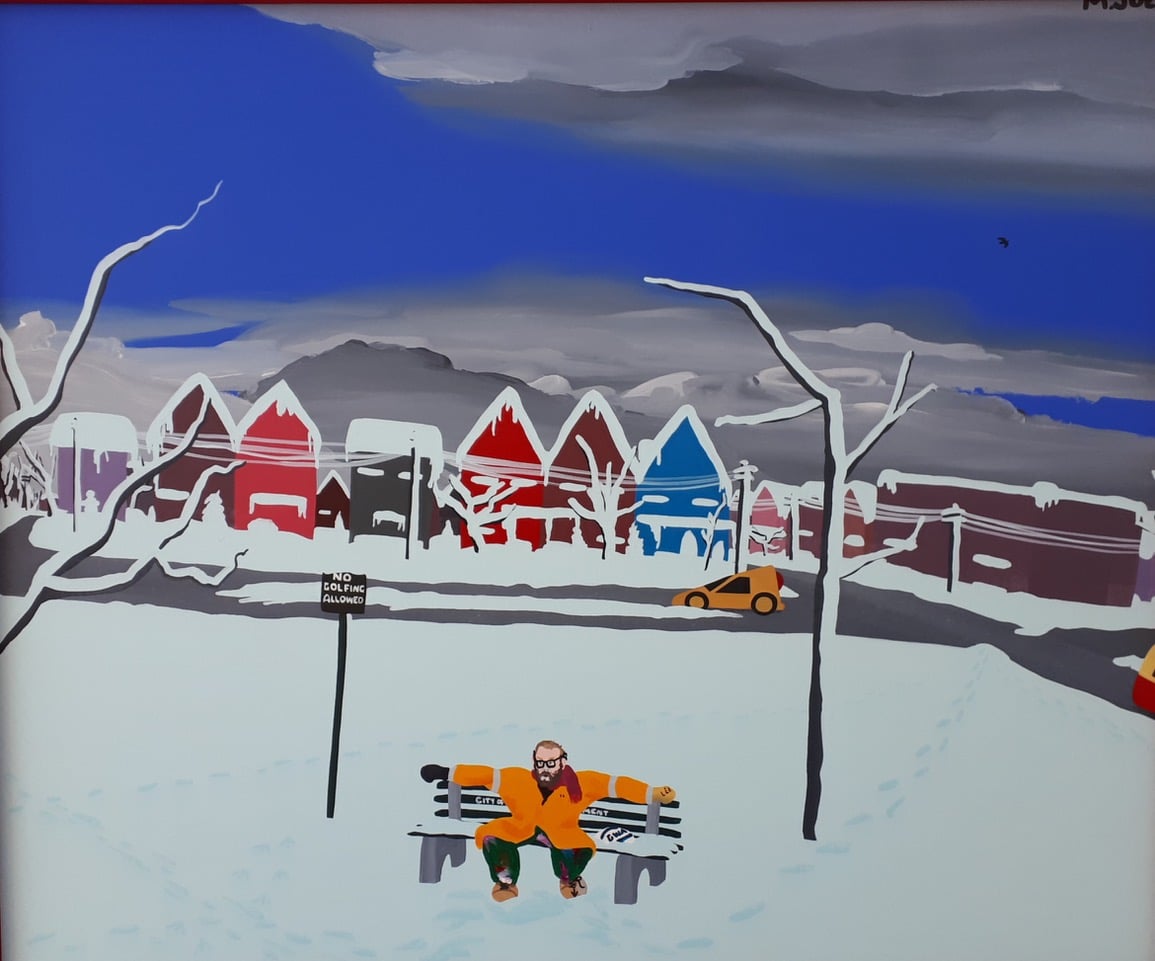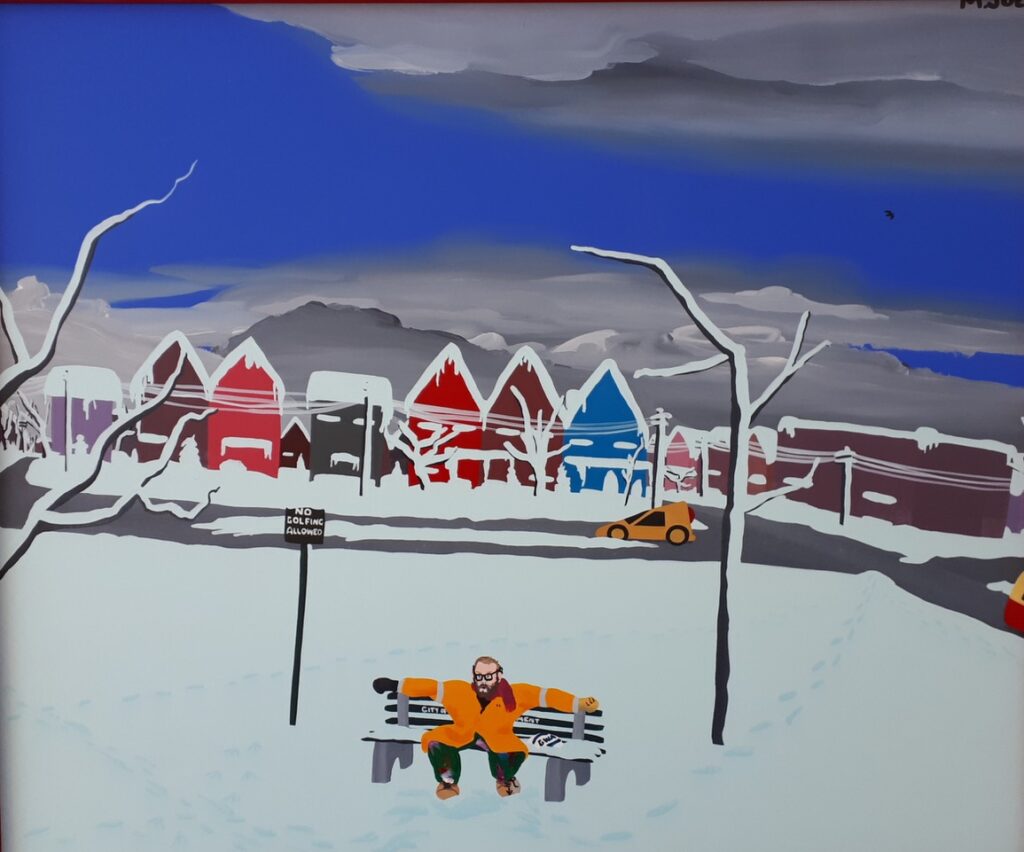 ---
2023 Eclipse Gallery Contest Winner Is Penny Gabor!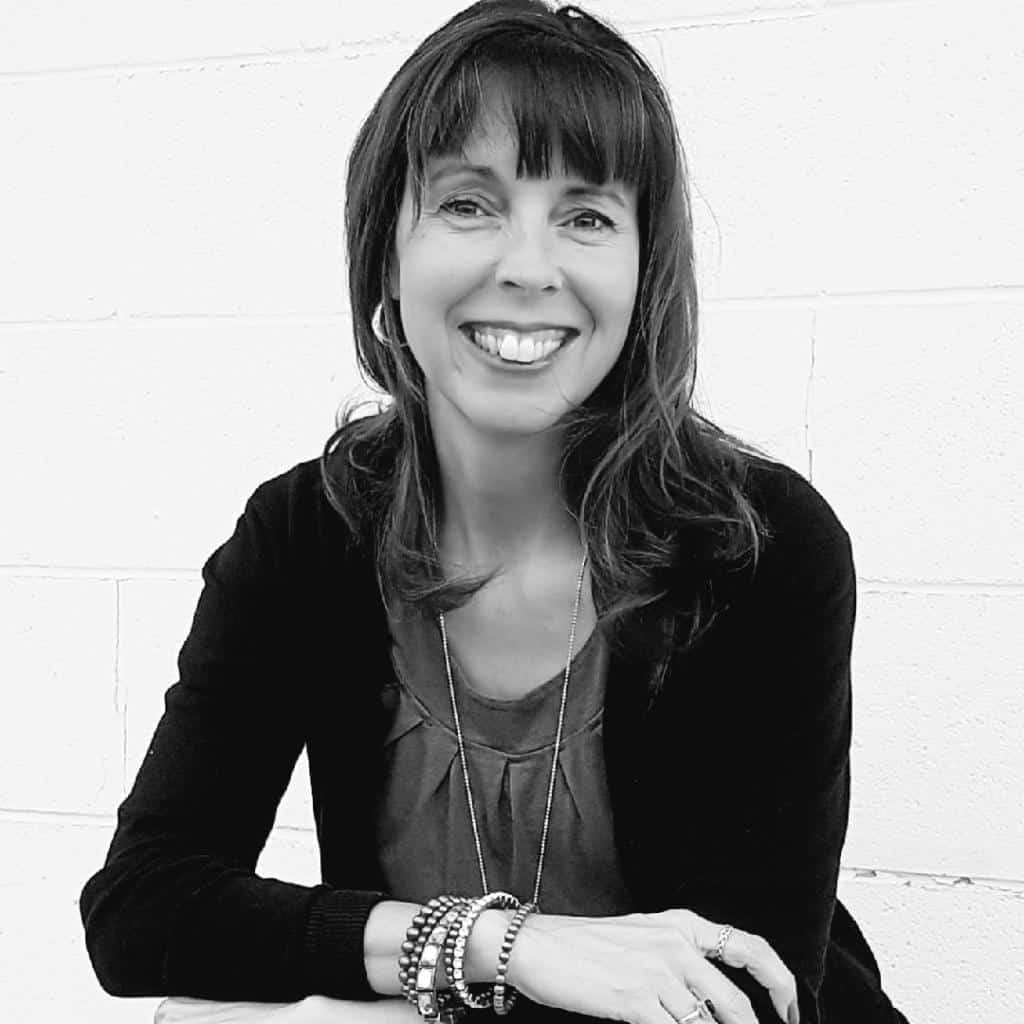 Now in the 7th year of the annual Eclipse Art Gallery Contest, this year's winner is Penny Gabor!
Penny Gabor is an artist currently finding her inspiration in Sault Ste. Marie, Ontario along the beautiful shores of Great Lakes Superior and Huron.
Canada's vast and wild landscapes offer endless creative stimulus for this artist and her medium of Alcohol Ink.
"There is an unexplainable draw for me to the way nature lives within a forceful contrast of gentle, life-giving beauty and raw, wild strength. It is a constant reminder to me, to press on, and never give up – for beauty emerges here. Life seems to come into perspective when among the elements and I feel closer and more connected to my creator.
Alcohol ink characterizes this notion beautifully, not only because of its intense, highly saturated and yet translucent colours, but because of its chemistry and uncontrollable nature. It is a continual reminder to embrace the unexpected, and to persevere until something of beauty emerges.
"This is why I paint, and what I hope to pass along in my paintings – life, hope, beauty and nourishment."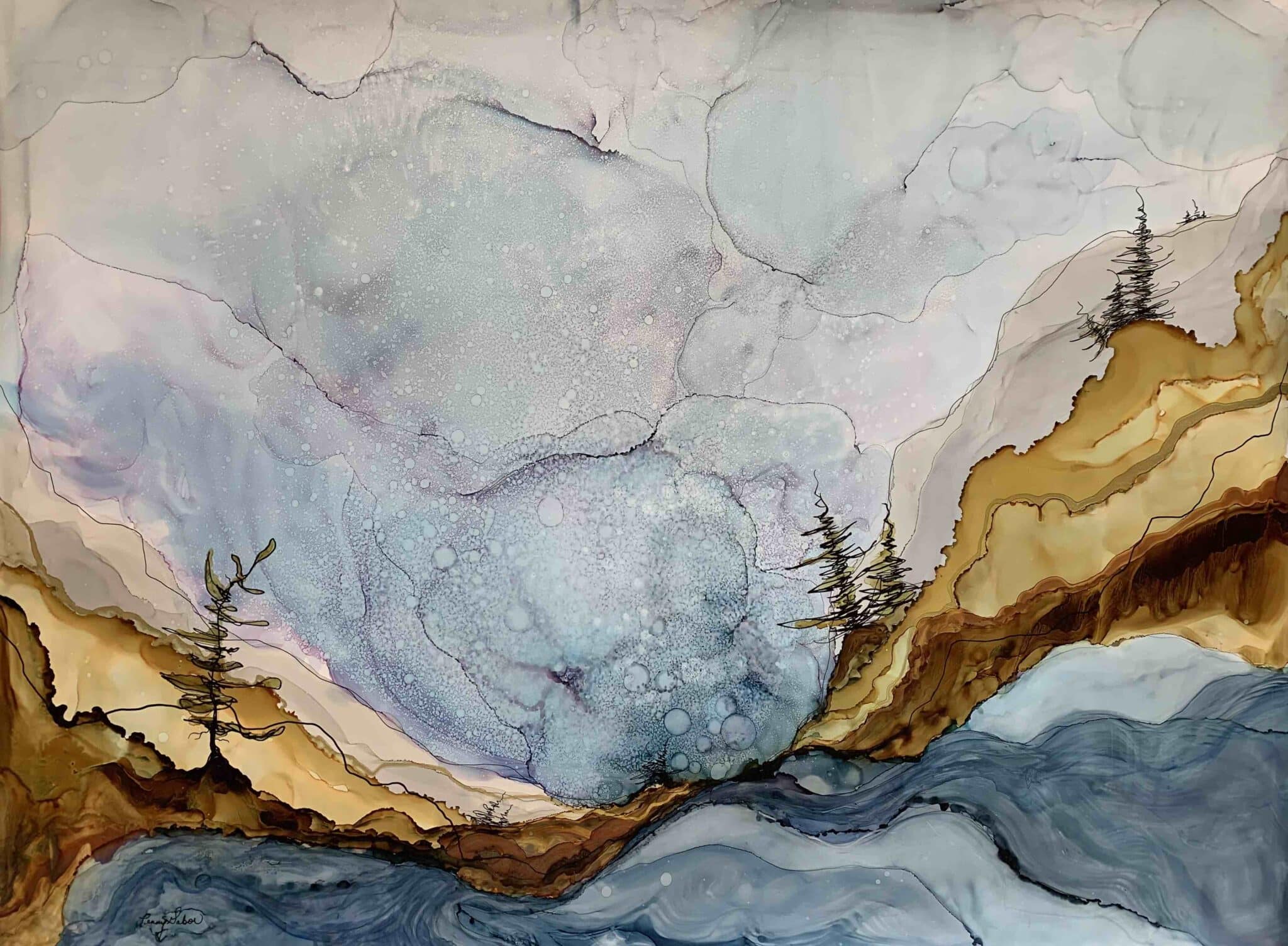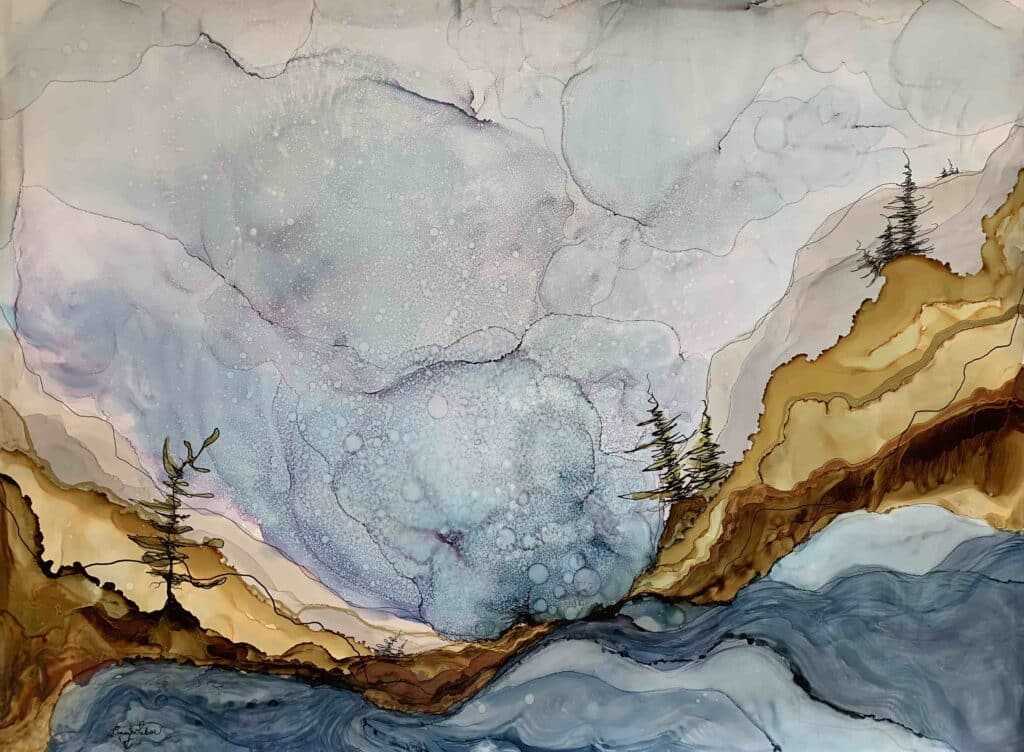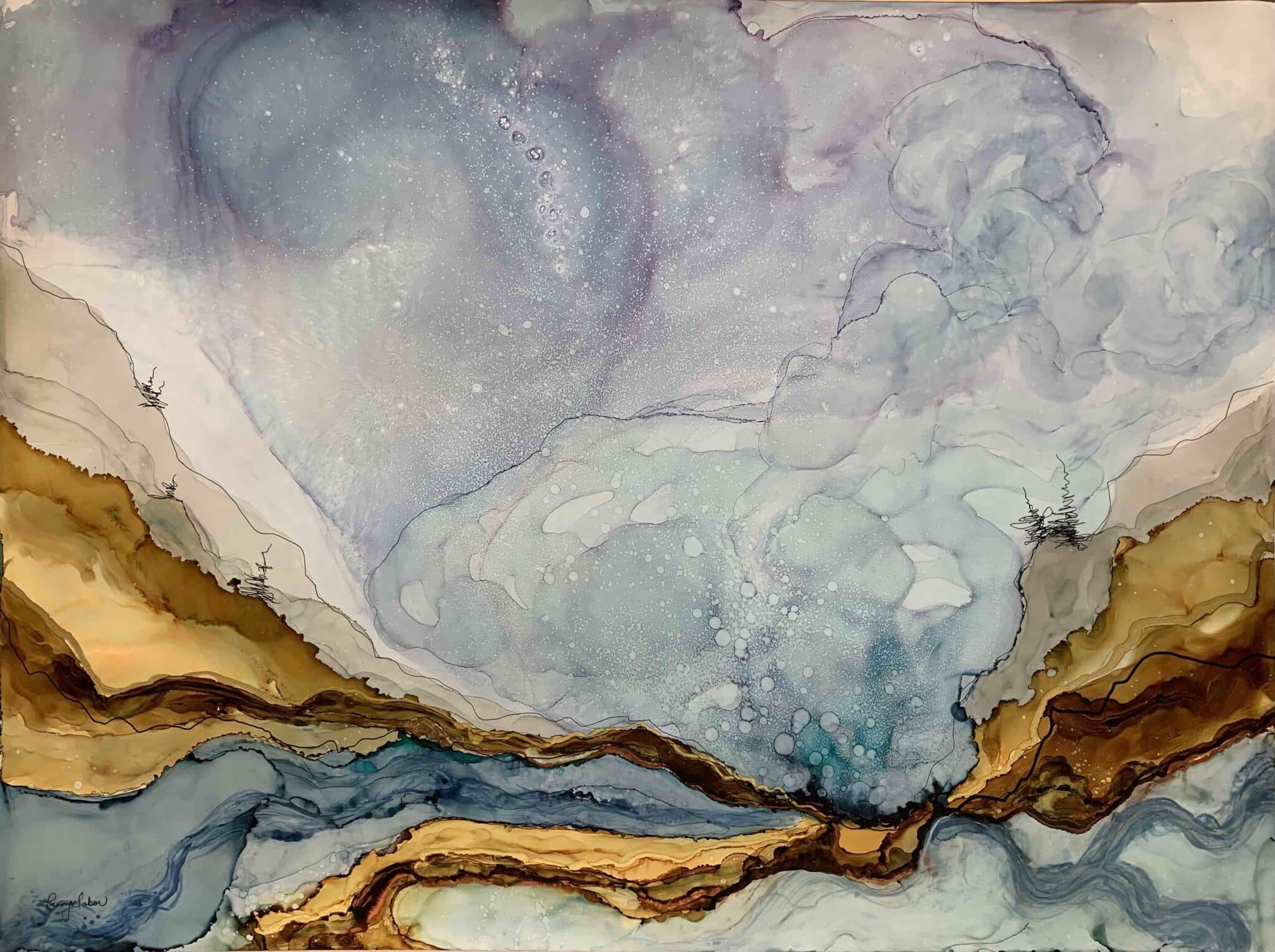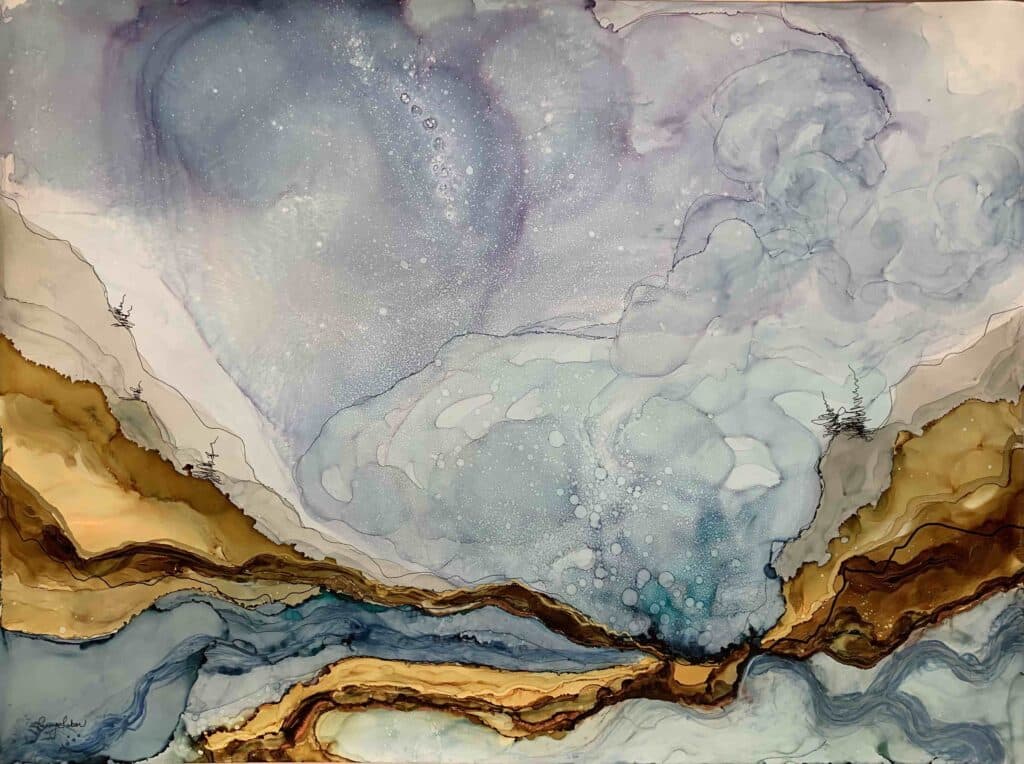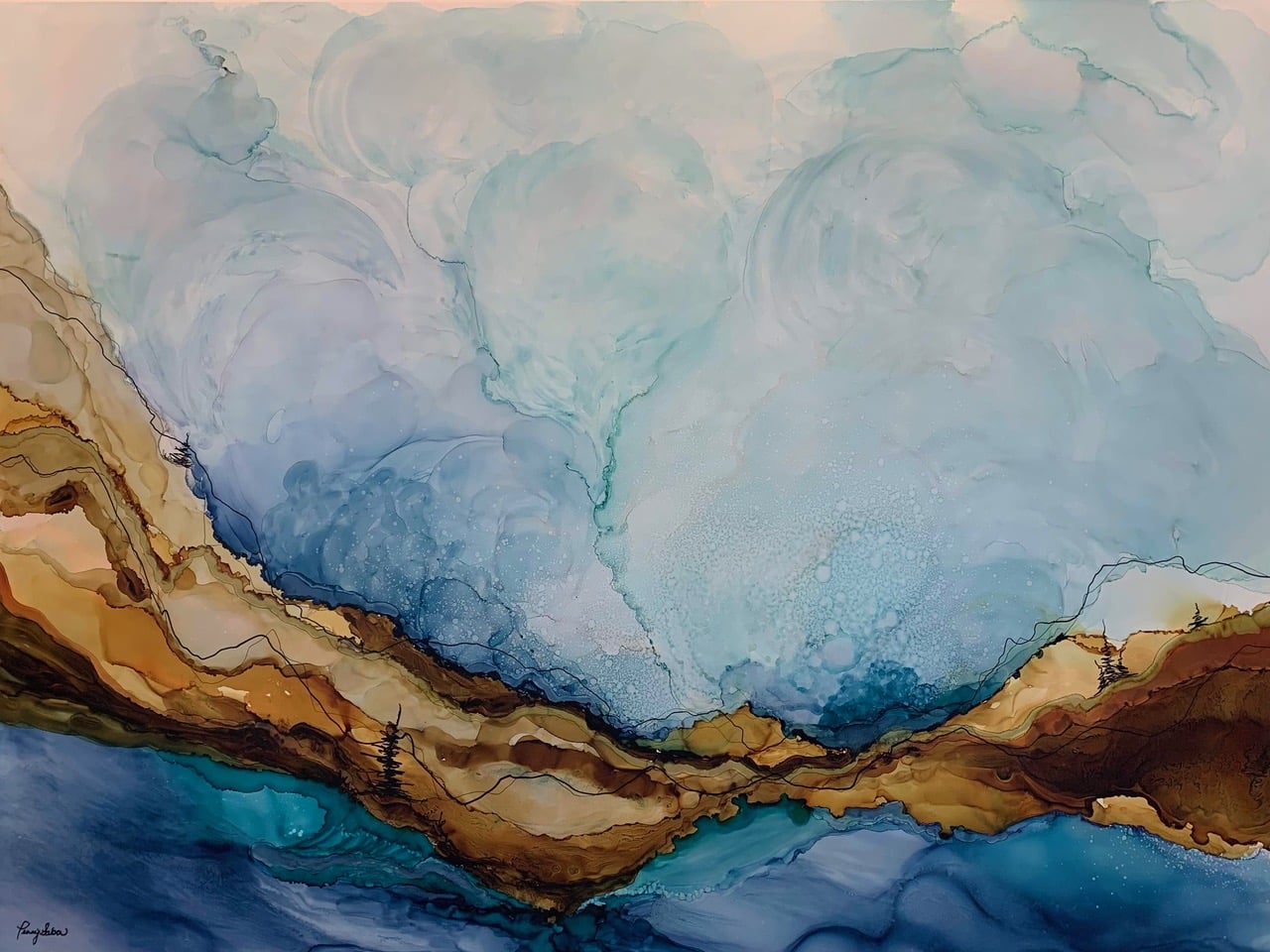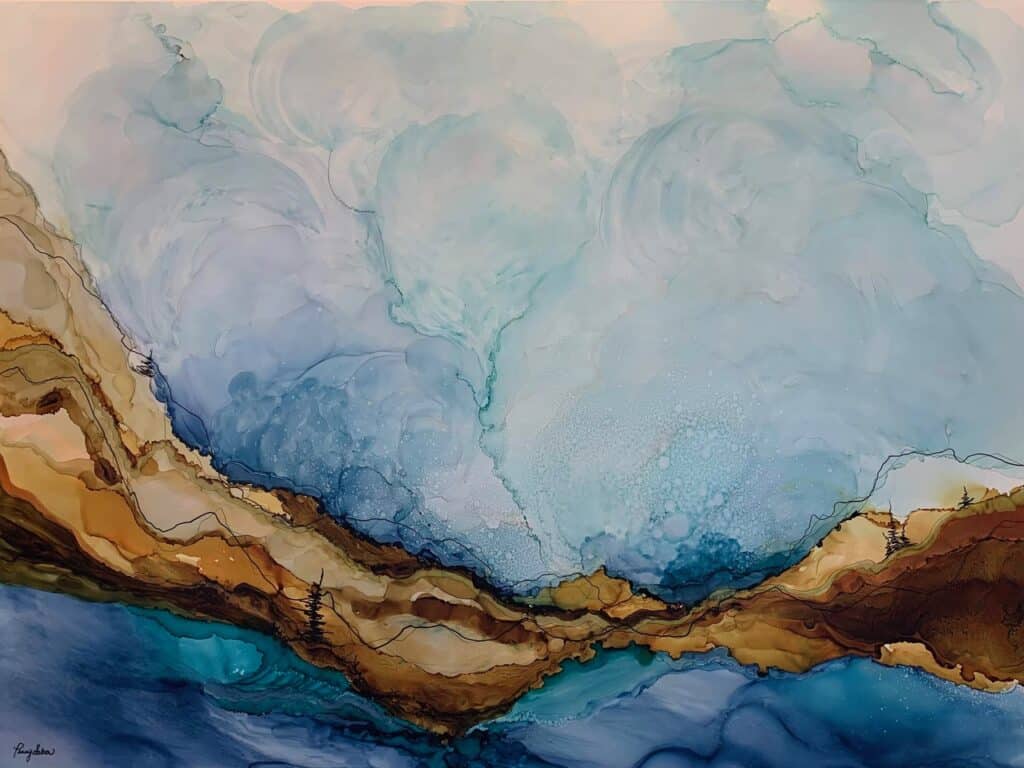 The gallery is open to the public and we invite you to enjoy the artwork at your convenience.
Phone or text: 705 783 2579
Art Curator: Karin Kriekaard
E-mail: info@eclipseartgallery.ca
---
The 2022 Eclipse Art Gallery Contest Winner is Leslie Billard!
Now in the sixth year of the annual Eclipse Art Gallery Contest, and after reviewing amazing submissions from across Ontario we are pleased to announce this year's winner is Leslie Billard! These beautiful pieces will be displayed at the front desk of Deerhurst Resort's main entrance, welcoming guests to the majestic region of Muskoka.
Growing up on the North-East shores of Georgian Bay, Leslie was immersed in four seasons of incredible natural Canadian wilderness. Inspiration took her far from the wave carved rocks and windswept pines but eventually brought her back home to the Muskoka forests and deep blue waters. Every piece of work has a little bit of that small town spirit and the everlasting impression of cottage country memories.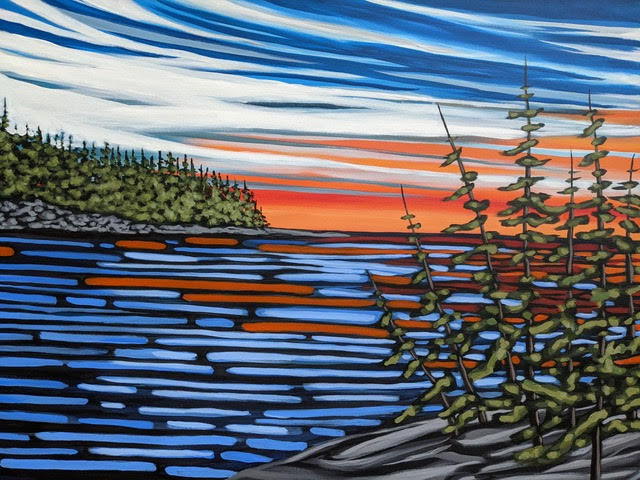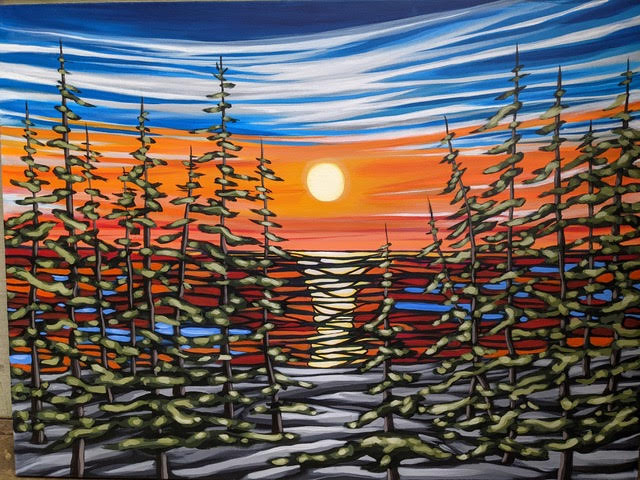 ---
Eclipse Gallery represents a wide selection of Canadian artists. Enjoy this preview
Elva Hook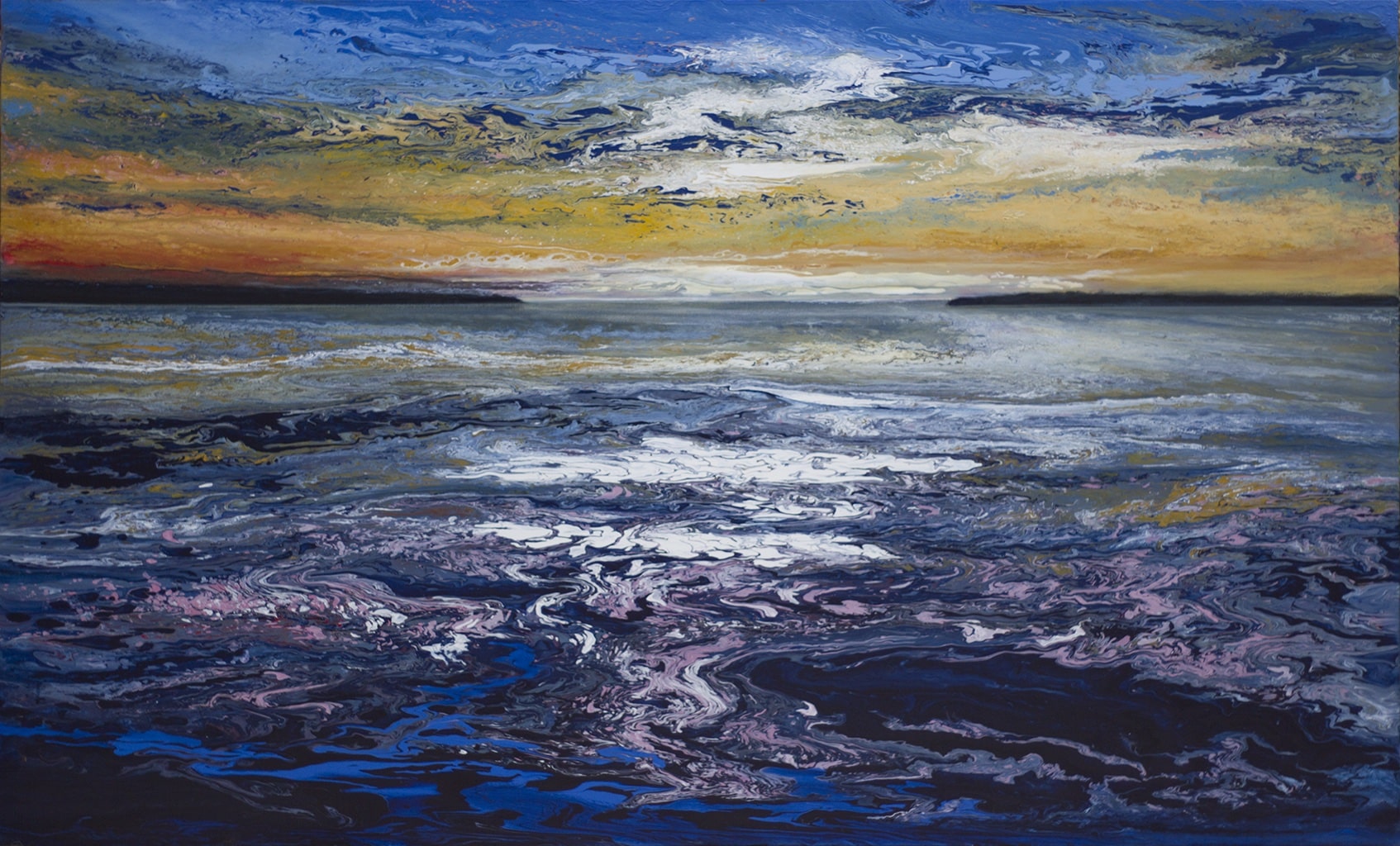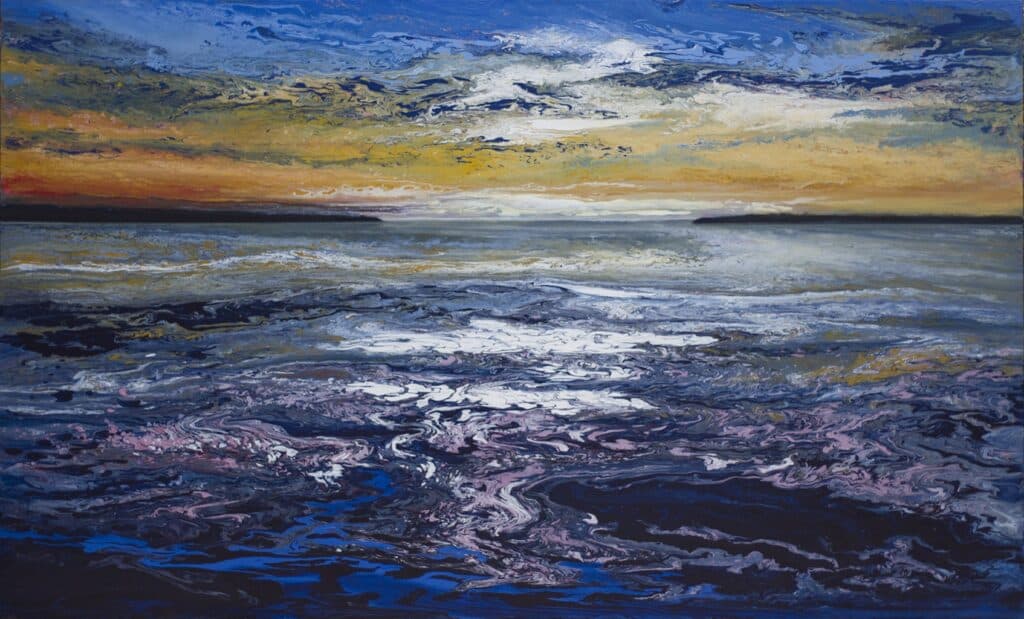 ---
Live Edge Forest
Blue River Wood Clock 30″
---
John Kinsella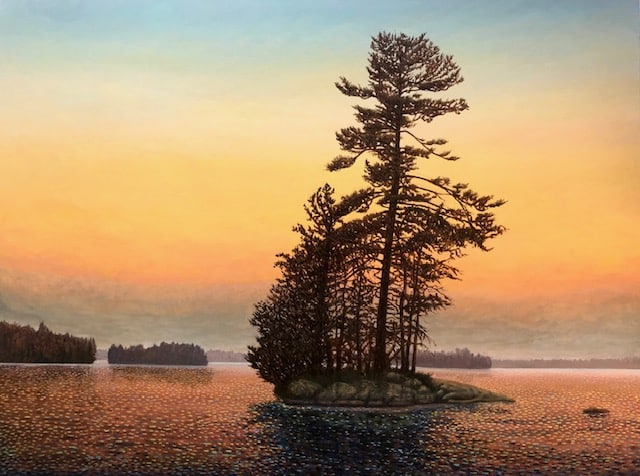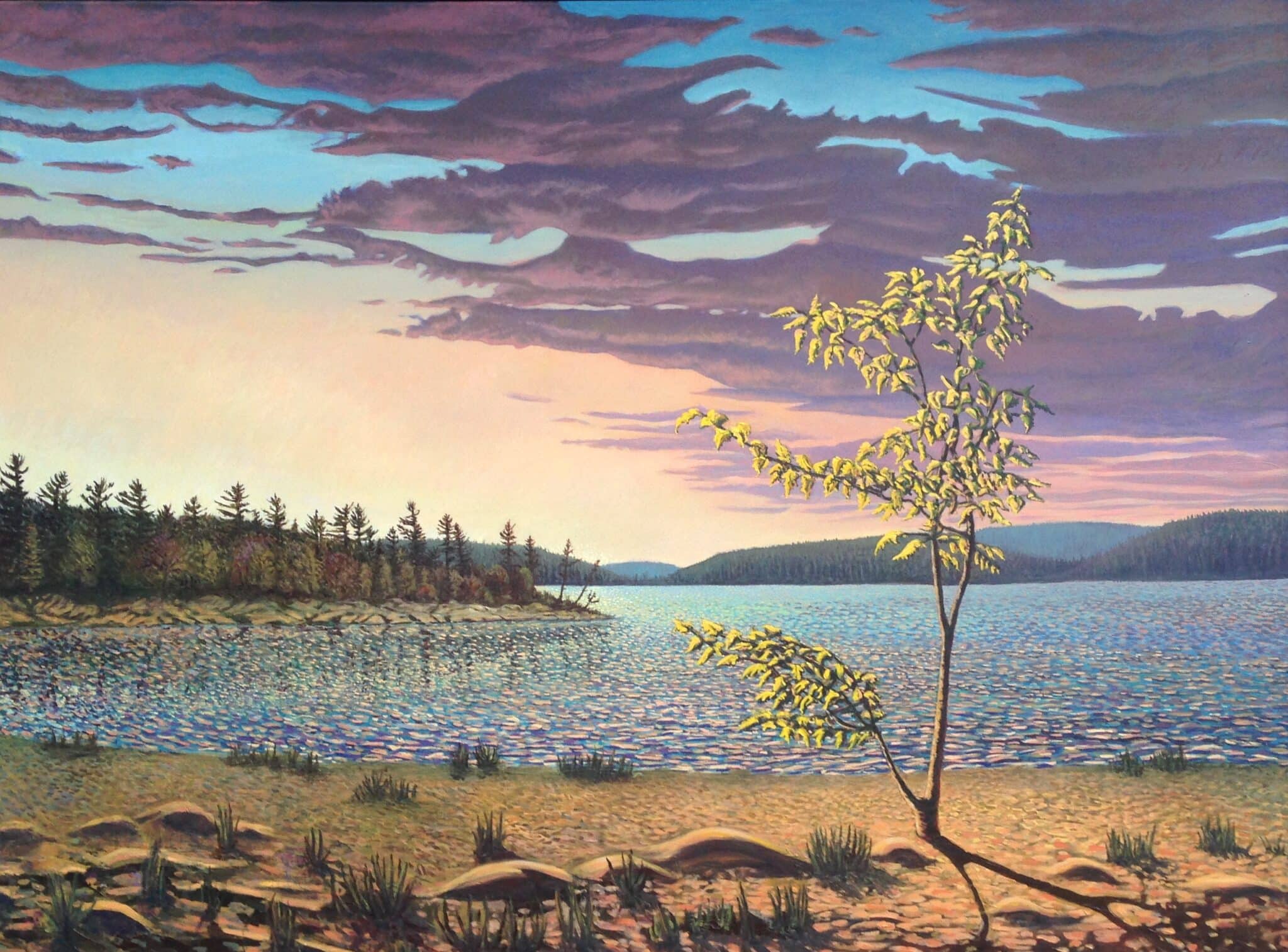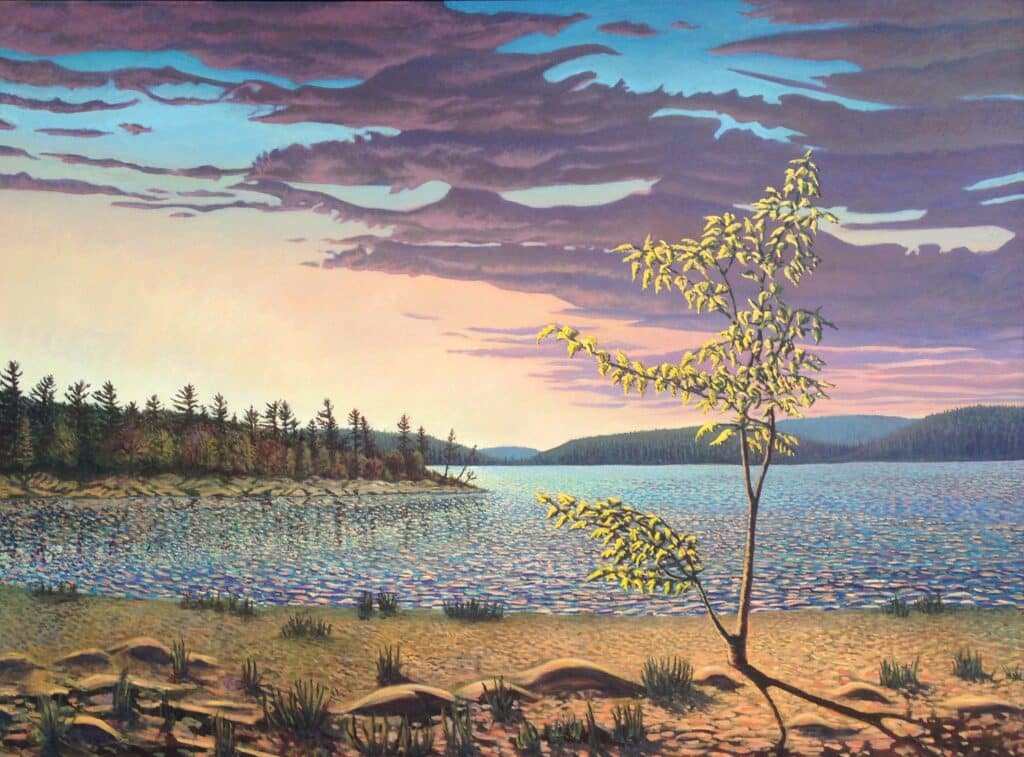 Leslie Starr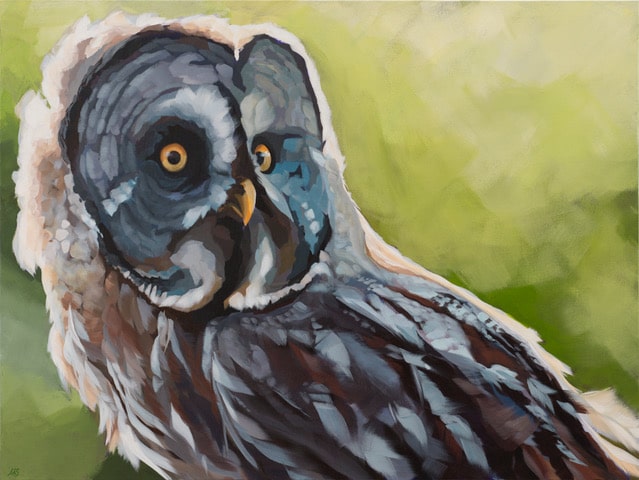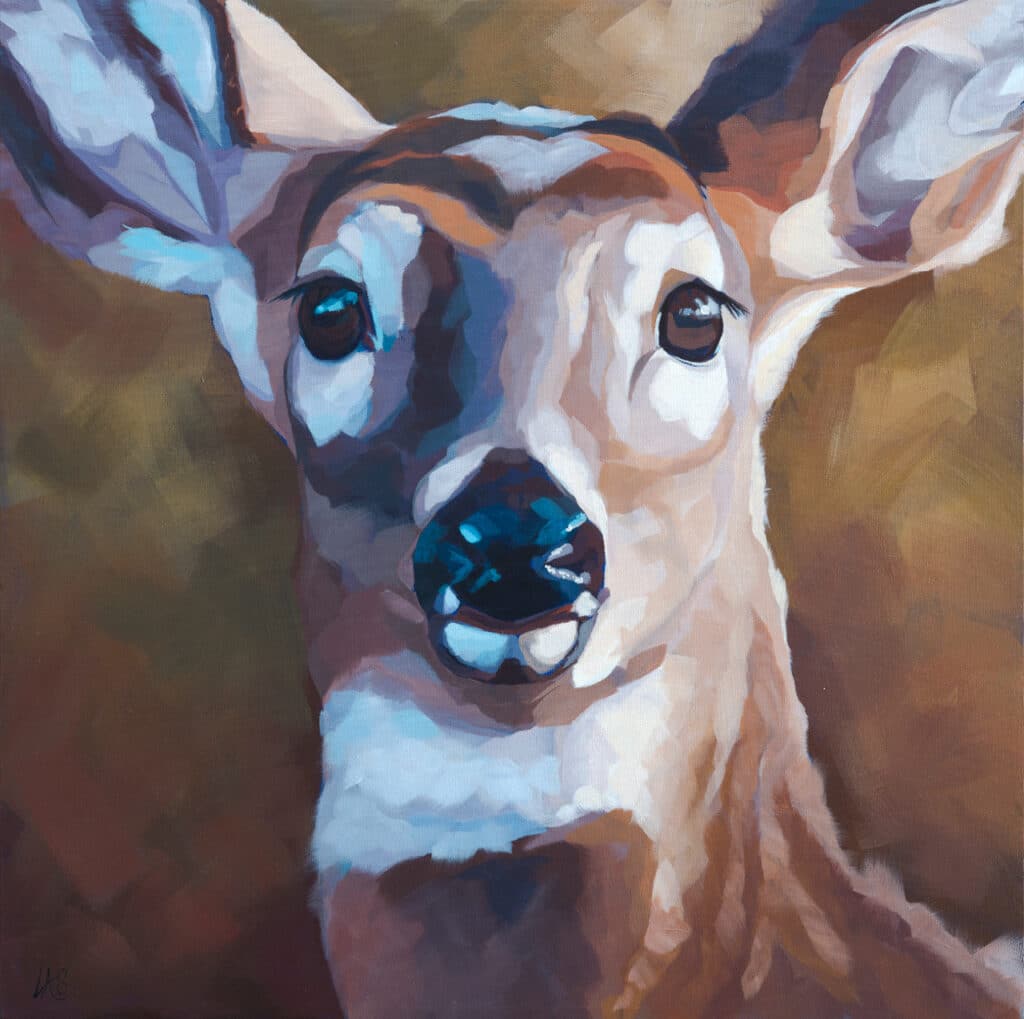 Tim Packer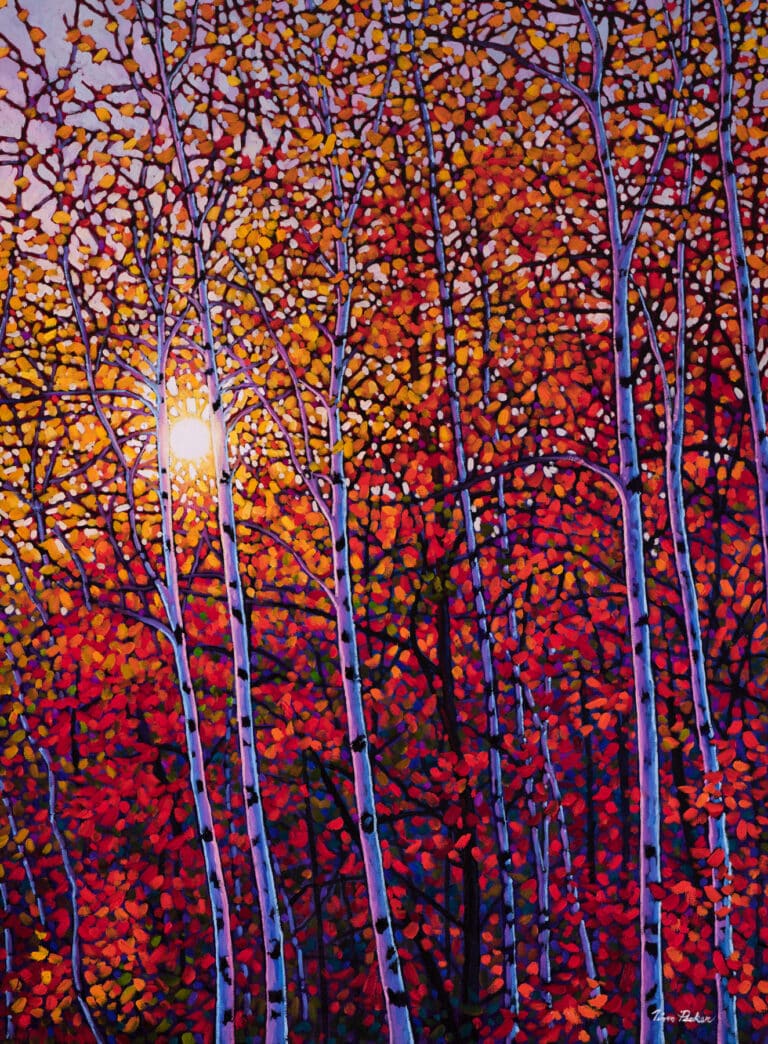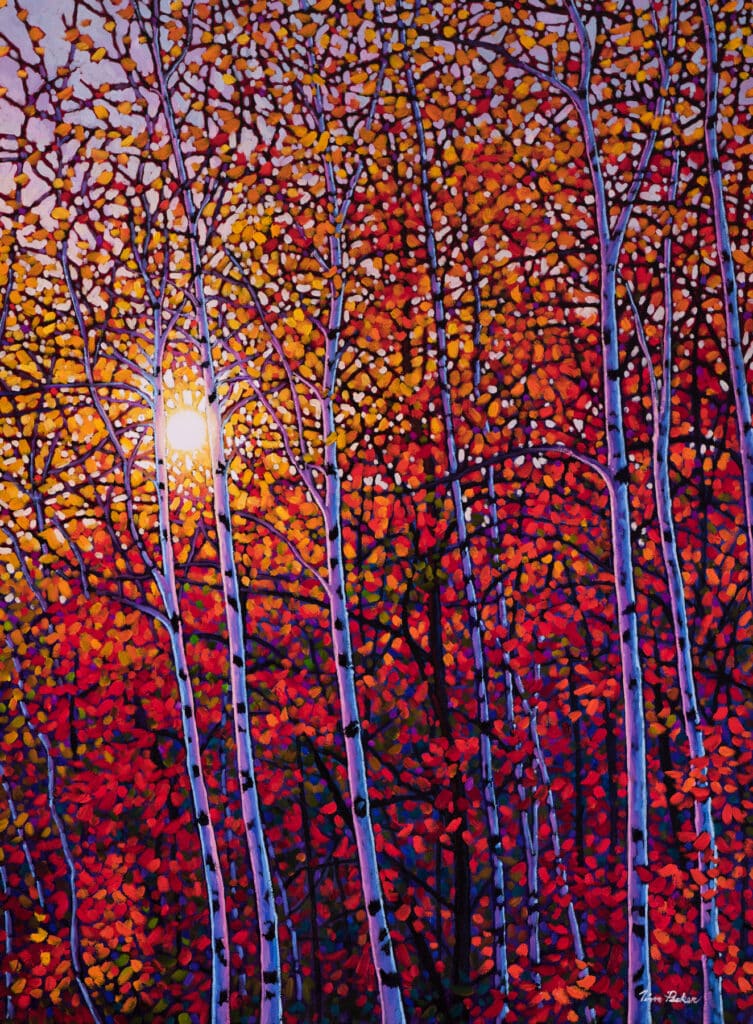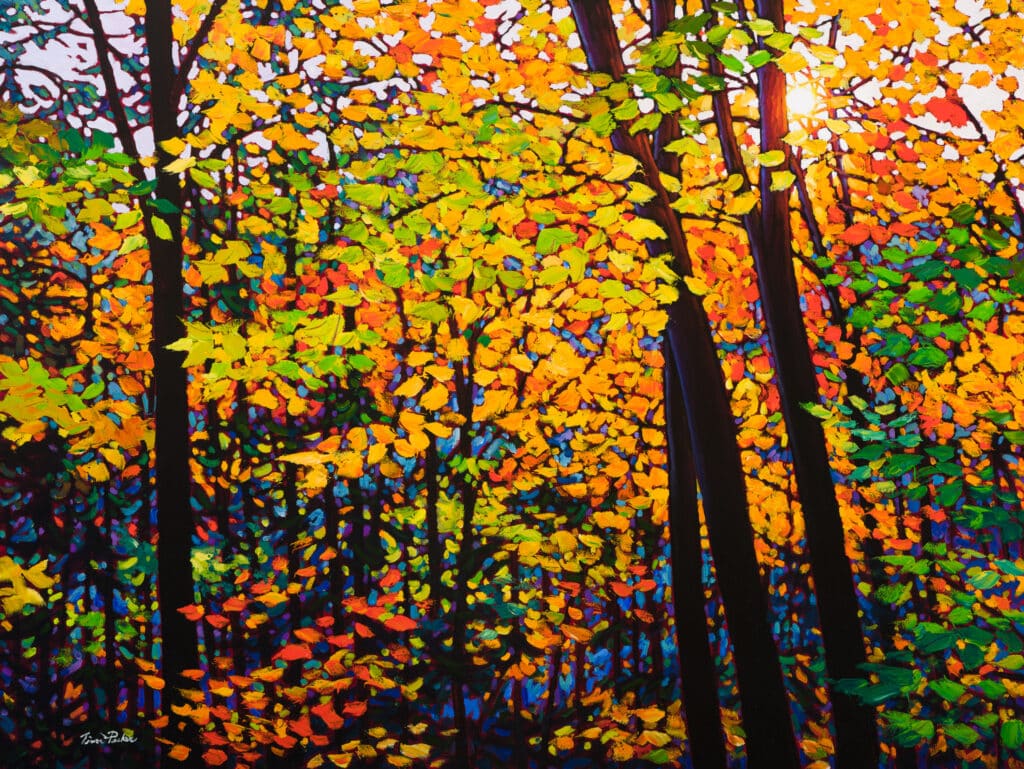 Tyler Fauvelle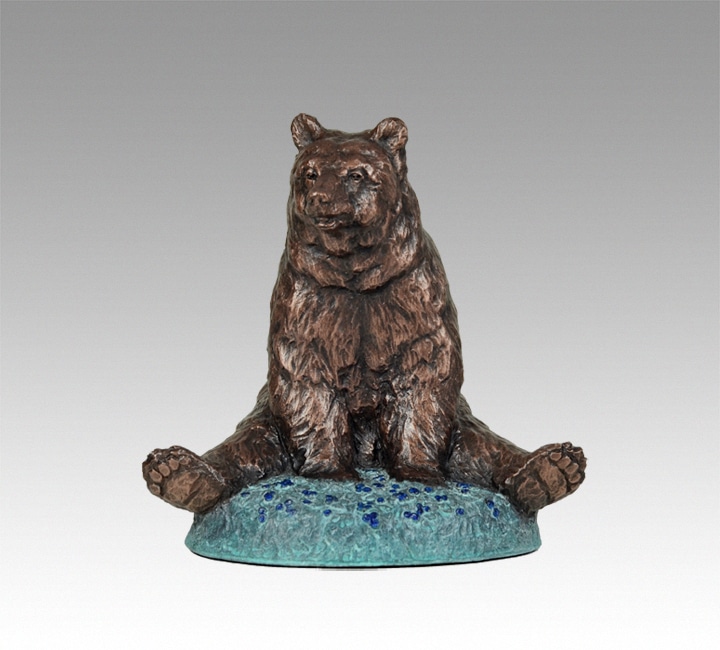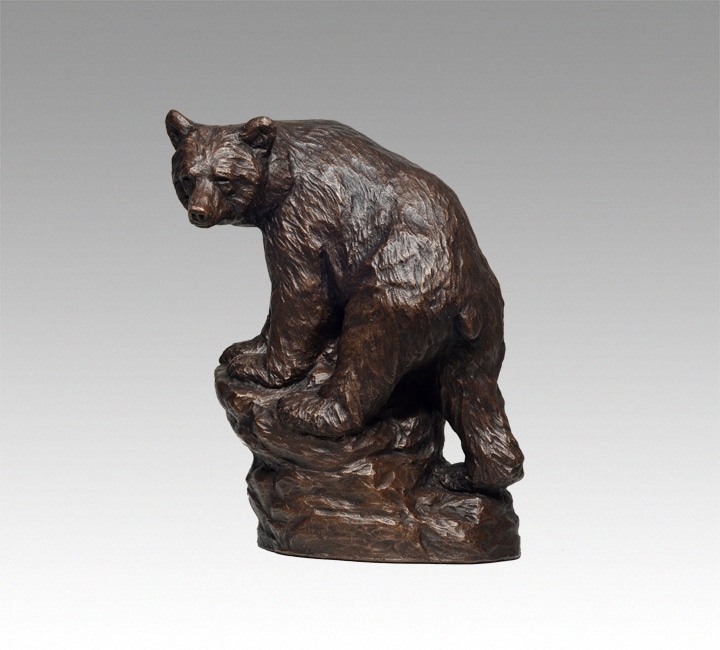 Monica Morrill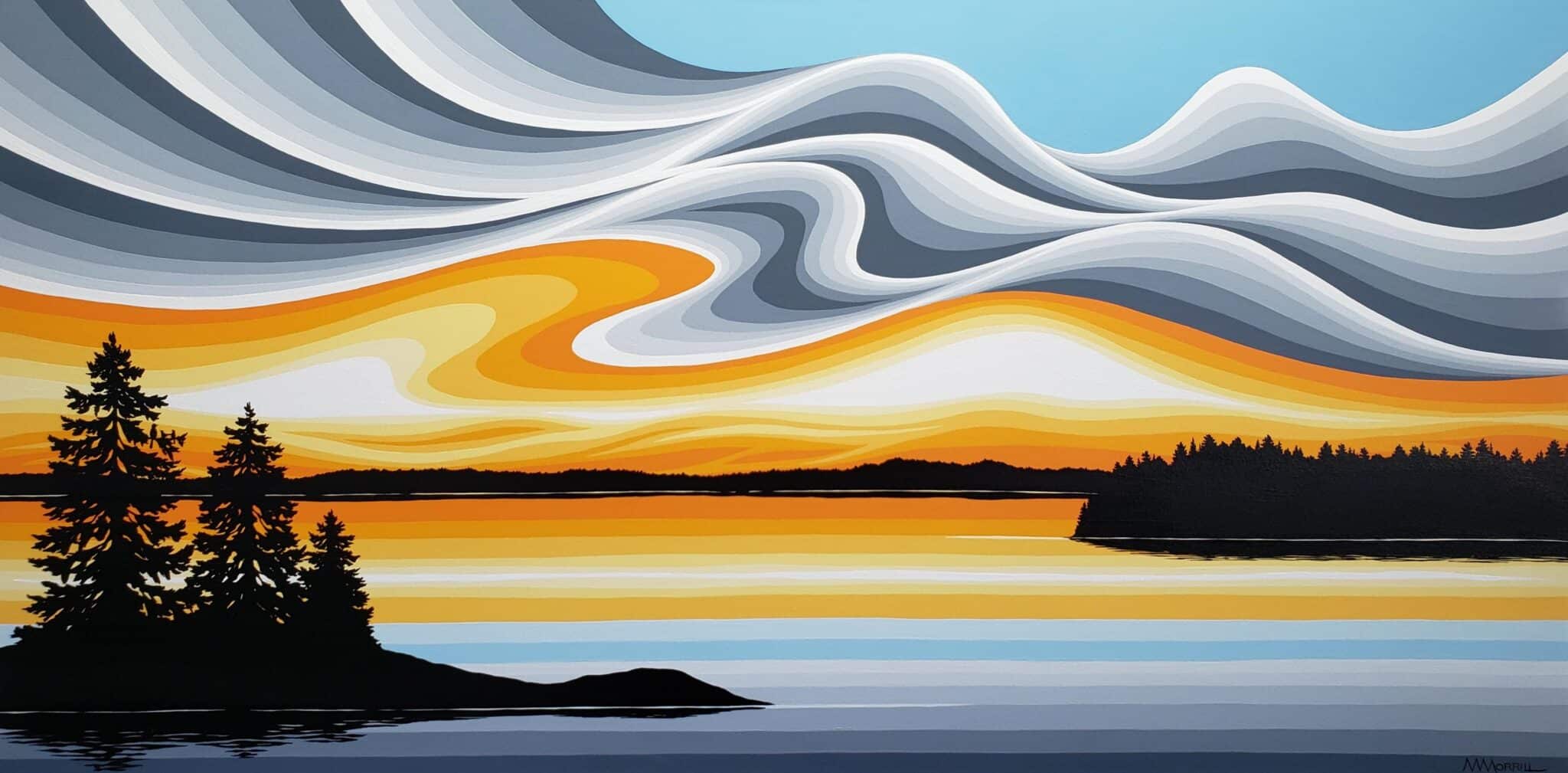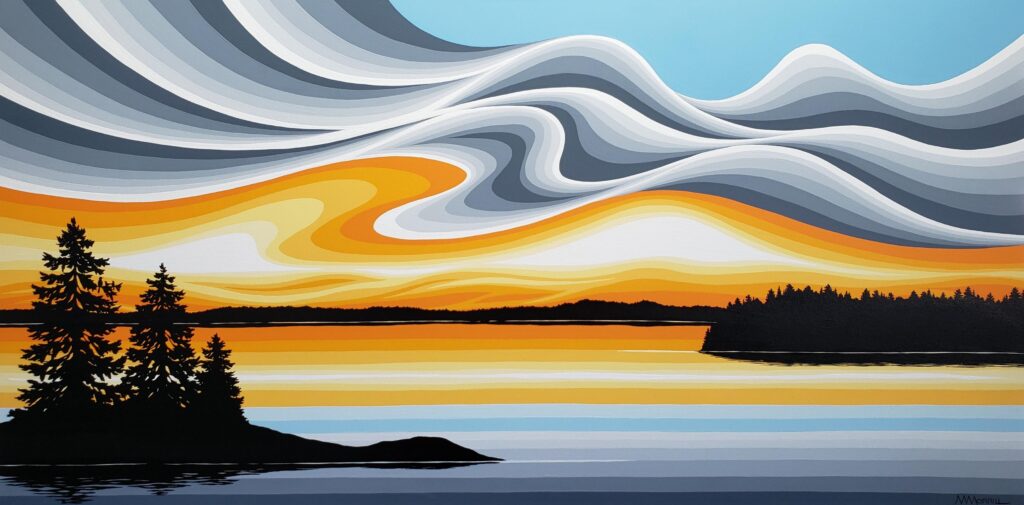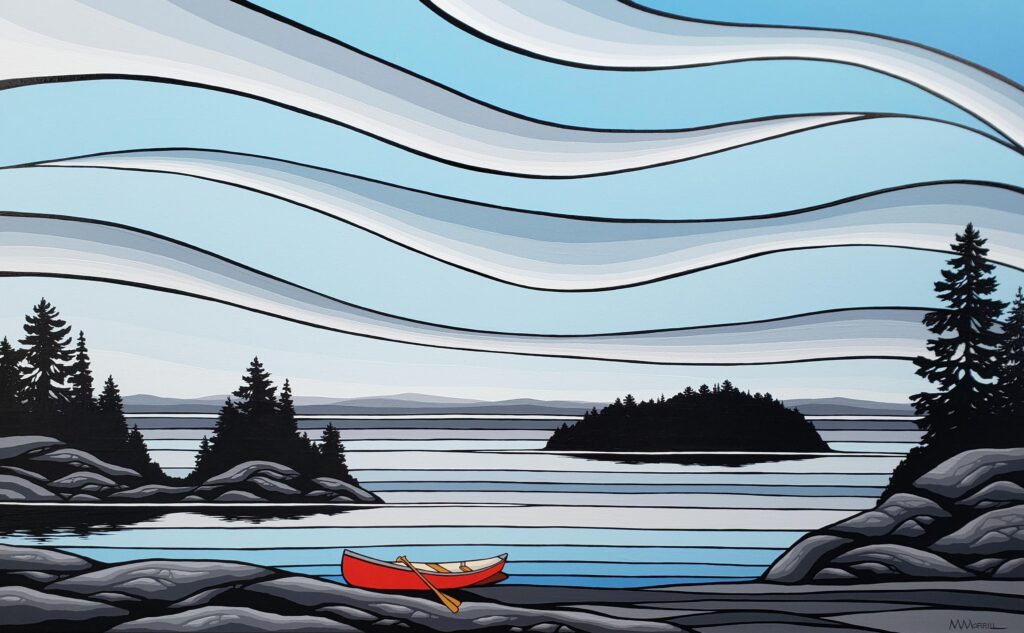 Natasha Miller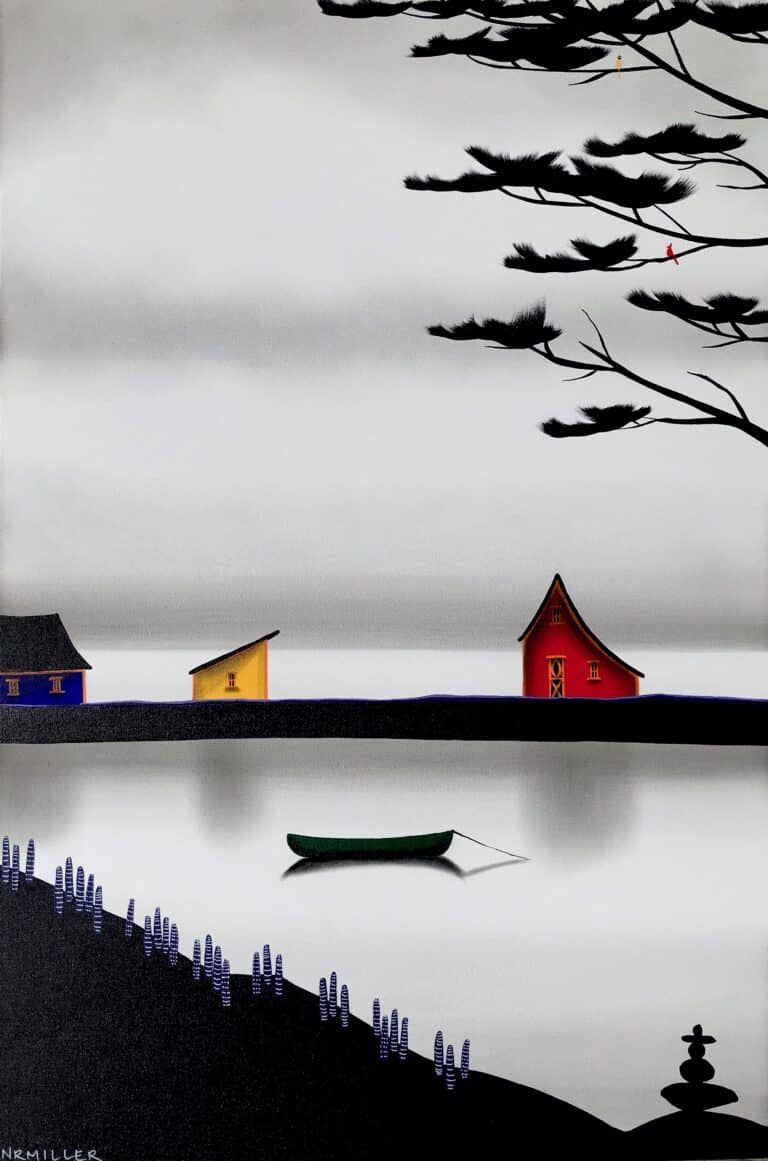 Lori Meeboer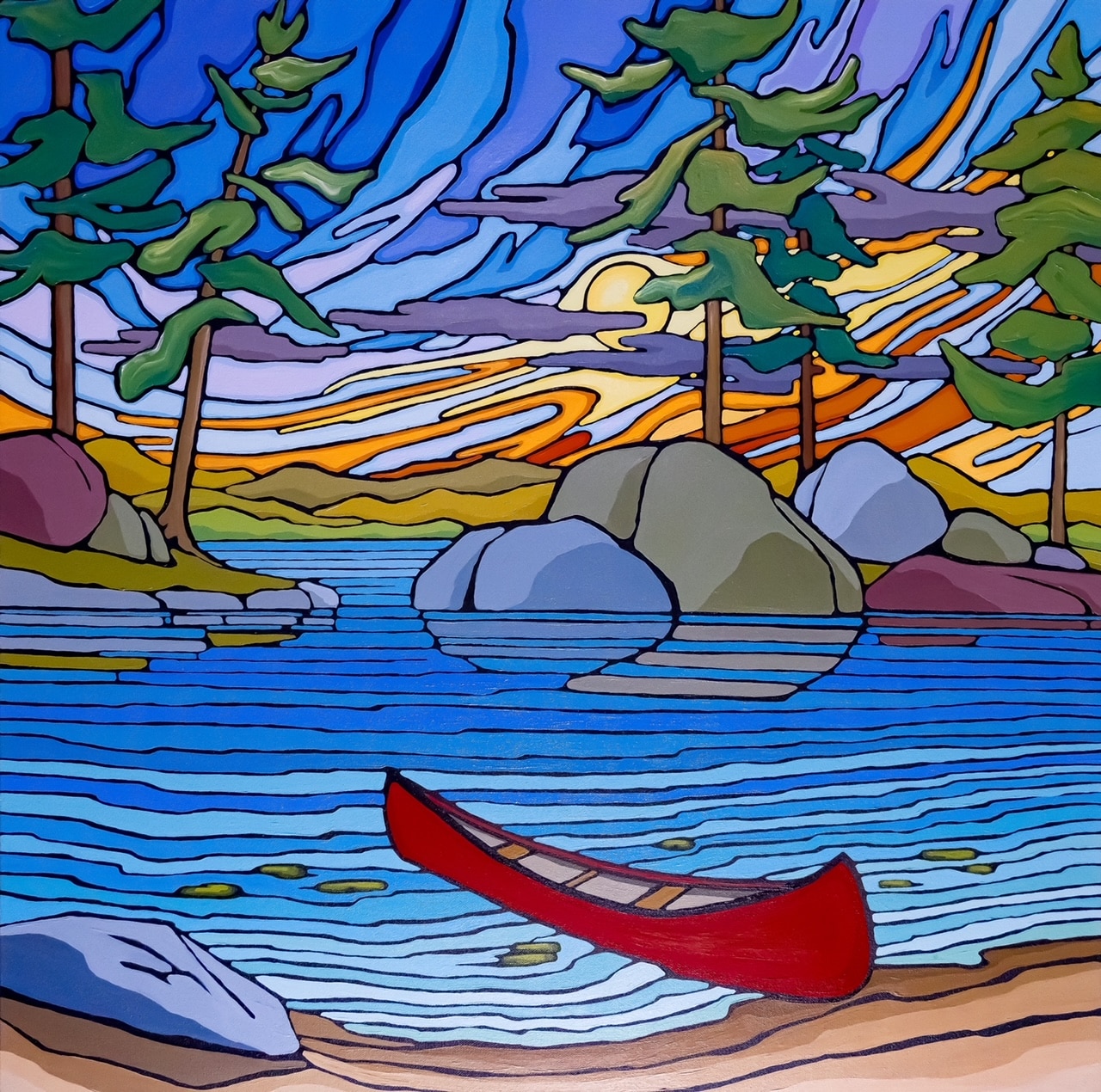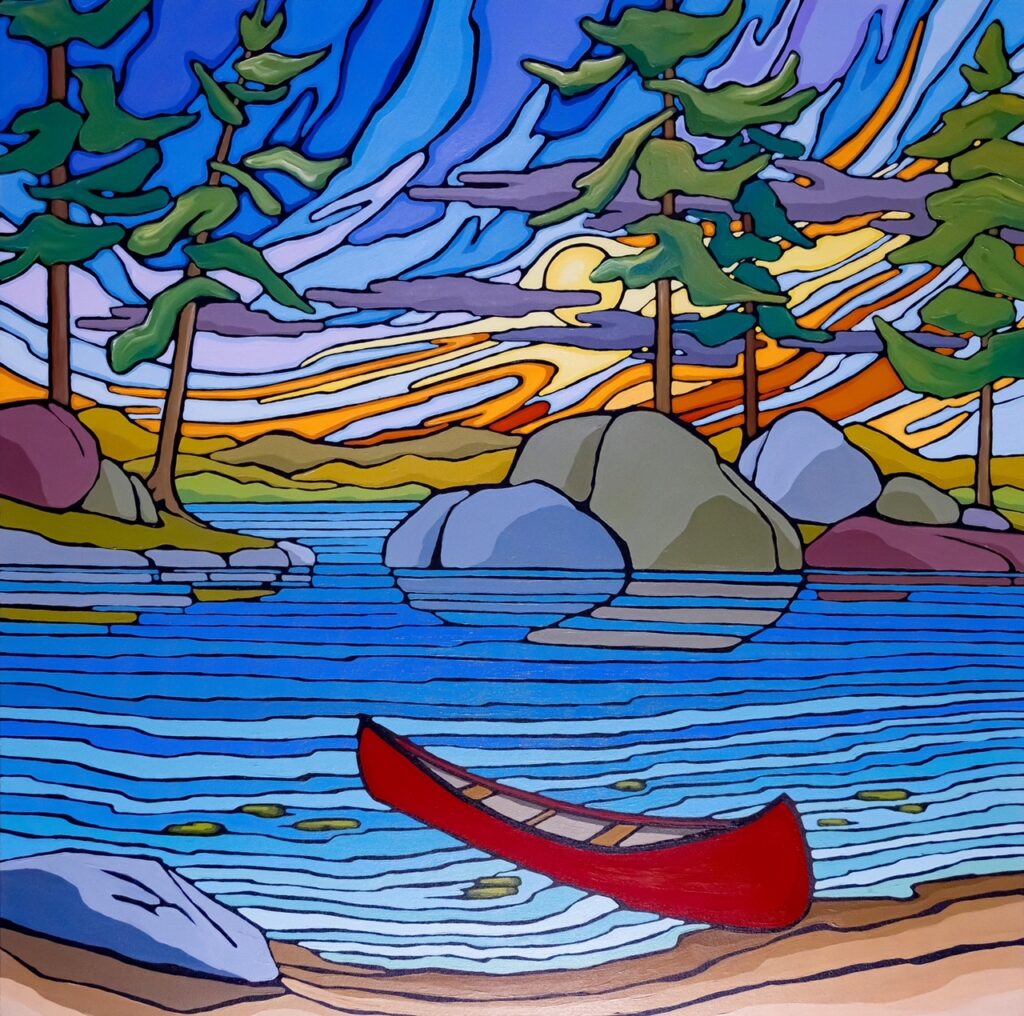 Frank Didomizio
Wood turning