Muskoka Day Trip Itineraries
Due to Covid-19 measures some of these destinations may not be available. Please call the attractions prior to heading out.
Explore Muskoka Right From the Resort
---
When it comes to planning a family vacation, many Ontarians look to a one-stop shop resort as the easiest way to check off everyone's 'can't wait to do' list. The kids want to splash in the lake, Mom is daydreaming about an afternoon at the spa. And Dad is secretly making tee times. That's why a vacation spot like Deerhurst Resort in Muskoka has been a favourite summer getaway since it opened all the way back in 1896. You get there, unpack, relax and check off activities until day is done, then do it all again.
But, while you could happily stay and sample practically everything there is to do in Muskoka without leaving the resort – from paddling to hiking and yes, jumping in the lake – just minutes away are wilderness and cultural experiences that tip the scale between a vacation and truly experiencing a different part of the world. Call it living like a local, call it adventurous, call it memory-making, but exploring a region's unique natural and cultural points of interest are what international travellers want to do when they come to Canada.
Let's venture off the beaten path and experience for ourselves what attracts visitors to Muskoka from all over the world. Get out of that chaise lounge. Scoop up the kids from the beach. And make sure you add at least one of these classic cottage country experiences in Huntsville, the gateway to Algonquin Park and just two hours and two turns from Toronto.
All driving times are from Deerhurst Resort and are approximate.
---
SELF-GUIDED ROUTES: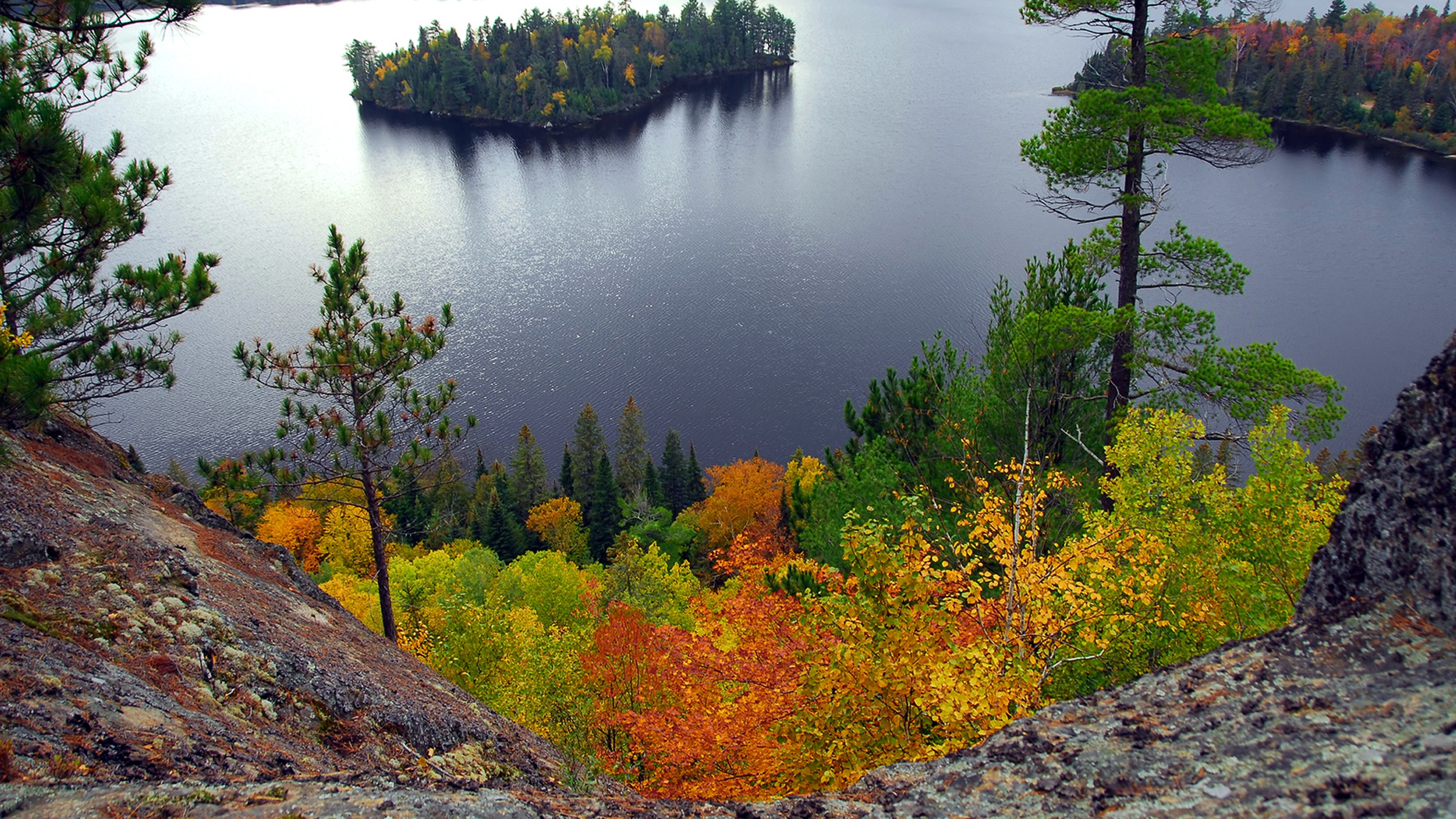 Itineraries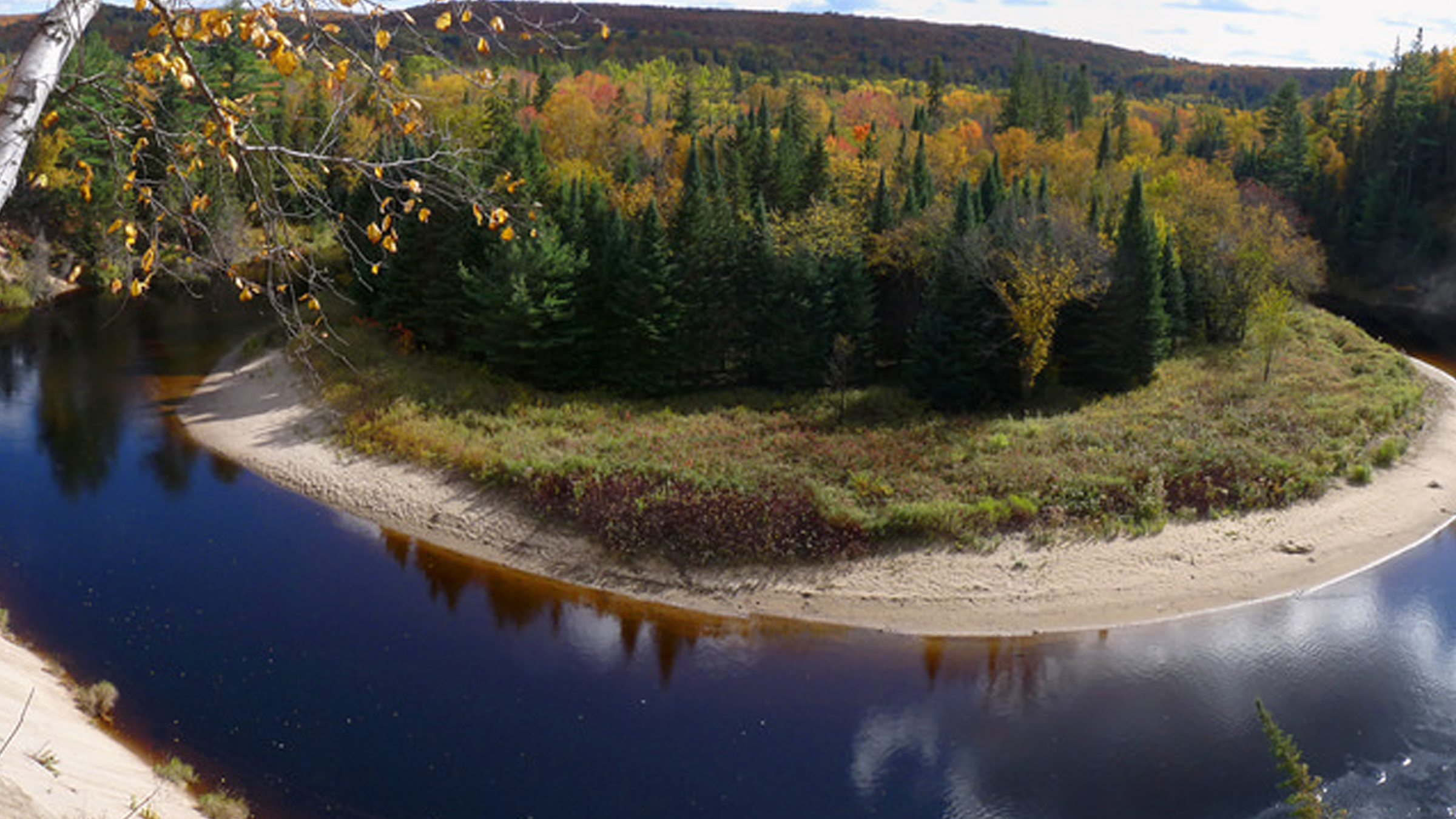 Itineraries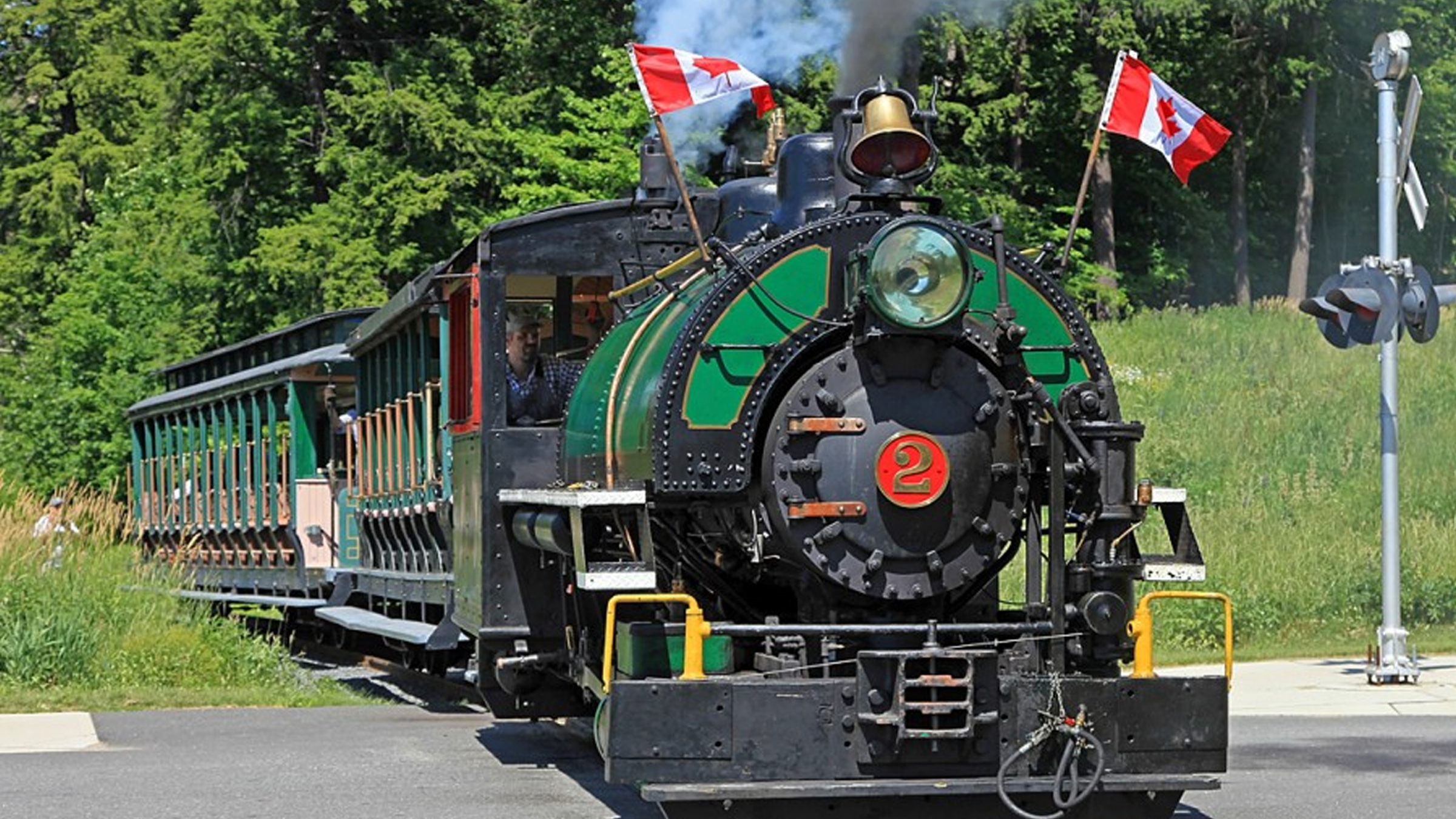 Itineraries