Canada Day Holiday Weekend
Celebrate Canada Day in Muskoka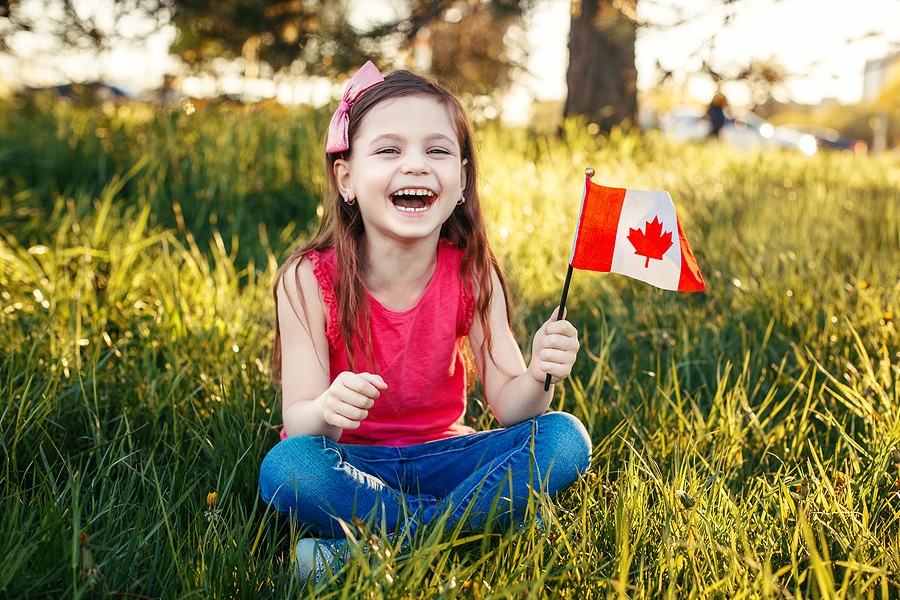 For Stays Friday June 30 – Sunday July 2, 2023
This year, Canada Day marks our nation's 156th birthday and the start of the 127th summer at Deerhurst Resort, one of Muskoka's most endearing family vacation destinations.
While we welcome summertime guests for this special weekend , we acknowledge that our history began long before the first designated Canada Day, with Canada first being identified as a part of Turtle Island by the Indigenous community. As we enjoy the Muskoka fresh air, lakeside relaxation and sunshine, we at Deerhurst Resort would like to respectfully acknowledge that we are on the traditional territory of the Anishinaabeg, specifically the Chippewa, Ojibwa and Potawatomi peoples, under the terms of the Robinson-Huron Treaty #61 of 1850, and the Williams Treaties of 1923. We are grateful to be here. We hope you are too. To read our land acknowledgement in its entirety, please see here.
Included with your Canada Day Weekend stay:
*Please note that due to continuing total fire bans in Muskoka, the Canada Day fireworks have been cancelled. We apologize for any disappointment and appreciate your understanding of the paramount importance of fire safety for our community and the environment.
Canada Day Guest Parade to the Lake – Saturday 1:30pm
Cake In The Lake – Wade out to our giant birthday cake to get a slice – Saturday 2pm
Deerhurst Adventures Passport – Daily
Dara Howell's Outdoor Fitness Class – Saturday 9:30am
Arts & Crafts – create a flag to fly in the guest parade! -Saturday 11am
Early Morning Guided Paddle– Saturday & Sunday 8am
Wildlife Pond Excursion – Saturday 5pm
Blooket Trivia Game – Friday & Sunday 7pm
Bingo – Saturday 7pm
Charlie's Colouring Contest – Friday & Saturday (winners announced daily at 4pm)
Access to pools, canoes, kayaks, stand-up paddleboards, beach, disc golf, foot golf, tennis and pickleball, beach volleyball, basketball hoop and complimentary green fee at Deerhurst Lakeside golf course after 1pm (cart extra). These activities are all provided with an additional nightly resort fee along with a host of other benefits for everyone in your room.
There are also lots of other amazing activities the whole family will love at additional cost: Treetop Trekking, Yamaha ATV Tours, E-Bike and Mountain Bike rentals, Paintball, Jet Ski rentals, pontoon boat rentals, Wakeboarding, Waterskiing and more.
Book online or call 1-800-461-4393
*Rate is per room, per night, based on double occupancy (two adults per room) with up to two children 18 years and under sharing parents' room free. Rates shown are applicable to select accommodation and may fluctuate based on dates and availability. Subject to availability and two-night minimum stay requirements. (i.e. two and three night stays may be required on select dates). HST and resort fee are additional.
Deerhurst Resort is not responsible for any package components or recreational facilities made unavailable due to weather and/or circumstances beyond our control. Advance booking is recommended for spa and other recreational activities. For complete details, including our deposit and cancellation policy, please click here.