Top Reasons Why Muskoka is Winter's Best 'Staycation'
With the new year here you've likely started to map out your 2016 vacation and while you may be dreaming of sunny beaches down south, a 'staycation' may be your better choice. With the Canadian dollar at a low (and speculation of a further decrease), why not explore your own backyard? Muskoka was just named in the top 20 places to visit in Canada in 2016 by vacay.com and with the endless winter fun, adventures and a cozy atmosphere we don't disagree. Here are the top reasons why Muskoka is winter's best 'staycation' spot:
1. It's close to home. Just a couple of hours north of Toronto, Muskoka is Ontario's top vacation spot. So whether you plan to take a whole week off or are just looking for a quick escape from the city to enjoy the great outdoors, Muskoka is the place to head to.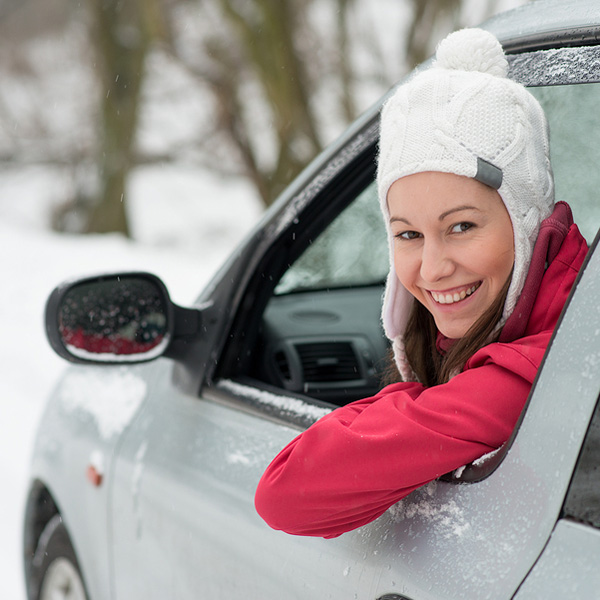 2. Adventure travel. Adventure tourism is a growing travel trend, but that doesn't mean you have to plan a trip to the most exotic location to get your fix. Head north and you'll find a world full of unique experiences that will fill your adventure need. Ever want to try dog-sledding? Well Muskoka has that. Or head out into the woods for a snowshoeing adventure, cross-country ski on groomed trails or (when the lakes are safe to go on) glide along the frozen lakes. Everything from sleigh rides to snowmobile tours, Muskoka is the ideal spot to get out and explore!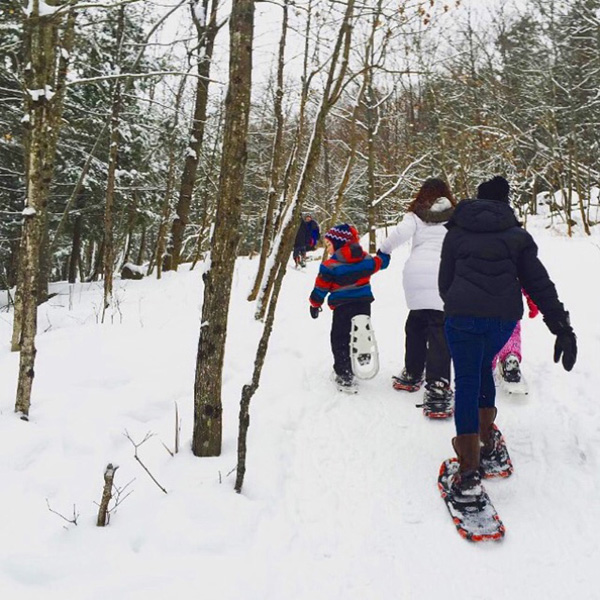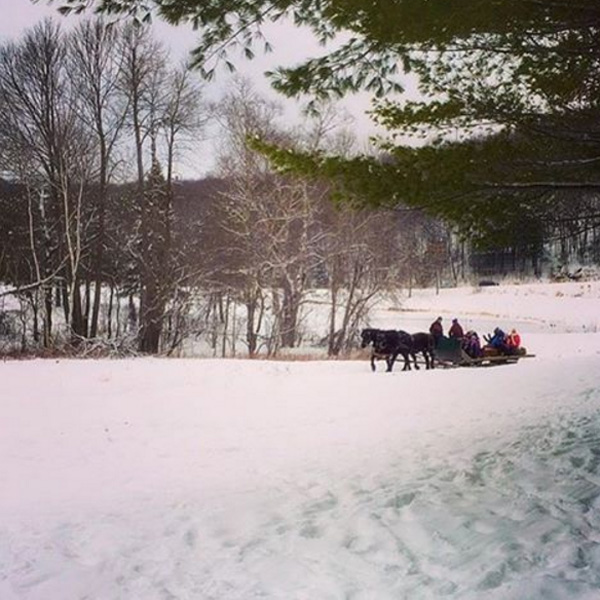 3. Dining. What's one of the first things you do when planning your trip? Research where to eat! Muskoka offers a wide array of dining experiences. Everything from fine dining to 'apres-ski', classic breakfast nooks to locally inspired menus. Your taste buds will be in for an adventure trip of their own!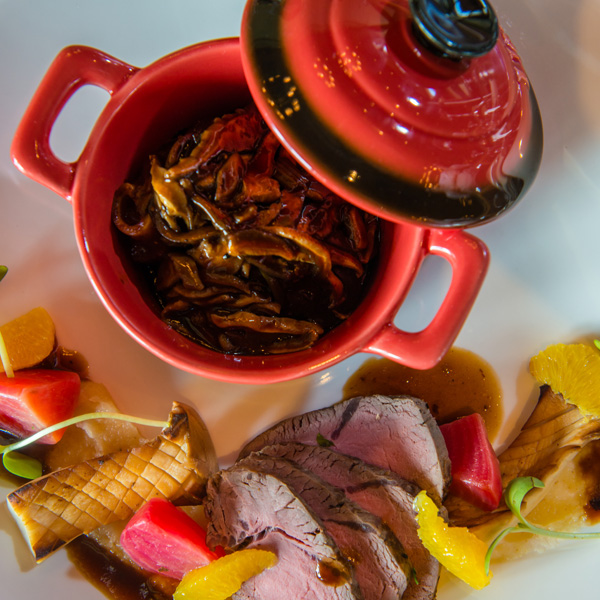 4. Muskoka has spas too. Planning your 'staycation' doesn't mean you have to forego anything on your needs, likes and want vacation list. Planning some spa time for yourself in Muskoka is easy because there are so many great options! So whether it's an all-day treatment, a quick manicure or couple's treatment, it's all right here, and may we say, well earned after a snowy day outdoors!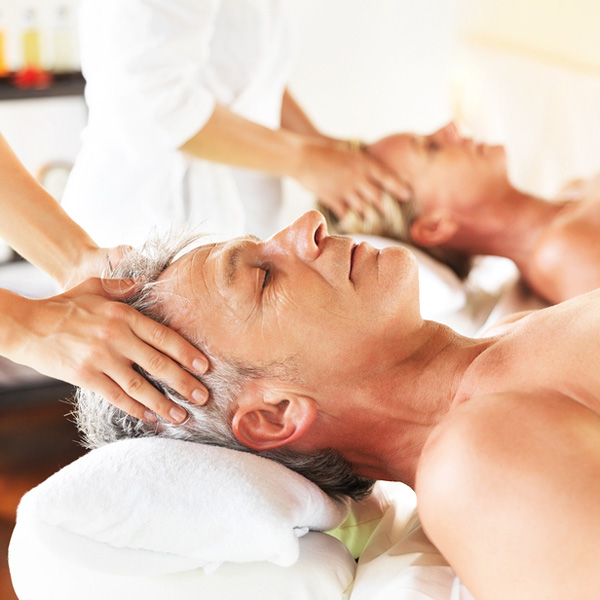 5. The views. You don't have to travel far to get that view your aching for, just look around, because Muskoka has a ton of them! Sipping your morning coffee in front of a fire, enjoying a glass of wine overlooking the frozen lake, popping the top of a cold beer with rosy cheeks from a day outdoors or sipping on a warm hot chocolate curled up on the couch looking out the window. Whatever view you had in mind, we're sure you'll find it. Relax because you're on Muskoka time.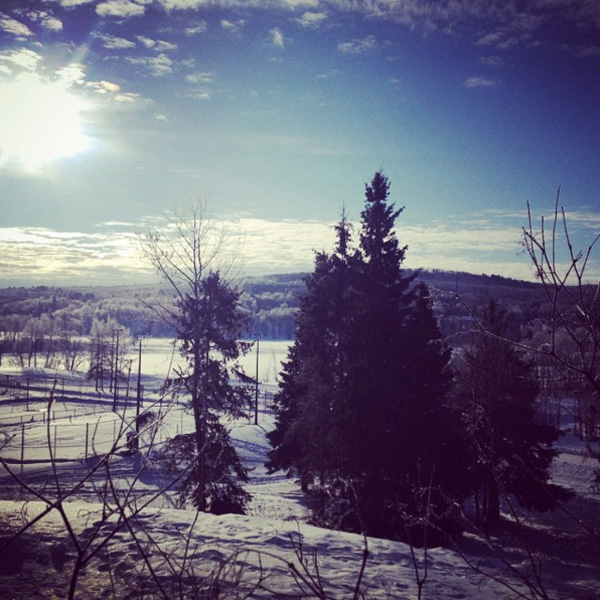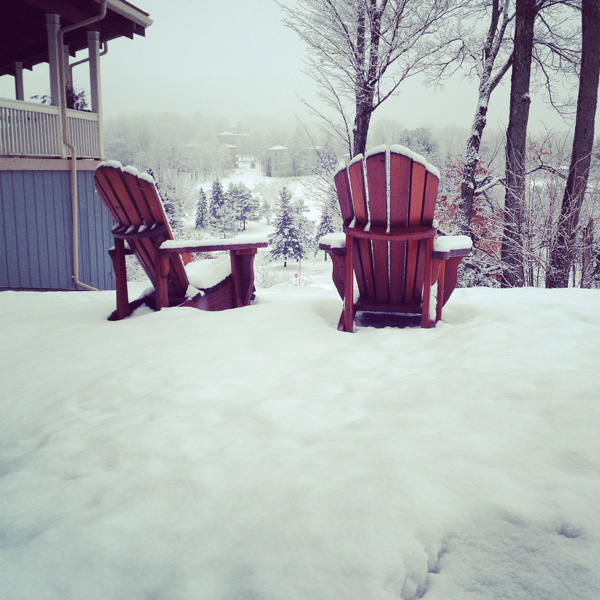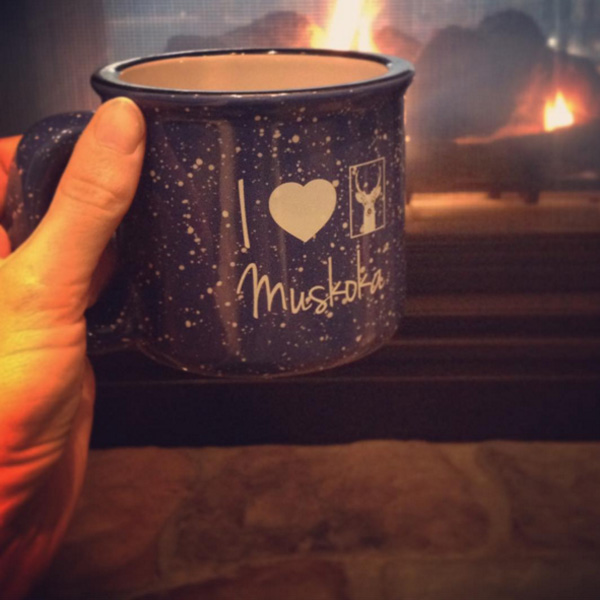 6. Nightlife. Muskoka doesn't shut off the lights and go to bed once the sun sets! There's great entertainment to complete your Muskoka experience. Whether you are looking for a family-friendly show or some comic relief, Muskoka has something for everyone. Or for a more low-key evening you can check out some local pubs that offer live music on the weekends.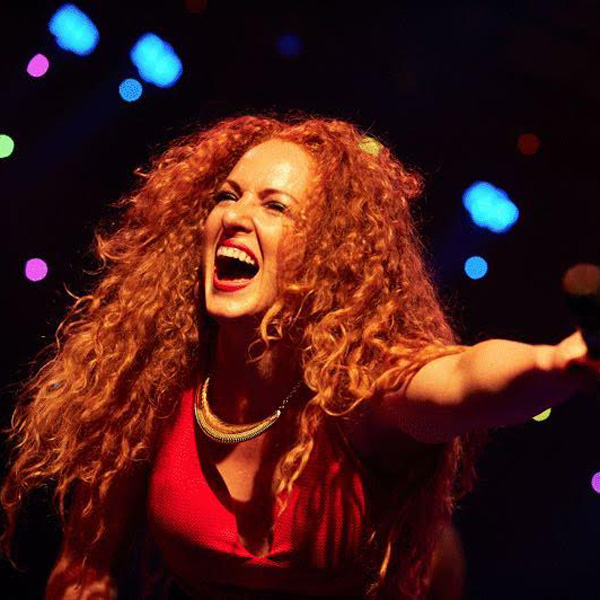 An added bonus…
7. If you haven't heard about the Ice Skating Trail at Arrowhead Provincial Park then you must be hiding under a rock, because this is one of the coolest things to do in winter! A 1.5km skating trail winding through the Muskoka forest with snow-dusted trees surrounding you is a winter experience like no other. The best way to stay connected and in-the-know is to follow them of twitter @Arropark.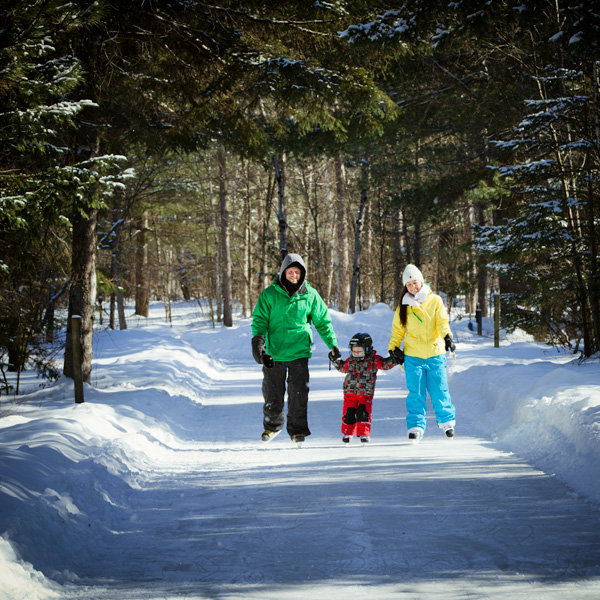 So instead of stressing about your 2016 vacation plans, make it easy and head north, because Muskoka has something for everyone and will definitely leave a lasting impact (and no, not on your back account!)
Start planning your winter 'staycation' at Deerhurst Resort. Everything you want is right here – from outdoor adventures to great dining to the live stage show HIT L!ST (plus tickets are 50% off for performances midweek from January 4 – March 19!) Find all your need-to-knows are right here!
Posted January 2016 by Ainsley Theis.
---