Confit Salmon and SUNSET® Campari® Tomatoes: A Roger Mooking Recipe
Find the original recipe post here.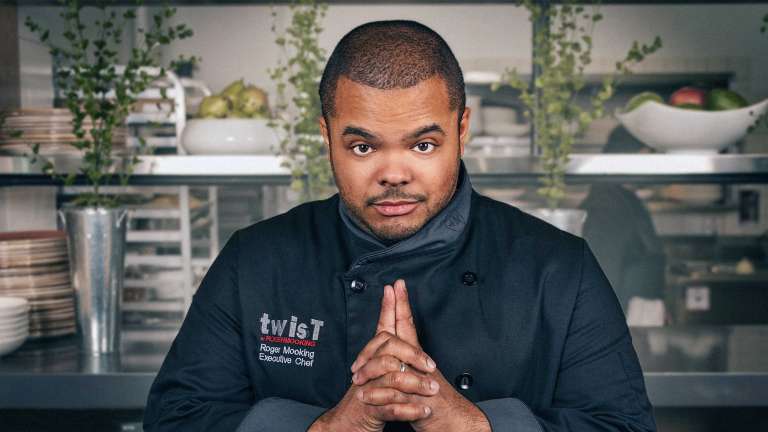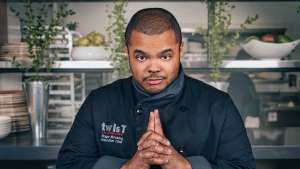 Satisfy your taste buds this fall with this classic Roger Mooking recipe! This dish is one of many delights that will be available at the Roger Mooking Culinary Weekend on October 26 – 28. Try it at home and compare!
Serves 4
8 fresh garlic cloves
1/2 bunch fresh thyme
1/2 bunch fresh tarragon
2 lb salmon filet
16 Campari® Tomatoes
1 Tbsp whole black peppercorns
Sea salt for seasoning
Directions
Preheat oven to 225 F.
Place garlic and herbs in a loaf pan large enough to fit all ingredients, then add salmon to the centre of the pan. Place tomatoes around the salmon and sprinkle peppercorns around and on top of salmon. Put the pan on a baking tray and bake for 35 minutes.
Remove tray from oven and very gently move tomatoes directly to service platter using a slotted spoon. Using two spatulas, gently move salmon and herbs to the platter. Drizzle a couple tablespoons of the oil from the pan over the salmon, as it is infused with the flavour of all the herbs. Sprinkle with sea salt and serve hot.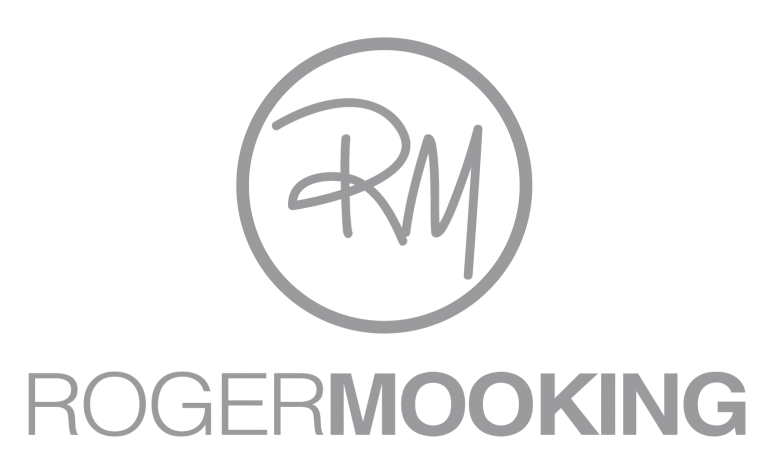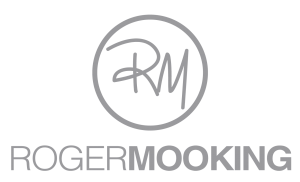 ---
Want to meet the man behind the recipe? Now's your chance! The host Food Network Canada's  Man Fire Food is coming to Muskoka on October 26, 2018. Get your ticket to the ultimate grilling experience. Learn more and book here.
Posted October 2018
---