Better Together: 3 Reasons Why Every Couple Needs a Snowy Getaway Now
Winter is magical. There's nothing that compares to a sparkling, snowy landscape, and no better time for you to sneak away for a break with your partner. Whether you already love winter adventure or wouldn't even know where to begin, here are the top reasons to make time for a winter getaway in Muskoka.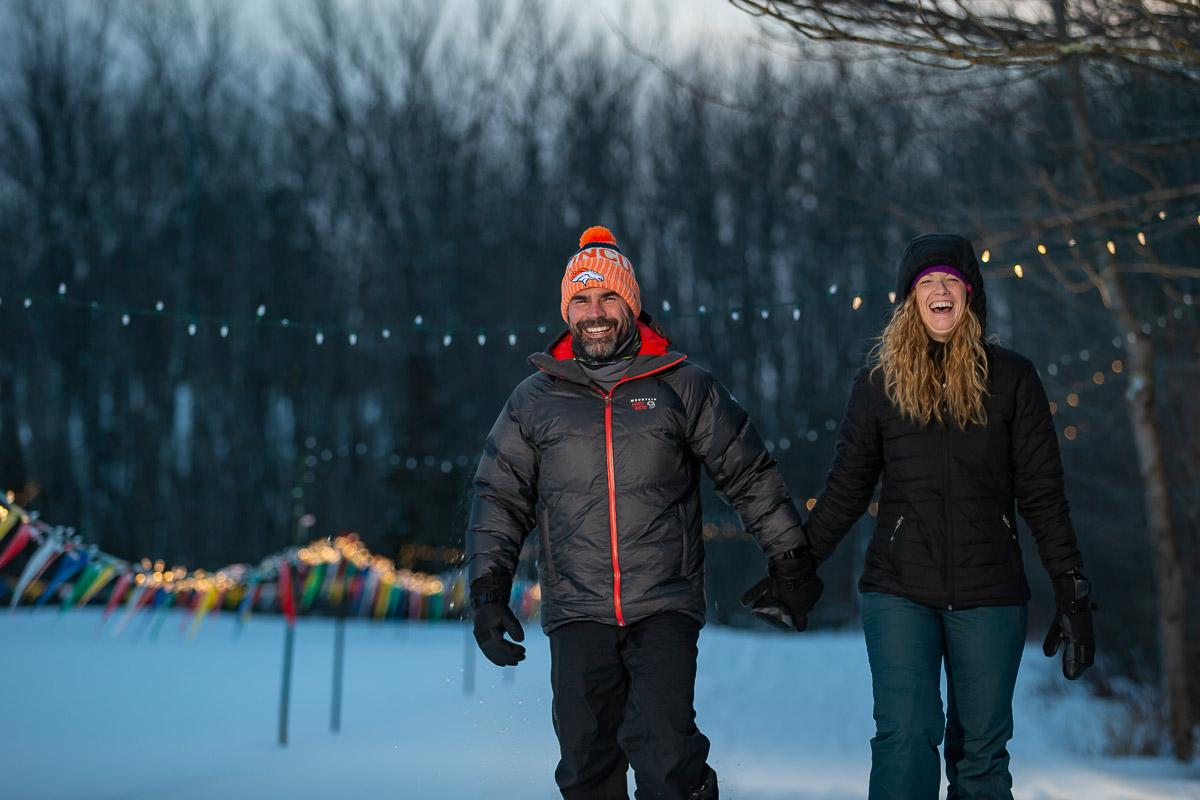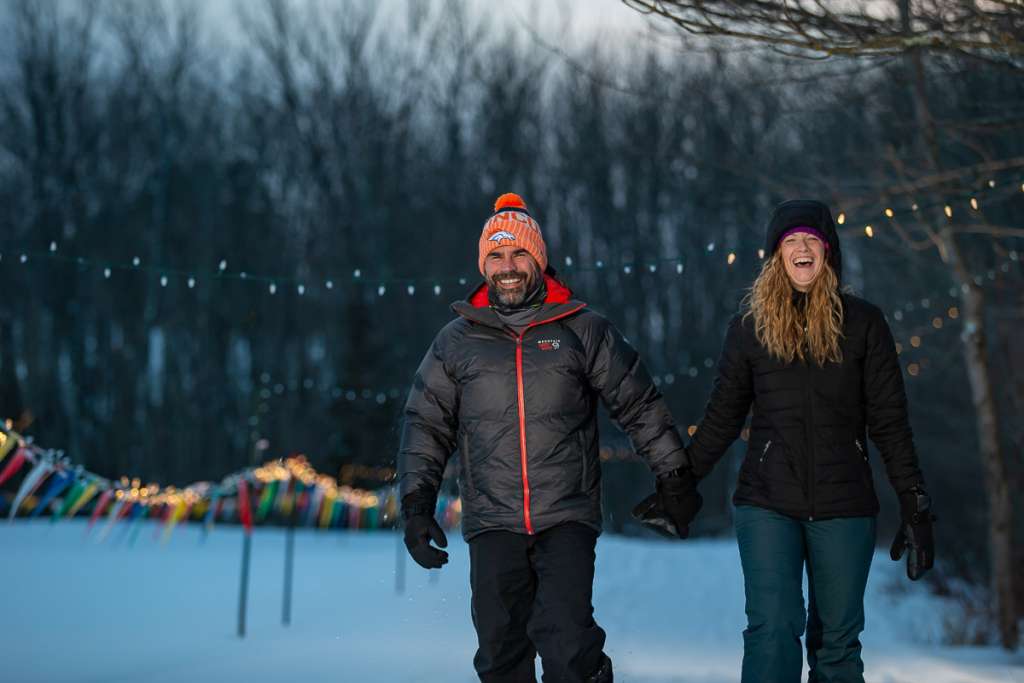 1. Ramp Up the Romance
What do a sleigh ride, snowshoeing under the stars or skating hand-in-hand by torchlight have in common? You guessed it: romance factor.
With life pulling you in different directions, how much time do you really get to spend together? Enjoy some simple pleasures, and each other's company, with a night-time snowshoe walk to marvel at the starry sky – especially if it's lit with twinkle lights like Deerhurst's new Starlight Snowshoe Trail. Watch for shooting stars and wish for more moments just like it. Enjoy the spectacular Muskoka scenery on an open sleigh ride. Or make magical memories skating a winding ice trail on the lake or on the torchlit skating trail at Arrowhead Provincial Park, just north of Huntsville, during one of their Fire and Ice nights.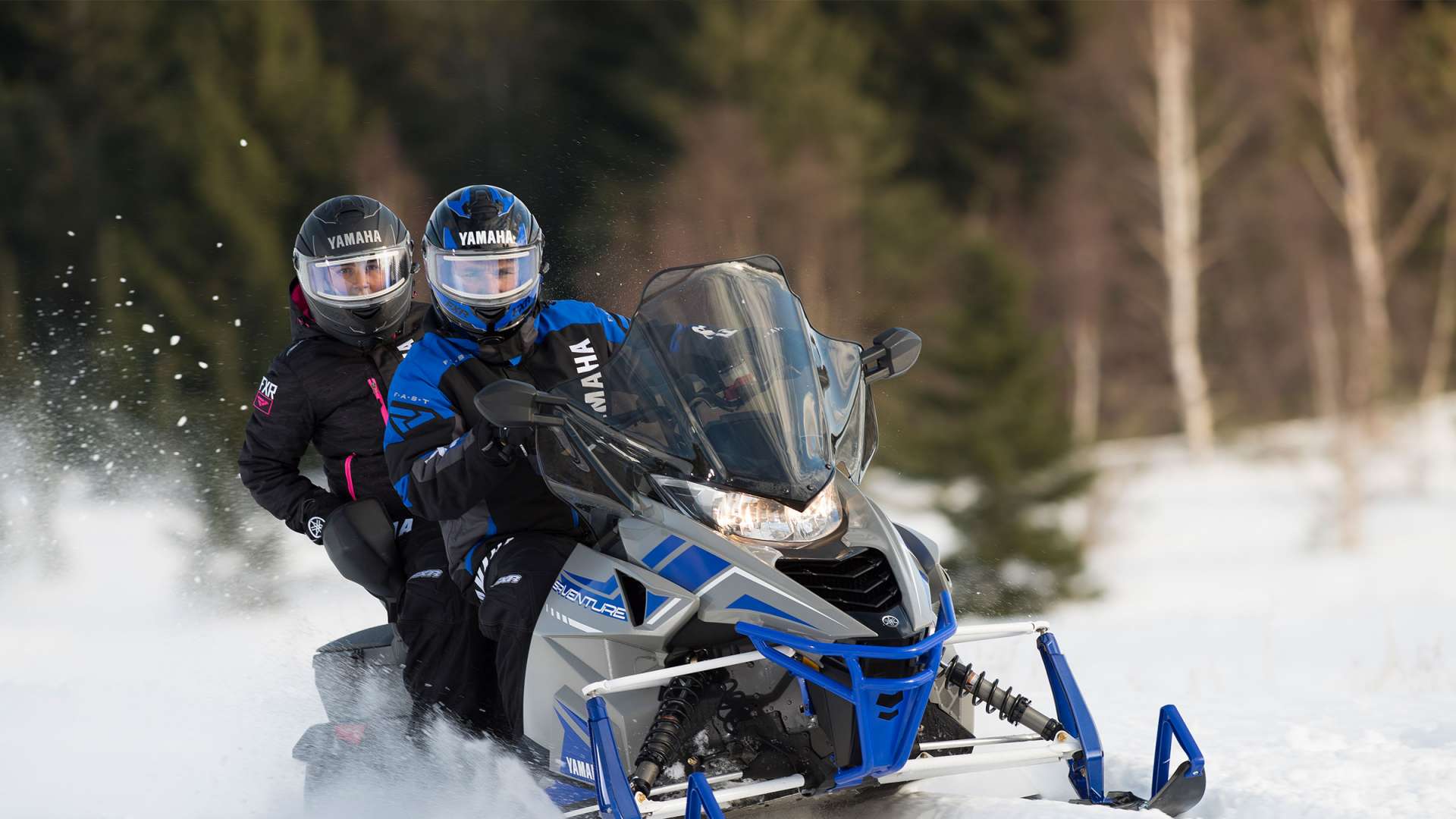 2. Remember Wonder, Together
Rekindle that first date excitement by experiencing something together for the first time, or sharing an old passion with your partner. Never been snowmobiling? A guided tour with everything provided from the sled to outerwear will let you relax into the experience. Haven't skied in years? Take a lesson together. Hidden Valley Highlands Ski Area is perfect to test your ski legs on the slopes with terrain for all abilities. Or take a spin on a fatbike – it's winter's newest craze – and cruise over the snow-covered landscape.
While you're taking a walk along snowy trails or around a frozen lake keep an eye out for the bright red flash of a pileated woodpecker flying by or the gentle stare of a docile deer. You might even see a playful fox.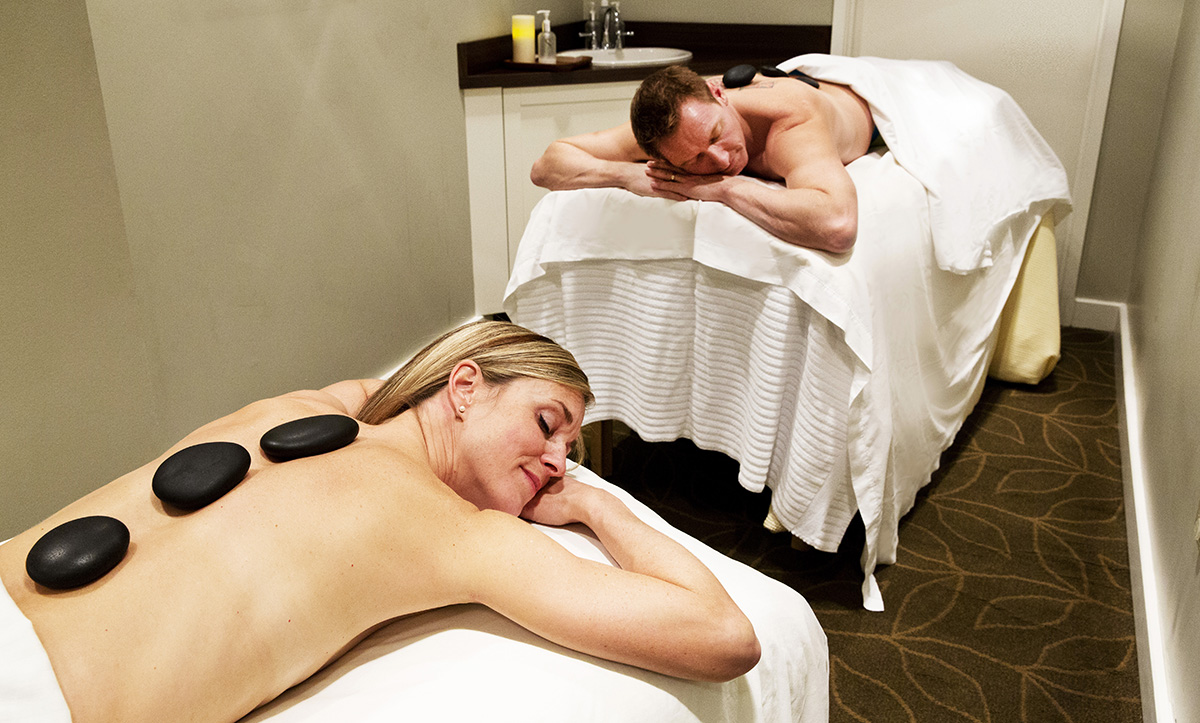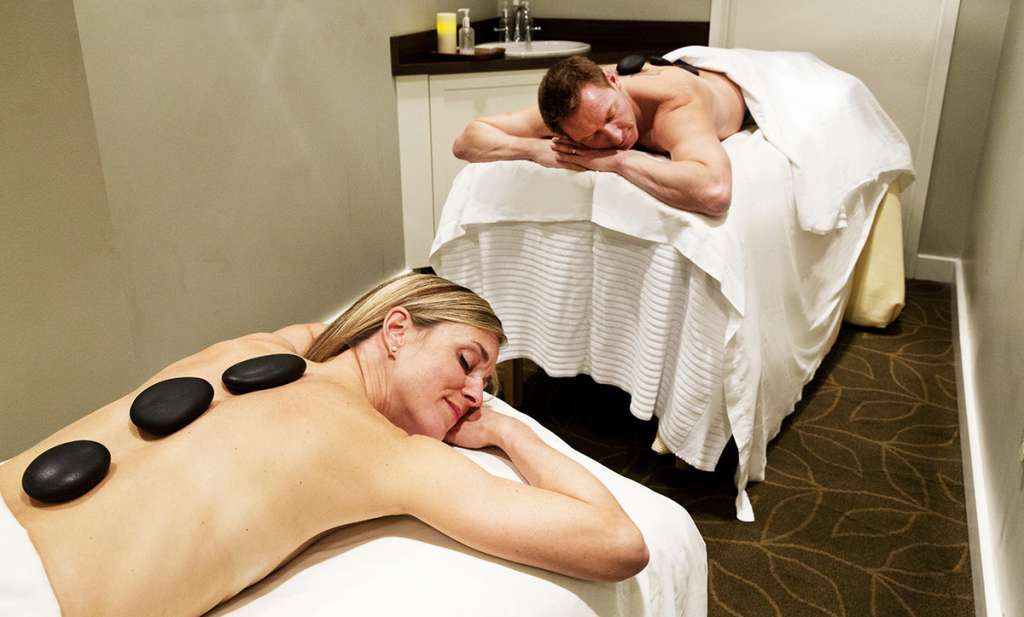 3. Warm up (a.k.a Cuddle Time)
Getting a little chilly when you spend time outside means you get to come back inside and warm up together. Enjoy a glass of wine or a hearty craft beer by the fire. Dine on some delicious Muskoka-inspired fare. Or relax together with the ultimate aprés-everything-outdoors activity (why should skiers get to have all the aprés fun?) — the spa!
With so many choices right at your doorstep, you can do a little or do a lot. So why not reconnect with some winter fun this year? Together.
The Winter Getaway Special at Deerhurst Resort is the ultimate way to experience Muskoka's winter wonderland. Book your winter vacation or getaway and save up to 15% with our winter special. Packed with outdoor fun like cross-country skiing, snowmobile tours, winter horseback riding, fat biking and skating plus great Muskoka dining, Deerhurst makes it easy to rediscover winter – and each other. 
Written by: Dawn Huddlestone

Posted February 2019 by Jasmine Chenier.
---