What Happens When Your Weekends Aren't Saturdays and Sundays?
How Midweek Days Off Can Work in Your Favour
Weekends are for getaways. But who says that the weekend has to be a Saturday and Sunday?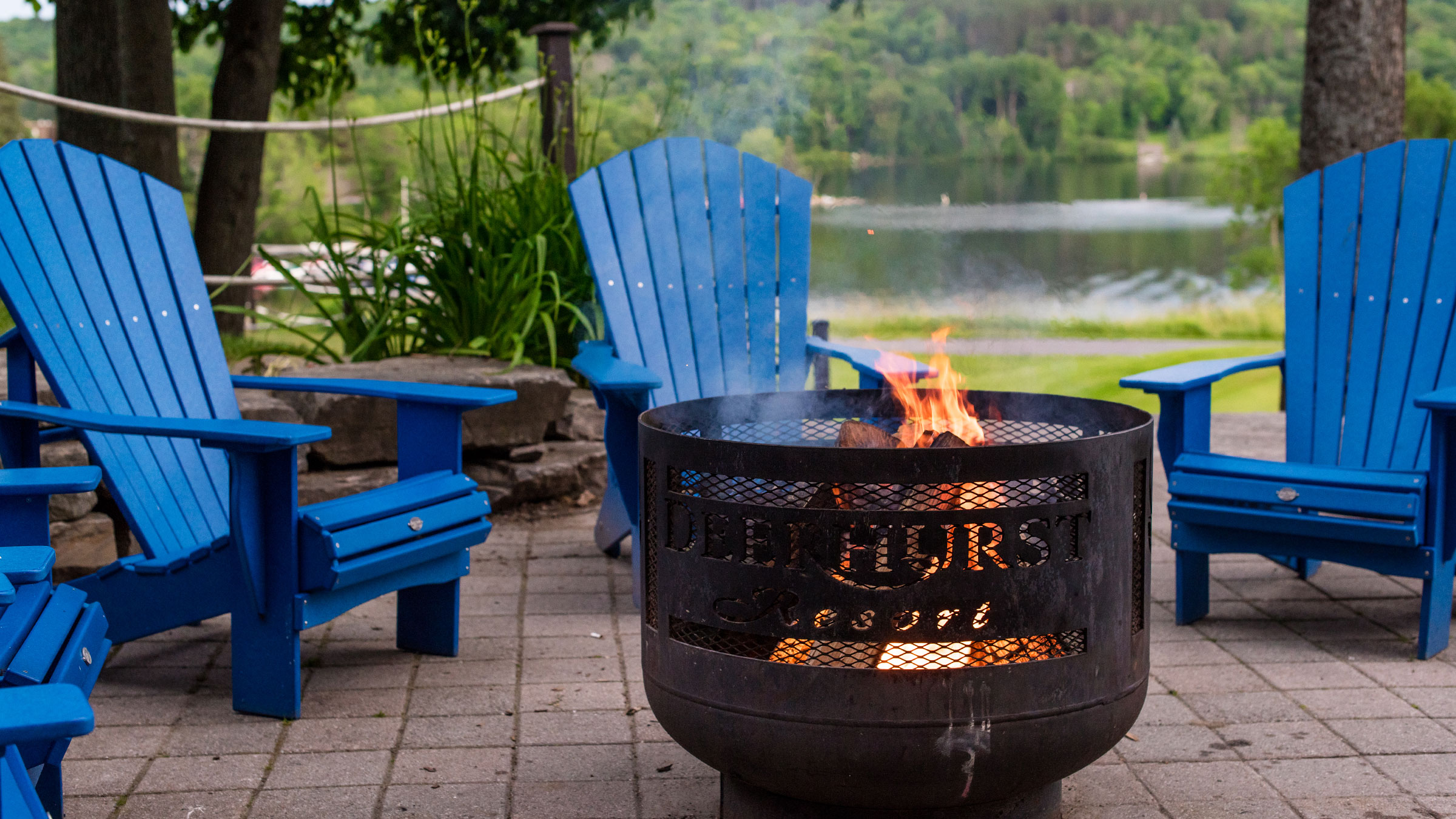 Not everyone works the traditional Monday to Friday model. From first responders and medical staff, to tech support and hospitality, to name a just a few, there are so many people on different schedules it's amazing that the traditional weekend is still considered the standard. That's especially true in summer when kids are out of school and family free time can happen any time parents aren't at work.
Even if your weekends are blissfully free, there are plenty of reasons why you might want to jump on the bandwagon and take a midweek break instead.
Top 5 Reasons to Get Away Midweek Instead:
1. Leave the traffic jams behind
While everyone else is stuck in city traffic trying to get to work, you can wave goodbye to them in your rearview mirror with your sights set firmly on the adventure ahead. And wherever you're headed, you'll be skipping the regular weekend exodus. Hello, open highway.
2. What crowds?
It's not just the roads that are less crowded midweek. While all the 9 – 5ers are at work, you'll be able to enjoy your destination with fewer people around. No matter what your favourite way to unwind and relax is—a book and bevvie by the pool, a long hike, a day spent paddling or waterskiing, a relaxing visit to the spa, or a great meal at a newly discovered restaurant—it can be like your own personal paradise.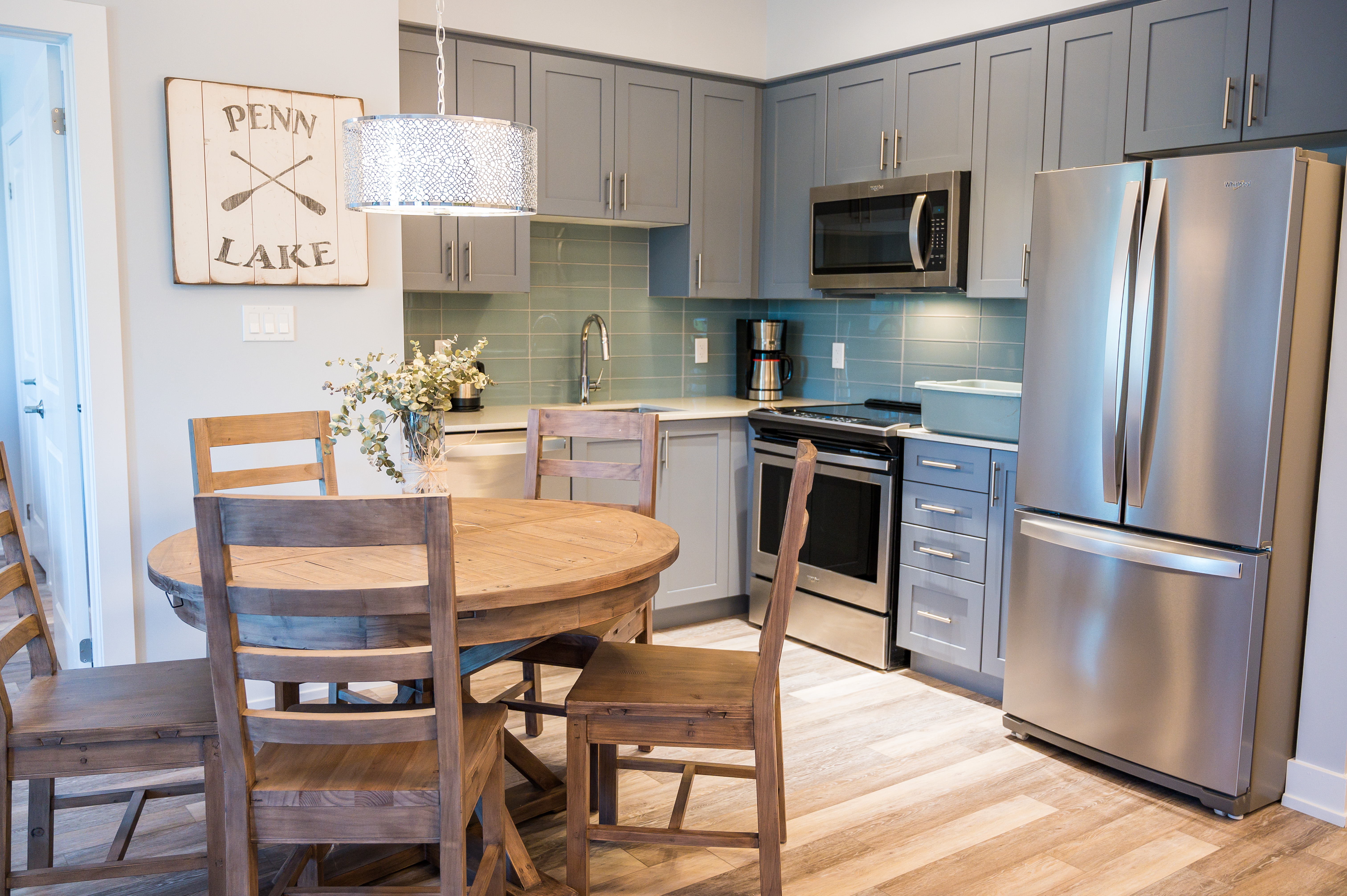 3. Indulge your inner spendthrift
You love a deal, right? Welcome to the world of midweek rates. Many resort destinations offer lower rates during less busy times. Check for special deals online, or ask when you call to make a reservation. Your bank account will thank you. (And you'll have more to spend on fun or shopping!)
4. Go upscale
You can indulge in other ways, too. Instead of saving on your go-to accommodations, with midweek rates you might find that the suite or resort home you've always wanted to rent is right within your budget.
5. Less waiting, more relaxing
When everyone's trying to cram as much weekend as possible into their Friday to Sunday window, everything takes longer. You spend more time driving places, more time looking for parking, and more time waiting for a table, when your time should be all about you. Midweek—you guessed it—you'll get more 'you time'.
So go ahead—redefine the weekend. Relax and have fun on your terms.
Is your schedule flexible? For Muskoka midweek getaways, Deerhurst Resort caters to non 9-5ers with lower rates Sunday – Thursday, and even offers Value Rates on select days. Check out the offer that works best for you here, and get ready to beat the crowds. Offers & Packages
Written by: Dawn Huddlestone
---