Checking In From Muskoka – Wish You Were Here
Hello from Muskoka to all our Guests and Friends 
A message from GM, Jesse Hamilton during Deerhurst's Covid-19 Precautionary Closure 
First of all, we miss you! While quiet retreats is something Muskoka is famous for, this is a quiet unlike any I've known here before. You'd have to go back to Deerhurst's earlier history when it closed for the winter season to have this little activity around.  Being in the main Pavilion is like being in an oversized (700,000 sq. ft!) house when nobody's home.  It's just not the same without you and our family of fellow hosts.
But rest assured, there is a team here looking after the resort, and it still feels like home, except we're waiting to be able to have our friends and family over again. Just like all of you are doing at your own homes as we all play our part in curtailing the spread of coronavirus.
Outside, Spring is returning with touches of green starting to show, meltwater rushing over the rock outcroppings and the beautiful noise of birds growing louder every day. It's as if Muskoka is saying – don't worry, I'll be ready and waiting for you when it's time to return.
And so will Deerhurst. That's why I wanted to reach out to let you know what what's been happening (and not happening) here at the resort and to wish you a safe and healthy navigation through these strange and stressful times.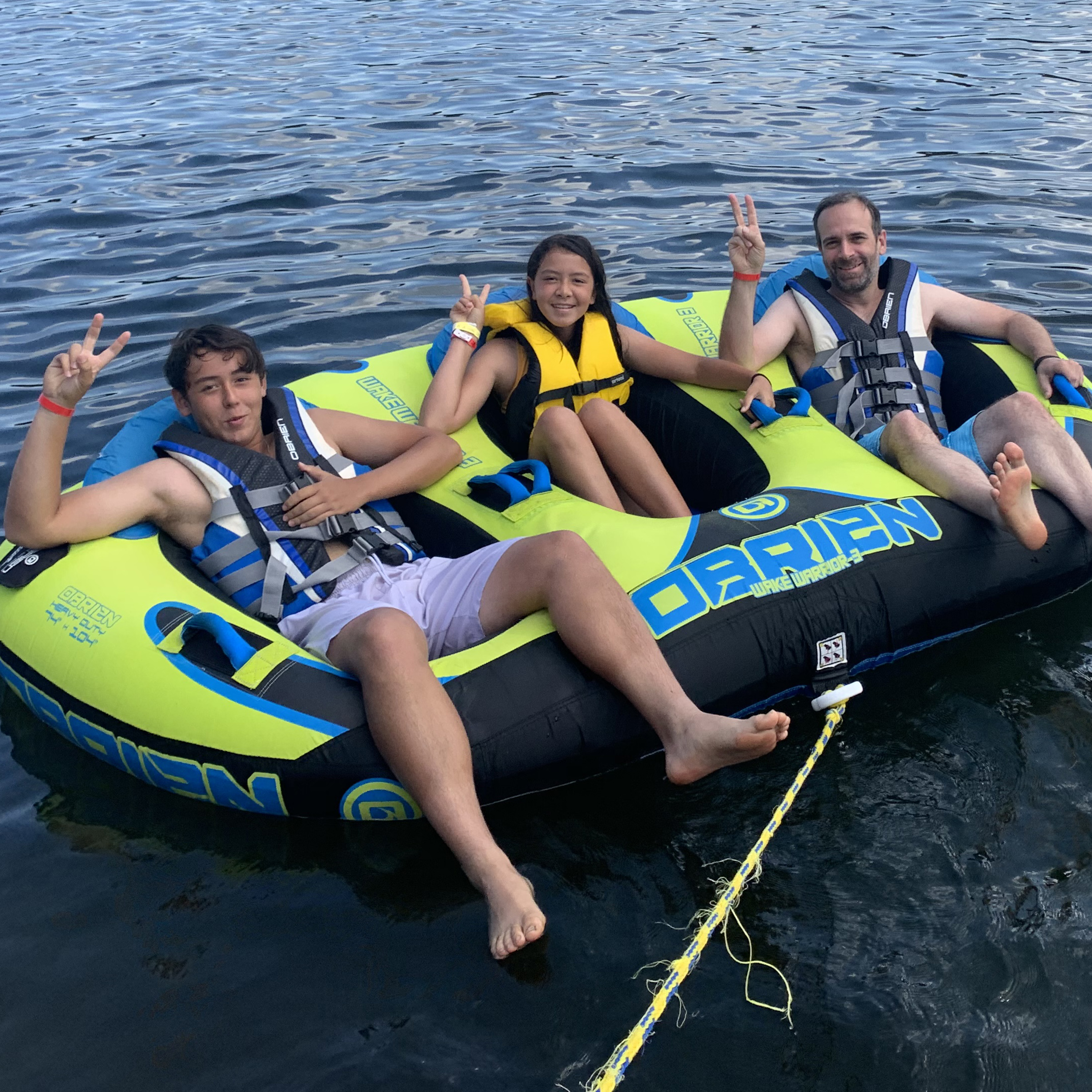 Looking Back to Look Forward – Share Your Favourite Deerhurst Moments
We'd love to invite everyone to join us on Facebook and Instagram to share your favourite moments at Deerhurst that you're most looking forward to enjoying again when the resort re-opens. 
Simply post or tag your photos with @deerhurstresort to share some Muskoka love until new wonderful memories can be made here!
Please, stay home and stay well, so we can welcome you back to our Muskoka soon.
Jesse Hamilton, General Manager
---