This Normal Isn't New Here
Social distancing is the new normal for now, but it's nothing new for Muskoka.
Here, we're used to it.
We take our cues from nature. Our "screen time" is a view of the lake out the window; our four walls are the forest. The ceiling is a canopy of stars. And while face masks and shunning handshakes are something out of the ordinary, consideration of others is hallmark in cottage country.
Imagine this: The solitary early-morning paddle on quiet lake, just you and kilometres of shoreline, your only companion a loon. The sun rising above the trees as the mist slowly dissipates. The water lapping against your canoe or kayak as you pause to take a mental picture. That's solitude at its purest. It's impossible to feel crowded in a kayak.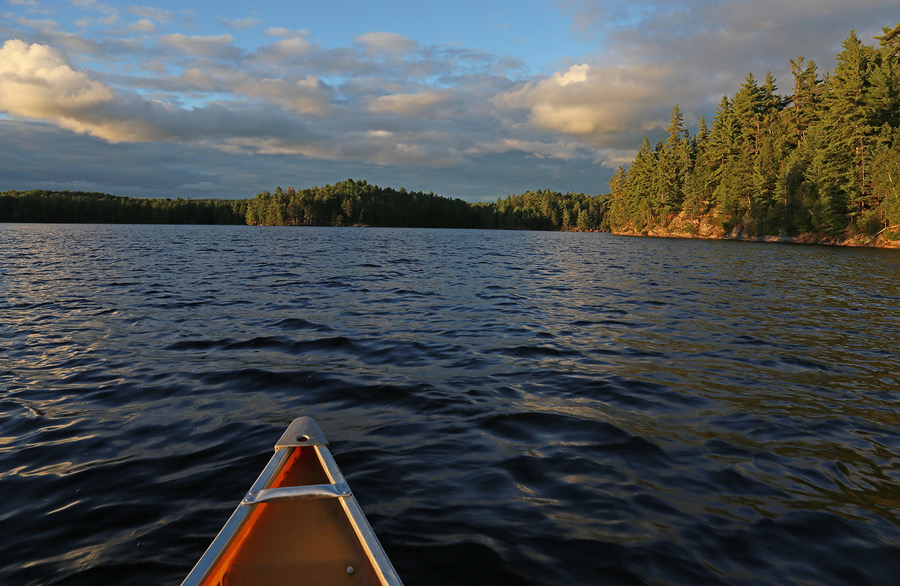 Or this: The family hike through the woods, surrounded by birdsong and the smell of pine, where the only others you encounter are the wildlife. The chipmunks and squirrels. Maybe a fox darting through the underbrush. And if you're lucky, you might spot an owl or a hawk gliding by. Or spot deer poking their way through the woods until they spot you back and scamper off. Even the deer don't want to crowd you.
There's an abundance of trails and waterways to explore and while you're at it you can do some citizen science—check out apps like eBird or iNaturalist and identify the plants and animals around you.
Come nighttime, the natural pose is to lie on the dock, looking up at the vastness of stars twinkling overhead, a beautiful reminder of what true distance is. You might see the Milky Way, a shooting star or maybe a comet zipping by. For a moment, it feels like you're lost in space.
Social distancing is part of the whole reason why harried city folk escaped from crowded cities to Muskoka in the first place. With 1600 lakes in this part of cottage country alone, it's easy to find your own space. And even at a resort hotel like Deerhurst which is surrounded by 760 acres, there's ample room to find your own corner to soak up the fresh air, stretch your legs by the water or have some family fun outside of the rec room. 
Even curbside food service wasn't unheard of in Huntsville during the before times. Sure fast food chains have their drive thrus but when you can get your locally made ice cream or milkshake fix – or even stock up on butter and milk – without getting out of your car at Kawartha Dairy, that becomes a Muskoka tradition. Local tip – try the perennial favourite Moose Tracks or some Maple Walnut—both appropriate choices after a day spent in nature. Belly Ice Cream is another local favourite offering curbside pick-up with every changing flavours and delicious, creative treats.  
Famed poet Mary Oliver offers directions that apply perfectly to being in nature during social distancing: "Instructions for living a life: Pay attention. Be astonished. Tell about it."
Today paying attention has become both easier and more important. During the recent forced pause in our own harried existences, we've relearned to pay attention to everything from the trees to the bees. They all have something to tell us. Here in Muskoka, you can be astonished by everything from the call of the loon to the full moon, all equal wonders best enjoyed in your own 'nature bubble.'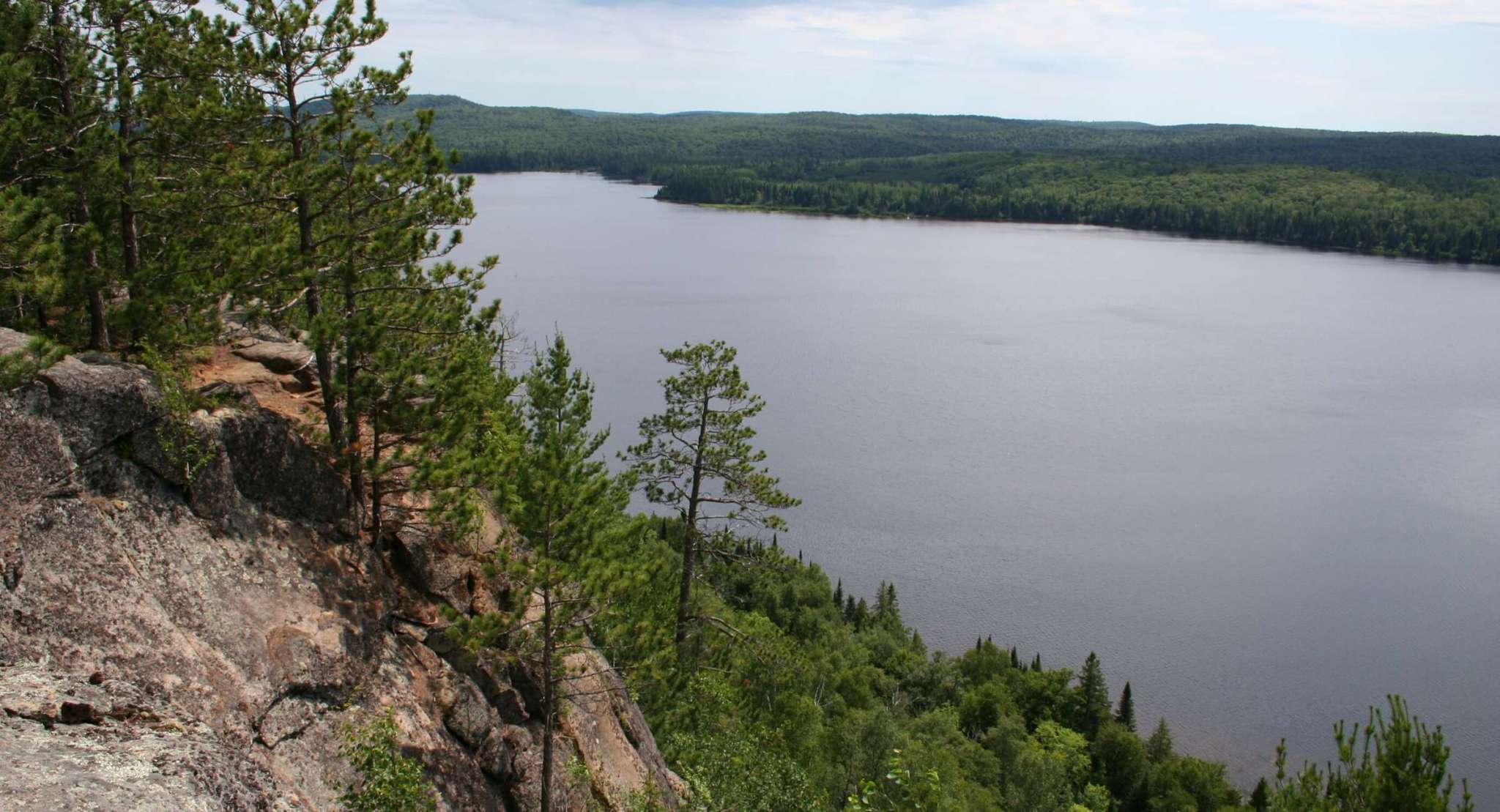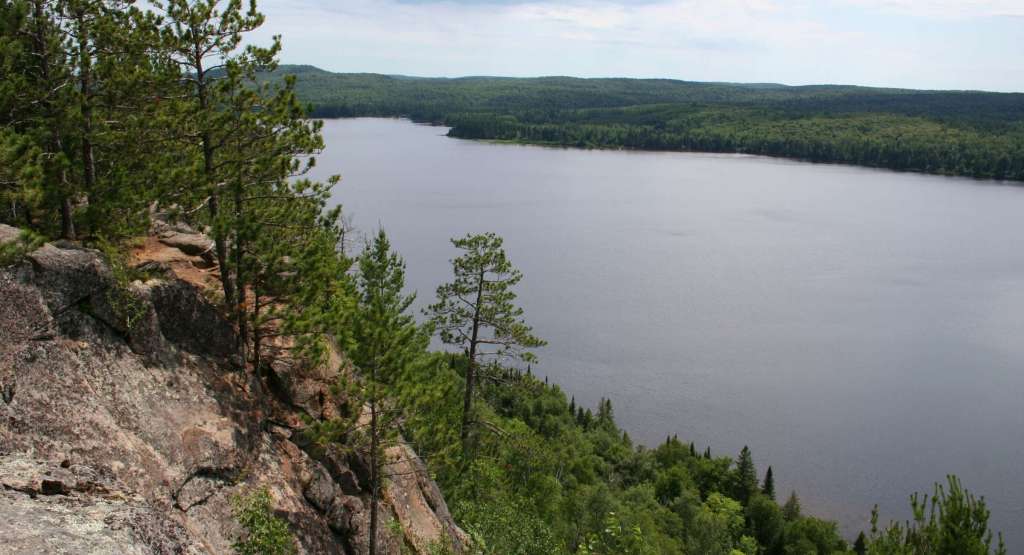 Staying six feet apart—or in this part of the world, the equivalent of one moose—isn't just easy here, it's a joy.
Find out more about this summer's new normal at Deerhurst Resort here!
---