Disc Golf: Our newest addition!
What on Earth is Disc Golf?
Deerhurst Resort has an abundance of activities to enjoy outdoors from hiking to water sports, but we couldn't help but add one more. You may have heard that we have teamed up with INNOVA Disc Golf to build an 18-hole disc golf course and you also may have asked yourself, "what on earth is disc golf?" Well, it just so happens to be an amazing sport that has been around since the 1960s! 
Disc golf is very similar to golf. Simply trade your golf balls and clubs for a flying disc and add a metal basket for each hole. Rules are essentially the same, where the object of the game is to finish each "hole" by getting your disc inside the basket in the fewest number of throws. This sport is sure to entice everyone, and no golf experience required! If you can throw a frisbee, you can enjoy disc golf. With a little bit of practice and a sprinkle of strategy, you may even want to join a league of your own – it's that much fun.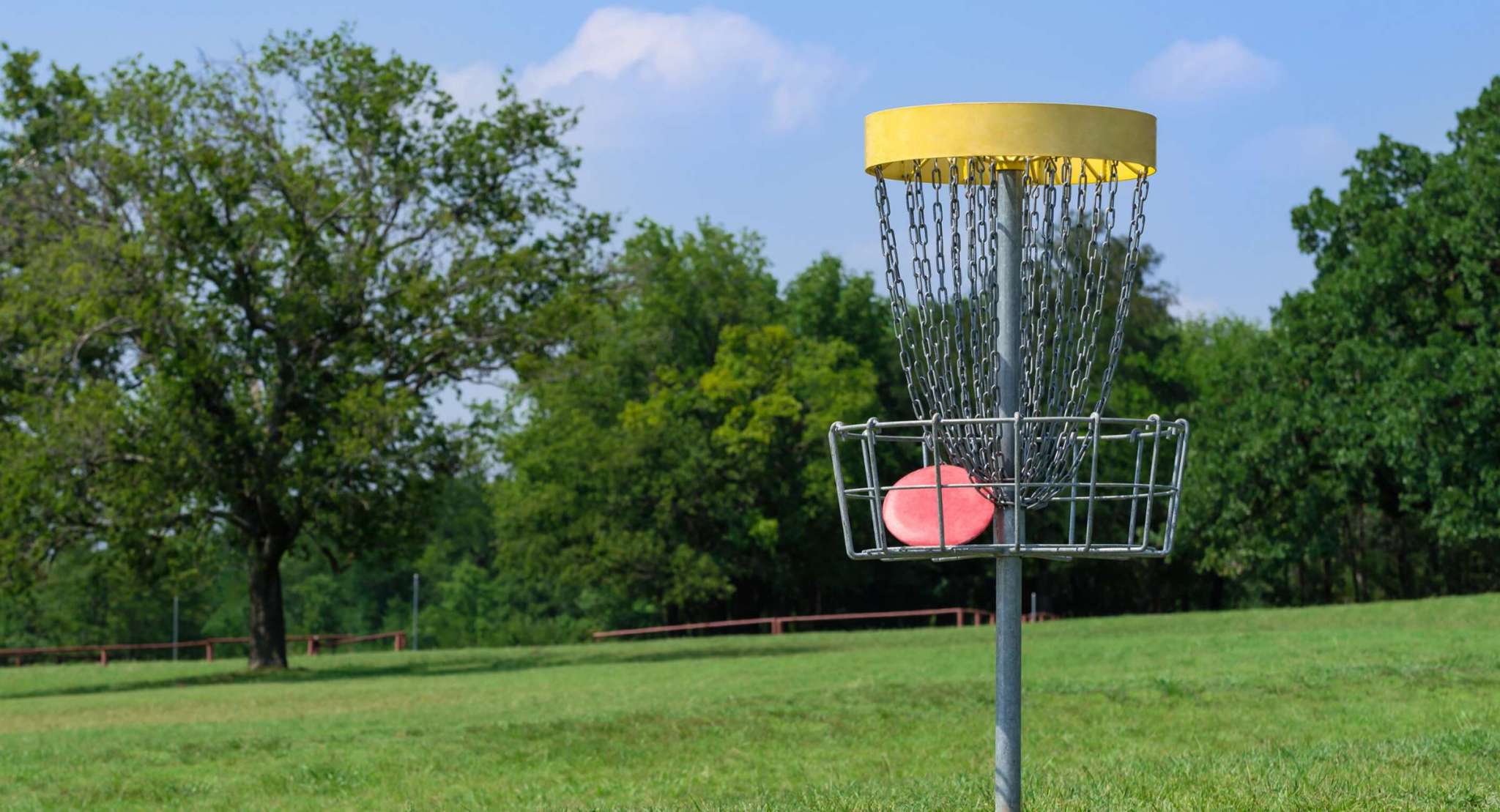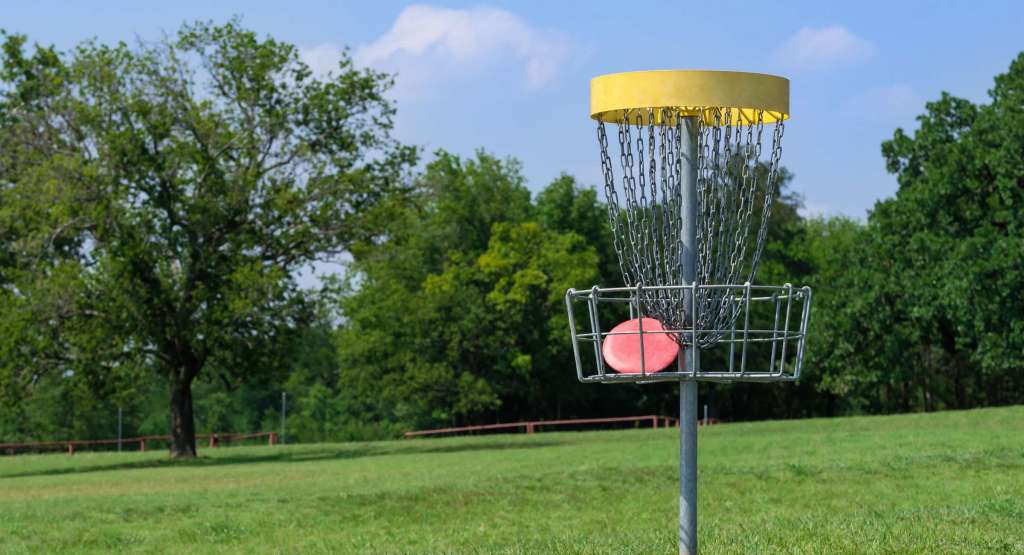 Some fun facts about disc golf:
There is a national holiday for disc golf and it's the first Saturday in August. So this August 1st, raise a disc! 

Disc golf is a great form of exercise with little wear and tear to the body

Disc golf has its very own governing body, The Professional Disc Golf Association 

There are three main types of discs; Drivers, Mid-Range and Putt and Approach. There are also specialty discs for unique situations – just like there are different clubs for golf. 
2020 is the year to step out of your comfort zone and try something new! What better way to start, then trying your hand at a day of fun throwing discs with your friends. Many municipalities feature courses as well, including Huntsville.  Exercise, friendly competition, the sunshine and the backdrop of stunning Muskoka – doesn't get much better than that. 
Check out Innova Disc Golf's website for all things Disc Golf!
The Deerhurst disc golf course is included for resort guests with their resort fee. Public players are welcome for $20/player at the Deerhurst Lakeside golf pro shop.
---