Why You Need to Try Forest Bathing Now. (No Soap Required.)
Have you ever noticed how amazing it feels to stand in nature and just -be-? There is actually a word for what you're doing! In Japan, they practice what is called, Forest Bathing, or shinrin-yoku. Shinrin in Japanese means "forest," and yoku means "bath." Forest Bathing is defined as the act of connecting with nature through all of our senses. Simply listening to the sounds, smelling the aromas, watching the stillness, hearing the liveliness of the wild and feeling the nature around us.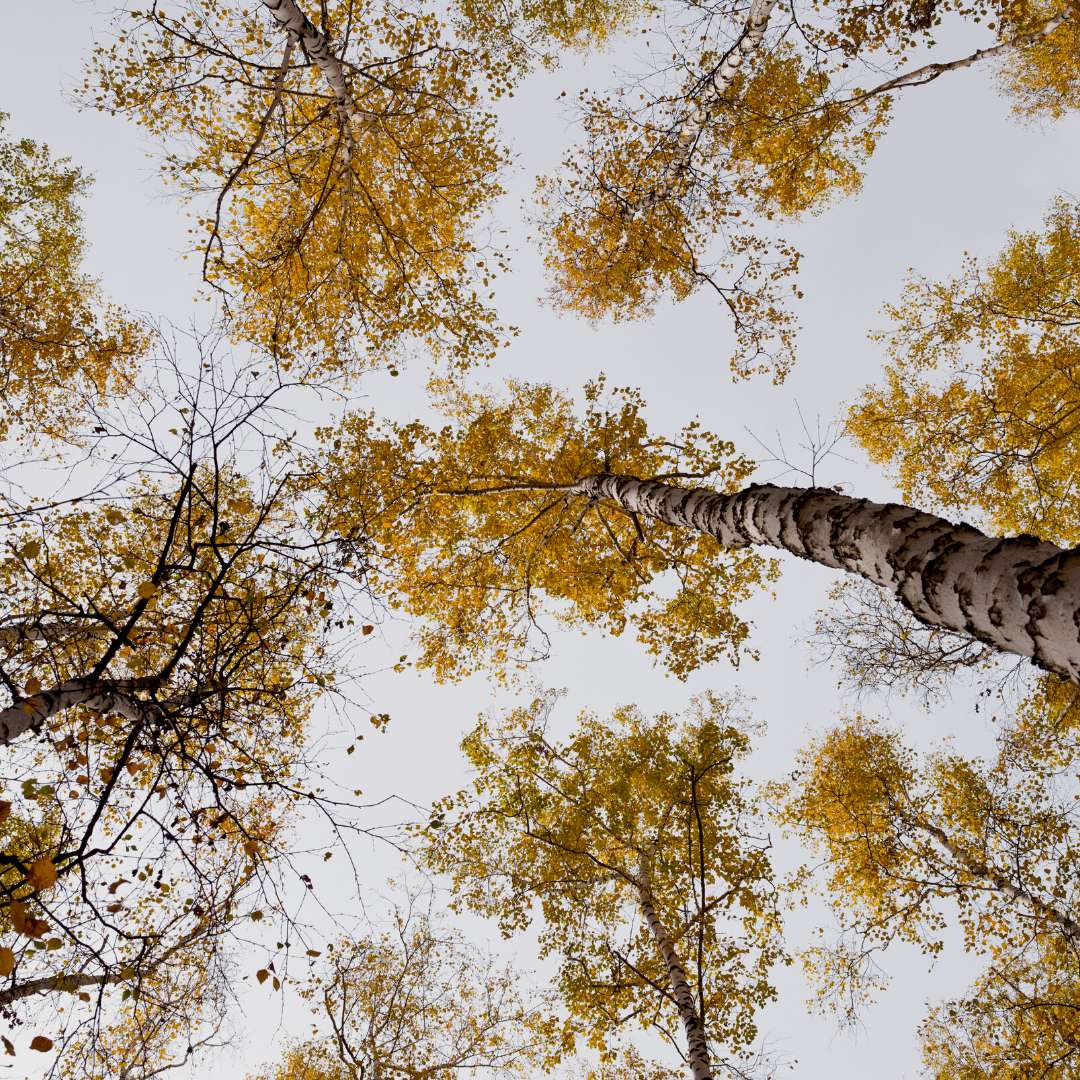 You may be wondering, what is the purpose? Well, it just feels incredible. It allows us to reconnect with nature and to, for a moment, forget about the hustle and bustle of our everyday lives. It is proven that people who spend extended amounts of time in nature experience decreased stress levels, which ultimately makes for a healthier and happier life.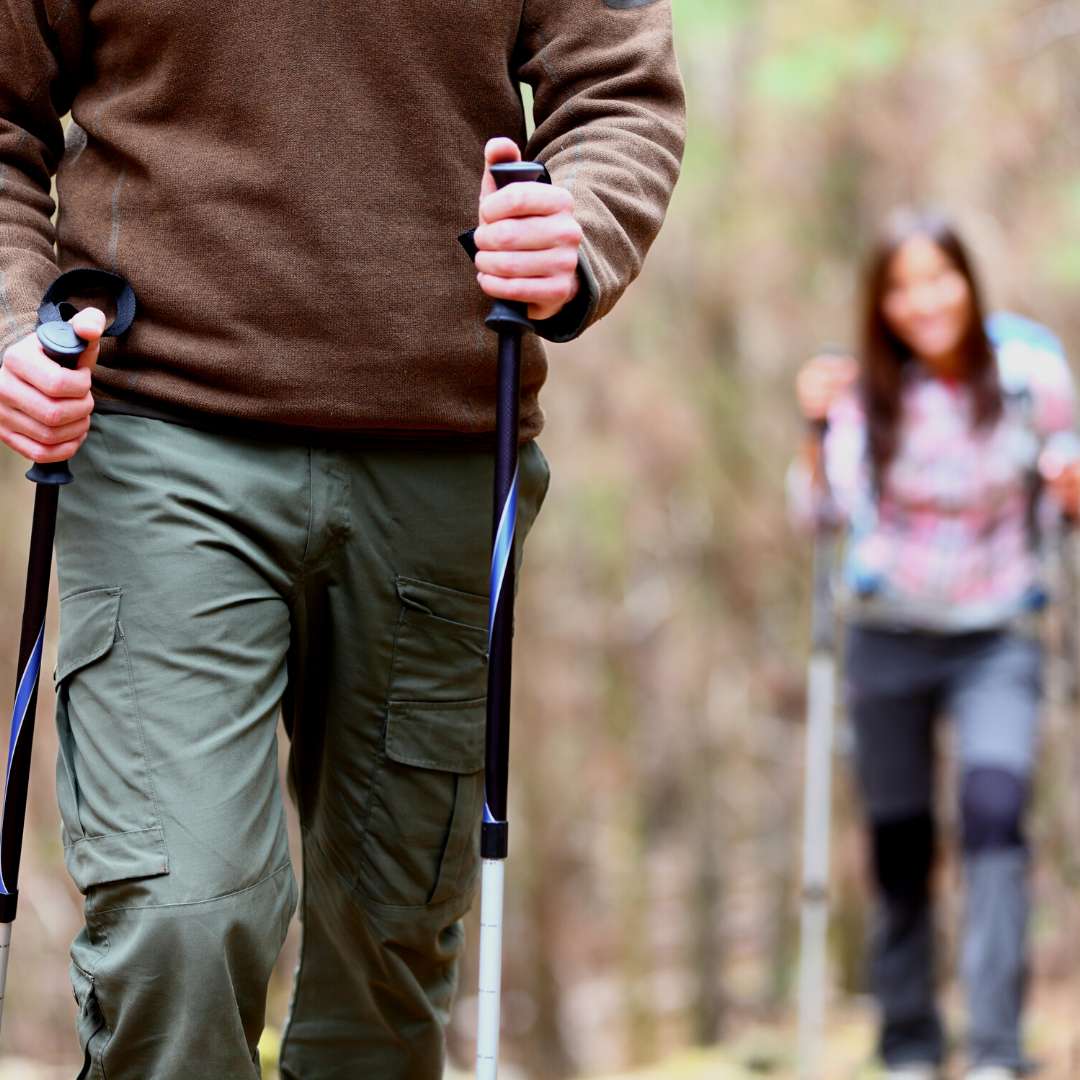 During the height of the fall colours it's easy to get distracted by the kaleidoscope surrounding you. It's like a visual cacophony of colours competing for your attention. But once the trees let go of their leaves forest bathing is at its best.
That's when the world is even more quiet, when the sunlight that can now come through the trees more freely is even more appreciated. When you can breathe in that earthy leafy aroma as nature gets ready to hibernate again.  The turning of the seasons seems to echo with every footstep crunching the leaves, and you feel the slight chill in the air reawaken your lungs.
Like the restorative effects of deep breathing in yoga, forest bathing is meant to cleanse your mind and soul, as well as benefiting your body. There's no destination in mind, you're just experiencing the calmness of nature surrounding you like a cloak.
Now is the time to practice forest bathing yourself and what better place to do it than in one of the most naturally stunning places in Canada – right here in our backyard – Muskoka. With an abundance of hiking trails within Muskoka and of course, Algonquin Park, there truly is  no better place to disconnect — to reconnect. 
Time for a bath!
Continue your back-to-nature relaxation with Deerhurst Resort's Muskoka Bed and Breakfast package. The resort has two onsite nature trails and is close to Arrowhead Park and Algonquin Park.  Learn more and book here.
---