Change of Place (and Pace) in Muskoka this Winter
During the provincial Stay-at-Home Order effective until at least February 11th Deerhurst Resort will operate in a limited capacity, allowing for overnight accommodation (housing) and take-out food service only. We encourage everyone to respect and follow the provincial measures fully, including travel only when it is essential. See more information here.
For many of us, winter will a lot different this year. Whether you were planning on heading south for a few months or working from home has become your new normal, being homebound doesn't have to be a drag. There are opportunities for a change of pace and a change of place in Muskoka to make that winter vacation come true … or your workplace seem like a vacation.
Snowbirds missing their annual, highly anticipated winter escape is a huge bummer, but what if you didn't have to leave the country to enjoy the winter months? Why not try something new this year and embrace the snow instead of trying to escape it! Trade in your walks on the beach for a snowshoe through the forest, your waterskis for cross country skis and your mojitos for hot chocolate – Bailey's optional! You'll be surprised how warm winter can feel when you're bundled up and being active.
Similarly, Work From Home'rs feeling cabin fever in the city can switch addresses and get a taste of cottage country life for an extended stay over the winter months.  Imagine using your lunch break for a quick trip around a snowshoe or cross country trail and then settling back into your temporary 'workspace' while overlooking a peaceful snow laden landscape rimmed by a frozen lake. Sounds pretty good doesn't it? 
Scouting for vacation home stays is an onerous task though, even without fluctuating pandemic restrictions potentially kiboshing your plans. It's best to look for a well-established resort property that not only offers fully-equipped vacation rentals with extended stay rates but maintains strict controls over hygiene and all other Covid-19 protocols with hands-on management to ensure a safe and socially distanced experience. The convenience of guest room meal delivery – including wine and other alcoholic beverages – is another key benefit of resorting over renting. 
When choosing a northern winter destination, another aspect to consider is how you'll spend your days. Holing up with an idyllic view outside and cozy fireplace inside sounds ideal, but part of the allure is being able to stretch your legs and lungs outside in the fresh air, far from potentially crowded sidewalks or municipal parks. 
Known as 'the adventurous spirit of Muskoka,' Huntsville is particularly well-suited for a near north retreat. A quick rundown of activity options close by reads like a top 10 list of Canadian winter adventures:
Snowshoeing through snowy woods

Snowmobiling on 2000km of OFSC trails 

Cross country skiing in Arrowhead or Algonquin provincial parks

Ice fishing with a professional guide

Skating through the woods on the famous Arrowhead Park Ice Skating Trail

Downhill skiing at Hidden Valley Highlands Ski area

Winter cycling on a fat bike 

Trying winter camping! 

Warming up by a campfire sipping hot chocolate 

Birdwatching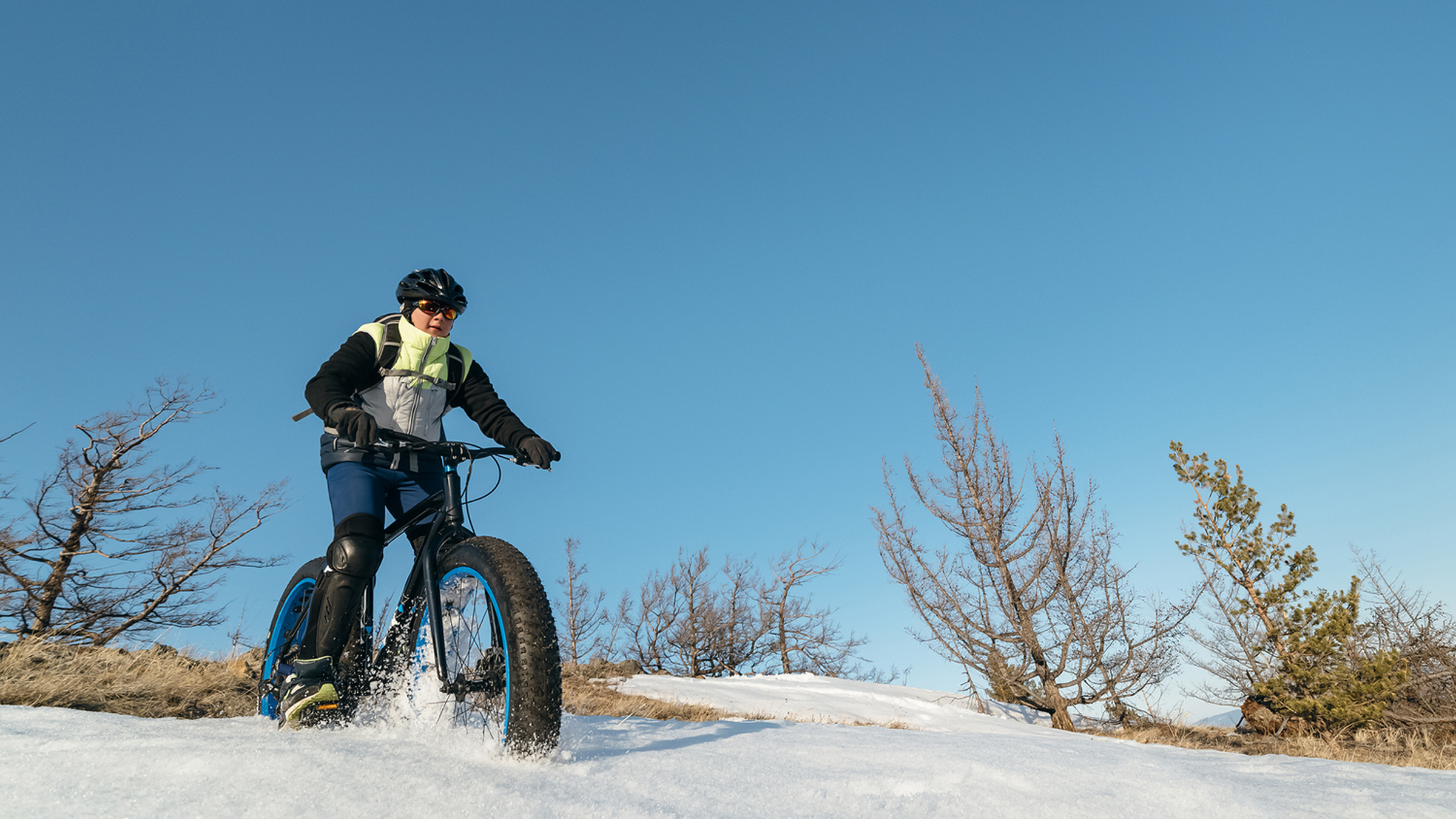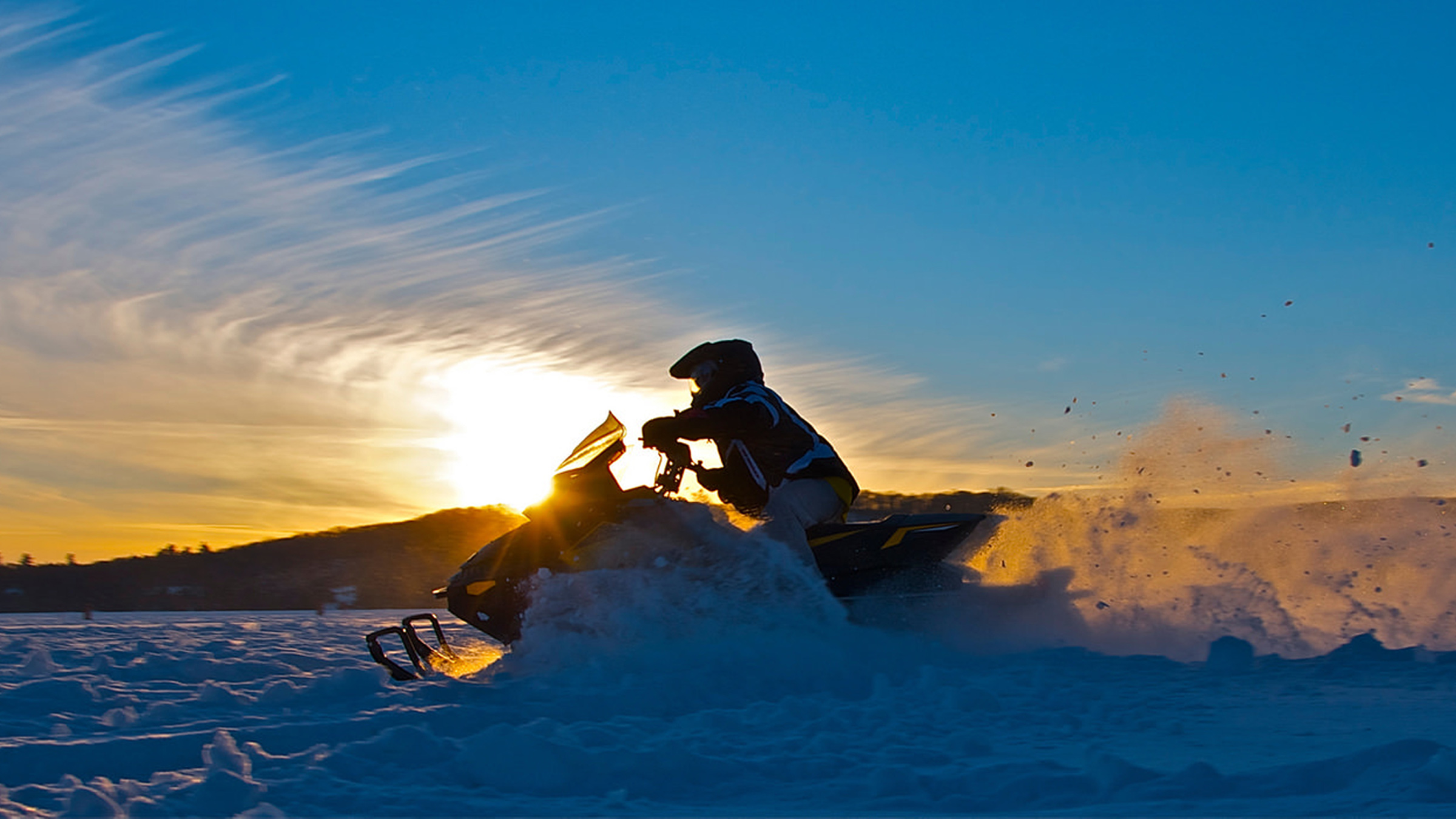 Of course activities are all based on current provincial Covid-19 restrictions in place so plan to be flexible – and understanding. 
Recognizing that the need to stay close to home will continue through the winter and into the spring, Deerhurst Resort in Huntsville is offering a 4-Week Muskoka Stay rate in their extensive variety of resort home accommodations. The 28-day rate ranges from $3,200 in a one-bedroom Summit Lodge to $4,855 for a spacious 3-bedroom home-away-from home, with several styles and rates in between. These 4-Week rates include all taxes and a nightly resort fee which provides access to access to trails, a variety of winter sports equipment, the indoor pool and other benefits, as available. While a 100% deposit is required at time of booking, the entire amount is refundable if cancelled up to 72 hours prior to arrival. See complete details online here. 
So, if you're looking to break free while staying close to home, or to discover the surprising joys of snow while social distancing, there are ample opportunities awaiting just a few hours north. 
---