It's Wild Leek Season
What is it About Wild Leeks that Makes People so Crazy for Them?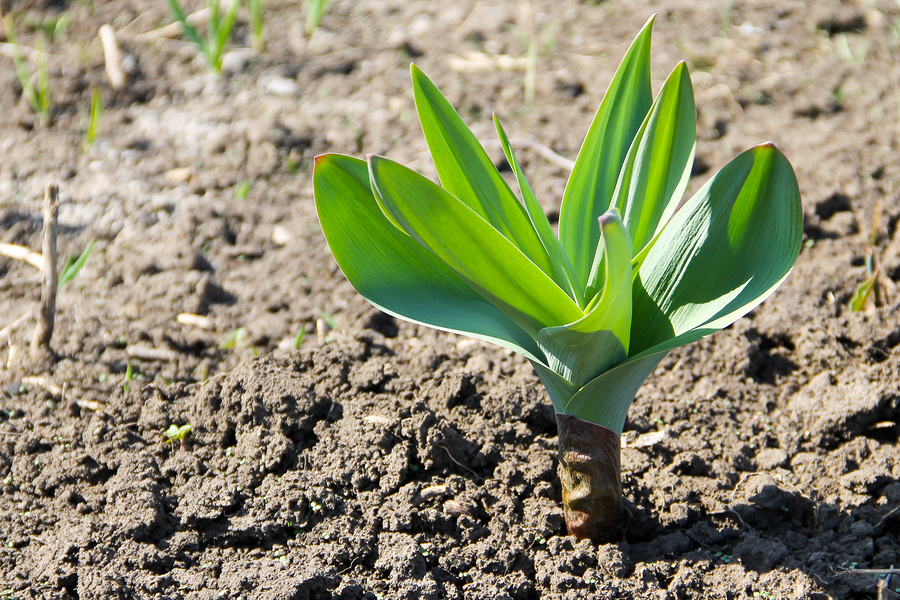 It's wild leek season in Muskoka (finally!) which means spring has arrived as wild leeks (also referred to as ramps, wild garlic, wood leeks or spring onions) are one of the first vegetables of springtime. Usually available from early April, wild leeks are a wild edible vegetable that can be found all over the Muskoka area and are very tasty and a great addition to spring menus and recipes.
But what is it about wild leeks that makes people so crazy for them?
"It's rewarding to go out and forage for food, and wild leeks are a great springtime vegetable that are so versatile that any home cook can use them," Chef Rory Golden, Food and Beverage Director & Executive Chef at Deerhurst Resort explains.
Here are a few tips for harvesting and cooking with wild leeks.
Harvesting Wild Leeks
With a strong focus on fresh, locally sourced ingredients and an increase in foraging for food, wild leek harvesting fits the bill. Wild leeks usually grown beneath leaf litter and are quite often found on hillsides or lower areas where there is ample water and sunlight – pretty much exactly where the spring black flies like to nest – so bring some bug spray when you head out to source your own wild leeks.
"You'll usually smell them before you see them. Their green leaves are the first thing to sprout up among the dull forest floor," Golden explains. 
Because of their vast popularity, harvesting wild leeks in a sustainable way has become very important. "You only ever want to harvest 5 percent so you don't decimate the patch, allowing the rest of the wild leeks to mature and seed for future years."
Found on the forest floors, wild leeks are easily released from the soft spring ground. "Both the leaves and bulbs are edible, and the most sustainable way to harvest them is taking the leaves only, leaving the bulbs behind. If taking the bulbs, ensure to leave the roots behind and recover with the spring soil," Golden says.
Chef Golden explains, "This time of year, our culinary team will head out and explore the nearby forests around the resort to forage for wild leeks. Over the years we've been able to identify a few key places where we are able to harvest these springtime vegetables."
Cooking with Wild Leeks
"Use wild leeks anywhere you'd use a leek, onion or scallion. Their garlicky taste makes them a versatile ingredient and a great way to boost flavour," Chef Golden says. He continues, "If you like cooking with onions and garlic, wild leeks won't disappoint!"
From pesto sauces to pickling, or simply sauté them and add to pastas or fish, wild leeks can be used in a variety of springtime dishes. 
When the time is right, head back to nature and celebrate the return of spring with a Muskoka getaway at Deerhurst Resort.  Explore forest trails and look for your own wild leeks, enjoy leisurely strolls by the lake and savour culinary delights in the comfort of your 'resort home away from home' with In-Room Dining delivery.  
Updated May 2021; Originally posted April 2018 by Ainsley Lee
---