A Look Back At GGWs Past: Favourite Moments & Memories
Girlfriend's Getaway Weekend is an experience like no other.  It's a time and a place for gal pals of all ages to reconnect and enjoy a weekend of light hearted fun. Now in its 13th year for Deerhurst Resort, GGW is a legend of its own, marked by the excited energy of guests, staff, vendors and performers alike through a 48 hour span of a fall weekend in Muskoka. 
Whether you've never been to this awesome event before, or it's set in stone on your calendar every year and you just want to reminisce, read on to take a cruise down memory lane with us…before we get to make new memories this year! 
Best Theme Nights & Costumes
From 90's pop stars to a Hawaiian luau, every year attendees seem to top the last with their amazing costumes and excitement for these themes. We have to give special shout outs to:
Sex And The City:
Cosmo cocktails, glowing furniture set ups, and hundreds of Miranda, Carrie, Charlotte and Samantha look alikes dancing their way through the night, this was a legendary kick off party we wont forget!
Most Memorable Costume: Sushi Samantha… while we regrettably don't have photo evidence, if you know, you know!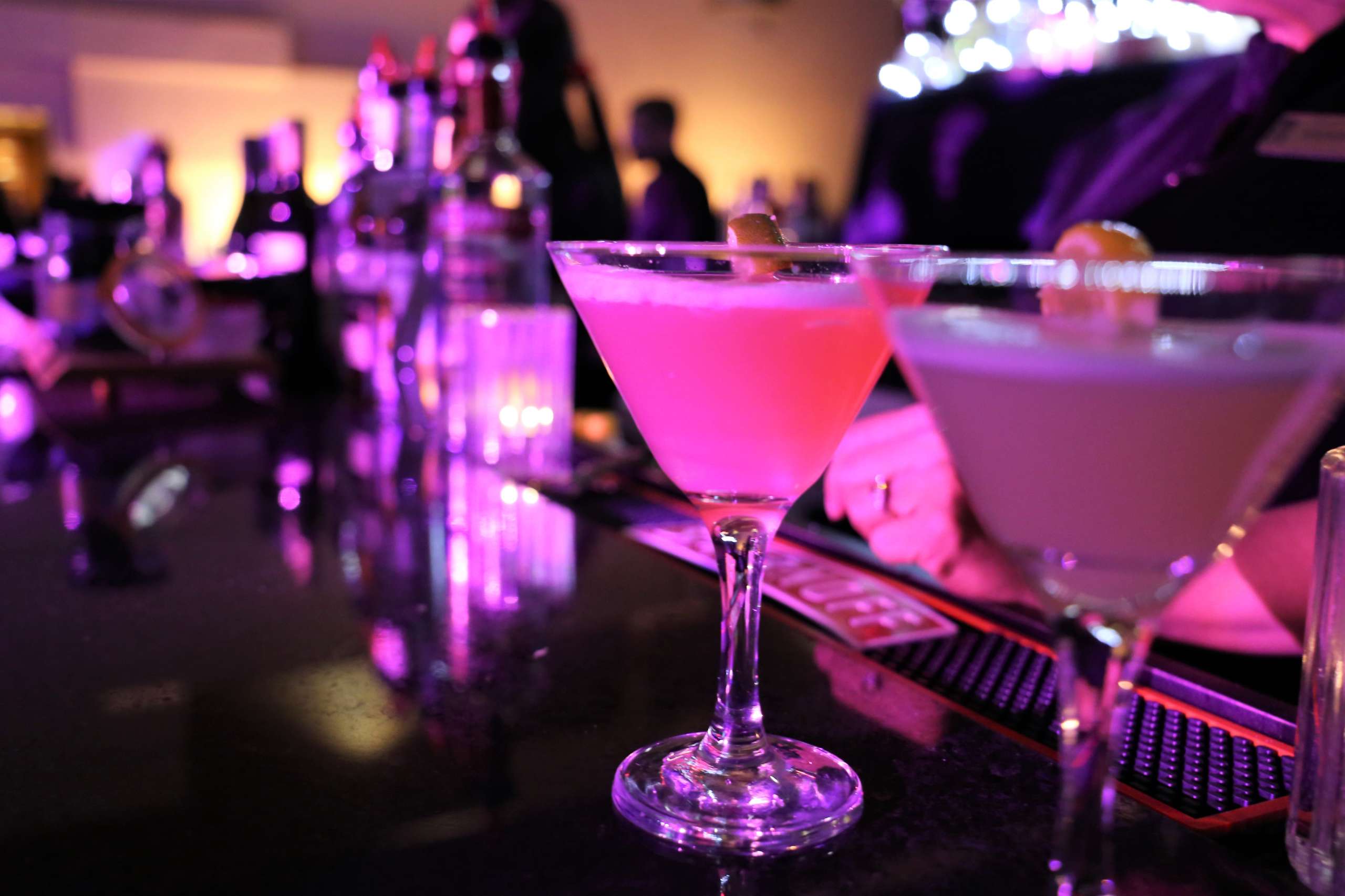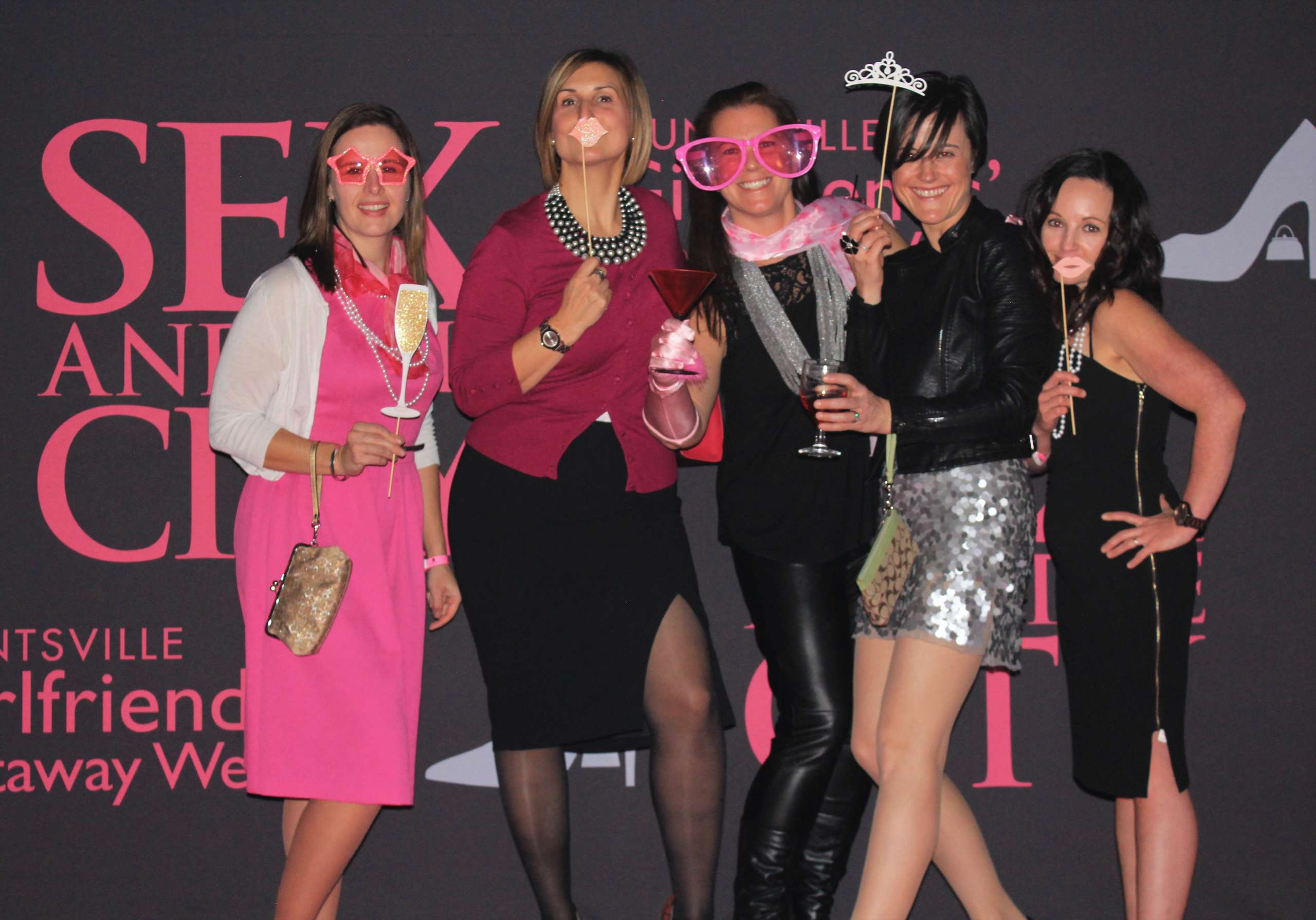 Disco 70's:
In celebration of the era of beads, shag rugs, lava lamps, disco and tie dye, our guests really brought the groovy mood to this Friday night kick off party. 
Grooviest Costume: Annie Hall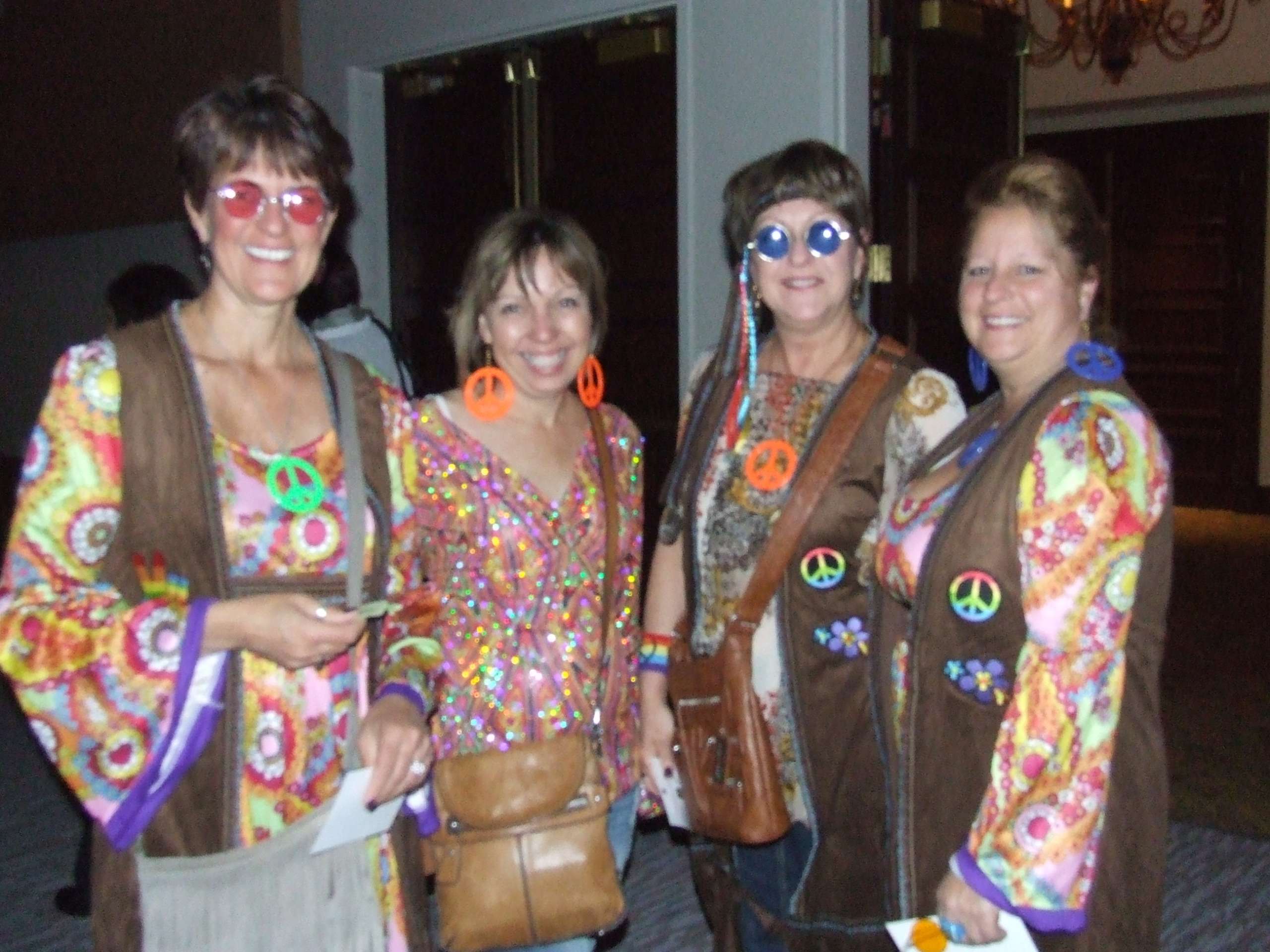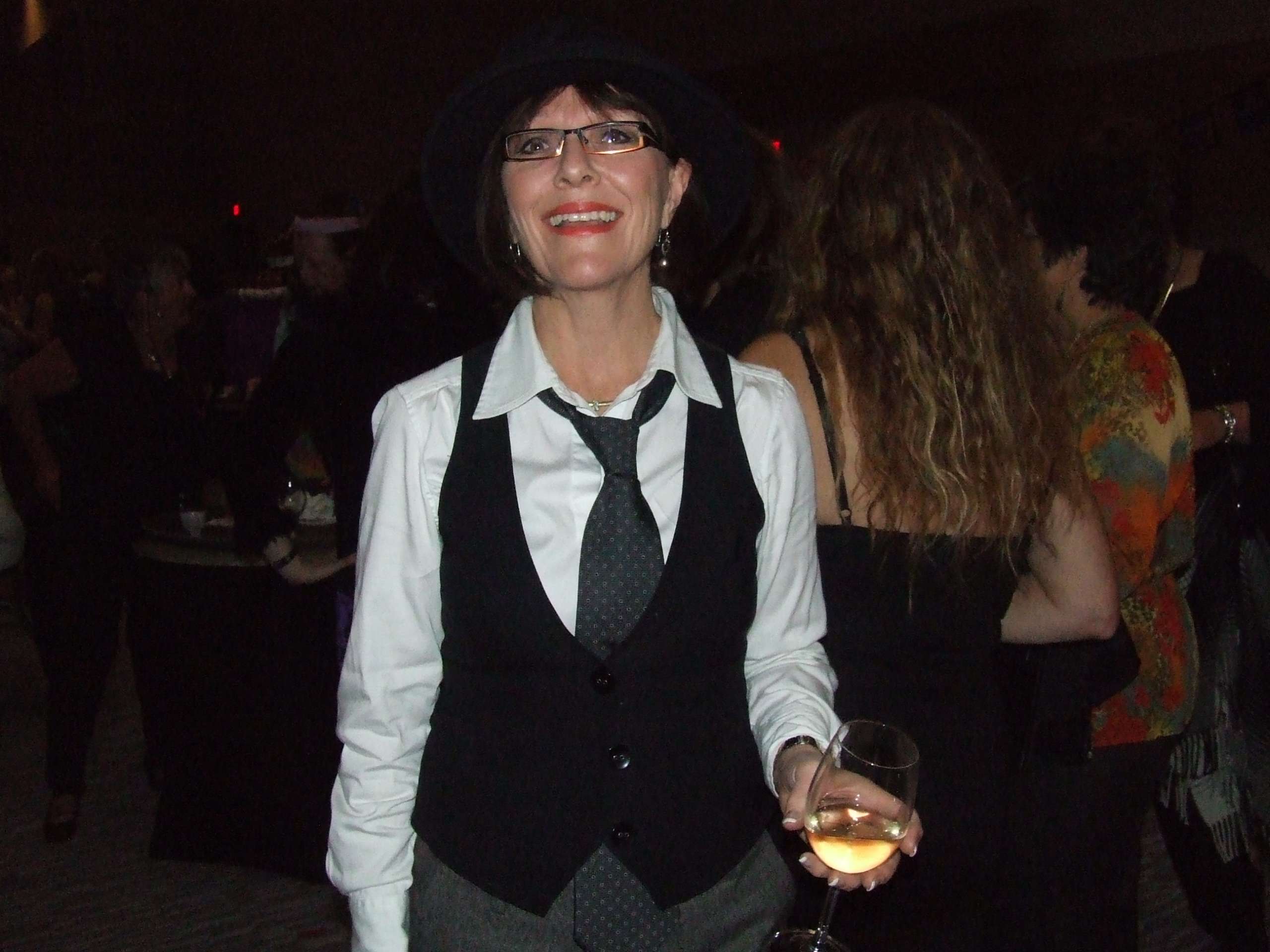 Prom Night:
Some of us would love a prom re-do while others would rather leave that night in the past, but dressing up for a night with your girlfriends is something we can all agree on! From poofy 80s styles to classic prom poses, this one was a fan favourite.
Prom Queen: Class of 2014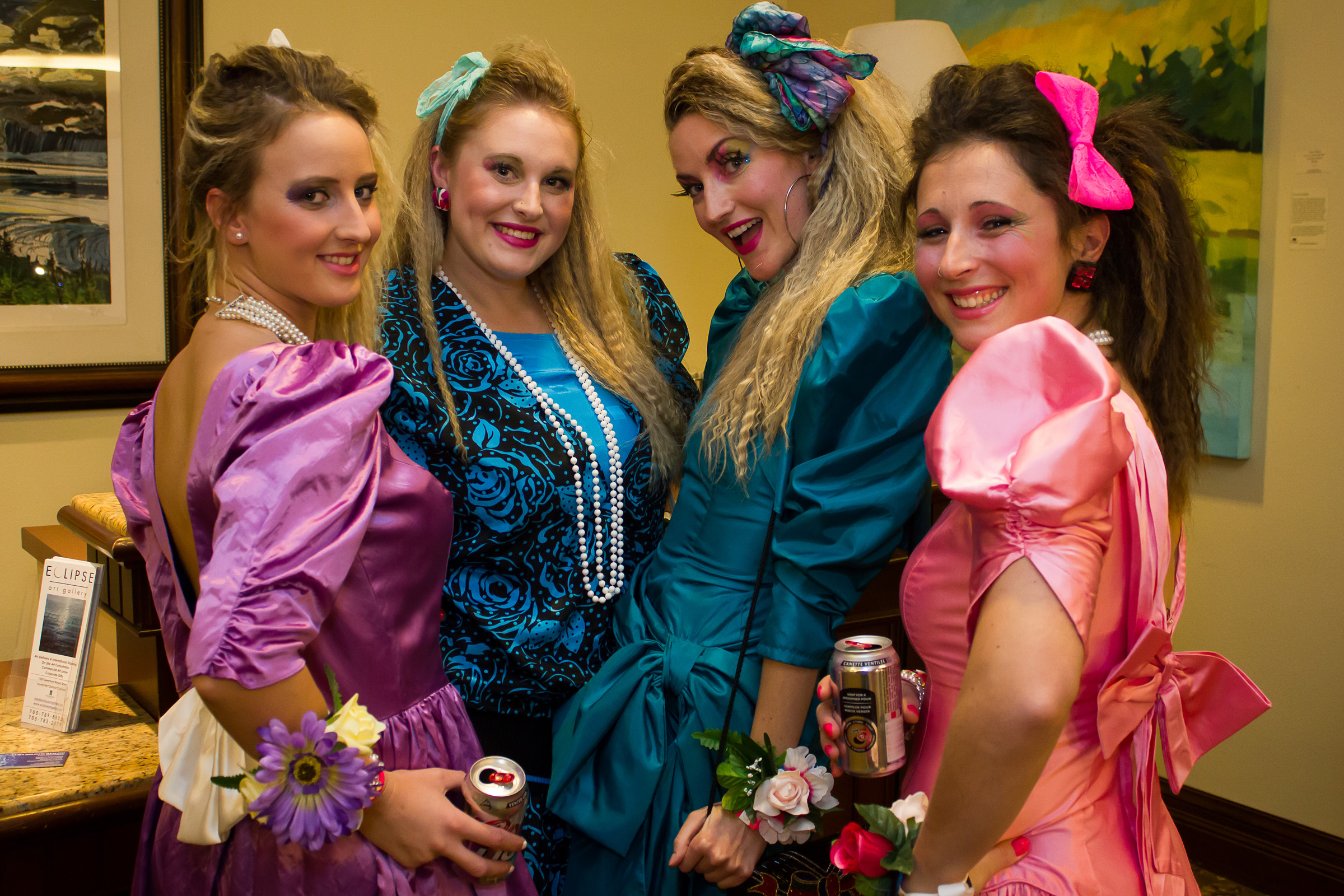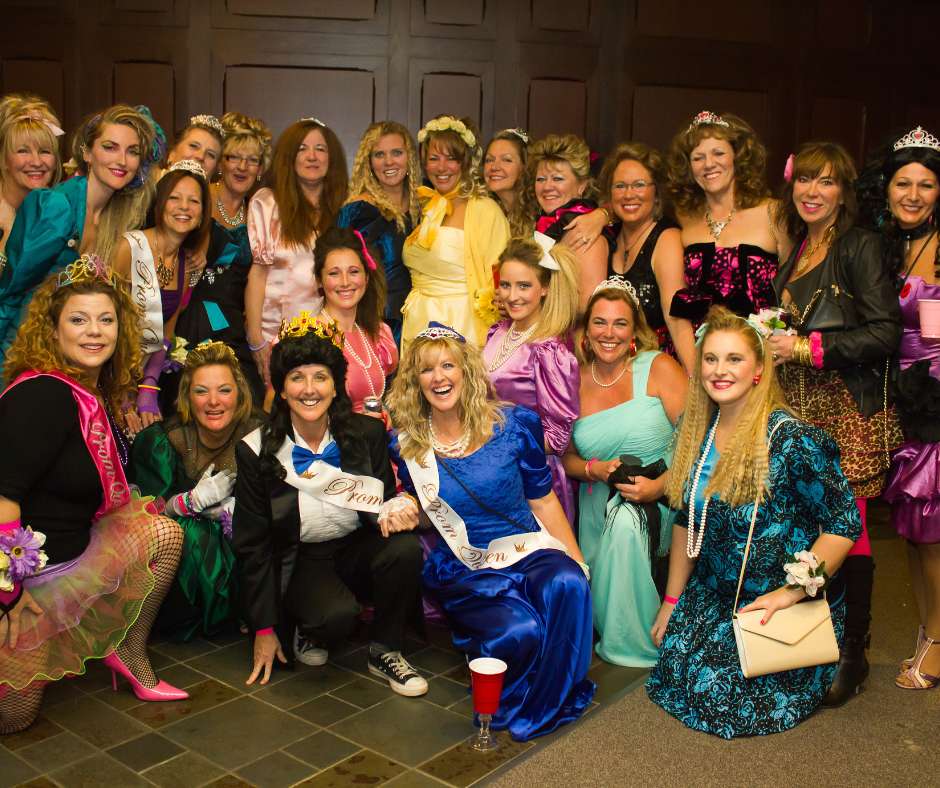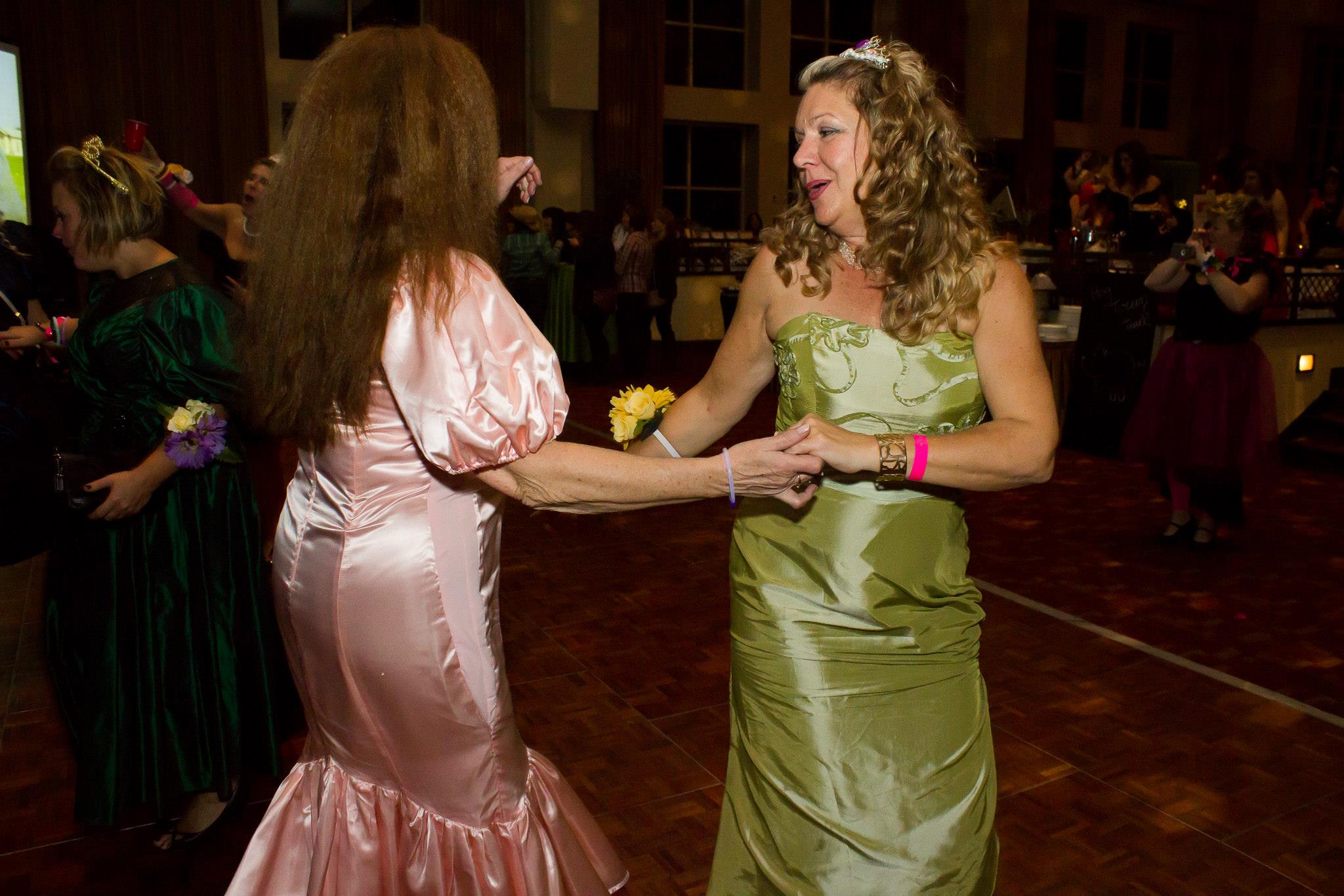 Performers Past
GGW would be nothing without the amazing headliners of the Saturday night concert party. Here are some headliners of year's past who brought down the house!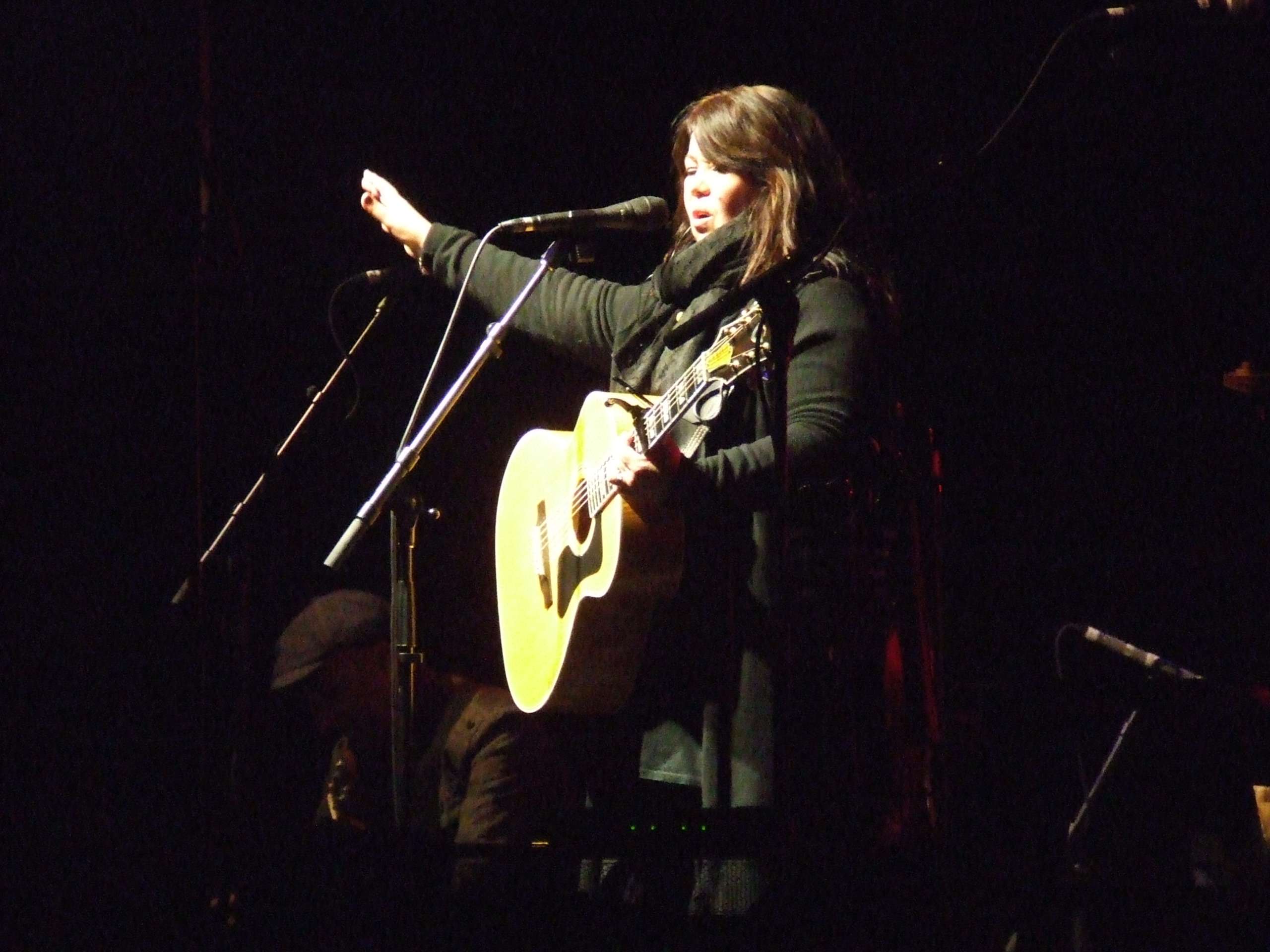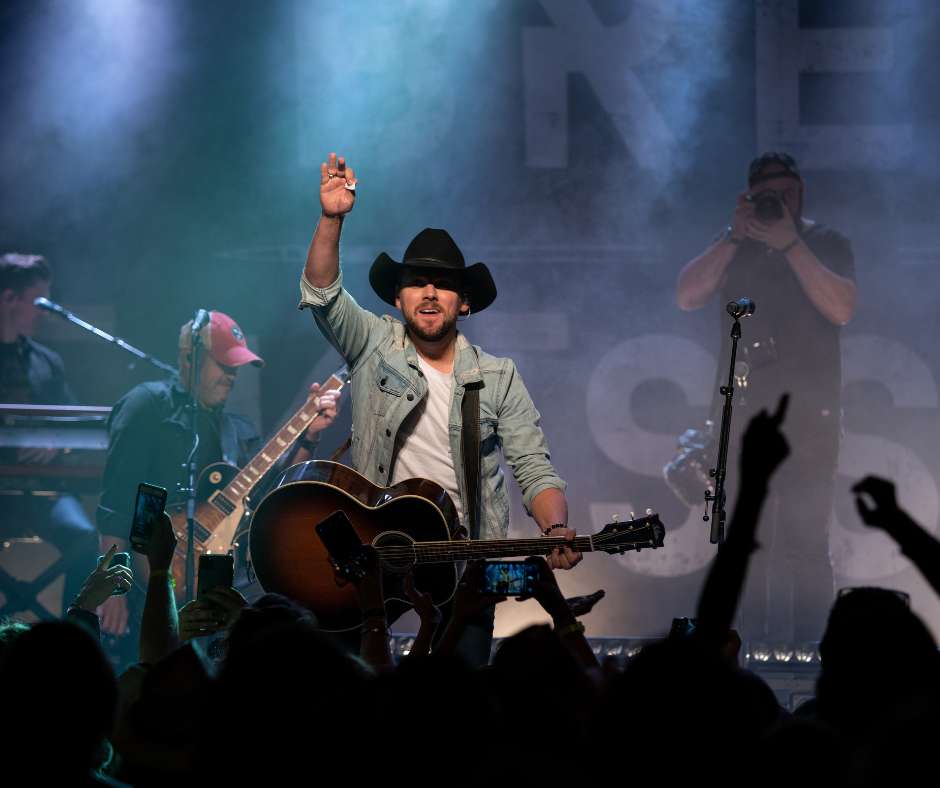 Jann Arden: 2011                                                                                             Serena Ryder: 2018                             Brett Kissel: 2019 & 2021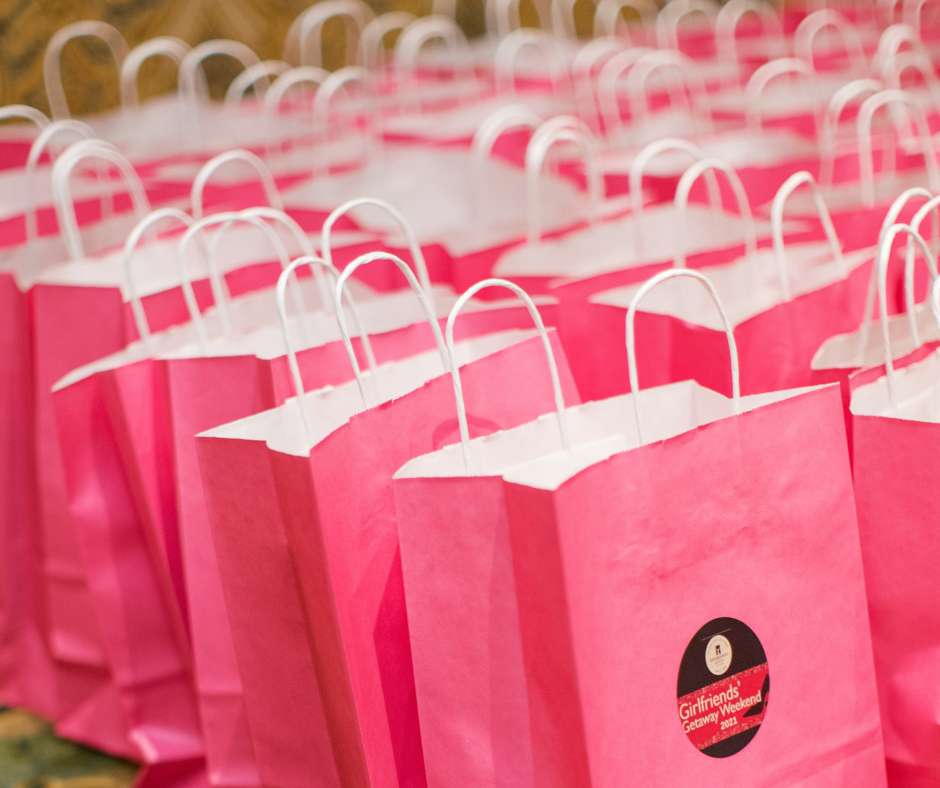 A Year We Won't Forget… But Would Rather Not Remember!
In 2020 we had to skip our Girlfriends Getaway Weekend for the first time. Since Deerhurst is not one to miss out on an opportunity to go with a theme, 2020 was GGW Bubble Wrapped, inspired by those social bubbles we were all clinging to at the time. Rather than an in person event, attendees received a bubble bag with bubble gum, bubble bath, and of course some bubbly Prosecco to enjoy at home and in spirit until we could come together again.
Custom Vendor Creations 
As one of the most ingrained parts of GGW is the SHOPPING, the incredible vendors and artisans are integral to creating the shopping marketplace each year where we all quickly realize, it's not too early to start holiday shopping! 
Along with the clothing, home goods, beauty supplies and more, the handcrafted creations made by these talented vendors are always a highlight.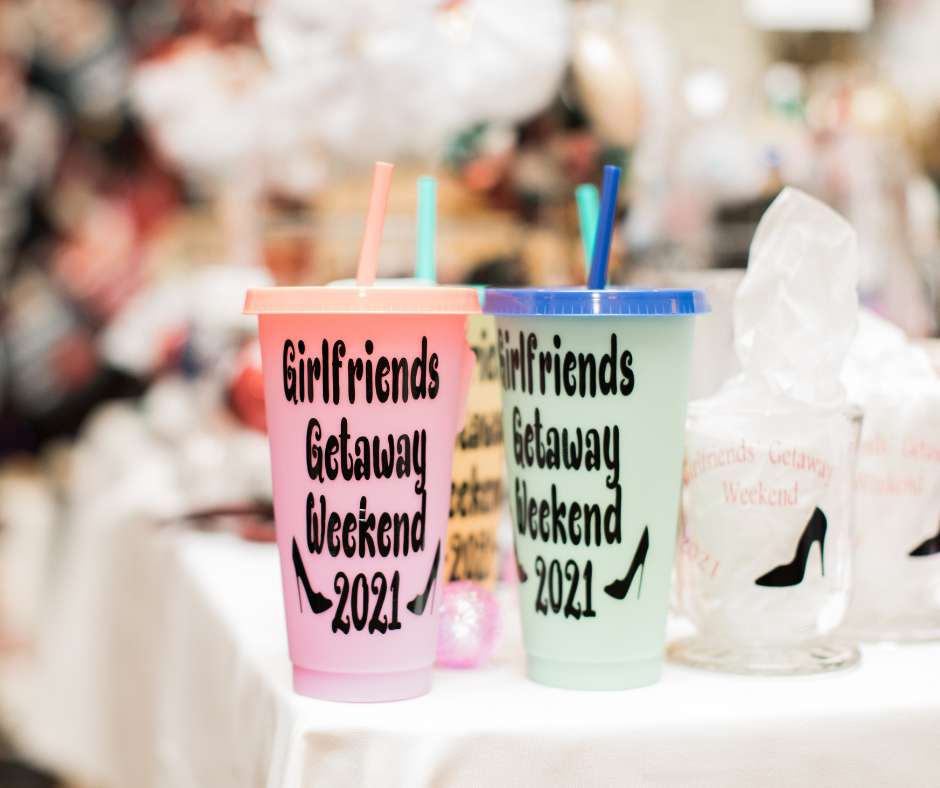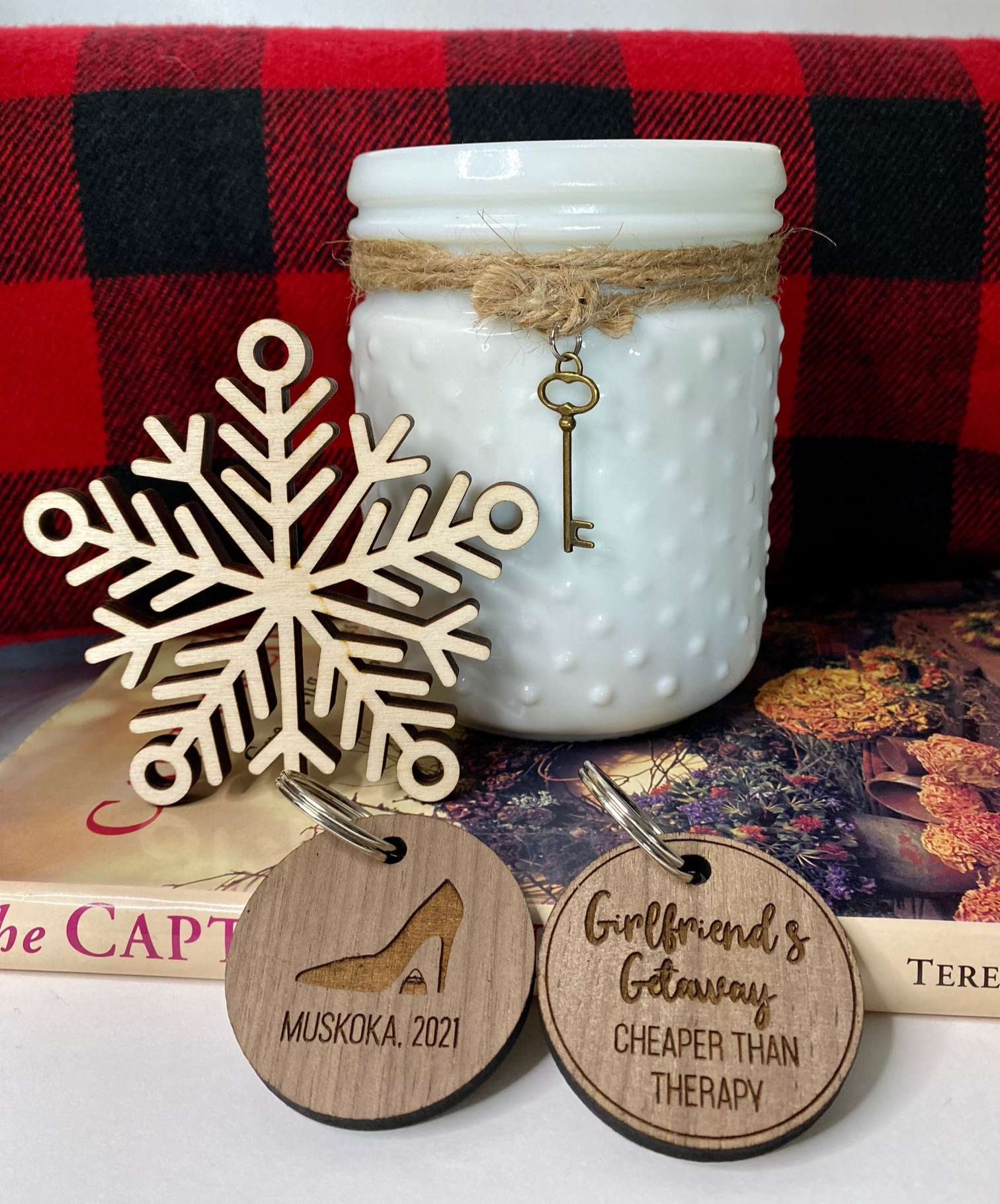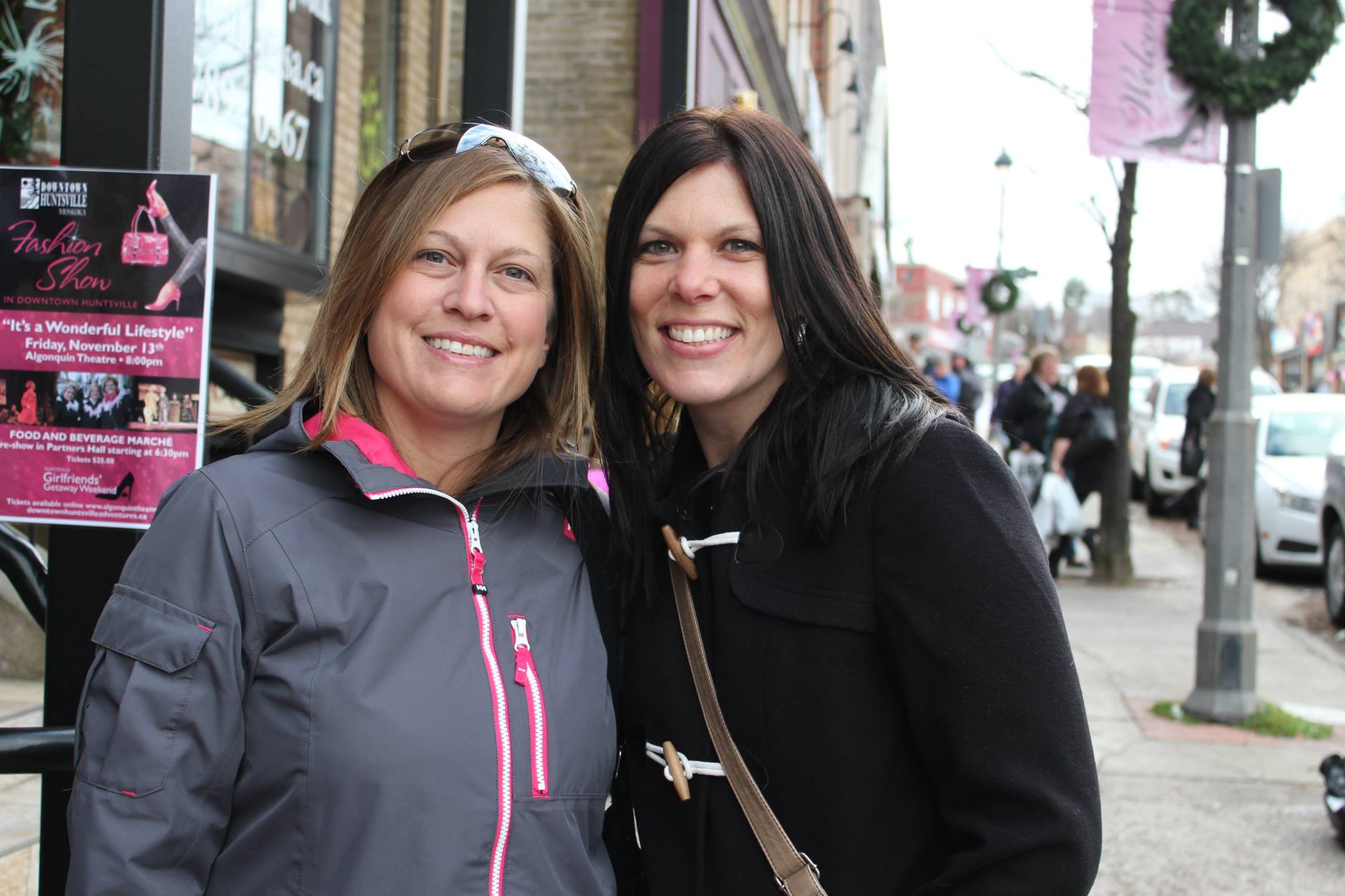 Spreading the GGW Spirit Downtown Huntsville
Each year shuttles are full of eager shoppers and explorers going back and forth from Deerhurst to downtown to experience more shopping and local dining.  The transformation of Huntsville's downtown main street from cozy cottage country to a street of ladies in pink is one not to miss. Along with more options to shop, taste and walk around town stores like Wolfe & Co keep the fun pumping with live performers like Tyler Shaw.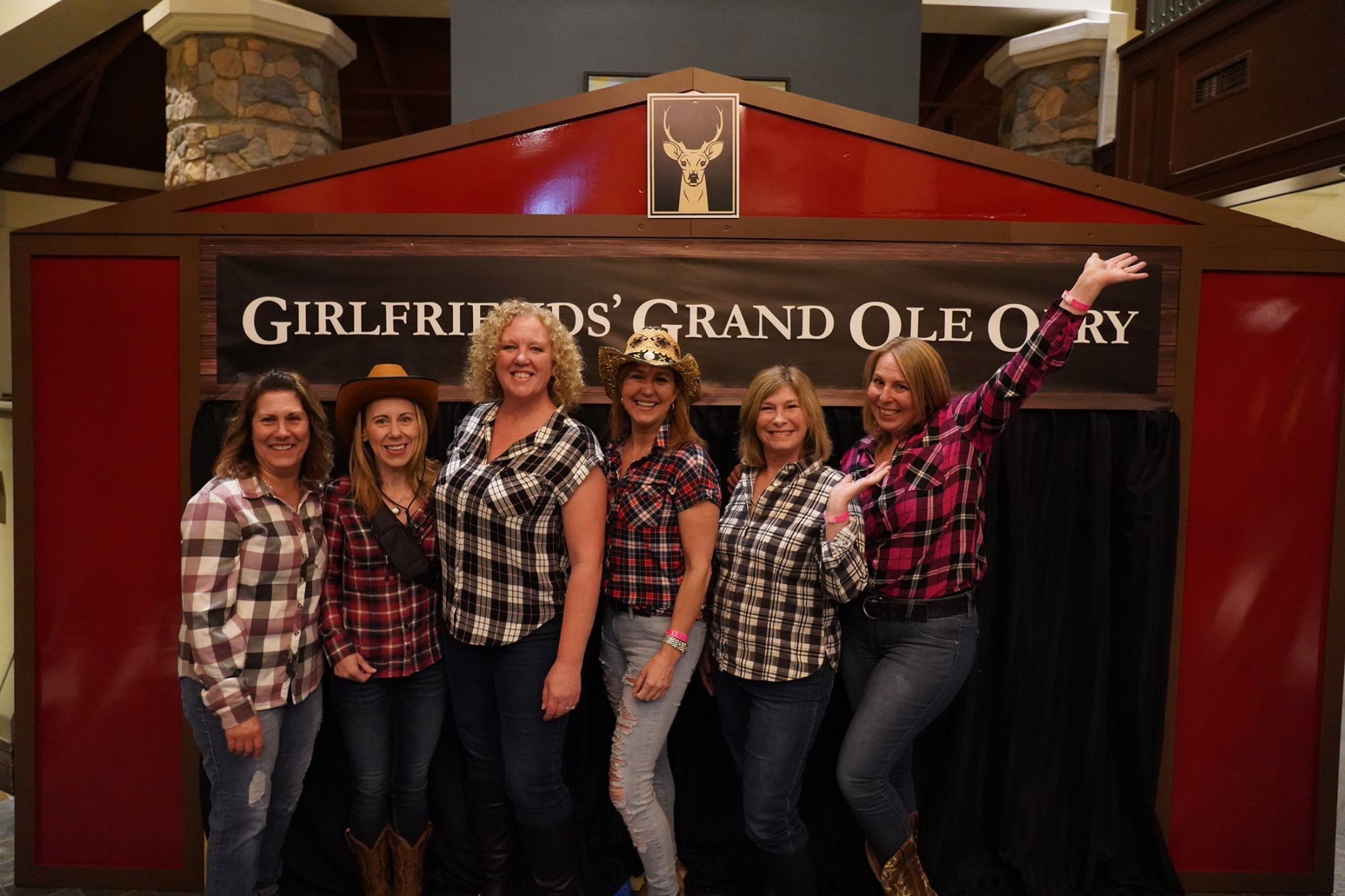 There's Something About Being With Girlfriends That Makes You Want to Sing
Back in 2019 our Grand Ol Opry set up in the lobby inspired many girlfriends to break into impromptu karaoke songs, from groups of Shanias to Dolly Partons to Willie Nelsons, the room was serenaded well into the night.
Favourite Food & Drinks
The Deerhurst Resort culinary crew always has something up their sleeves.  Whether it's an on theme sushi spread inspired by Sex And The City or cowboy cupcakes and candy lasso ropes on a country music inspired dessert table, each year seems to be topped by the last with delicious drinks and bites.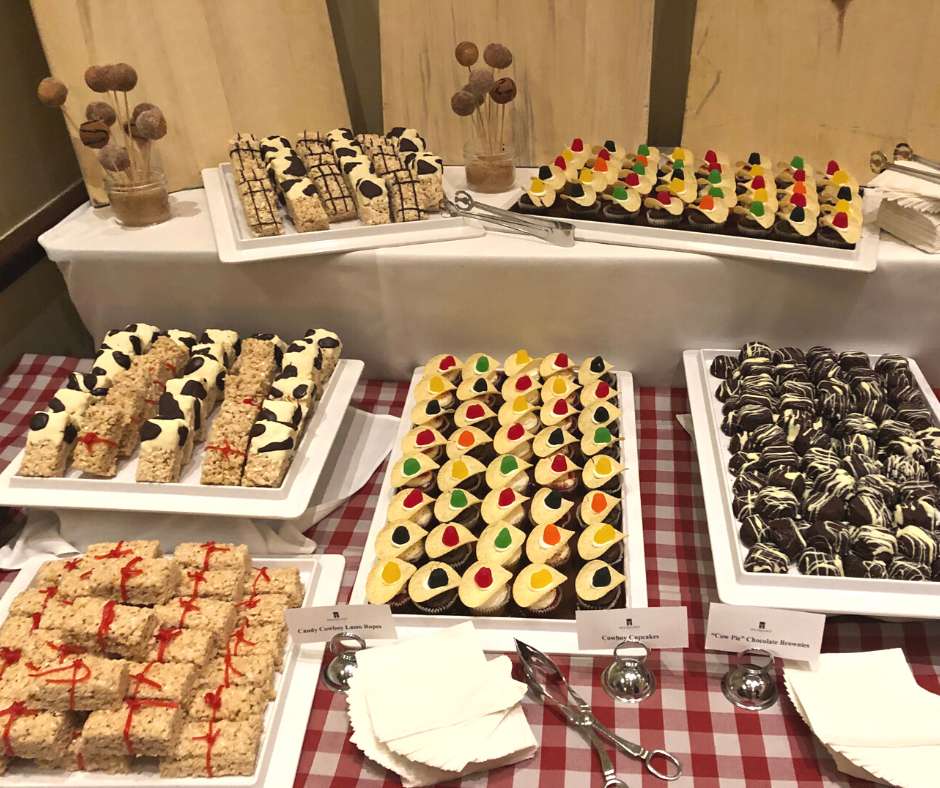 Celebrating Generations of Girlfriends
There's nothing that quite compares to a girlfriend who is also family.  Some of the most heart warming crews are those that cover generations from daughters to mothers to grandmothers, aunts and beyond! Many of these families make GGW a must-do each year adding to their crew as new generations are welcomed.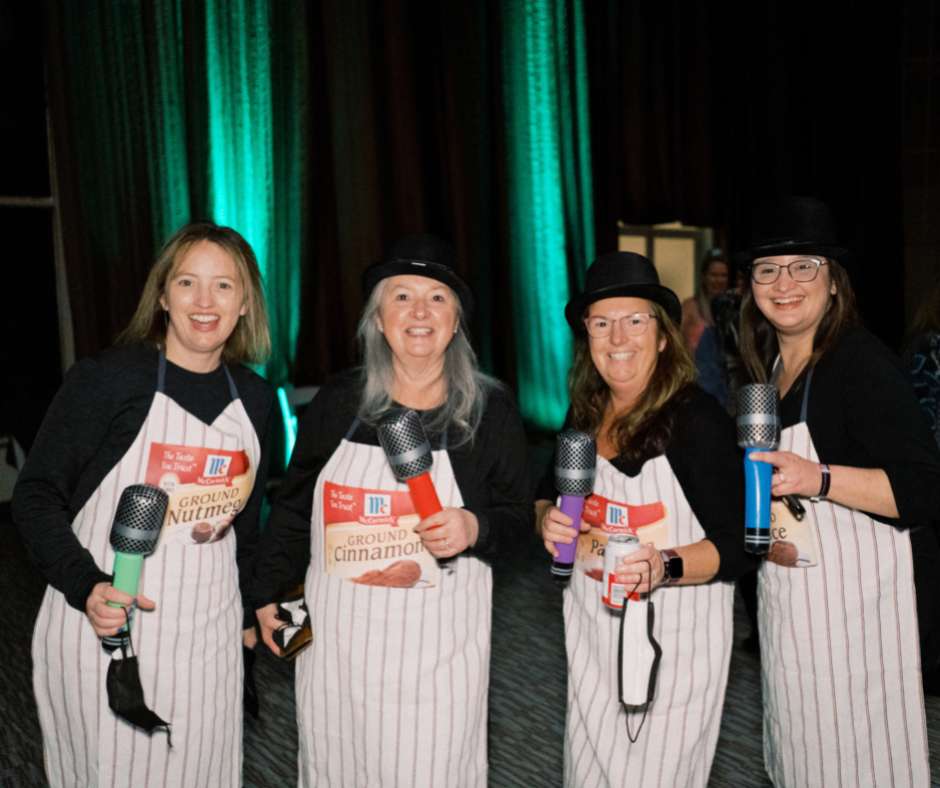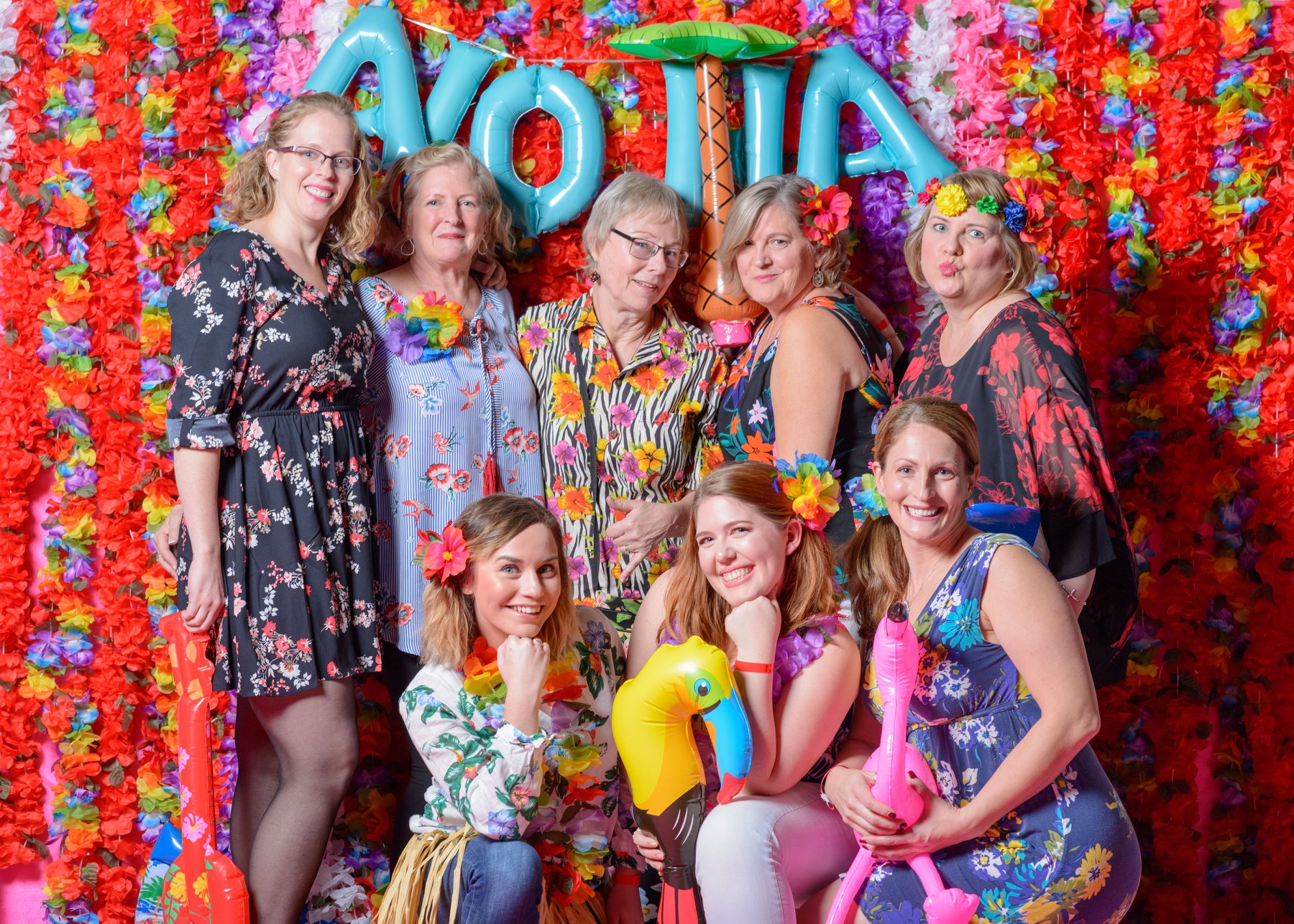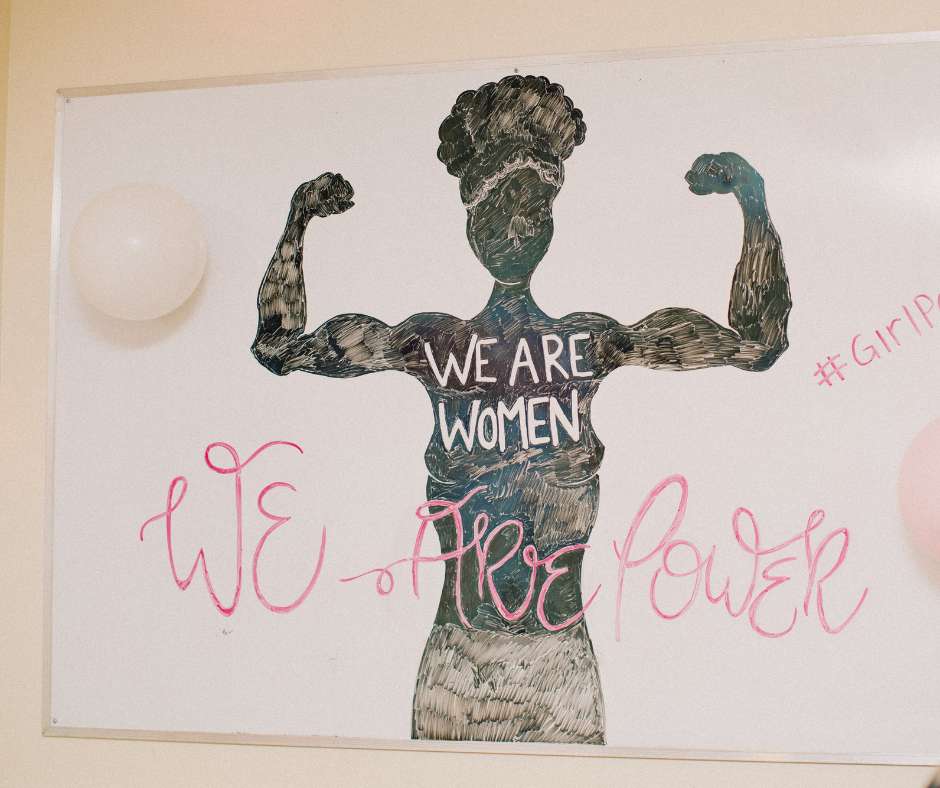 Female Empowerment
Girl power, sisterhood, feminism, independence, movement and activism – all amazing things that come out of an event full of women supporting women.  This will forever be one of the top highlights of Girlfriends Getaway Weekend.
The Aftermath
Although in the moment, getting up for that 10am workshop on Saturday morning or rolling out of your cozy resort bed for breakfast on Sunday morning can be challenging, reminiscing on the memories of the night before with your girlfriends over a cup of coffee is an experience in itself.  This is often one of the moments that later, (much later, with more sleep and caffeine) can become one of the favourite memories of the weekend itself.
Charlie Before & After GGW: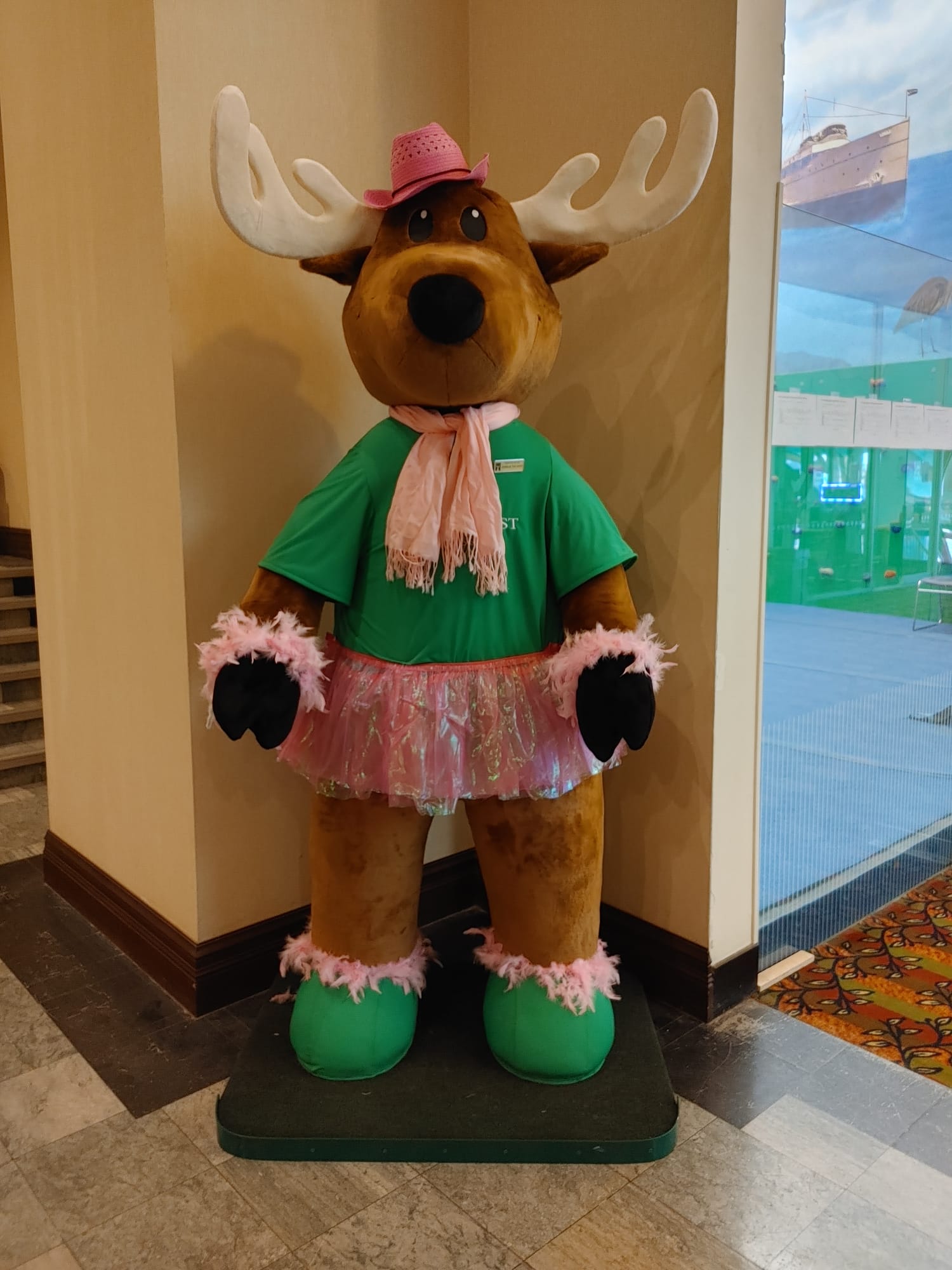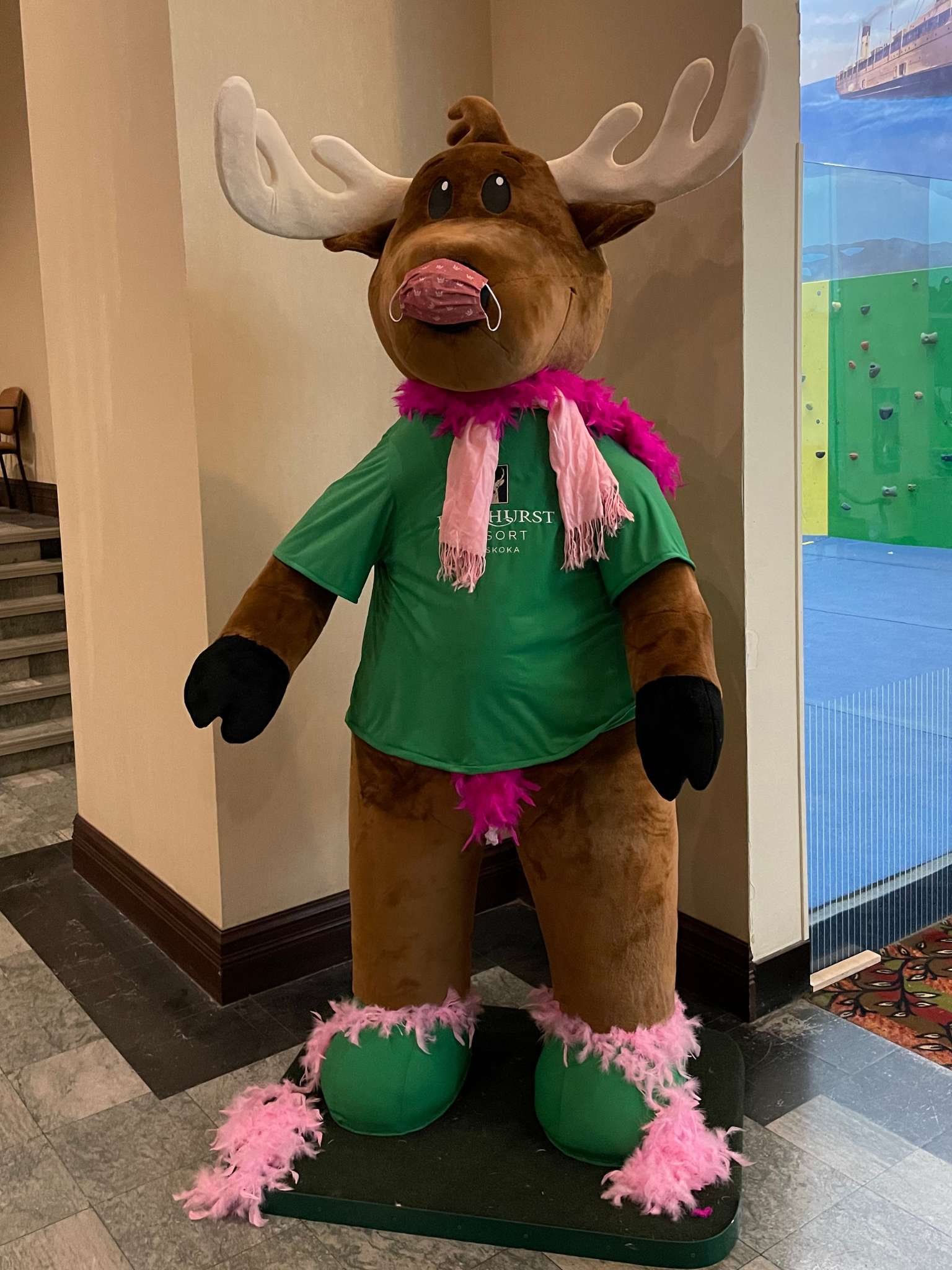 What Happens At GGW, Stays At GGW… Kind Of
While there are so many other moments and memories from the years of GGW past, we have to leave some to the imagination, or the fond memories of past attendees, but we will leave you with this.  Anything can happen at Girlfriends Getaway Weekend, the drinks are flowing, music is pumping and the combined energy of hundreds of Girls Nights Out is unlike any other.  You might just experience a classic weekend with your girlfriends or you might be visited by a crew of Toronto firefighters trying to earn money for their calendar… the possibilities are endless!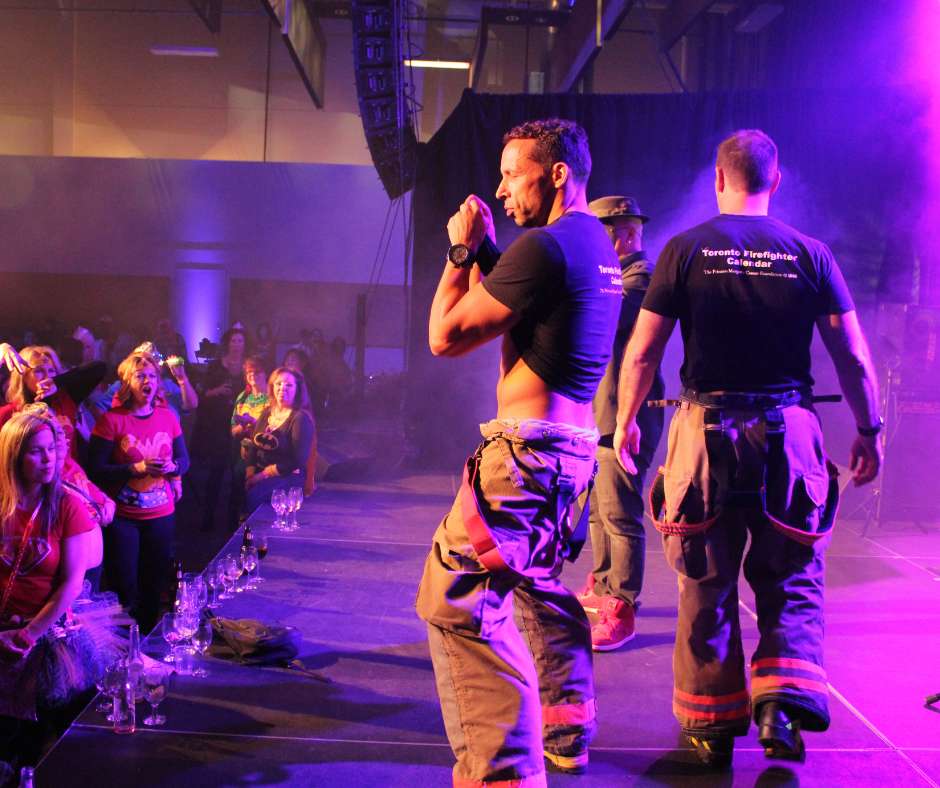 See you there!
---