Book Direct for Best Rates
Book with confidence, ease and flexibility – and get the best rate, guaranteed.
Why spend time shopping around travel sites when booking your Deerhurst stay directly with the resort gets you the best rate – guaranteed! Best rates are just one reason to book direct with Deerhurst, though. Here are the top benefits of booking directly online or by phone with Deerhurst Resort.
1. Best Rate Guarantee
When you book directly with Deerhurst, you get the best rate available – guaranteed. If, somehow, somewhere, you happen to see a better rate, we'll match it!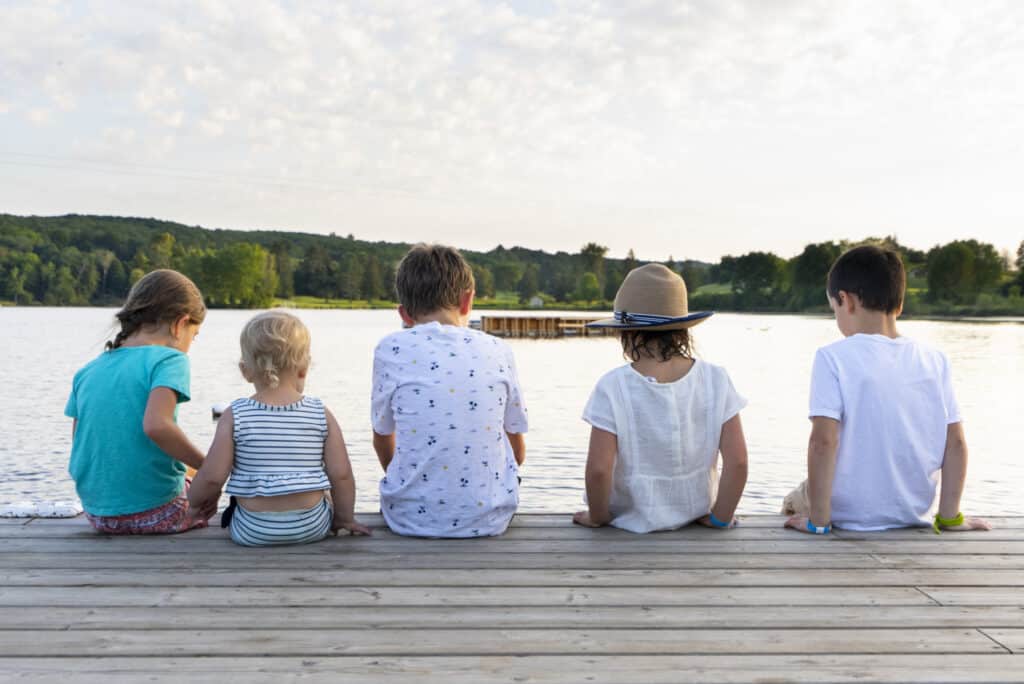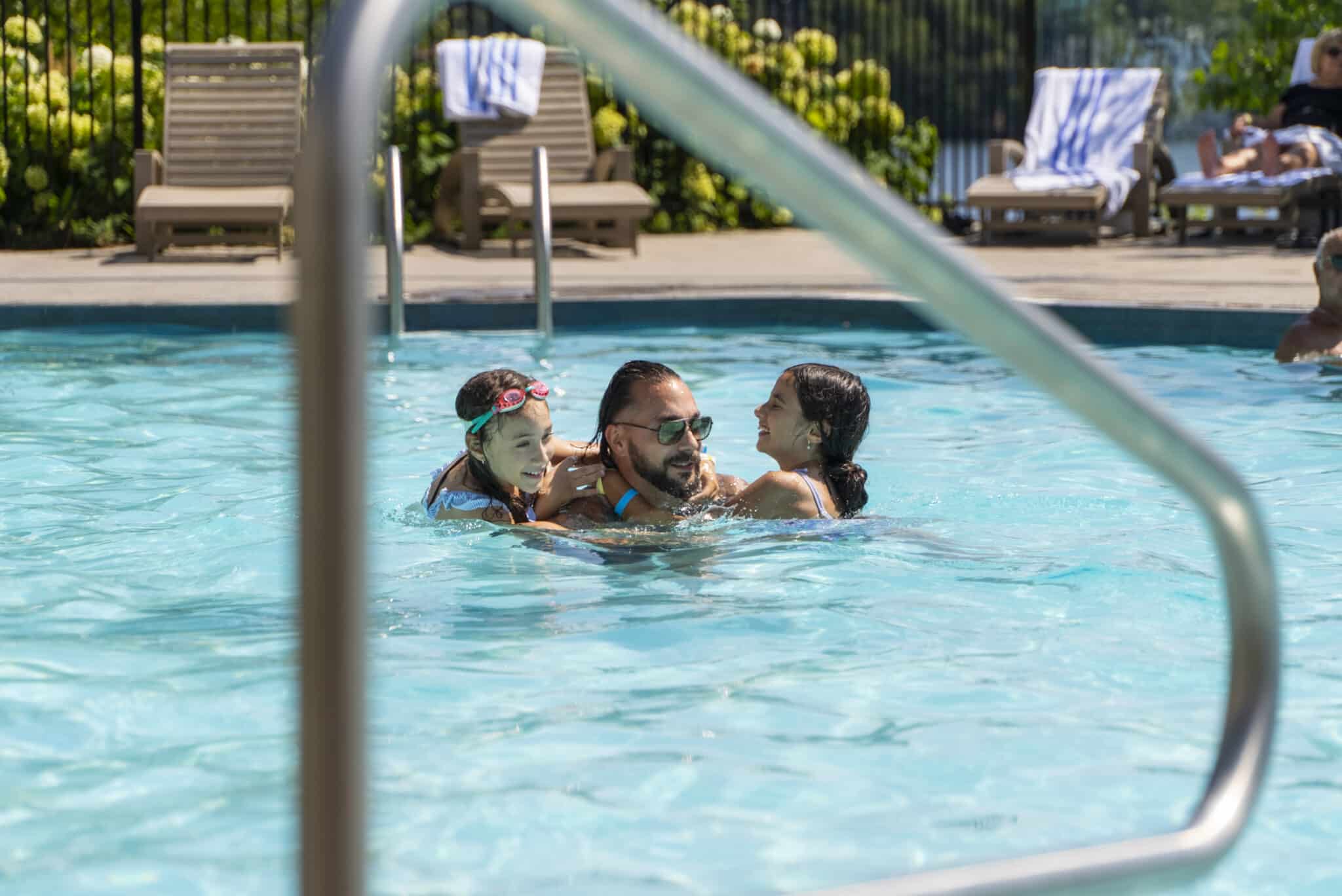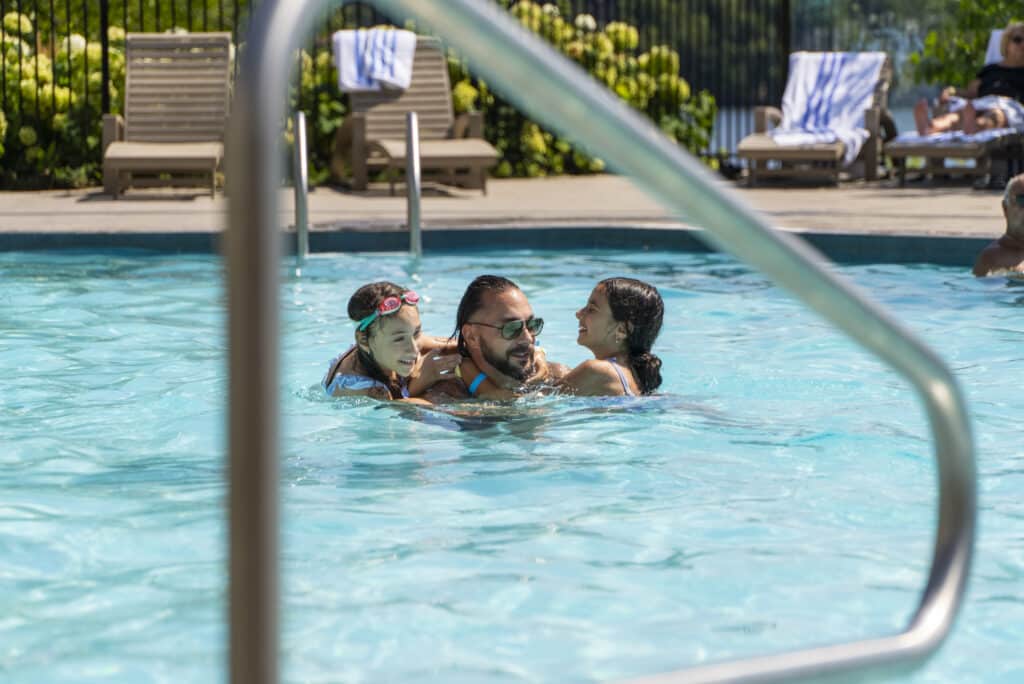 2. Access to ALL Resort Accommodation
Third-party booking platforms may only offer limited accommodation and room types inventory. Through Deerhurst, you'll have the choice of all accommodation styles and the best availability.
3. Take Advantage of Packages and Special Event Offers
Deerhurst offers various value-added packages, and special event offers that aren't available through third-party booking sites, which can only offer room-only reservations. Period.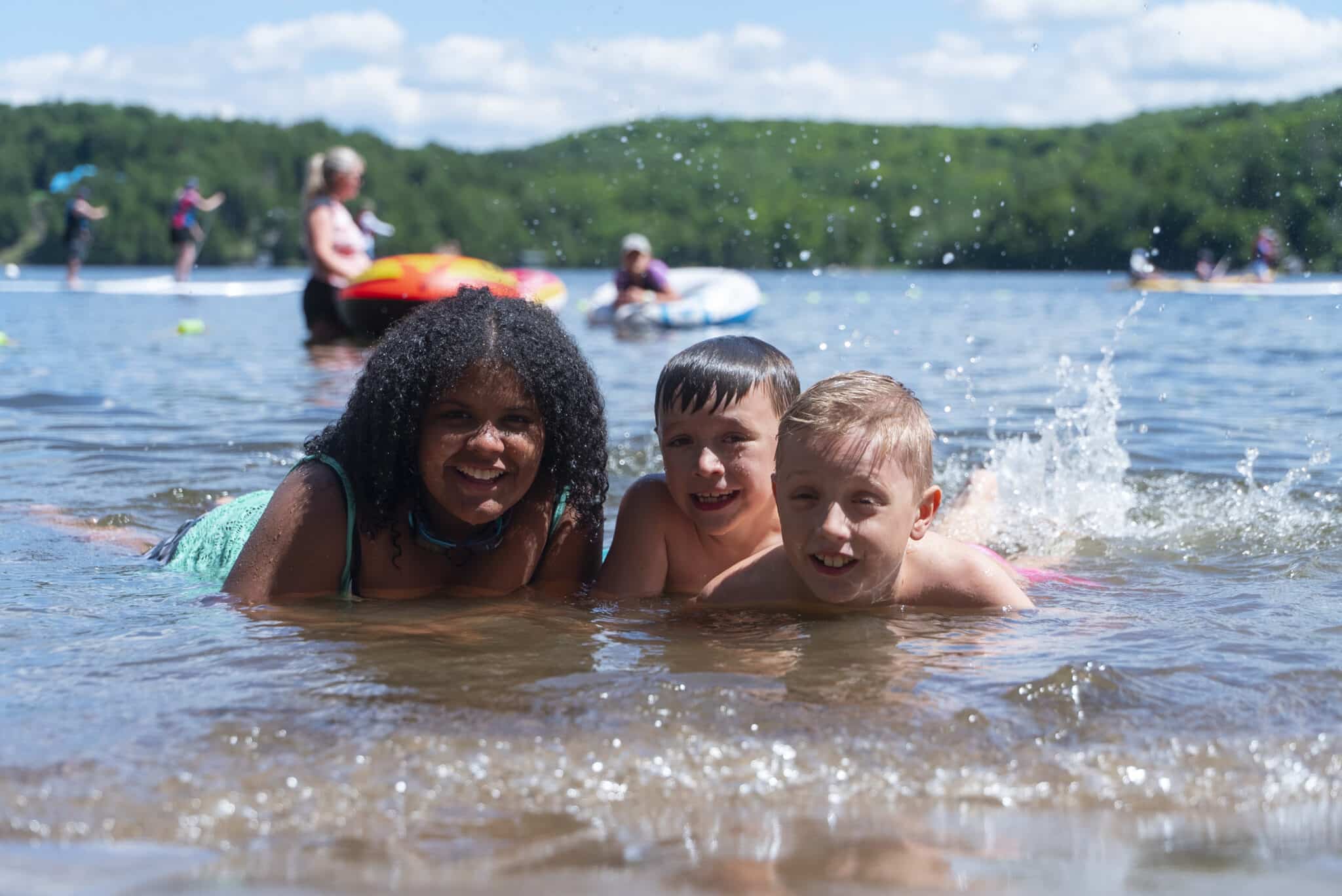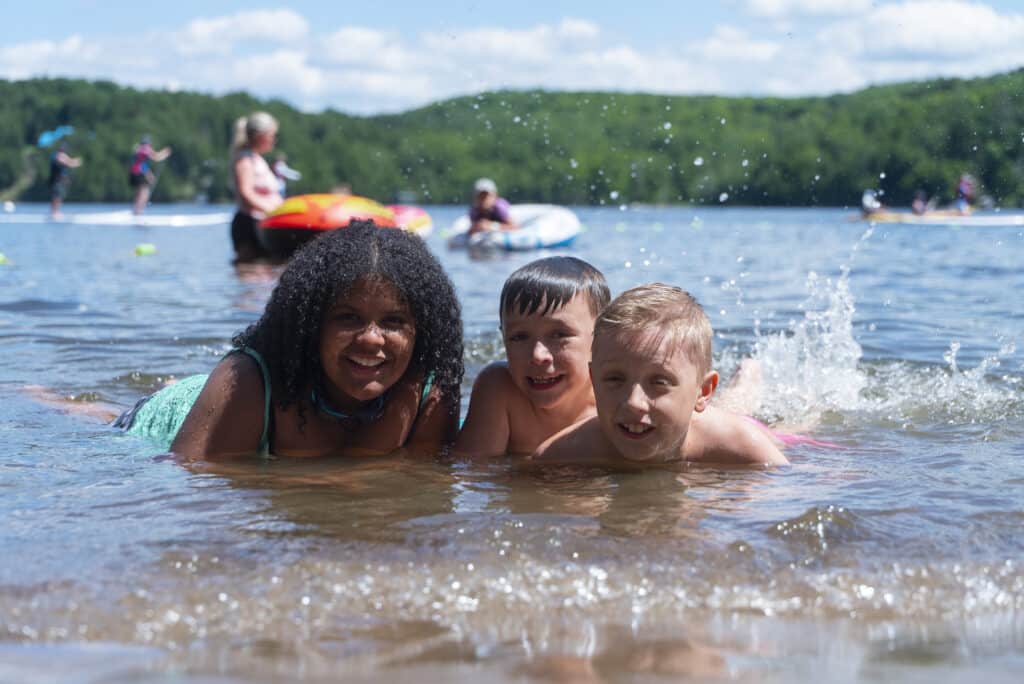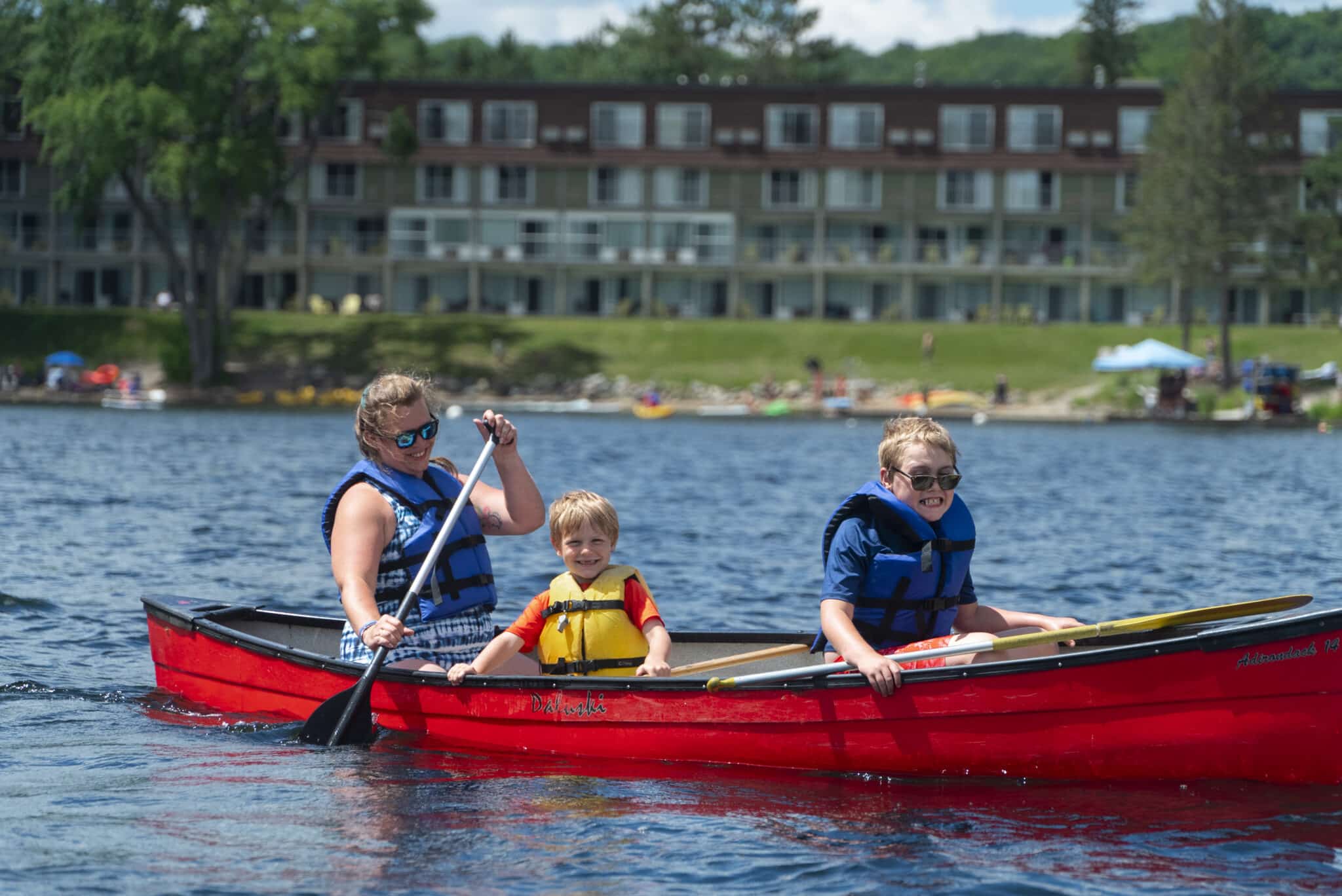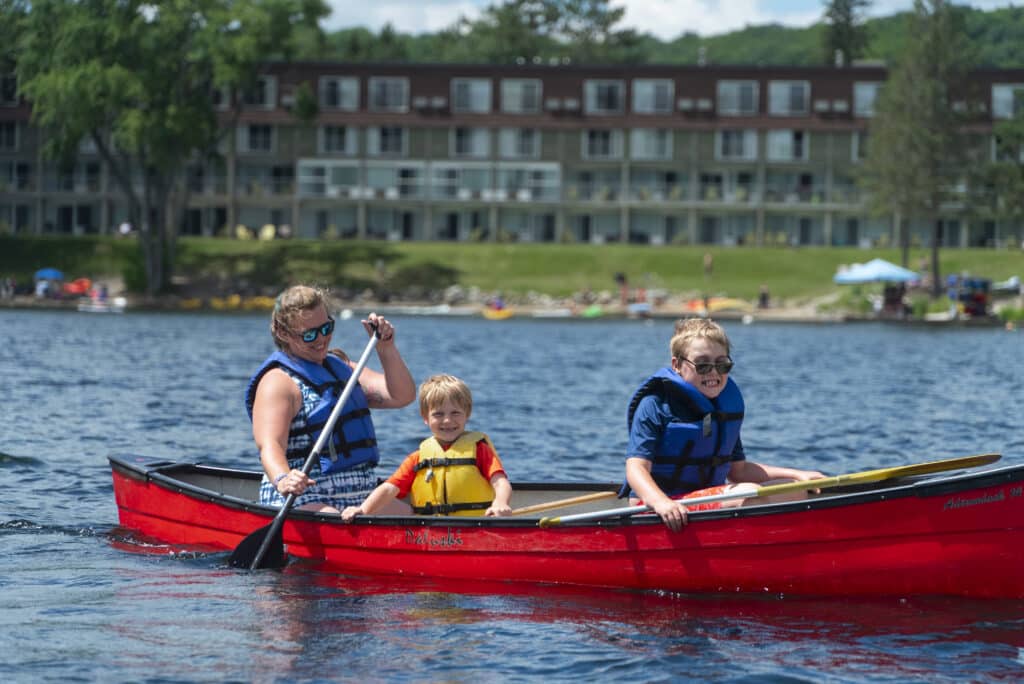 4. Want to Change Your Booking? No Problem!
If you've already booked a room through Deerhurst and want to switch to a package or event offer, Deerhurst can look after that for you – but not if you've booked elsewhere. Get the most flexibility and keep your options open by booking direct.
5. Expert Advice & Trip Planning Tips
Deerhurst's knowledgeable reservations agents are the experts when it comes to booking the stay that's best for you. They'll ask the right questions, direct you to how to book activities and dining reservations, and let you know about any up-to-the-minute new features and facilities available for you. And since they also live in the area, they can recommend great local spots and sights to see.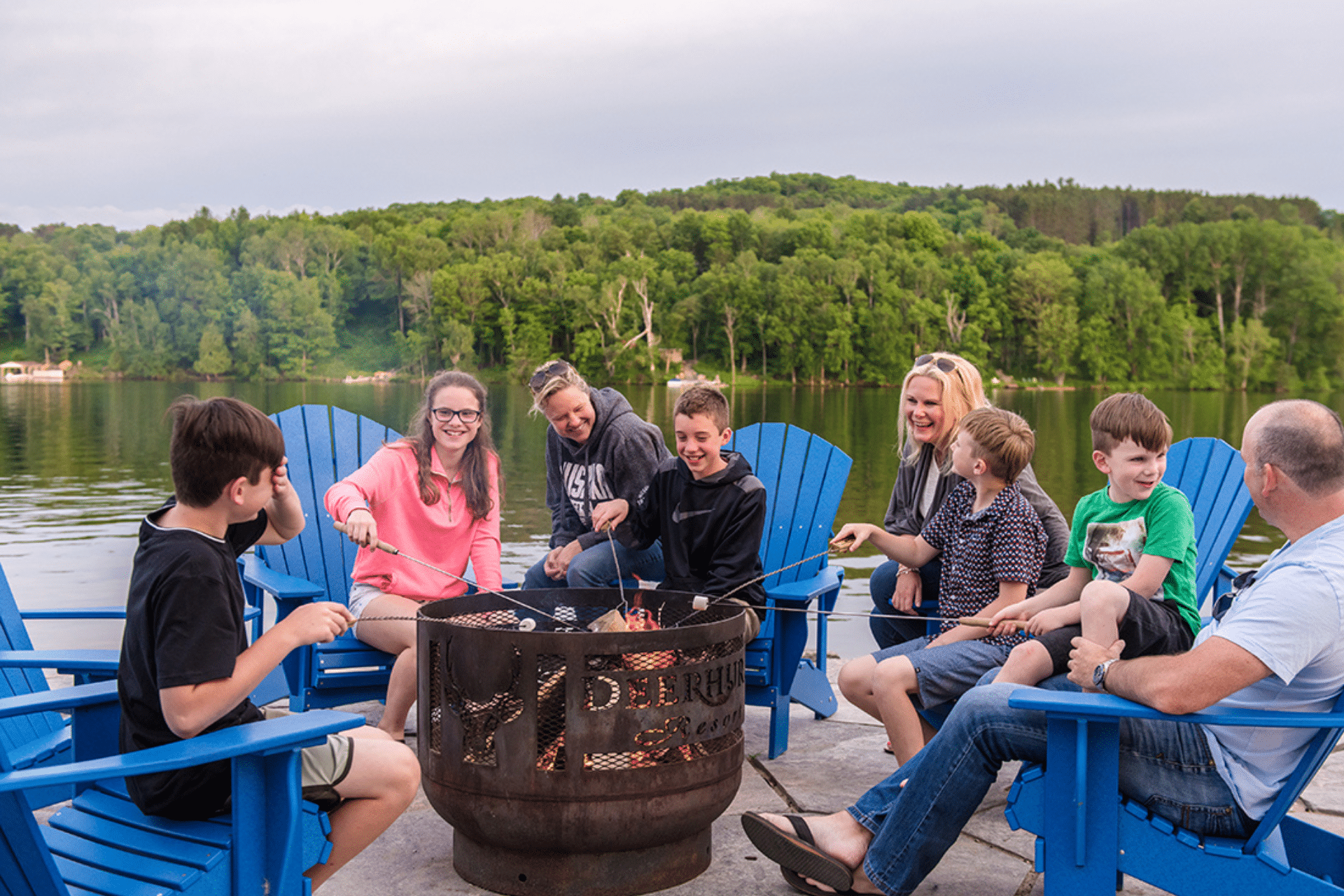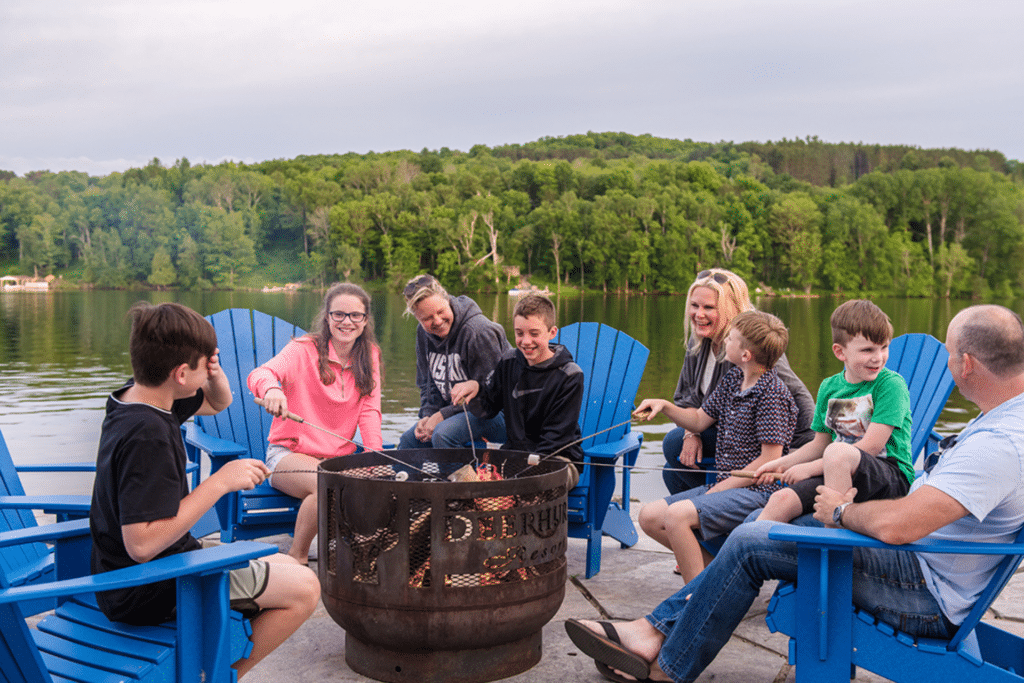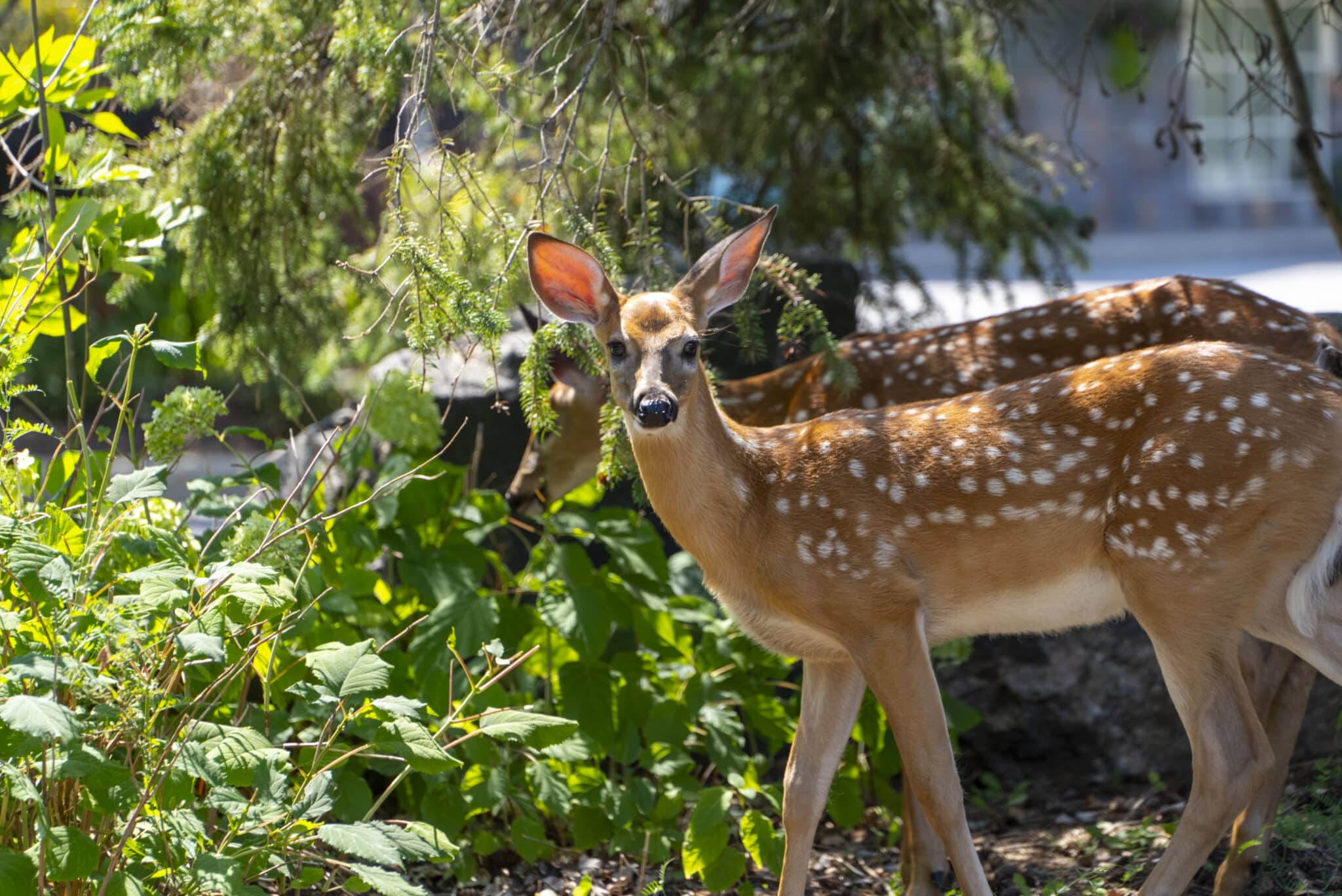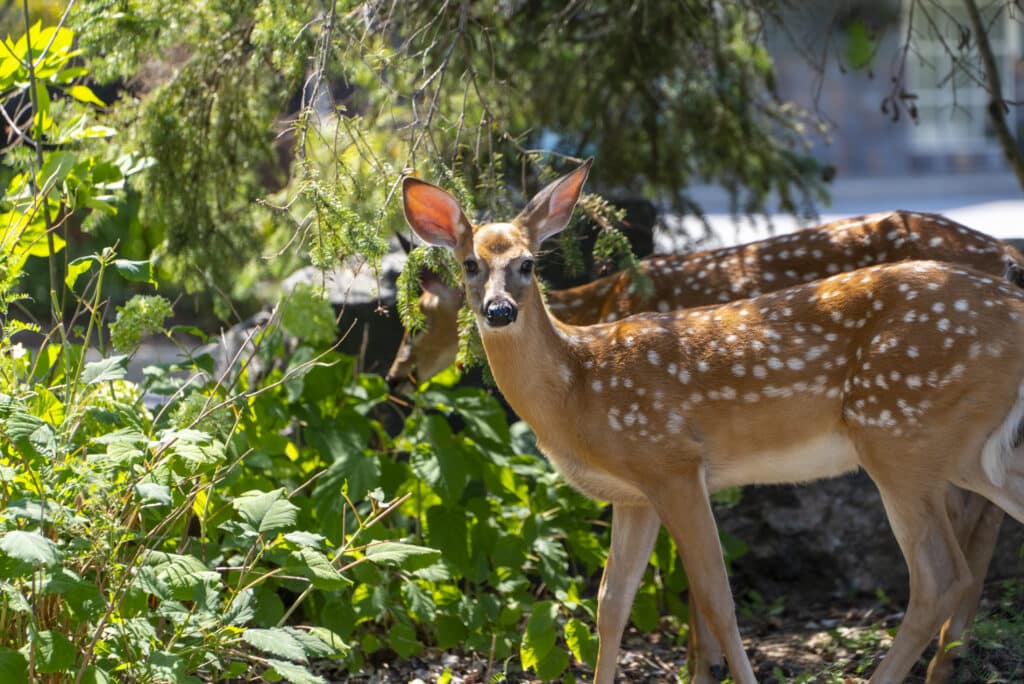 6. First Dibs on Resort Promotions, News & Exclusive Offers
When you book direct and provide an email address, you'll automatically be added to Deerhurst Resort's database, which puts you first in line for new deals, resort news and exclusive offers you can't get anywhere else.
7. Your Privacy is Safe with Us
Deerhurst Resort never shares or sells its data; you can easily update your email preferences or unsubscribe anytime.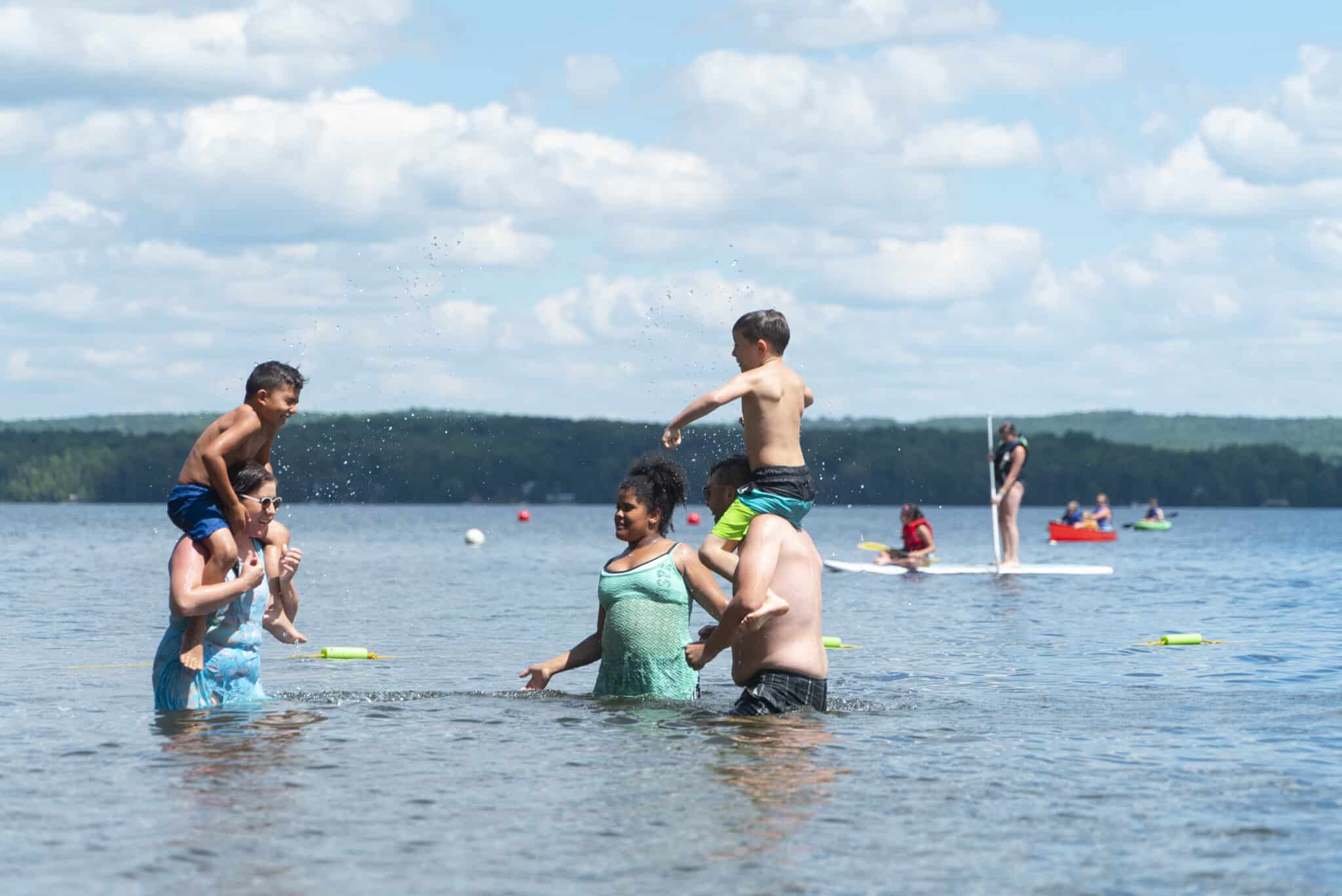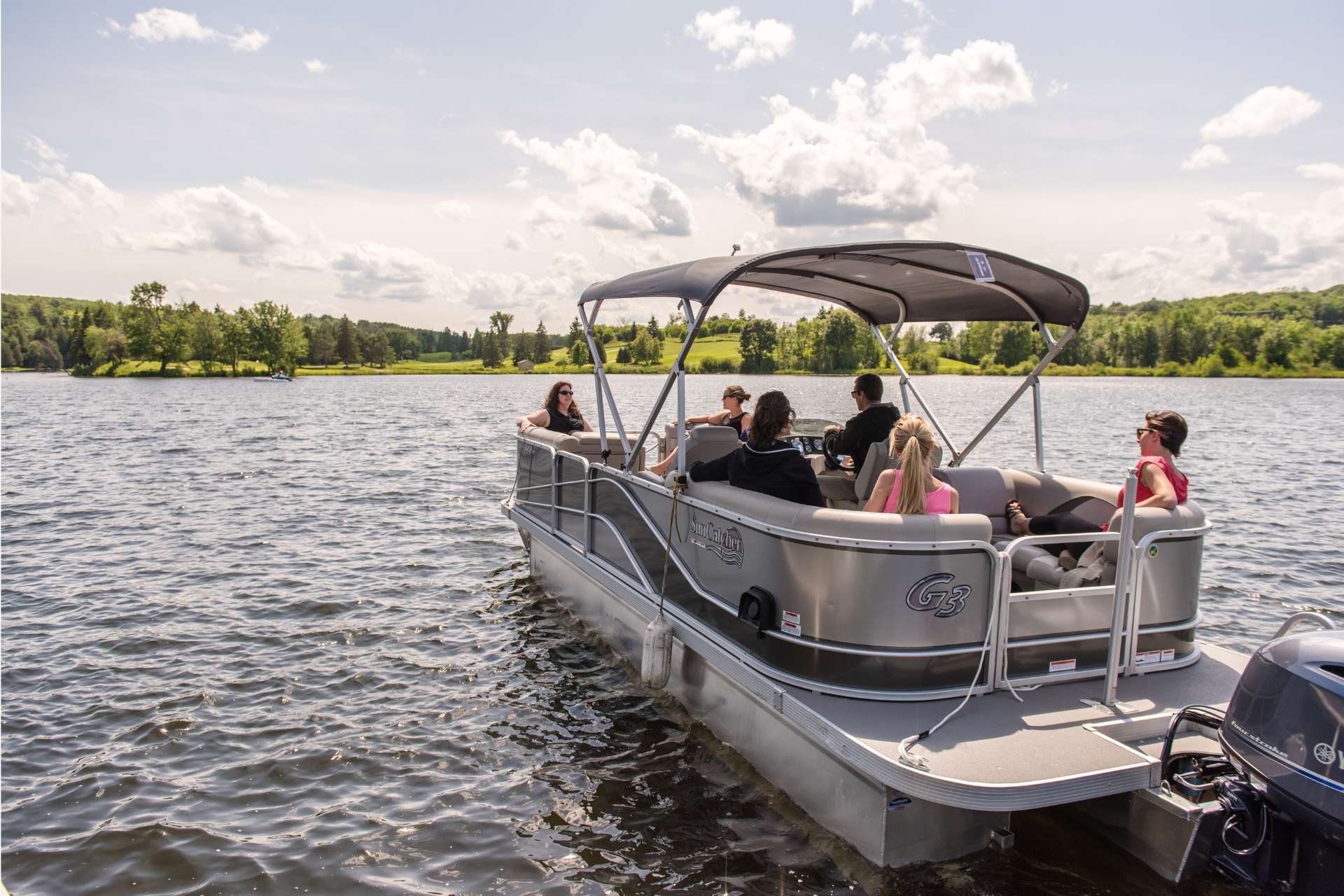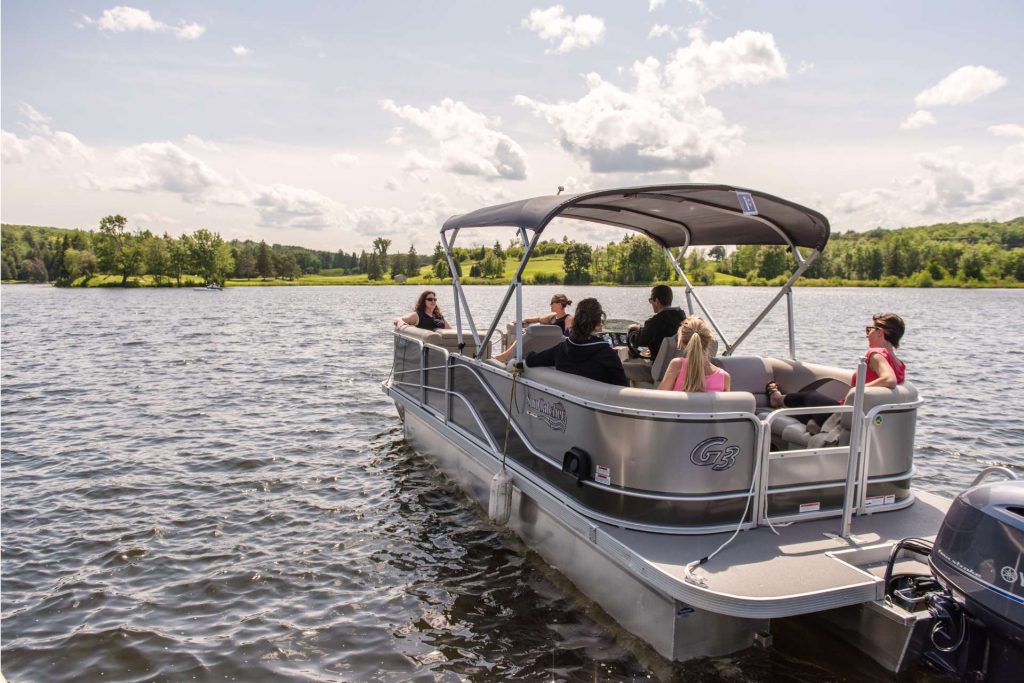 8. No Hidden Fees!
Ever been surprised by costs hidden in the teeny tiny print on some booking sites? When you book direct at Deerhurst, you can confidently see the full picture when it comes to costs.