Girlfriends Getaway Weekend Activities
Ready, Set, Book!
It's time, girlfriends. We've got all the details on the amazing sessions, samplings, workshops and activities for you this November. Book your GGW sessions in advance using the booking links below.
Be a true gal pal and please register for a maximum of one session within each category (fitness, tastings, wellness,etc.) to make sure everyone gets a chance to attend.
Friday November 3, 2023
Come on Barbie Let's Go Party
6pm – 9:30pm | Dinner
9pm – 1am | Party
Opening night roaming dinner buffet & party. Come in your Barbie-best and enjoy a roaming dinner buffet spread throughout Waterhouse Rooms 4-5, Eclipse, Compass and Peninsula Room. After party follows with DJ dance fun in Legacy Hall. No reservations required.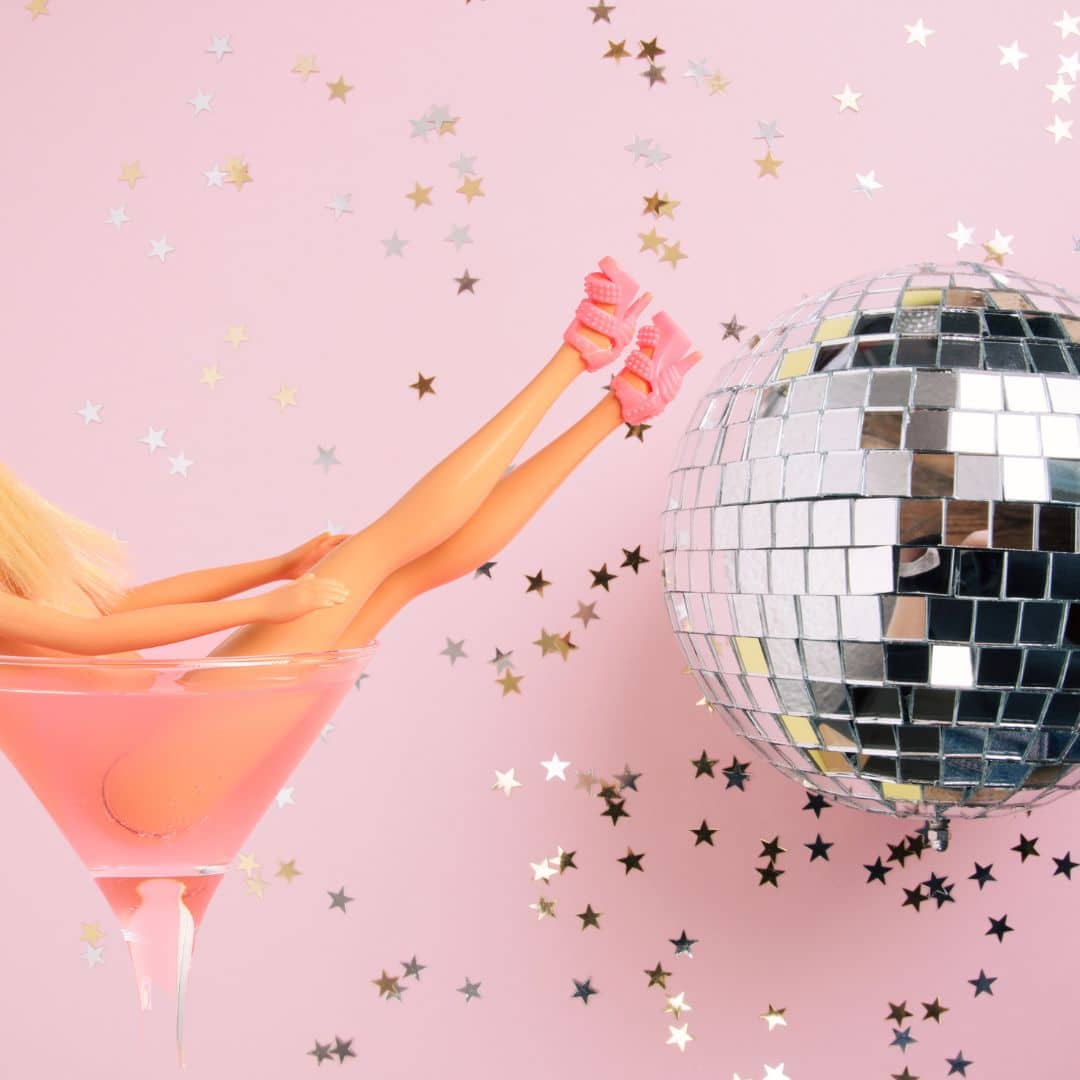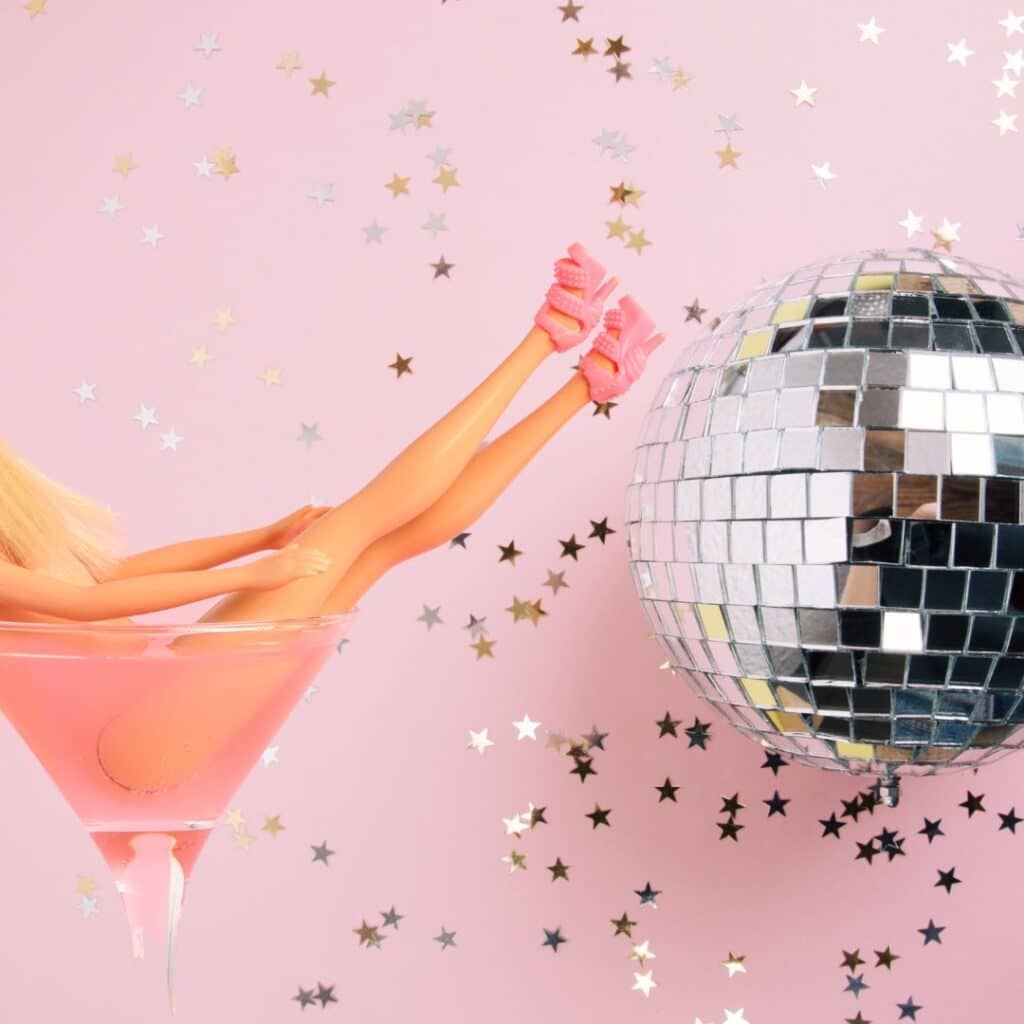 Girlfriends Marketplace
3pm – 9pm | Friday
8am – 6pm | Saturday
Shop 'til you drop! With 25 different vendors from near and far you'll be able to shop beauty products, clothing, jewellery, home goods and so much more. No reservations required.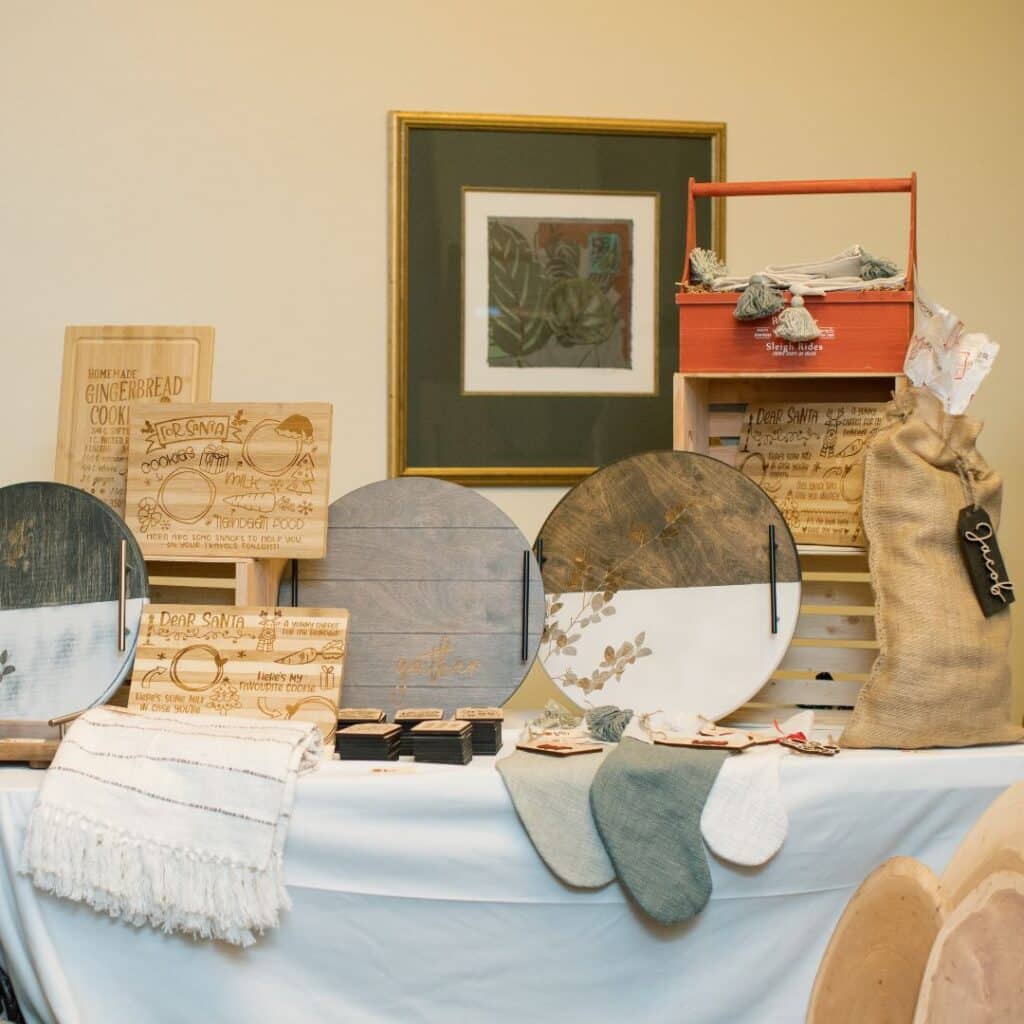 Silent Auction
4pm – 12am | Friday
9am – 12pm | Saturday
Browse and bid on amazing prizes from marketplace vendors and local suppliers as we raise money for Muskoka Women's Shelters and Services. No reservations required.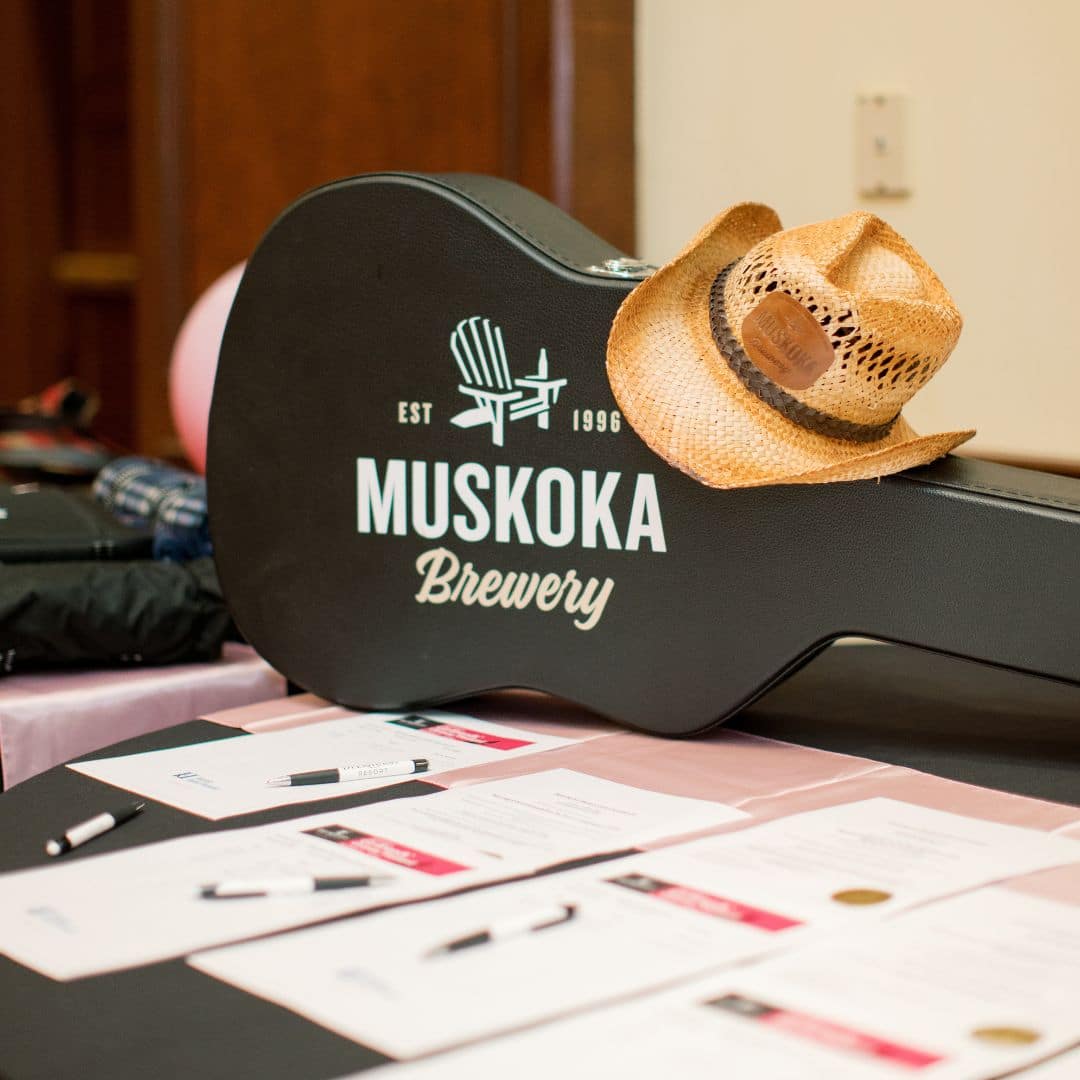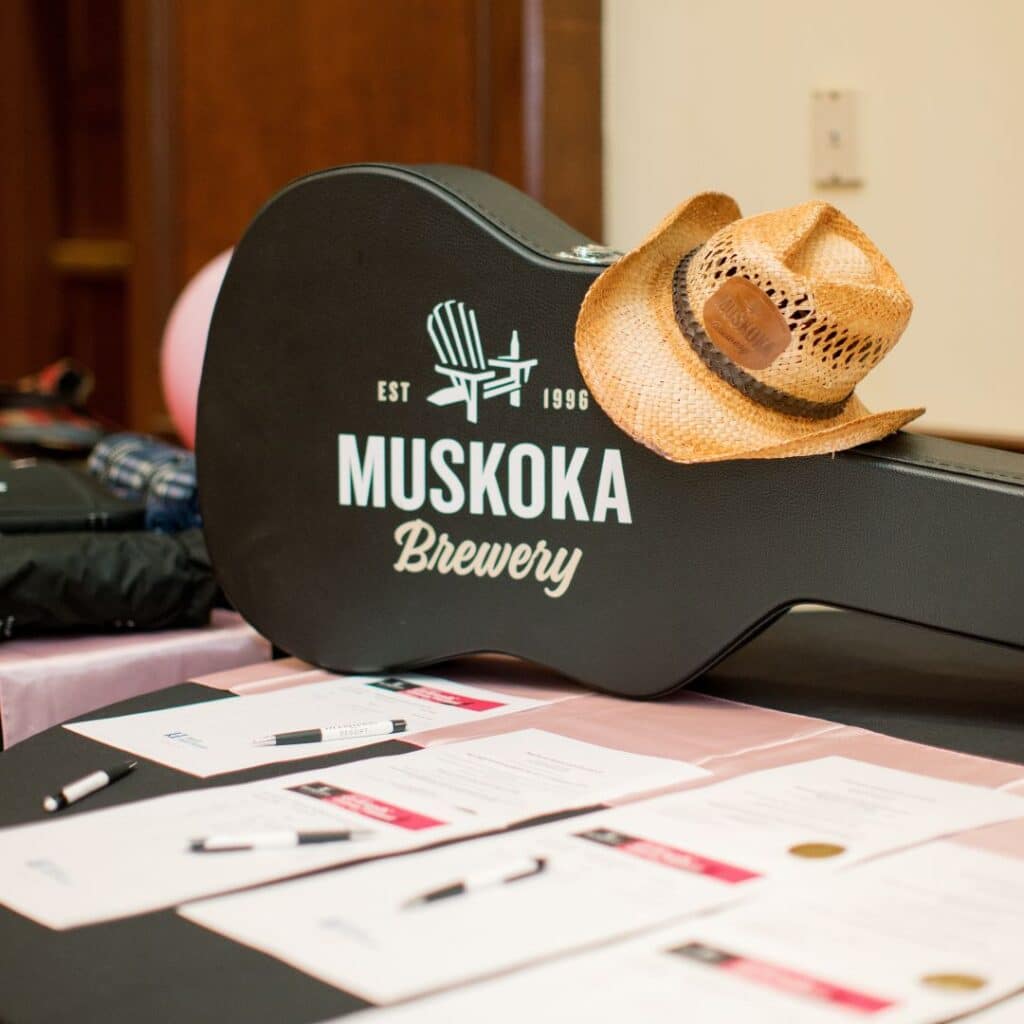 Saturday November 4, 2023
Yoga with Lorraine
830am – 915am
Let's slow things down a little. Stretch and strengthen your body gradually with emphasis on building awareness of the breath and the body. Practice movements at a slower pace with extra attention to alignment and detail. This class is appropriate for all levels looking for a soothing, relaxing, and restorative experience. Wear breathable, long and form – fitting tops paired with comfortable pants.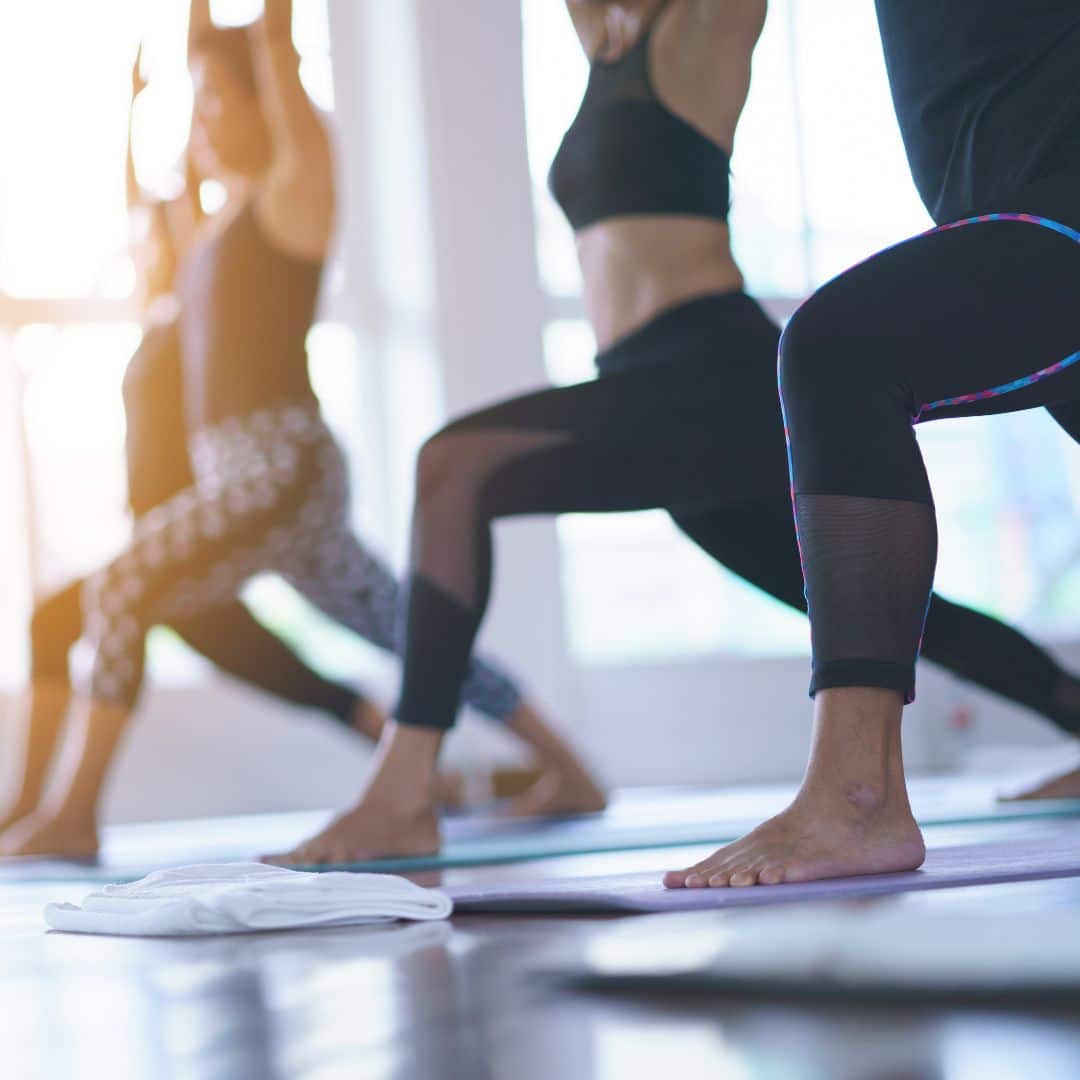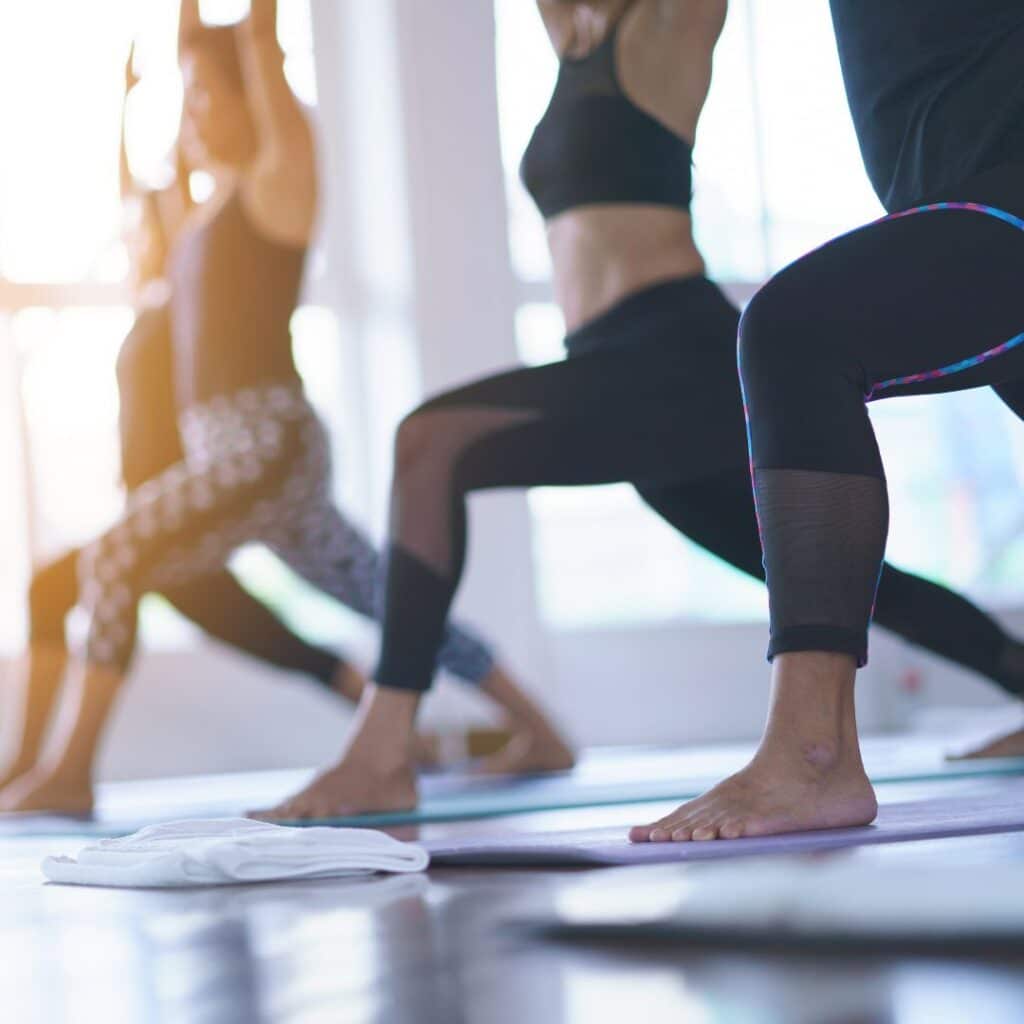 Sweat with Olympian Dara Howell
TONE: 9:30am – 10:15am
FLOW: 11:30am – 12:15pm
A winning combination of local small town roots and boundless energy, Dara is approachable and authentic with a proven track record. She embodies a 'work hard /play hard' mentality while championing others to maximize their personal potential. Her growth mindset and persistence continue to remain a source of inspiration for Canadians who seek to live their authentic life through health + wellness.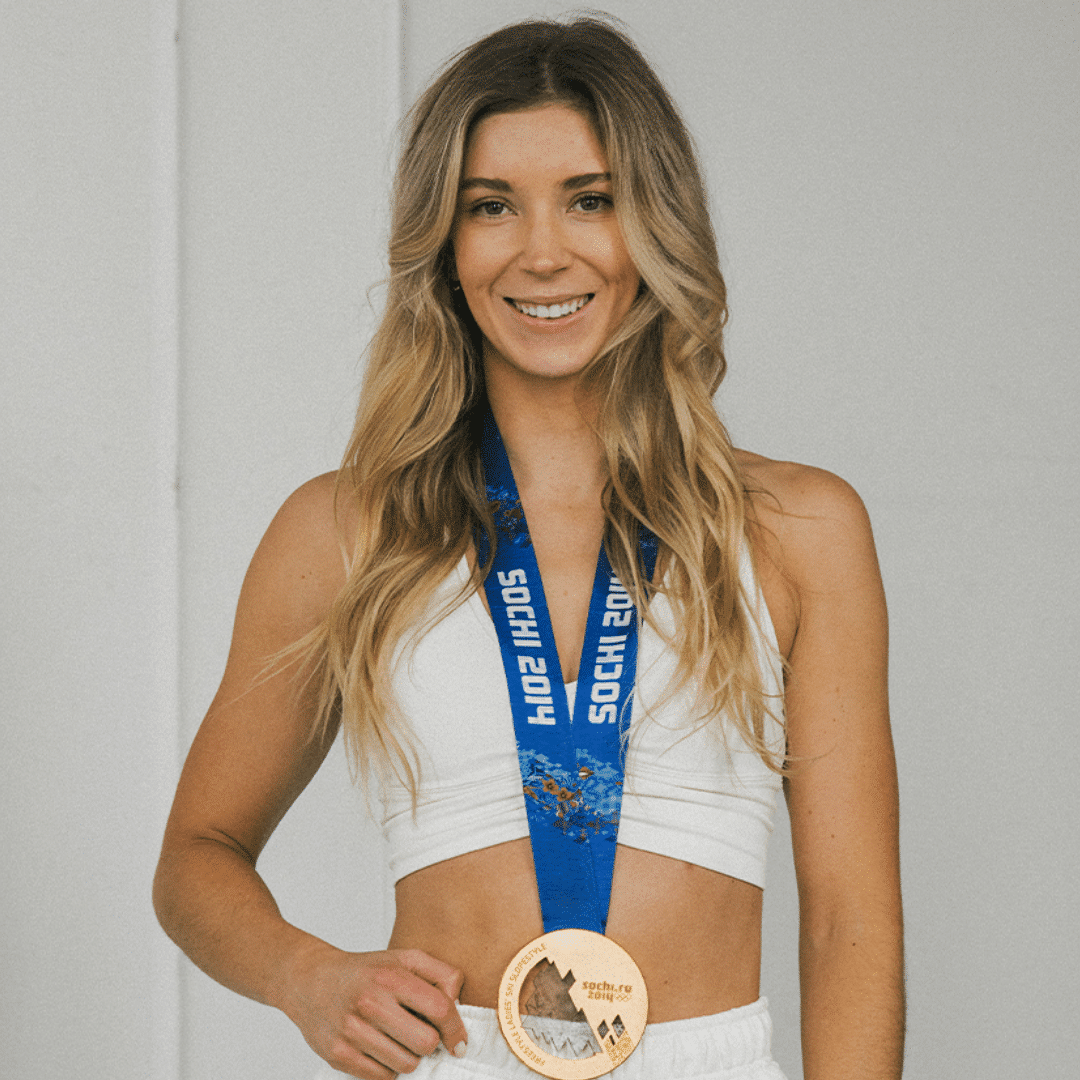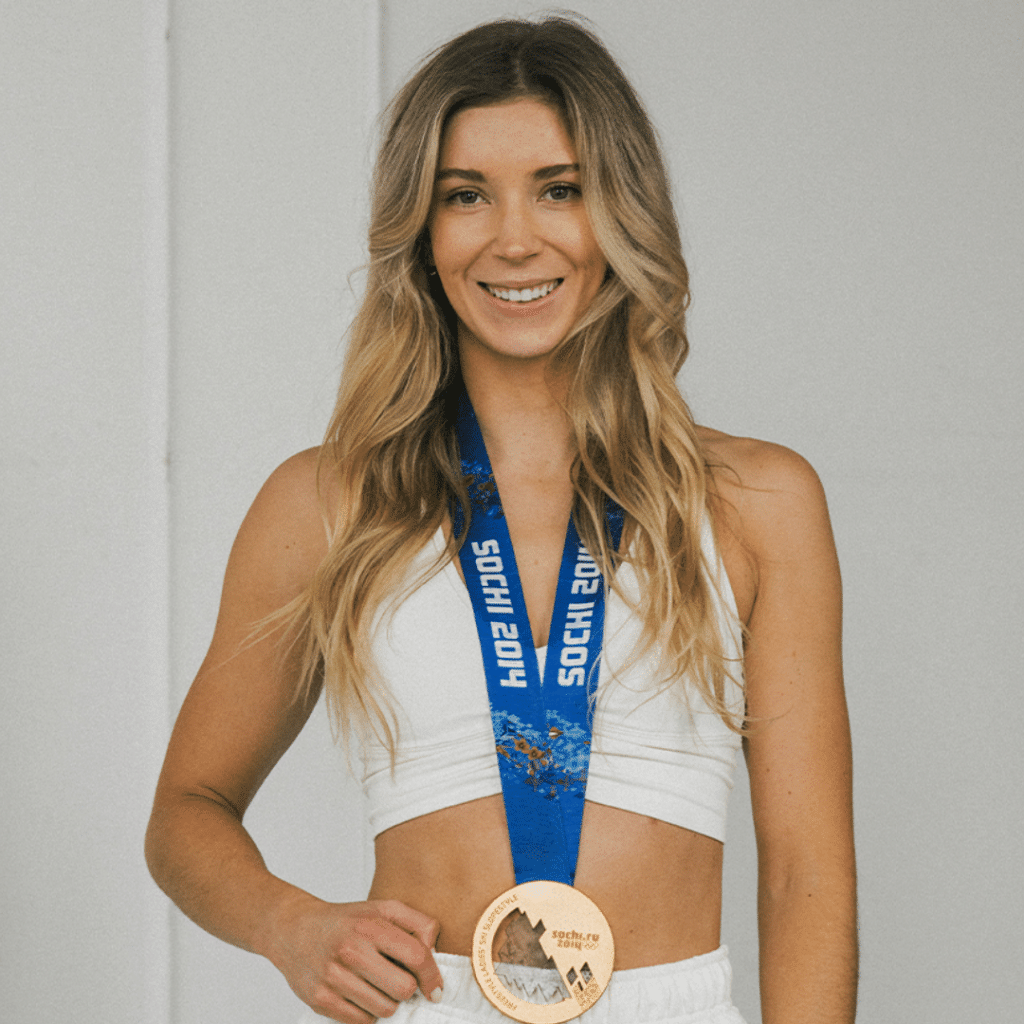 Zumba
10:30am – 11:15am
Latin Cardio blends Latin rhythms with easy to follow moves to create a one-of a-kind fitness program. The routines feature interval training where fast and slow rhythms and training are combined to tone and sculpt your body while burning fat. Fun and fitness combined in one class. Dress is cool, casual and comfortable – wear running shoes. Leave your inhibitions behind, come ready to move and have FUN.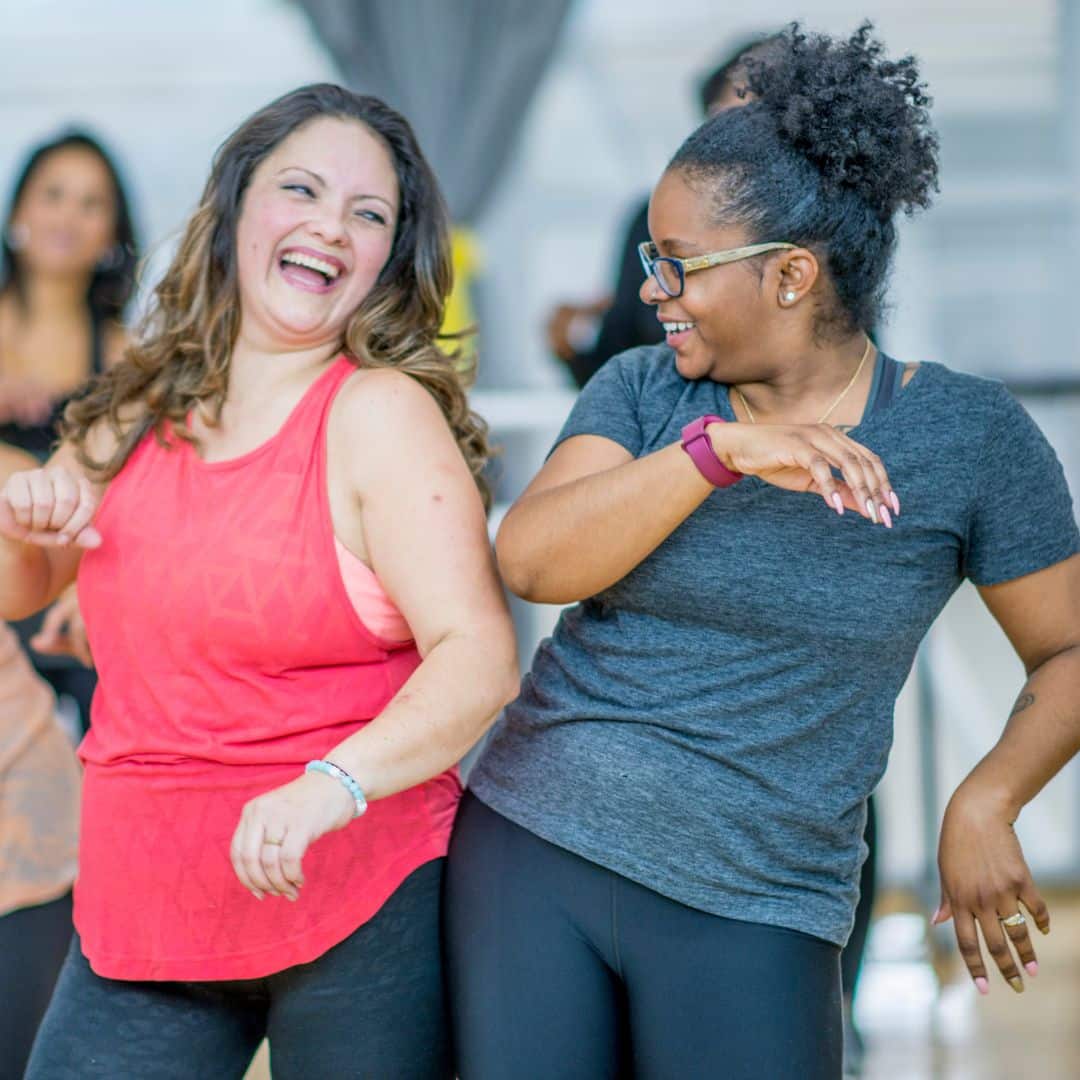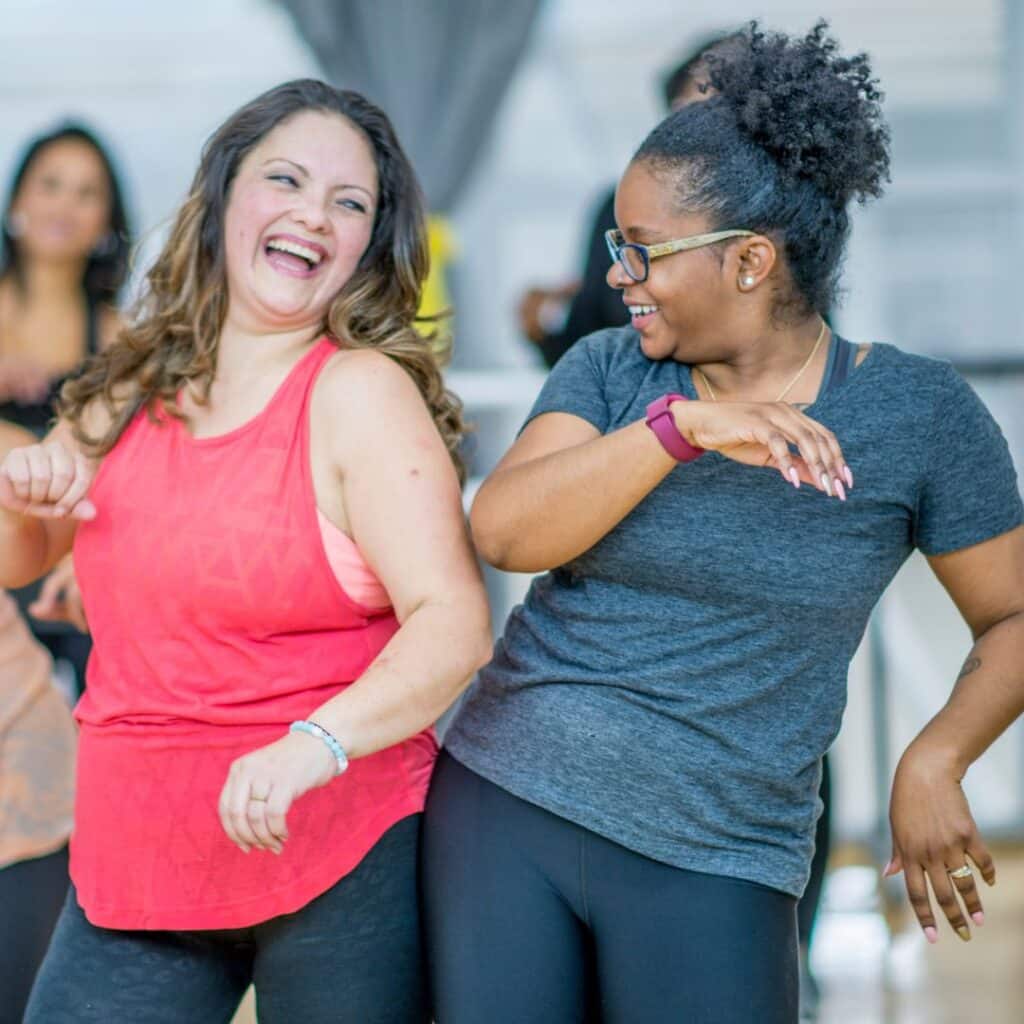 Culinary Cooking Demos
10am – 10:30 am | 11:30am – 12:15pm
Sweet or Savoury? At 10 Deerhurst's pastry chef will show how to turn strawberries into chocolate tuxedo's with bowties and other delicious chocolate tricks. At 1130 another Deerhurst culinary expert will demonstrate how to make different styles of vinaigrettes, how to transform regular salad into looking like a beautiful bouquet of greens and other garnishing tips. Just in time to learn some new tricks right before the holiday hosting season, this is a demo you won't want to miss.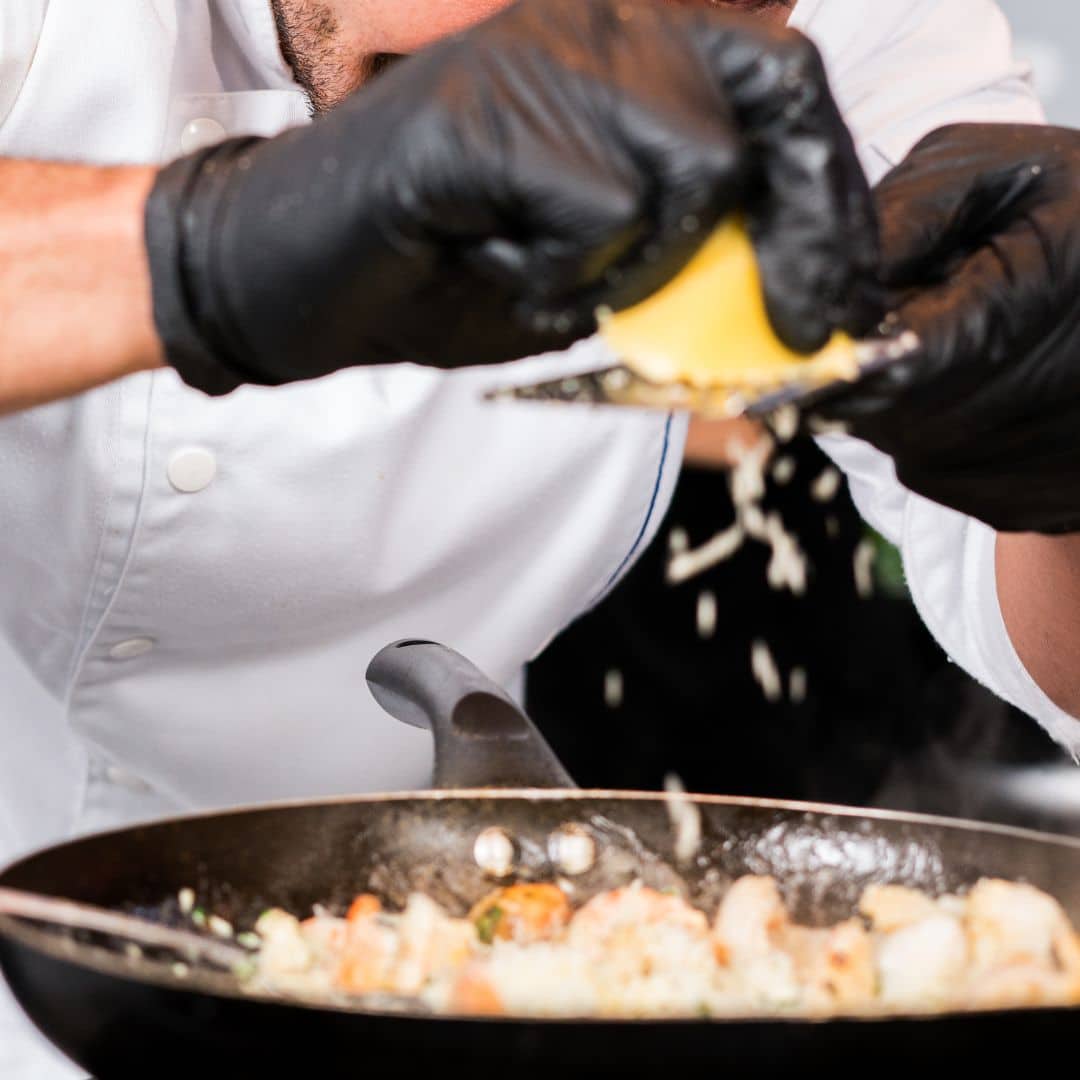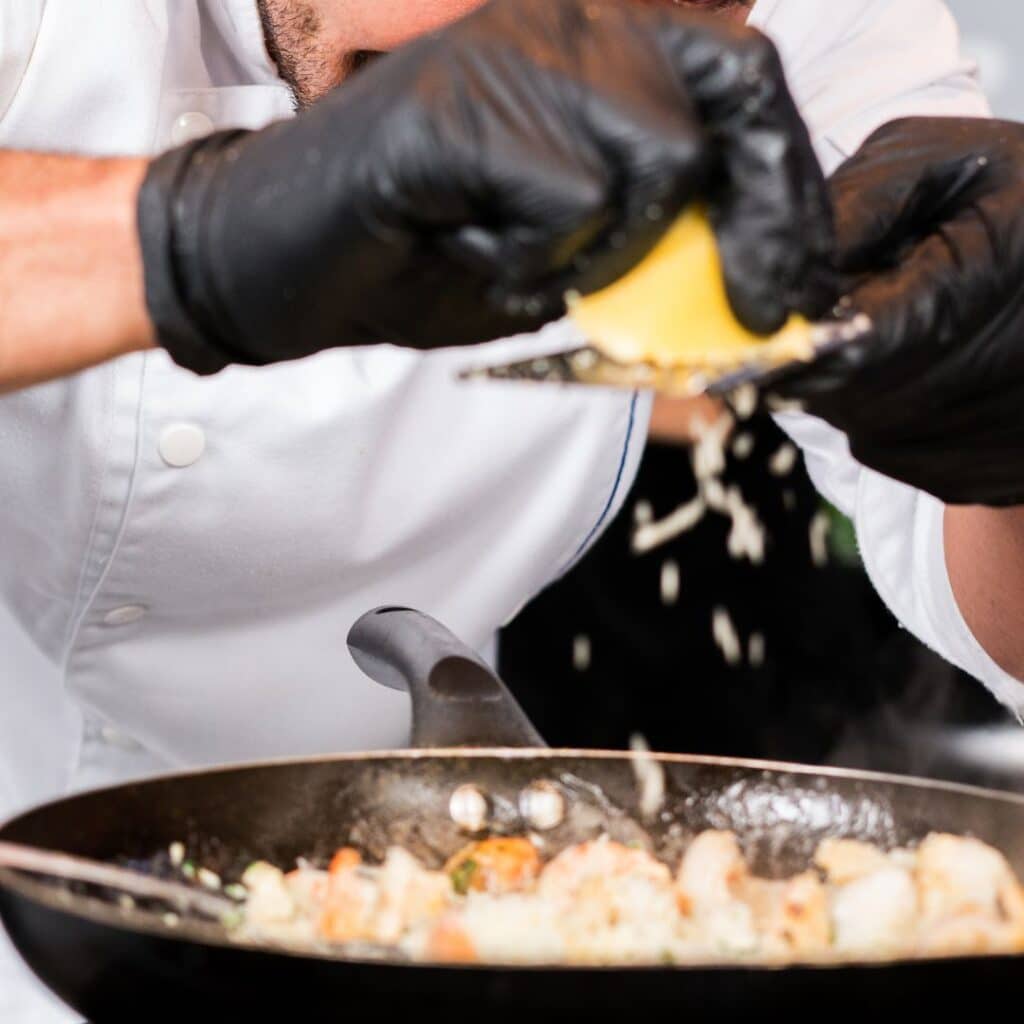 Lifford Cellars Wine Tasting
1pm – 1:45pm | 2:15pm – 3pm
Join Brendan Jerome of Lifford Cellars for a sampling session and knowledge boost. Taste Pinot Grigio from Italy and Chardonnay from California while you learn about the flavour profiles of these two grape varieties. Between sips of vino, discuss tannins, aromas, and how exactly a wine can have good legs.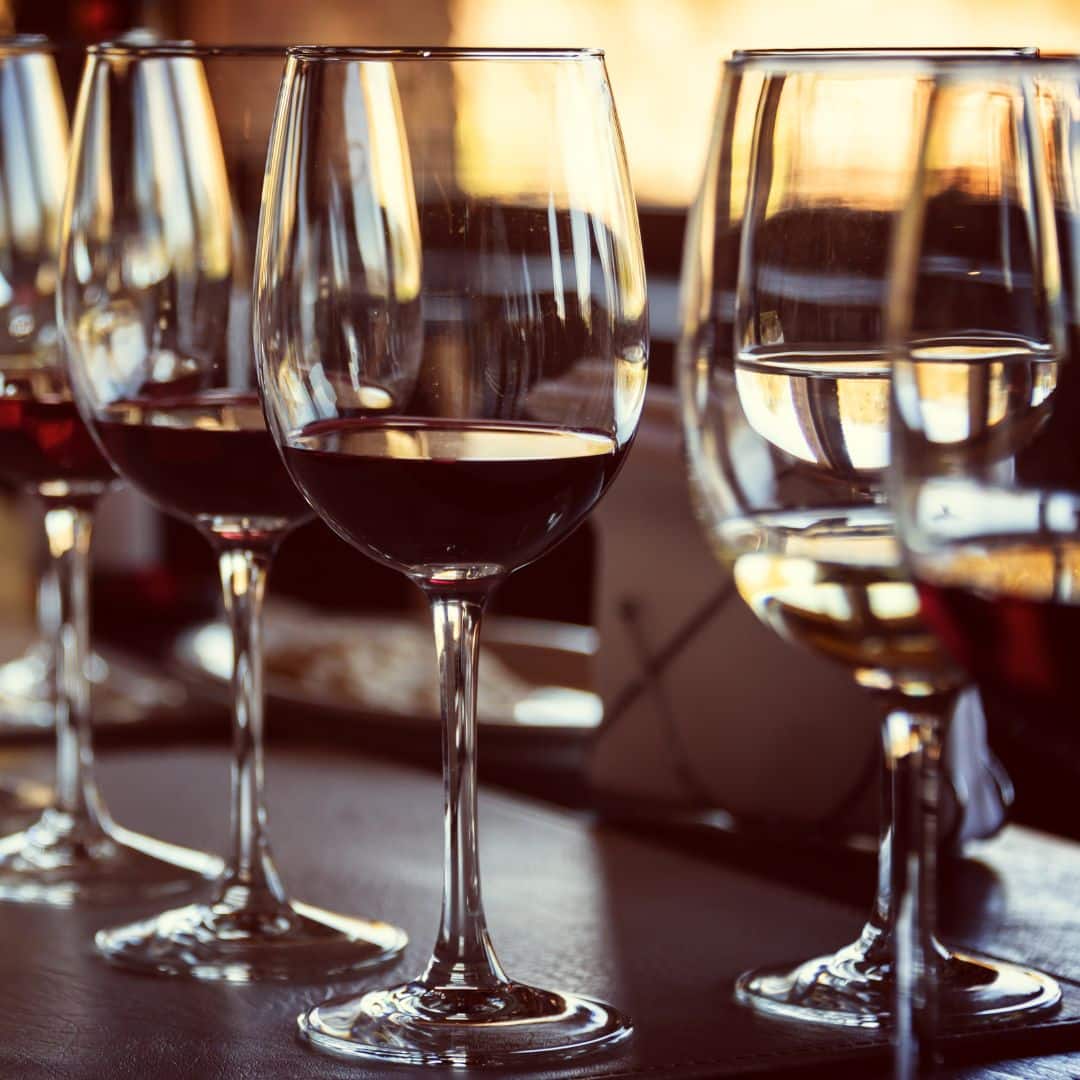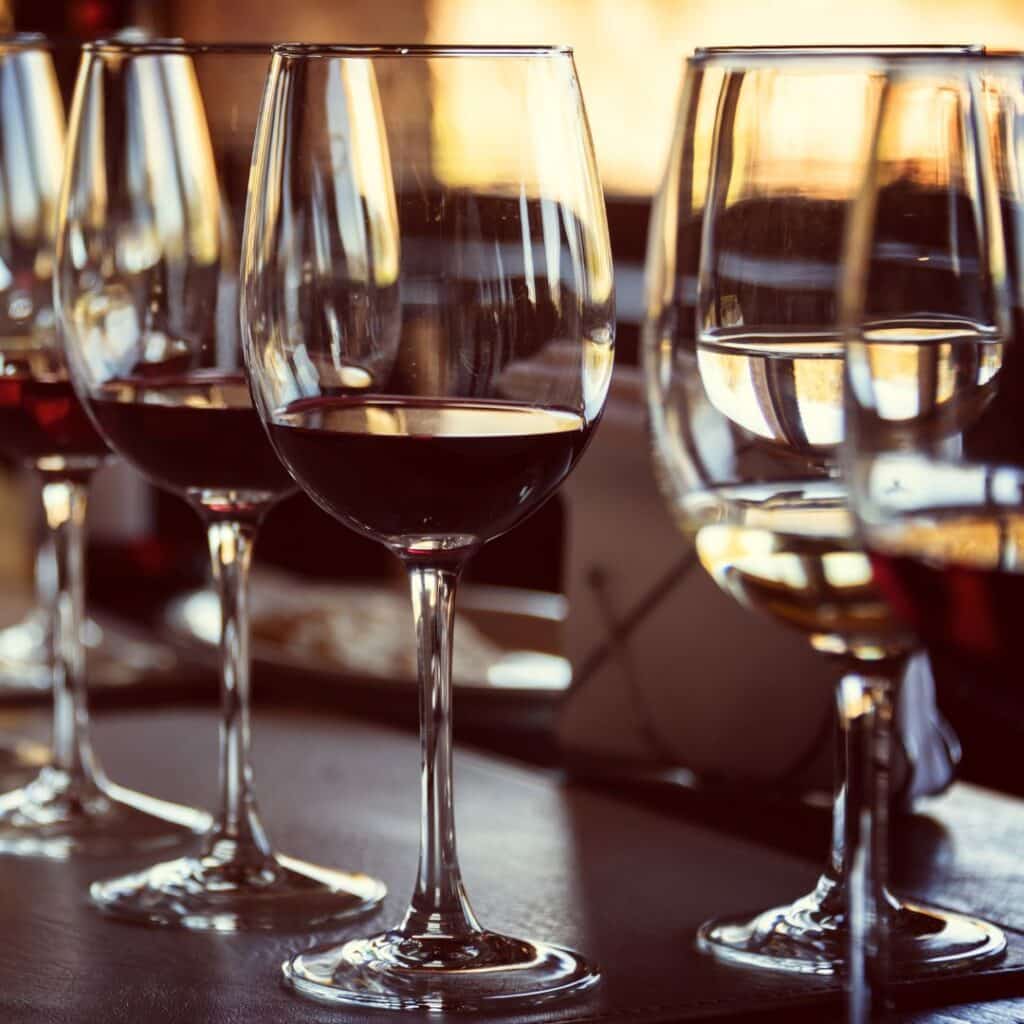 Line Dancing with Judy Smith
2pm – 2:45pm | 3:15pm – 4pm
Let Judy cure your achy-breaky heart in this fun-packed session of Line Dancing. Dress is cool, casual and creative. Ladies…get ready to Swayze your way through a weave, ramble and mambo simply divine dance class! Judy Smith is a veteran Line Dance Instructor, certified POUND instructor, certified Old Adult Specialist and certified Spin Instructor
Let Judy cure your achy-breaky heart in this fun-packed session of Line Dancing. Dress is cool, casual and creative. Ladies…get ready to Swayze your way through a weave, ramble and mambo simply divine dance class! Judy Smith is a veteran Line Dance Instructor, certified POUND instructor, certified Old Adult Specialist and certified Spin Instructor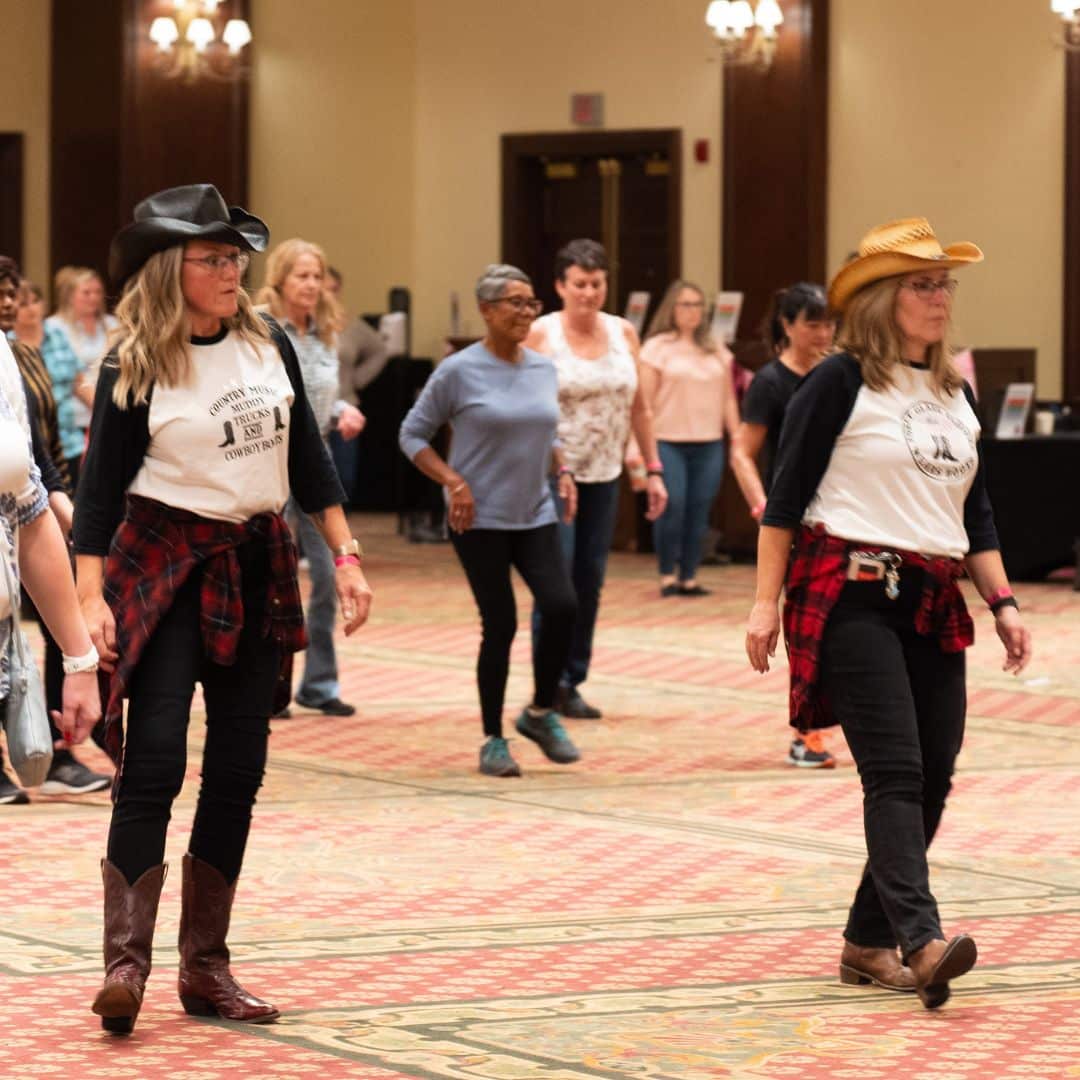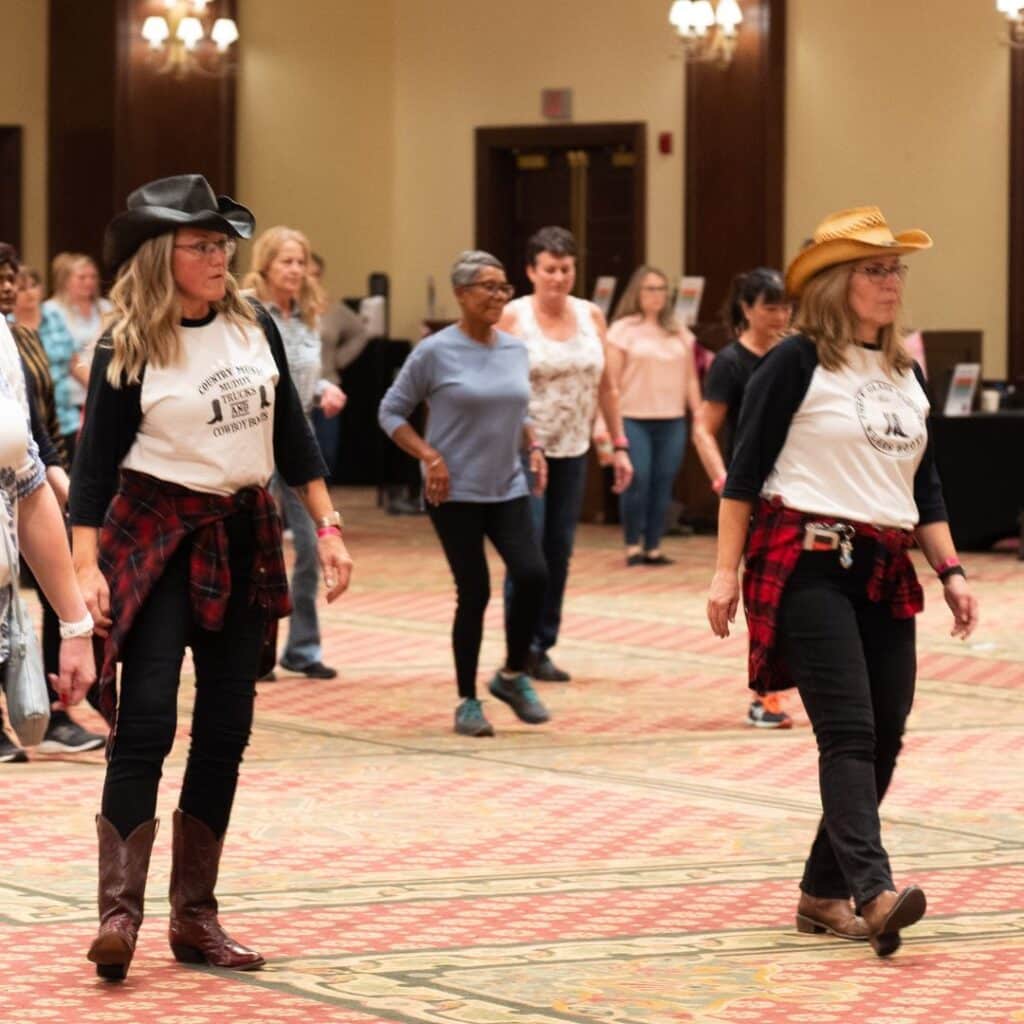 Coffee, Cocktails & Trivia with Muskoka Spirits
1:30pm – 2pm | 2:30pm – 3pm | 3:30pm – 4pm
Join Muskoka Spirits in this session and test your knowledge on all things coffee and cocktails related, while sipping on their newest beverage, the luxurious Muskoka Spirits Nitro Espresso Martini! Prizes to be won for the winning team of gal pals, so bring your thinking caps!"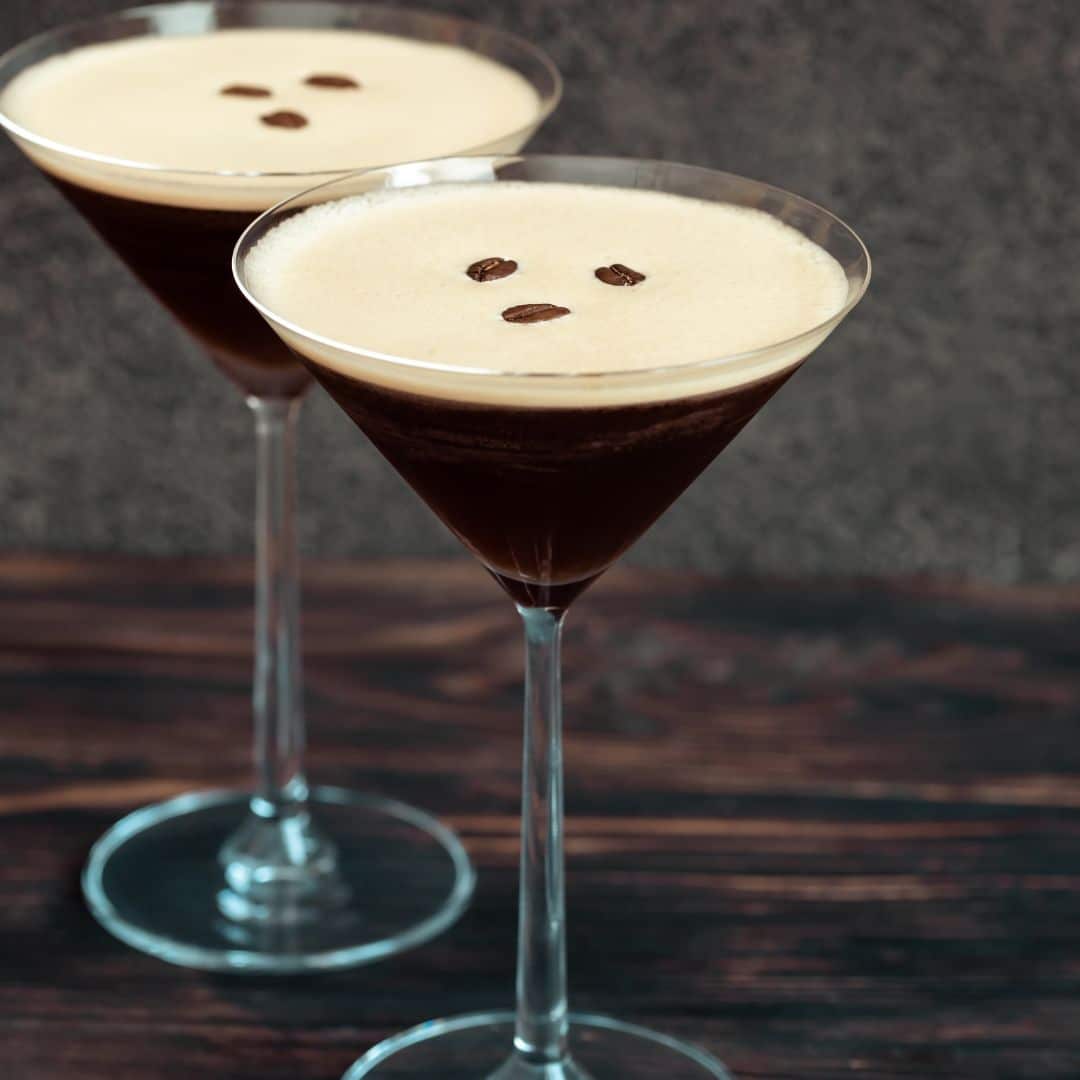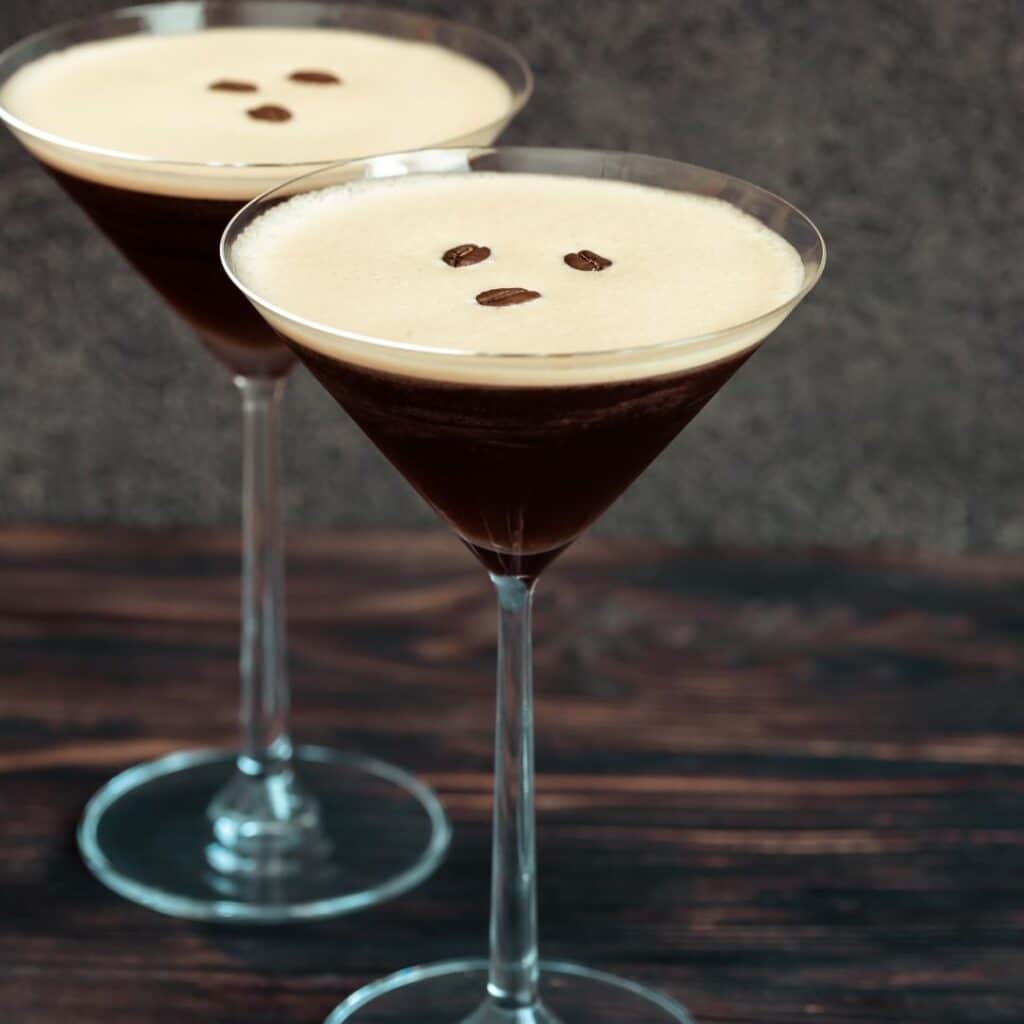 Zig Zag Axe Throwing
9 am – 9:30am | 10:30am – 11am | 12pm – 12:30pm | 1:30pm – 2pm | 3pm – 3:30pm | 4:30pm – 5pm
Come Real-Axe at Zig Zag Axe! Axe Throwing is a popular new activity at Deerhurst and under the guidance of our certified axe master, you'll learn how to compete in this newest craze. The fee to participate is $18.50 (plus tax) and you'll join up to 14 others for one hour of sheer fun and entertainment. We go rain or shine, so dress for the weather! Footwear is important! No high heels, sandals or open toed shoes please. Must be over 16+ to participate.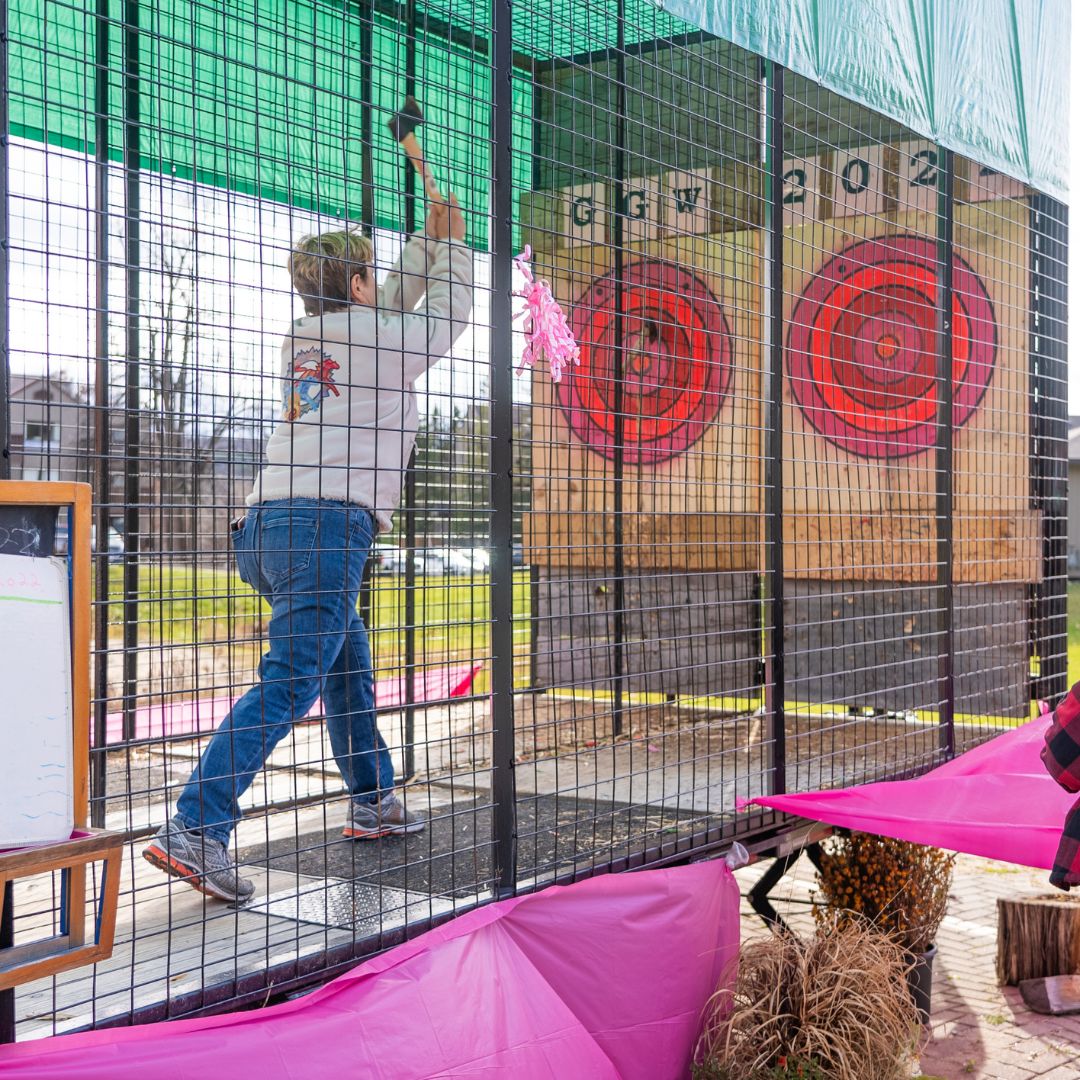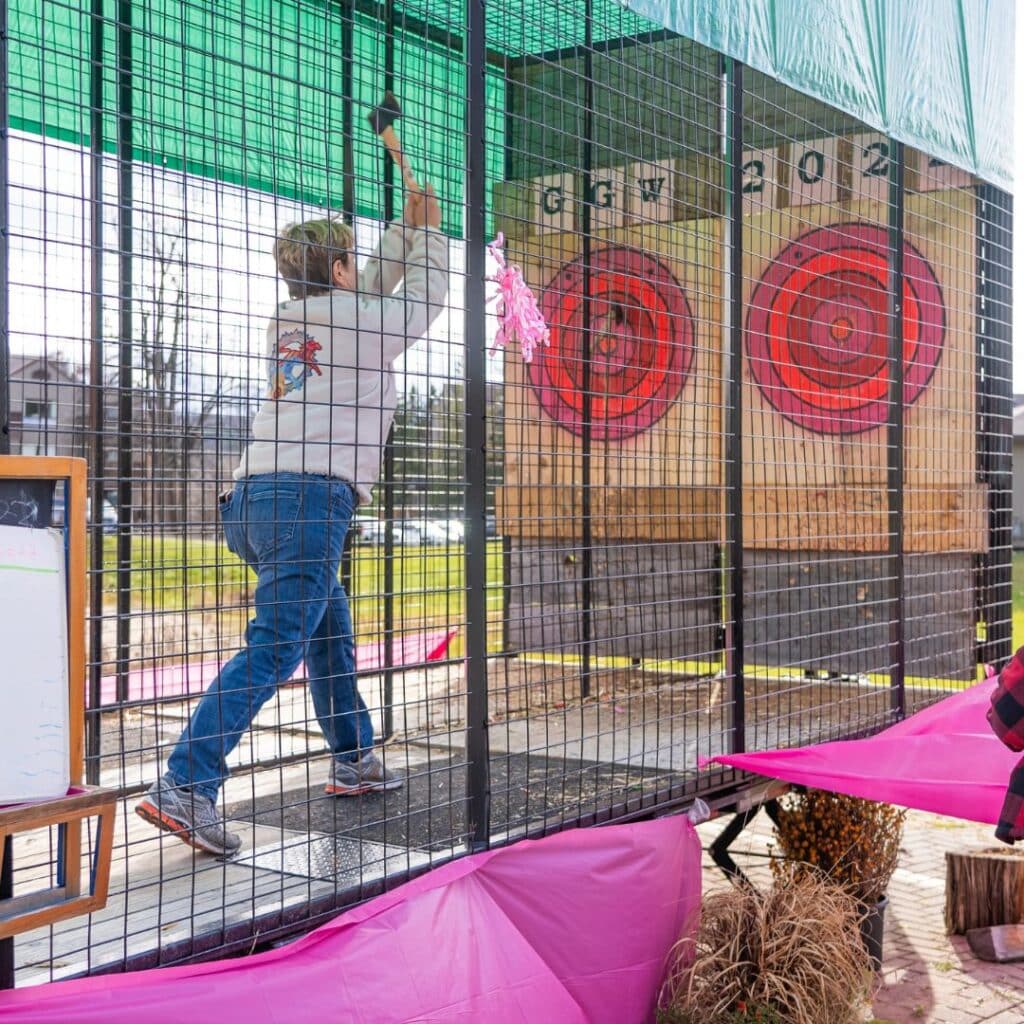 What Your Pelvic Floor Is Telling You @BoxWellness
10am – 10:45am | 12:30pm – 1:15pm
Are you curious about your pelvic floor? Do you experience leaks, pelvic pain, pressure, or constipation? Did you find that things changed "down there" when you were pregnant, postpartum, or going through menopause? If you answered yes to any of these questions, then this workshop is for you! Aliya Dhalla, Pelvic Floor Physiotherapist + Educator will be giving you a crash course on your pelvic floor. You'll leave this session with a better understanding of your body and tips to improve your pelvic health right away.
Open to women of all ages + life stages.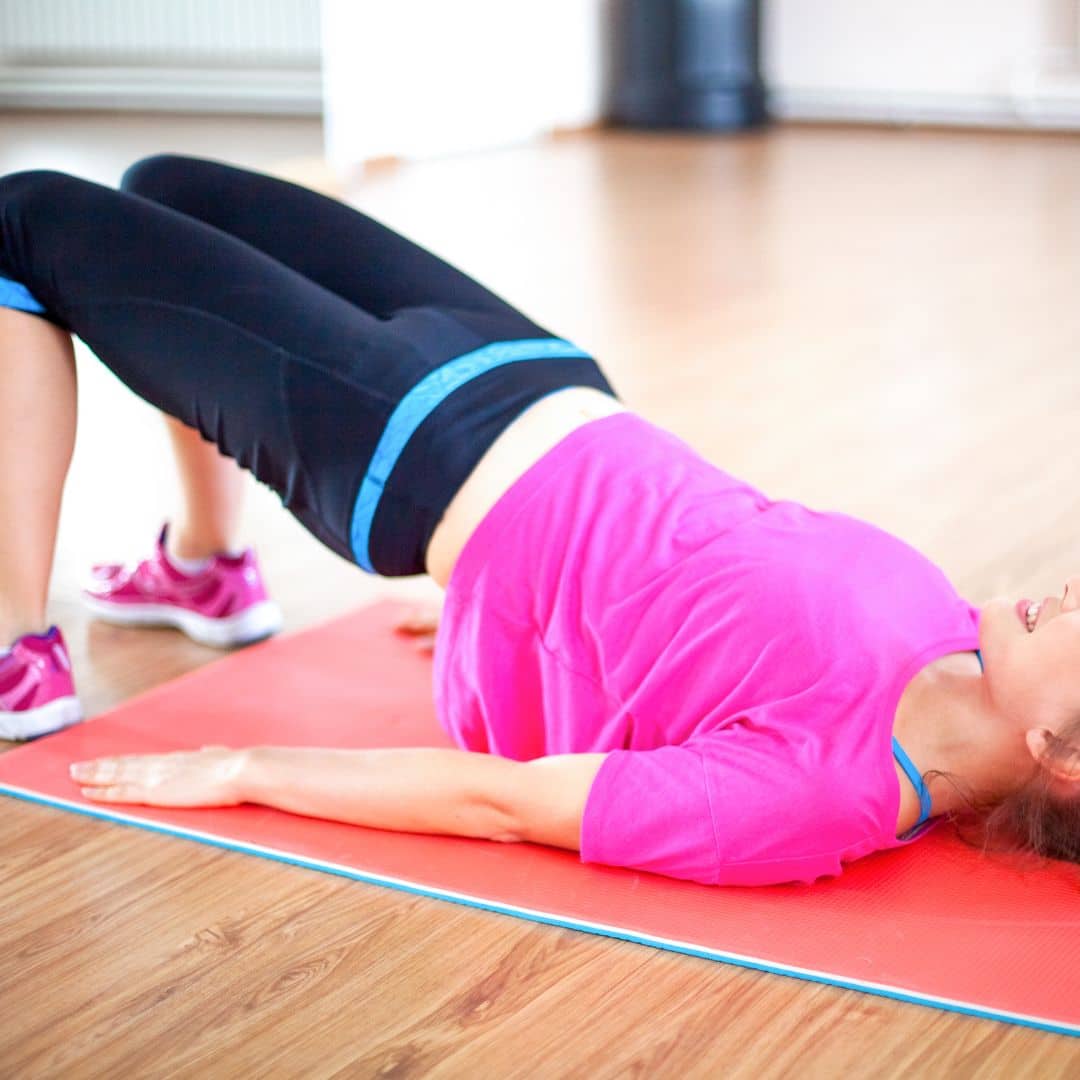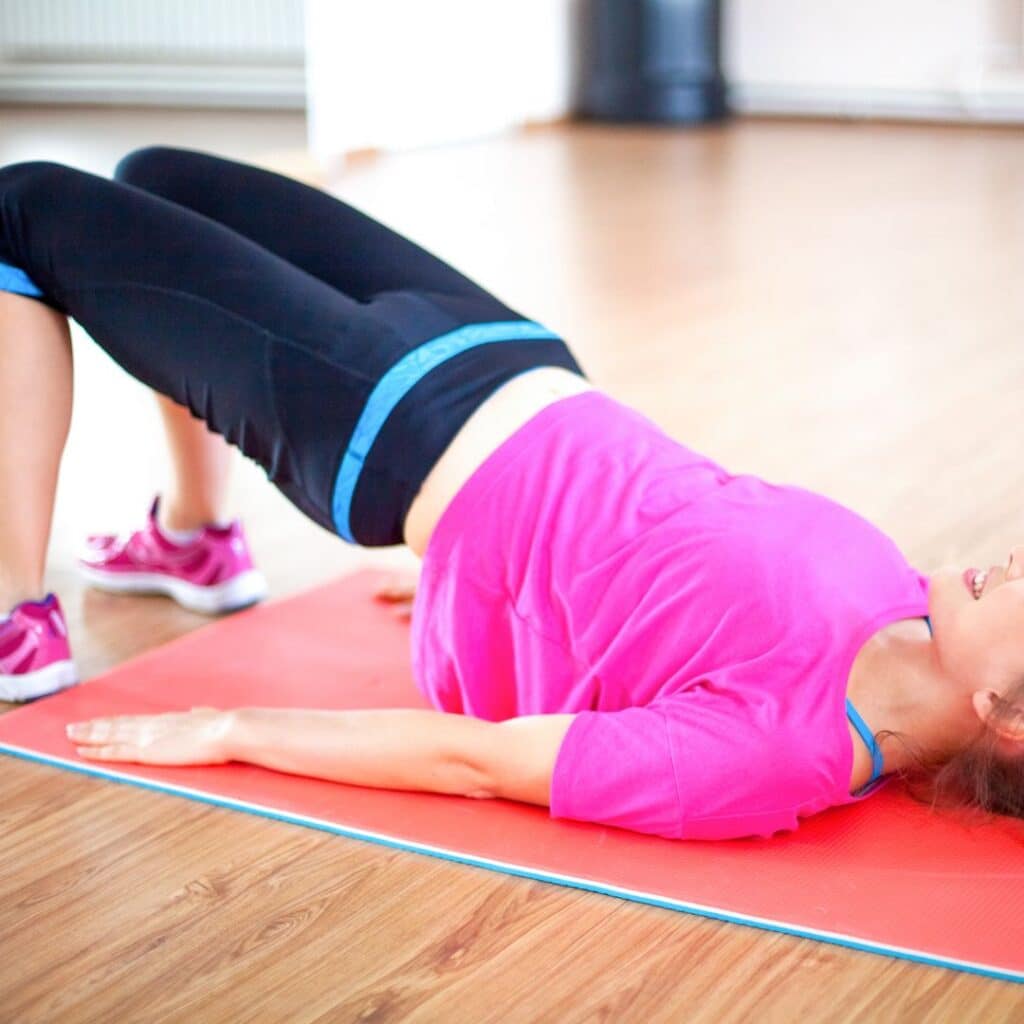 Cannabis 101
9:30am – 10:15am | 1pm – 1:45pm
Kasa Kana was created by a family whose passions are cannabis and people. They are developing an elevated cannabis experience and learning to improve the industry by working closely with top licensed producers from across the country. Through hand selection and with eyes on the newest growers and strains, they provide their communities a safe and welcoming experience. During this Cannabis Education session, learn the difference between THC & CBD, the Dues and don'ts with Cannabis as well as a Edible and Beverage sampling (un-infused).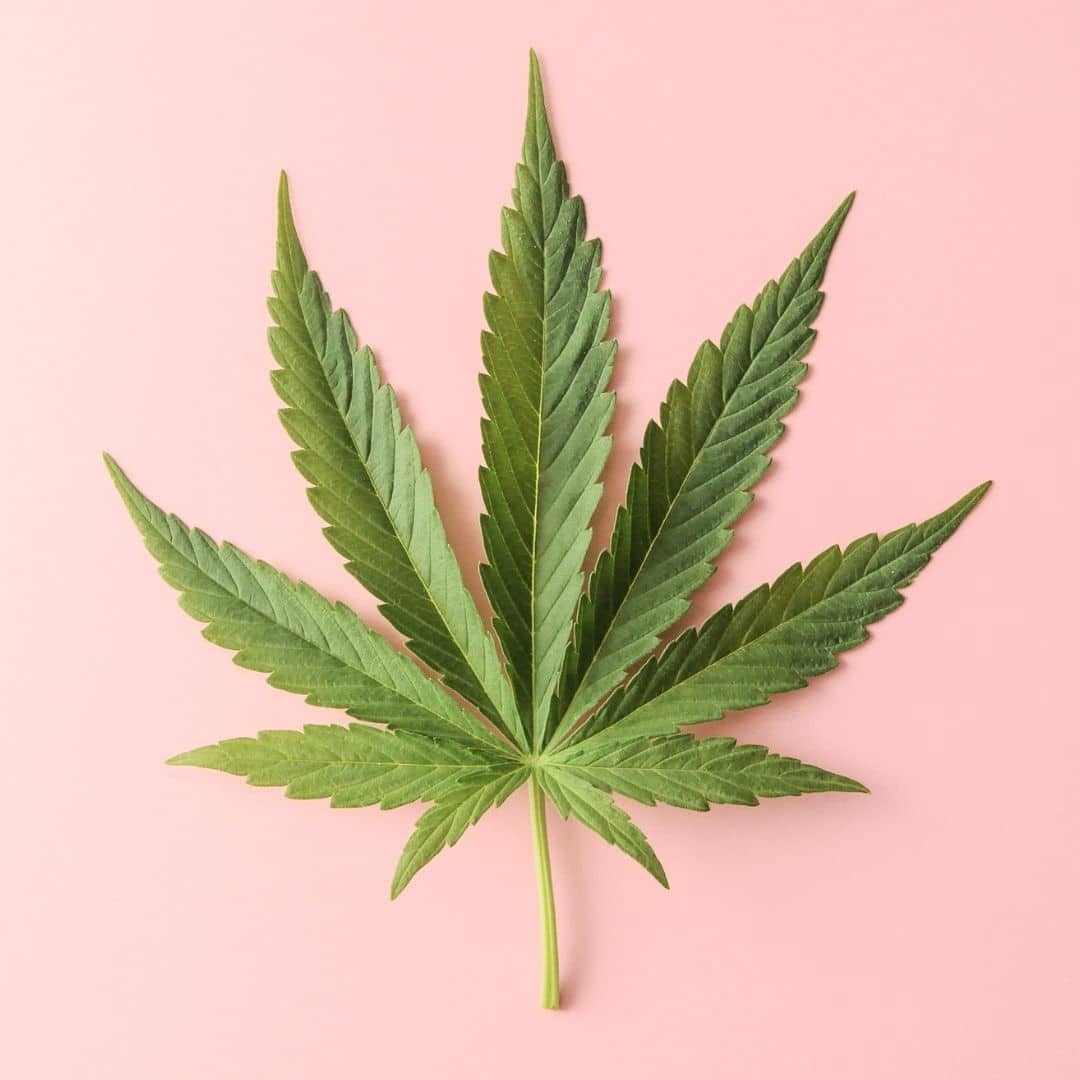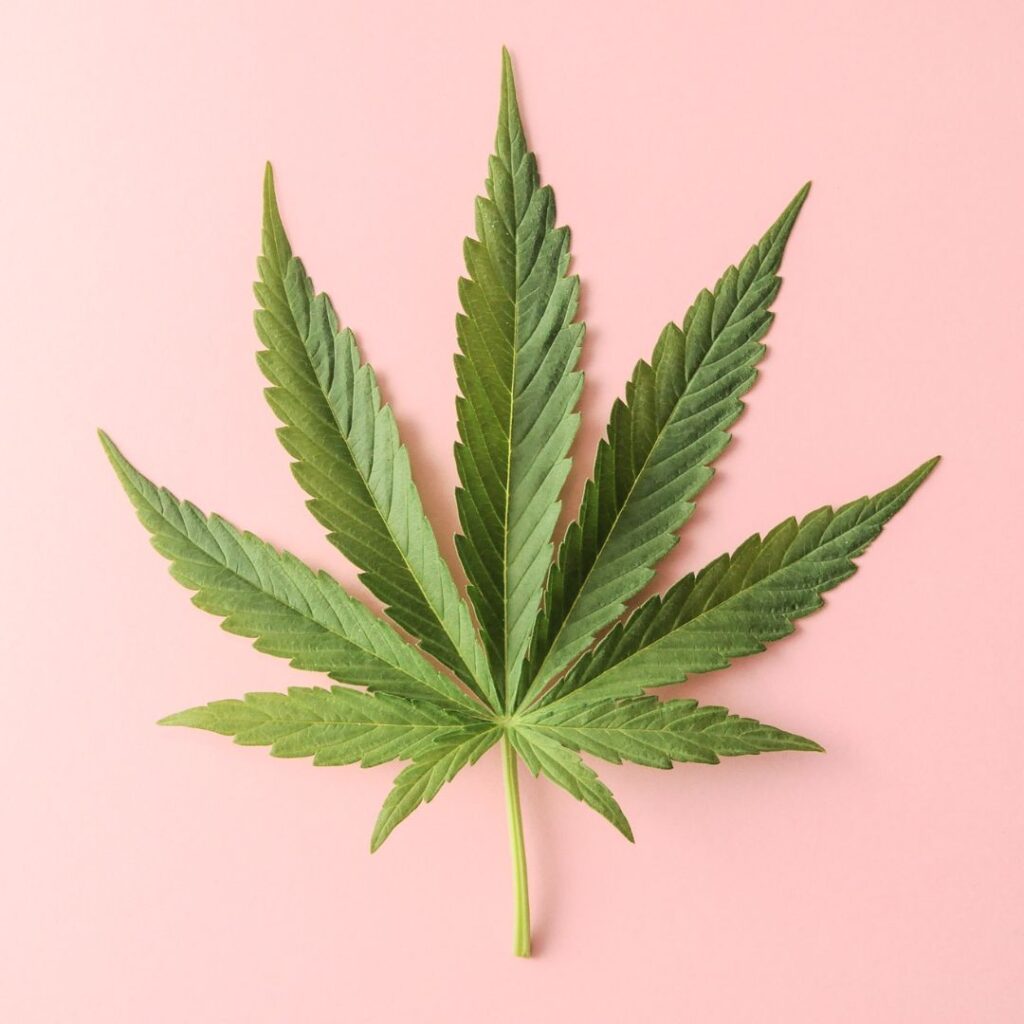 Mortgage Workshop with @mortgagebuilder
11:30am – 12:15pm | 2:15pm – 3pm
Are you ready for your "Barbie Dream Home?" Whether you're an excited first-time home buyer, navigating a new life chapter or seeking investment opportunities, your dream home is within reach. With the ever-changing landscape of higher mortgage rates and home prices in 2023, your success lies in creating a personalized roadmap to achieve your unique dream.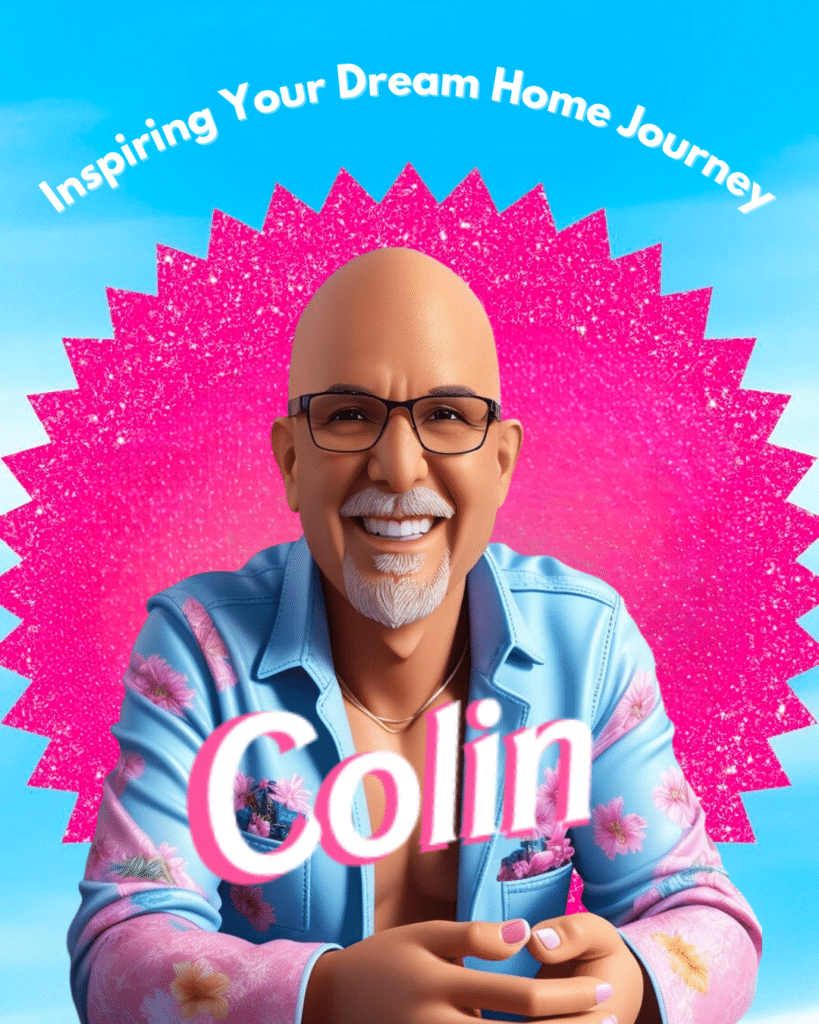 Saturday Night Fun
9pm | James Barker Band Concert
10:30pm | Wild West West Party
After an amazing day with your girlfriends what better way to continue the non-stop fun than with a concert and after party! James Barker Band will bring their fun loving country-rock hits in Legacy Hall, you bring your dance moves. Afterwards, keep on rocking with the Wild Wild West after party with DJ in Waterhouse Room until 1am. No reservations required.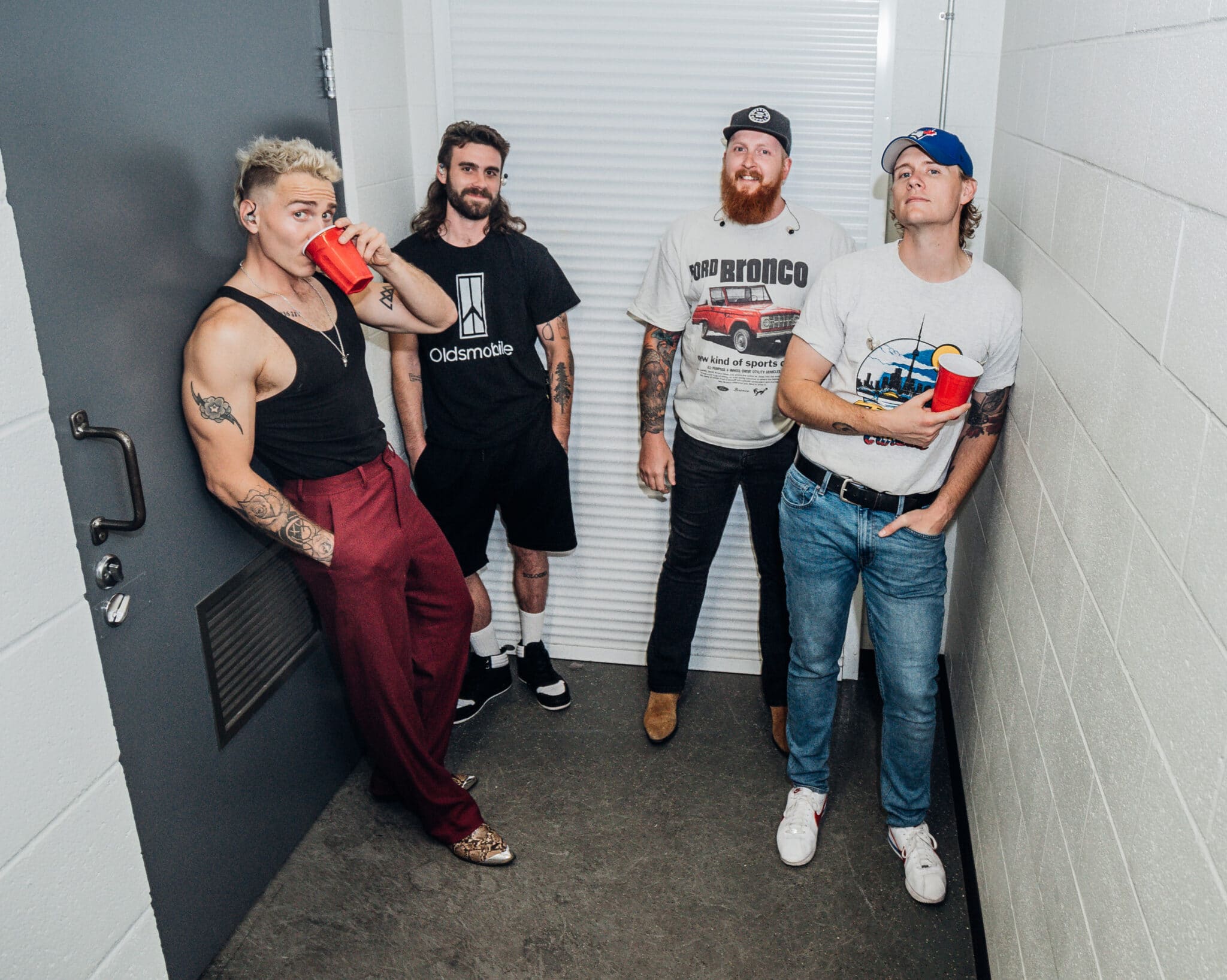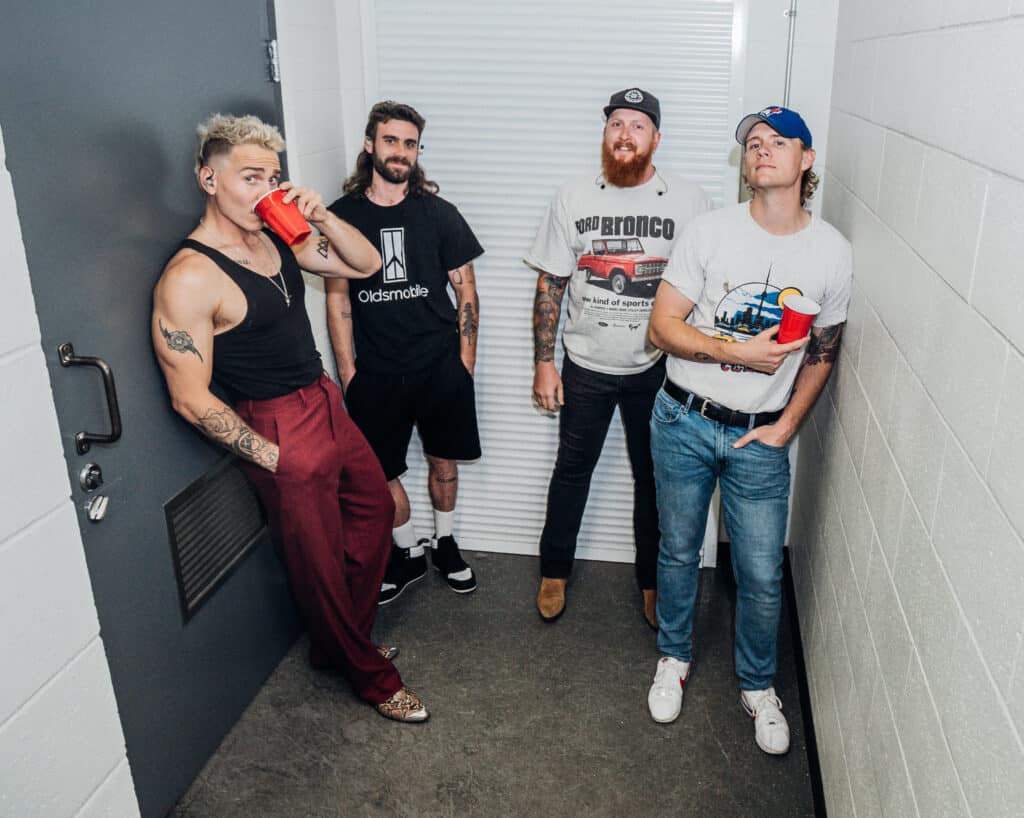 Weekend Dining
From roaming buffet stations to full breakfast and restaurant a la carte service in between, we've got you covered. With four dining outlets and a stellar culinary team you can look forward to tons of tasty dishes all weekend long.
Stay tuned for booking details to make your dining reservations ahead of time