Packages, Special Events & Holidays
Plan Your Next Muskoka Getaway with Great Packages & Offers
Our range of Muskoka vacation packages and offers make your planning easy. Save on your next family vacation or romantic getaway. Check out our special packages and offers below or book now.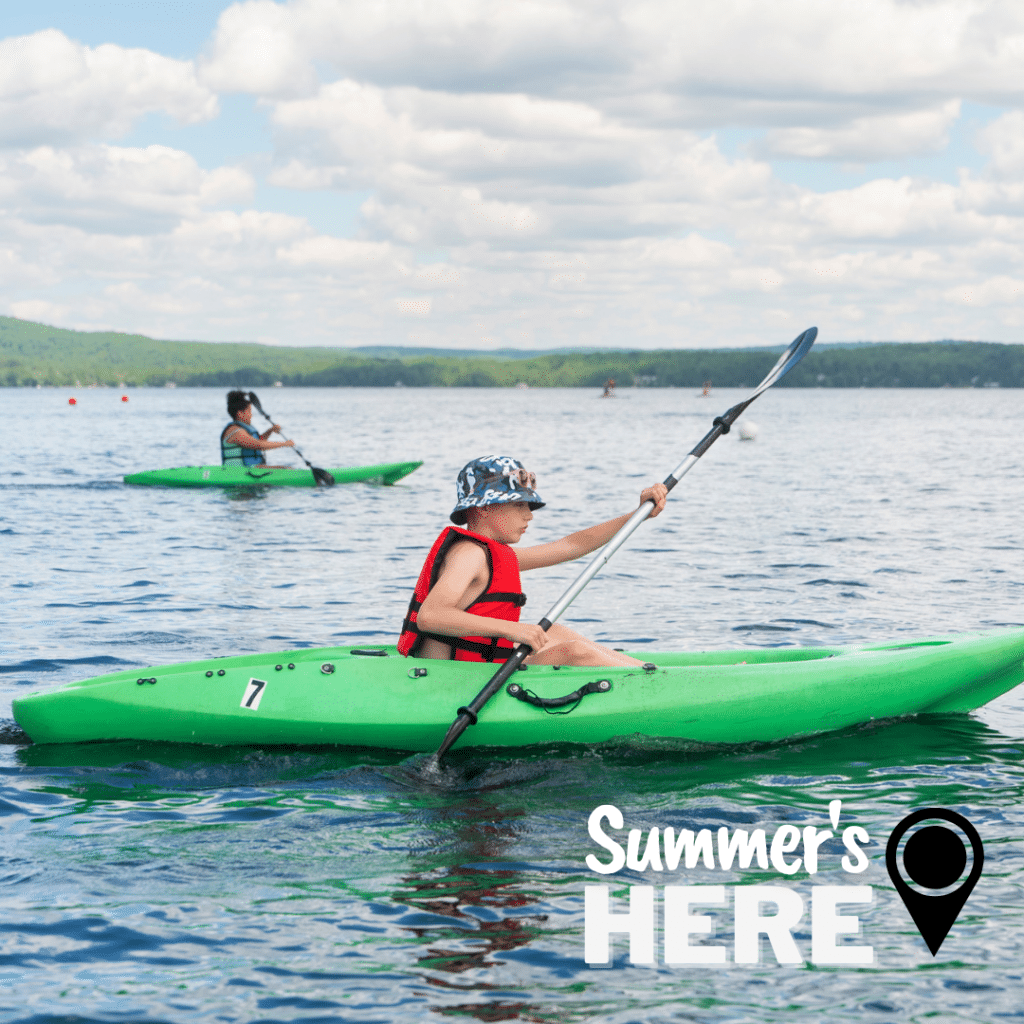 SPRING'S BEST VALUE DATES
When you JUST need to getaway and don't care when! If your plans are flexible, zero in on the following dates to check out for our lowest rates this Spring. June 8, 15, 18, 25, 26
Escape this May or June with this midweek offer. Think of it as summer vacation with lower rates, quiet beaches, less demand on activities, and dining experiences with a more adult ambience. Includes $50 dining credit!
Celebrate Canada Day in Muskoka
This year, Canada Day marks our nation's 156th birthday and the start of the 127th summer at Deerhurst Resort, one of Muskoka's most endearing family vacation destinations.
Time-Limited Offer – Stay Longer & Save up to 25% when you book your summer stay of 3 nights or more by June 5th to qualify (see details). This is the perfect deal to stretch out and relax in a hotel room or spacious resort home with a full kitchen, dining area and living room with a cozy fireplace.
This is where summer lives in Muskoka! For a limited time save up to 25%" when you book your summer stay of 3 nights or more by June 5th (see full details details). From waterfront fun and family activities to exhilarating adventures there's so much to enjoy all in one place.
Muskoka Road Trip Package
This Package makes it easy to plan your next Muskoka Adventure and hit the road with a $25 fuel gift card! Ideal for a friends getaway.
Muskoka Dreamin' Romance Package
Love is in the fresh air here in Muskoka, where strolls by the lake and starlit skies set the stage for a blissful retreat just for two. Enjoy breakfast at Eclipse Restaurant and in room Prosecco and sweets.
All your getaway essentials in one package for a cozy and relaxing Muskoka retreat.
With our appreciation, enjoy a 10% 'Thank You' discount for front line healthcare workers.