Wilderness By Day, Pampered At Night
Shawn James Shares the Perfect Way to Experience Algonquin Park
"Here, we found the perfect compromise between my fondness for wilderness adventure and my wife's preference for luxury getaways."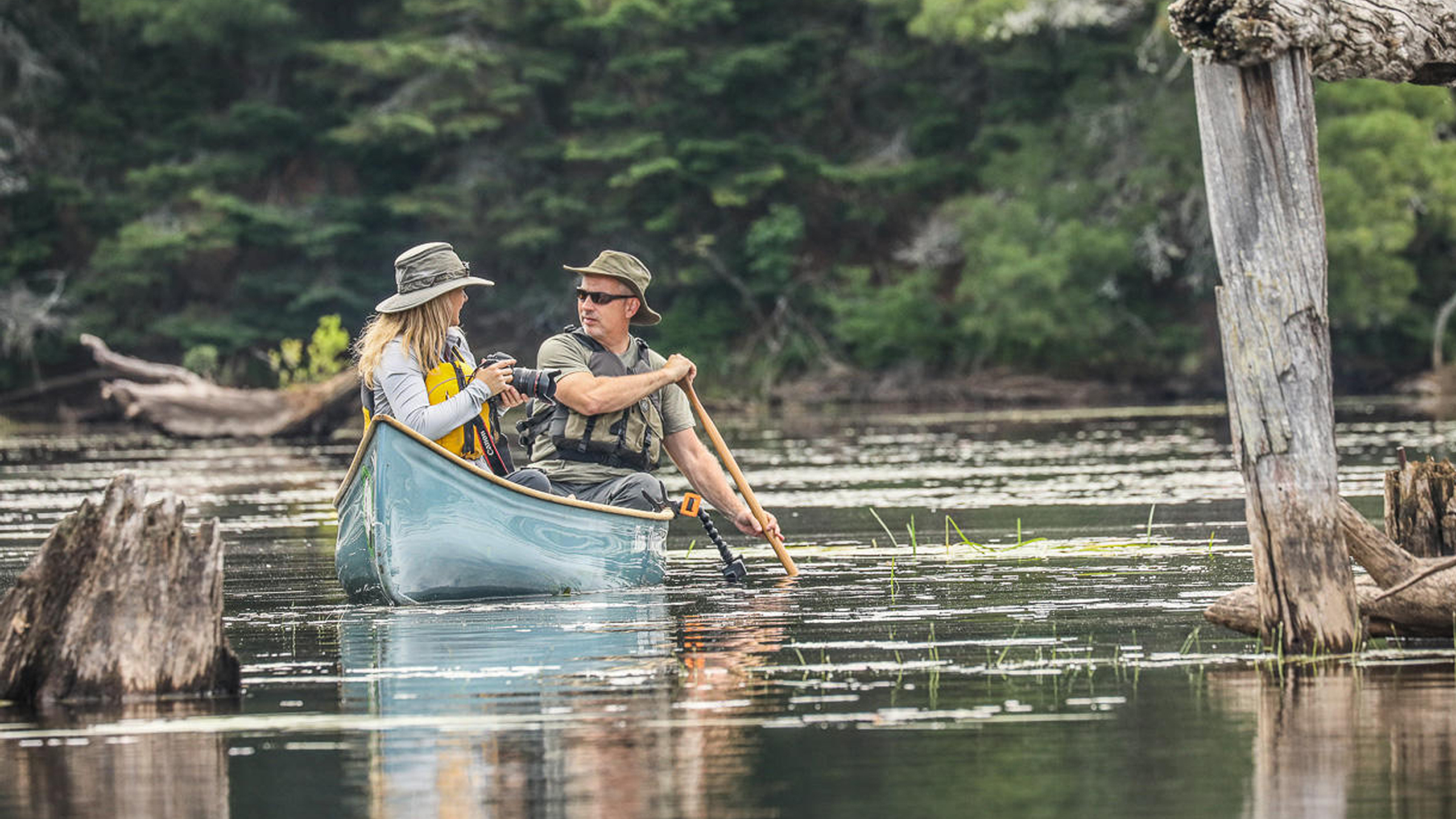 We were thrilled to see Deerhurst Resort featured in Shawn James' recent article 'Wilderness By Day, Pampered At Night' on NorthernOntarioCanada.travel, the official travel and adventure magazine of Northern Ontario.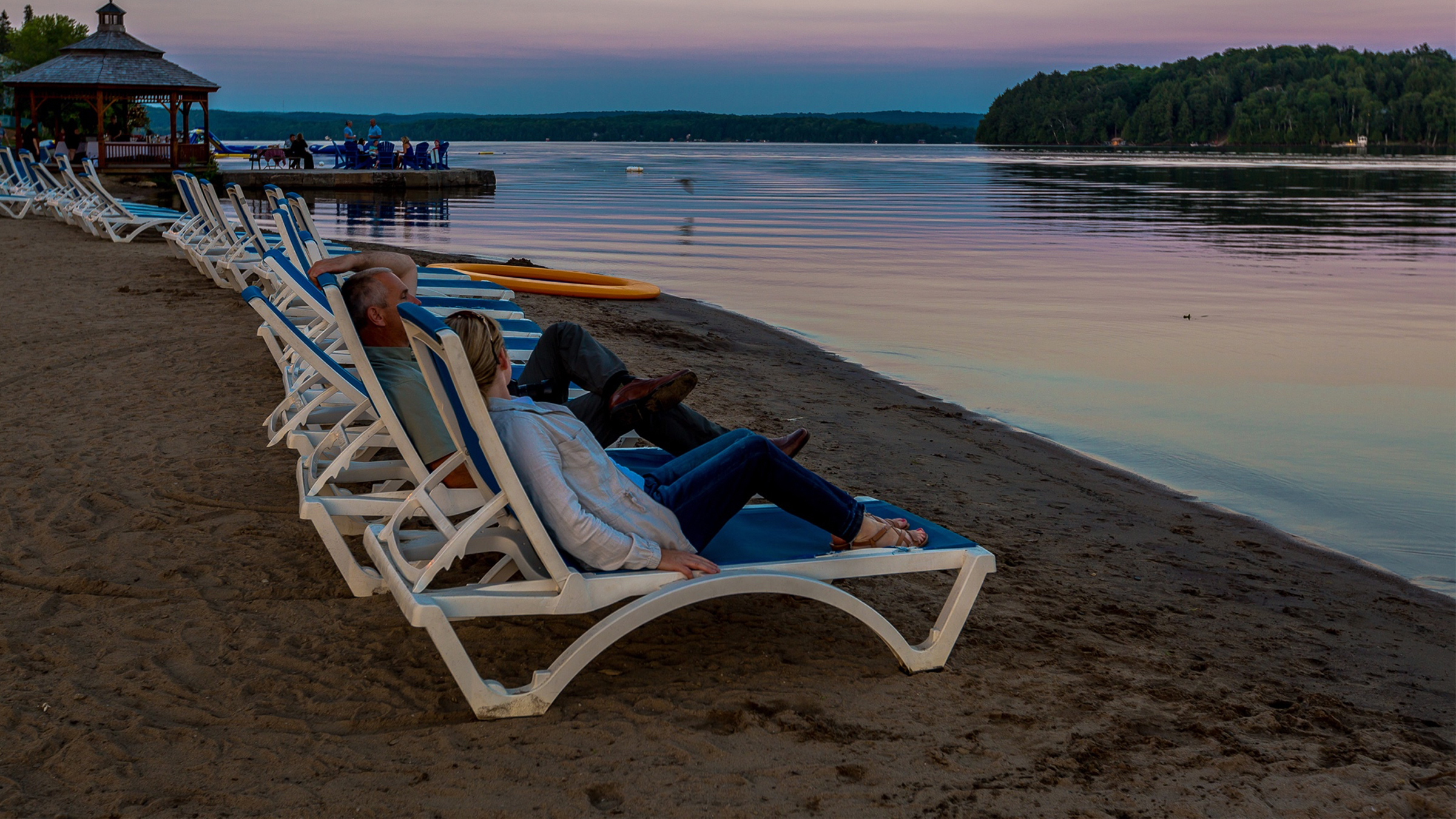 As part of the Canadian Canoe Culture campaign and #PaddleON, Shawn James and his wife set out on a paddling experience on Canoe Lake in Algonquin Park.  Shawn is not only a blogger who runs the blog My Self Reliance, but also an outdoorsman who is passionate about photography, canoeing, kayaking, hiking, camping, fishing, hunting and spending time outdoors with his wife, Dervla.
During their most recent short wilderness getaway, instead of camping as Shawn would normally do, his wife and him opted to head back to Deerhurst Resort to enjoy some fine dining and a comfortable bed after a day of paddling – a compromise that made them both happy. While Dervla loves adventure, she loves being pampered too. "Here, we found the perfect compromise between my fondness for wilderness adventure and my wife's preference for luxury getaways," Shawn writes. Continuing, "Typically, on excursions, I am the Sherpa, the keeper of the fire and the cook. At Deerhurst, when I am exhausted from all the daytime activities, I too get to relax and enjoy dinner made by a professional chef and to sleep in a comfortable bed."
Just 30 minutes from Algonquin Park, Deerhurst Resort offers guests the opportunity to experience the Canadian outdoors from the comfort of a historic Muskoka resort.
Read about Shawn's latest adventure, where combining the resort experience with the adventure of exploring one of Canada's most famous parks deems to be the perfect pairing. 
Wilderness By Day, Pampered At Night
Learn more about the Canadian Canoe Culture and why Ontario is the world's premier paddling destination.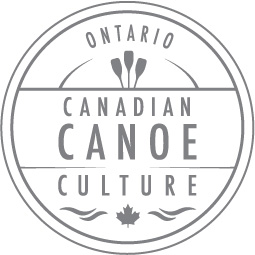 Just minutes from Algonquin Park, Deerhurst Resort is the ideal place to relax after a day of exploring. Check out Deerhurst Resort's Algonquin Colours Package, which include snacks to-go and FREE park access. Learn more and book here.
---