Artists Find Inspiration in Algonquin Park
Artists Share the Artistic Side of Algonquin Park
If there was ever a time to visit Algonquin Provincial Park, this is the year! Why you may ask? Because this year, Canada's oldest provincial park is turning 125.
Algonquin Park is wilderness paradise, and many travel far and wide to explore its natural beauty. But Algonquin Park also serves as a place of inspiration for many artists whose work feature the beauty, the landscapes and the wildlife that all call Algonquin home. From photographers to painters and of course Tom Thomson, Algonquin Park provides the perfect inspiration to create something beautiful.
Eclipse Art Gallery located in Huntsville features a variety of artists who all pull from the surrounding area for their artistic inspiration and are sharing their favourite spots in Algonquin to get inspired.
So whether you are an artist, like to explore, or you're just curious, make sure to add these insider spots to your itinerary when visiting the park next.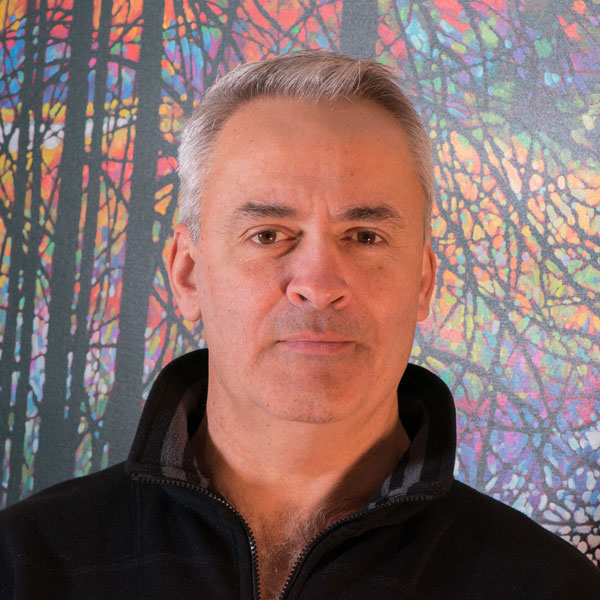 Tim Packer – a talented artist from Whitby whose work ranges from impressionistic oils of the Canadian landscape reminiscent of the Group of Seven (so naturally, we love his work) to highly stylized watercolours and life-like portraits. Below, Tim tells us about one of his trips exploring one of his favourite places with a group of artists:
My favourite place in Algonquin Park is probably not that well known to most people and that is the Brent Campground on Cedar Lake at the very North end of the Park. I was fortunate to share the rangers cabin with seven other good friends who are professional artists a few years ago. We spent 8 days painting en plein aire every day and then showing and discussing our work over wine and Rusty Nails in the evening. By the end of the week we had covered the walls with our work, which we ended up hanging on all of the rusty nails in the walls of the cabin. Hence the name of the group "The Rusty Nailers." It was a magical Fall and the colours were in full peak and I ended up knocking off 3 or 4 small paintings every day. To this day it is one of my favourite painting memories.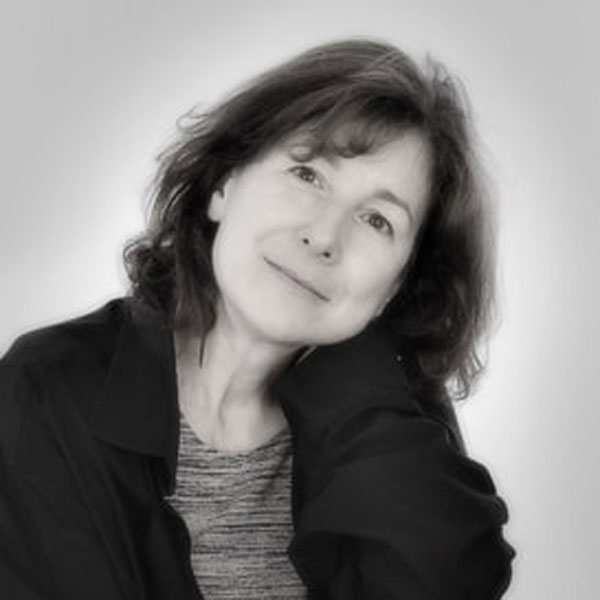 Brigitte Granton – a Canadian artist whose love of Algonquin Park is reflected in her vibrant, eye-catching landscapes. When we asked her where she felt most inspired, she wasn't able to choose just one place so she let us in on her top three, plus a few more…
I have been a regular visitor to Algonquin Park for over 50 years, camped throughout the corridor and interior, and hiked many of the trails. It's hard to say that I am inspired by only ONE favourite spot in such a beautiful park but I do a have few. I almost always stop at the point on Smoke Lake on Highway 60 to enjoy a sunset on the rocky outcrop. I have painted the sun kissed golden shores and moody skies at this location many times.  Another inspirational location for me is the boggy marshes through Opeongo. There's something about the reflections in the tannin rich dark water of a bog that attract me and inspire me to paint them. And if its waterfalls and trickling streams that I am yearning for, a hike through Track and Tower trail is where I head. The beautiful rocky streams and the filtered light through the trees never fails to inspire me to paint them over and over. I feel I have unfairly left out many other favourite locations, Source Lake, Tea Lake, Canoe Lake, Arowhon Road, ….and now I can't wait to return…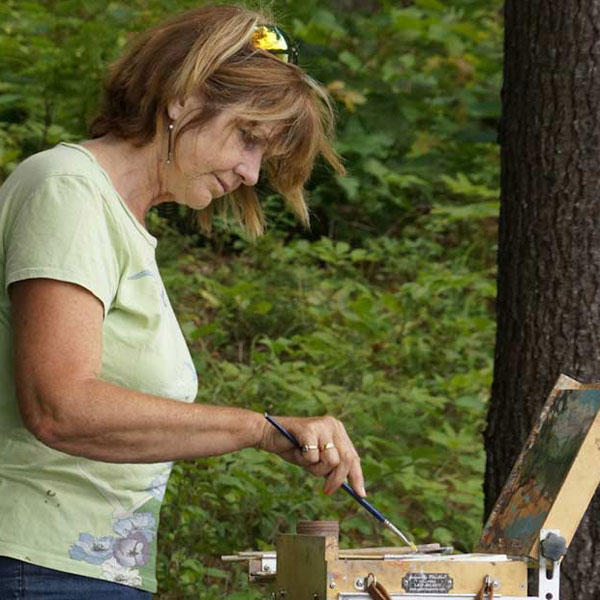 Kathy Haycock – a lively painter who travels often off the beaten path, taking in the unique sights many would miss. She admits, even in all of her travels, she often finds herself returning to two of her favourite regions: Algonquin Park and Opeongo Hills – luckily for us, she shared her favourite spot to paint while visting the East side of Algonquin:
One of my most favourite and inspiring places to paint in Algonquin Park is at Achray. This lovely little pool is nearby, just above High Falls on the Barron River.
Are you feeling inspired to get outside and take in the sights of Algonquin Park? I know we are! We hope you add Algonquin Park to your Muskoka trip this upcoming Summer or Fall and get the chance to visit these insider spots from the lovely artists of Eclipse Art Gallery at Deerhurst Resort.
Are you an artist who loves Algonquin Park? Don't forget to enter Eclipse Art Gallery's 2018 Art Contest celebrating 125 years of Algonquin Park. Submit by May 25th, 2018! Full details can be found here.
Posted April 2018 by Sabrina Groomes 
---