2017 Girlfriends' Getaway Weekend
November 10 – 12, 2017
Your favourite girls getaway is back! Make Deerhurst Resort your gal pals' home base for the 2017 Girlfriends' Getaway weekend. Enjoy a full weekend of shopping, food, music and laughs. Workshops, fitness sessions and concert headliner, Sass Jordan. It's sure to be a sell-out so be sure to reserve early!
Sass Jordan – Girlfriends' Getaway 2017 Headliner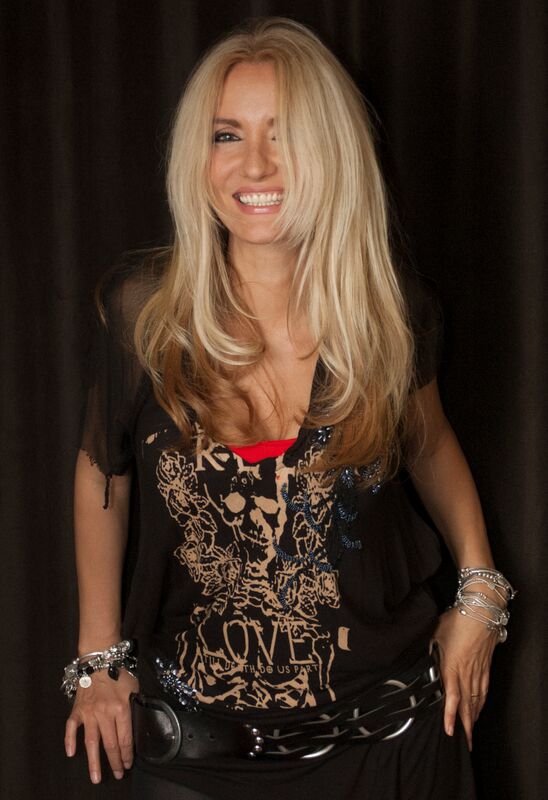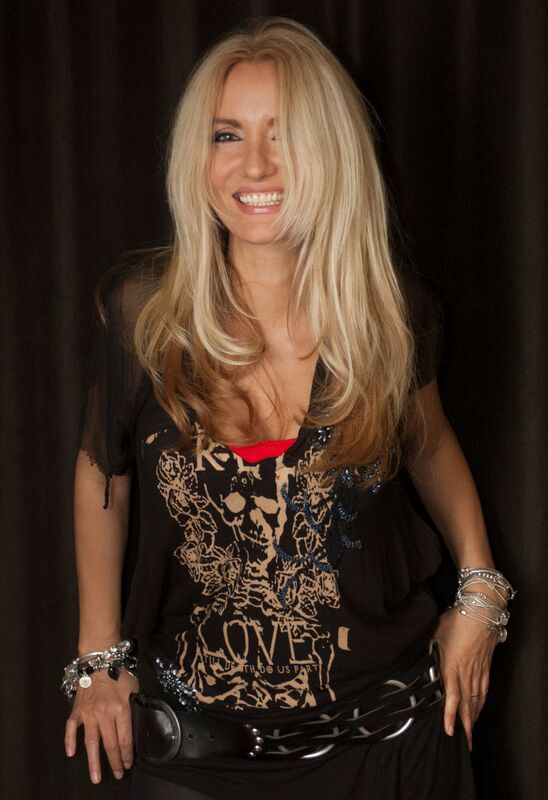 A dynamic singer with a sultry, prototypical blues-rock rasp, Sass Jordan had a string of hit songs and platinum-selling albums in the late 1980s and early 1990s. The Juno Award-winner was a critical darling for her gritty, soul- and blues-infused rock 'n' roll — often drawing comparisons to Janis Joplin and Tina Turner.
This year celebrates 25th anniversary of Racine, the album that yielded four Top 20 Canadian singles — "Make You a Believer," "I Want to Believe," "You Don't Have to Remind Me," and "Goin' Back Again" — and sold more than 100,000 copies in Canada. Billboard magazine named her Female Rock Artist of the Year in 1992. In addition to her dynamic recording and live performances, she has also appeared in the off-Broadway play Love, Janis and was a judge on "Canadian Idol" (2003 – 08). She also shared the stage with the Rolling Stones and AC/DC during the SARS benefit concert in Toronto … and she's now ready to rock Muskoka right here at Deerhurst Resort!