Rock the Winter Weekend with Sam Roberts Band!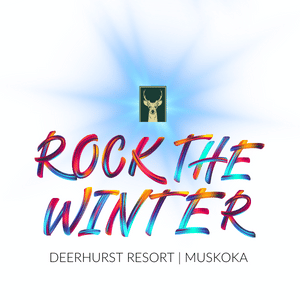 February 24 – 26, 2023
Deerhurst Resort is heating up the coldest month of the year with the hot new Rock the Winter weekend, setting the bar high with none other than the Sam Roberts Band as the inaugural event headliner. A full weekend of outdoor Muskoka experiences and live music will culminate with Saturday night's high energy concert with one of Canada's most enduring and entertaining rock bands. Book early, this will be a popular weekend!
Two-Night Weekend Package:
Two-nights' shared accommodation
Friday night Rock the Rink skating party with live music (8pm – 10pm)
Campfire Jam with live music – Saturday afternoon (2pm – 4pm)
Sam Roberts Band Concert with special guest, Skye Wallace – Saturday night (8:30pm) – general admission, no seating , cash bar ( debit & credit only) or pre-purchase drink tickets here
Winter wonderland activities: snowshoeing, cross-country skiing, ice skating (on our new outdoor rink!), kicksledding, winter disc golf and other benefits provided by the nightly resort fee.
Round out your weekend with even more experiences which are at additional cost to the package: bountiful breakfasts with a creative Caesar bar, delicious dinners at Eclipse or Compass restaurants, playing at our new HD golf/multi-sports simulator, spa pampering, snowmobile adventures, Escape Cabin games, axe-throwing, skating the famous ice trail at Arrowhead Park or hitting the slopes right next door at Hidden Valley Highlands!
Rate: From $387*/night based on double occupancy (two-night minimum)
Age of Majority required. Additional to the rate are taxes and a nightly resort fee which provide a host of benefits for everyone in your room.
Sam Roberts Band – Concert Tickets Only
with Special Guest, Skye Wallace
Saturday, February 25, 2023
Doors open 8pm; Concert event starts @ 8:30pm. For our local Muskoka friends and resort home owners! Book your tickets and join the party for this amazing night with Sam Roberts Band with special guest, Skye Wallace. $55*/ticket plus tax. (Cash bar)
---
---
About Sam Roberts Band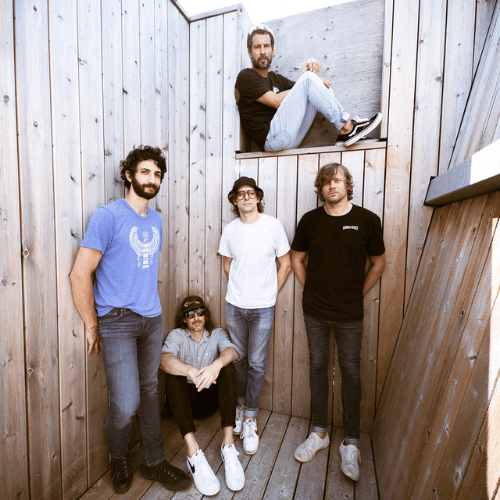 With a legacy of multiple hit singles across radio and video charts, Sam Roberts Band have been nominated for an incredible 14 Junos, winning six along the way and 14 MuchMusic Video Awards, taking home five. In 2003, he released his first full-length album, We Were Born in a Flame which became a double-platinum seller and huge hit in Canada, winning the Juno Award for Album of the Year, Rock Album of the Year, and Artist of the Year. Roberts' songs have long-lasting success across radio and sales. He holds six spots on the Billboard Top 150 Canadian Airplay Songs (Rock): Brother Down (#3), Where Have All The Good People Gone (#12), Don't Walk Away Eileen (#28), Hard Road (#67), We're All In This Together (90) and Them Kids (#133). Their fiery spirit have made their live shows legendary, earning them spots performing everywhere from Letterman and Conan, to specialty shows like The Tragically Hip in Bobcaygeon and major festivals from Bonnaroo to ACL, Lollapalooza, Bumbershoot, and SARStock, and alongside heroes like The Rolling Stones and AC/DC.
About Skye Wallace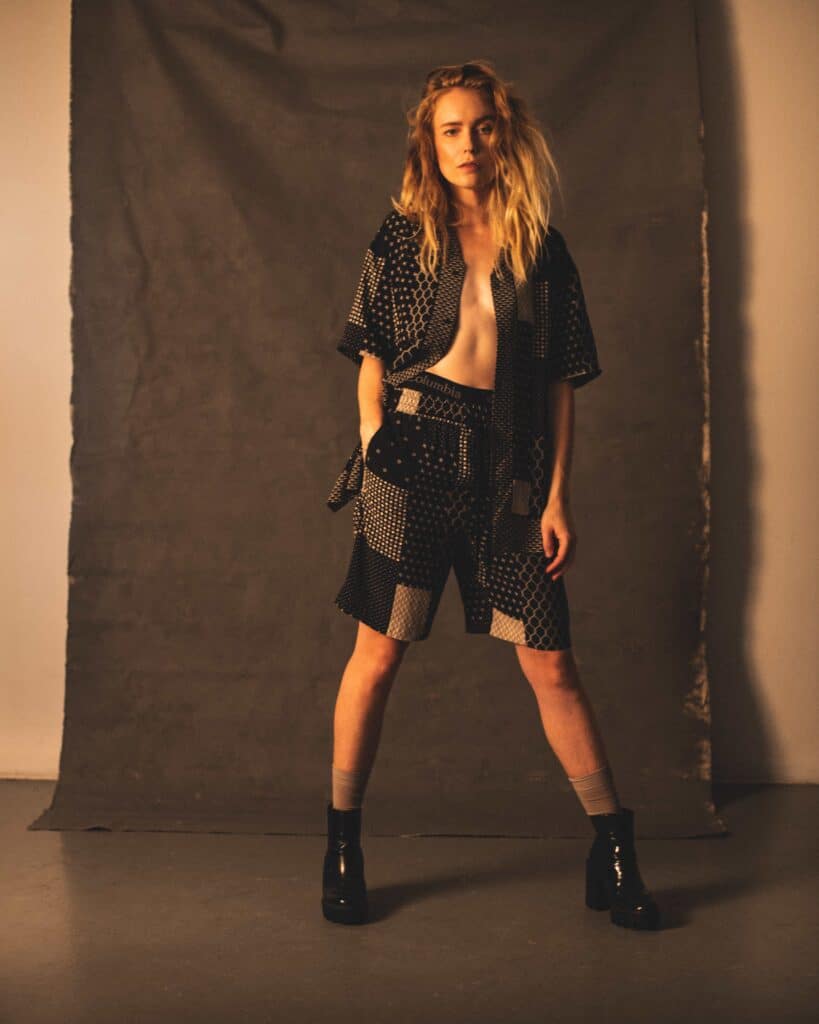 Skye Wallace is also an expert at proving herself in every room, at every turn. The guitar-slinging Canadian road warrior has honed a visceral and honest sound, permeating equal parts Courtney Barnett, Patti Smith, and Neil Young's Marshall Stack era. A live show from Skye and her band is guaranteed to make you let loose and feel something.
New album Terribly Good, Wallace's Six Shooter Records debut, is a candid self-own – tender in purpose, yet tough in process. Throughout the collection, listeners are there in the room with a view of the mirror while Skye stares down the harder takes and owns her mistakes.
"This record was the process of coming home to myself, of looking in the eye all the messy, sometimes ugly pieces of being alive and the beauty of growing and moving through it," says Wallace.
---
*Rate is per night, based on double occupancy (two adults per room) and minimum two-night stay. Rates shown are applicable to select accommodation and may fluctuate based on availability and room style. Subject to availability and minimum stay requirement. 13% HST, 4% Huntsville MAT tax and resort fee are additional.
Deerhurst Resort is not responsible for any package components or recreational facilities made unavailable due to weather and/or circumstances beyond our control. Advance booking is recommended for show, spa and other recreational activities. For complete details, including our deposit and cancellation policy, please click here.