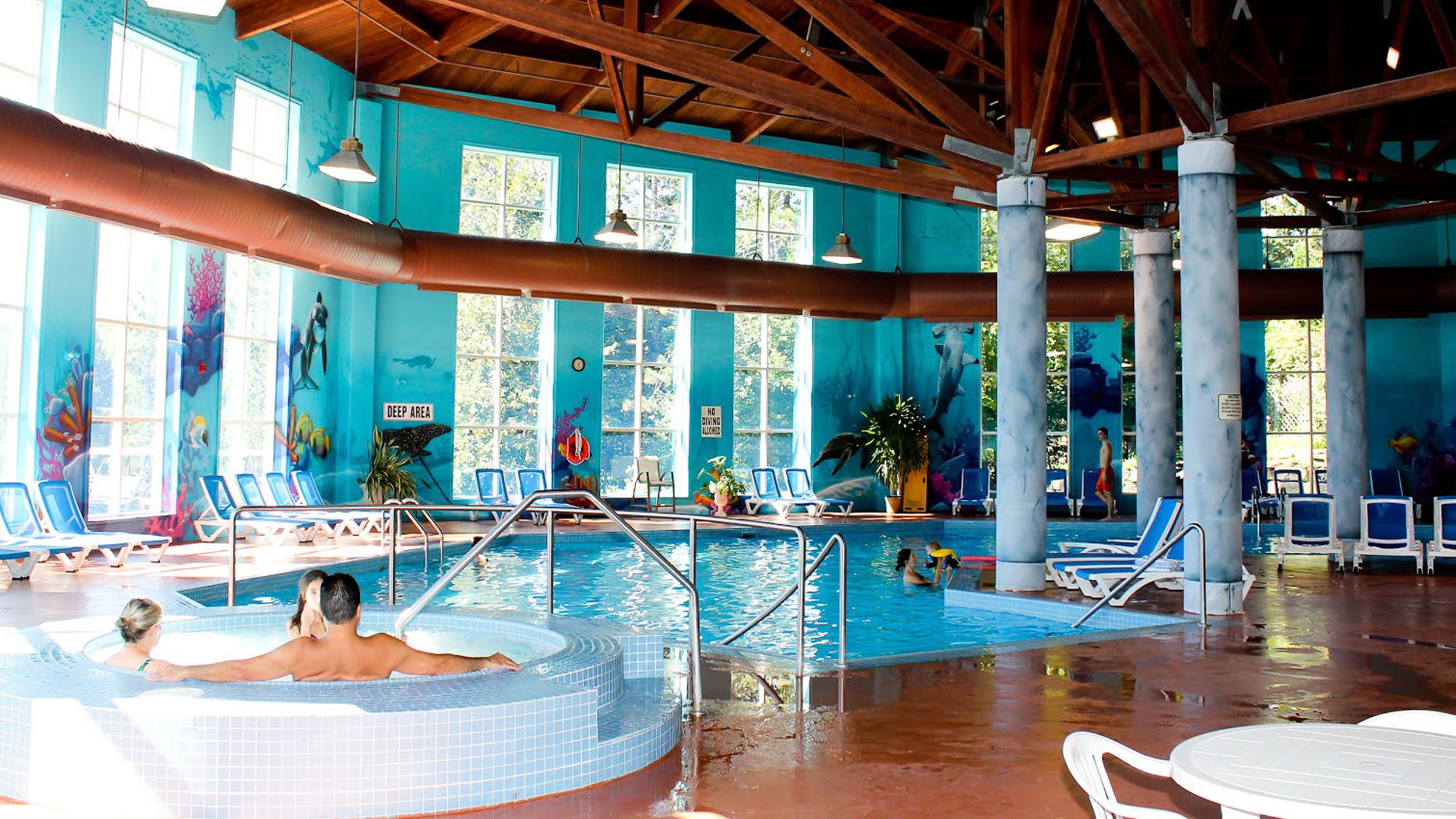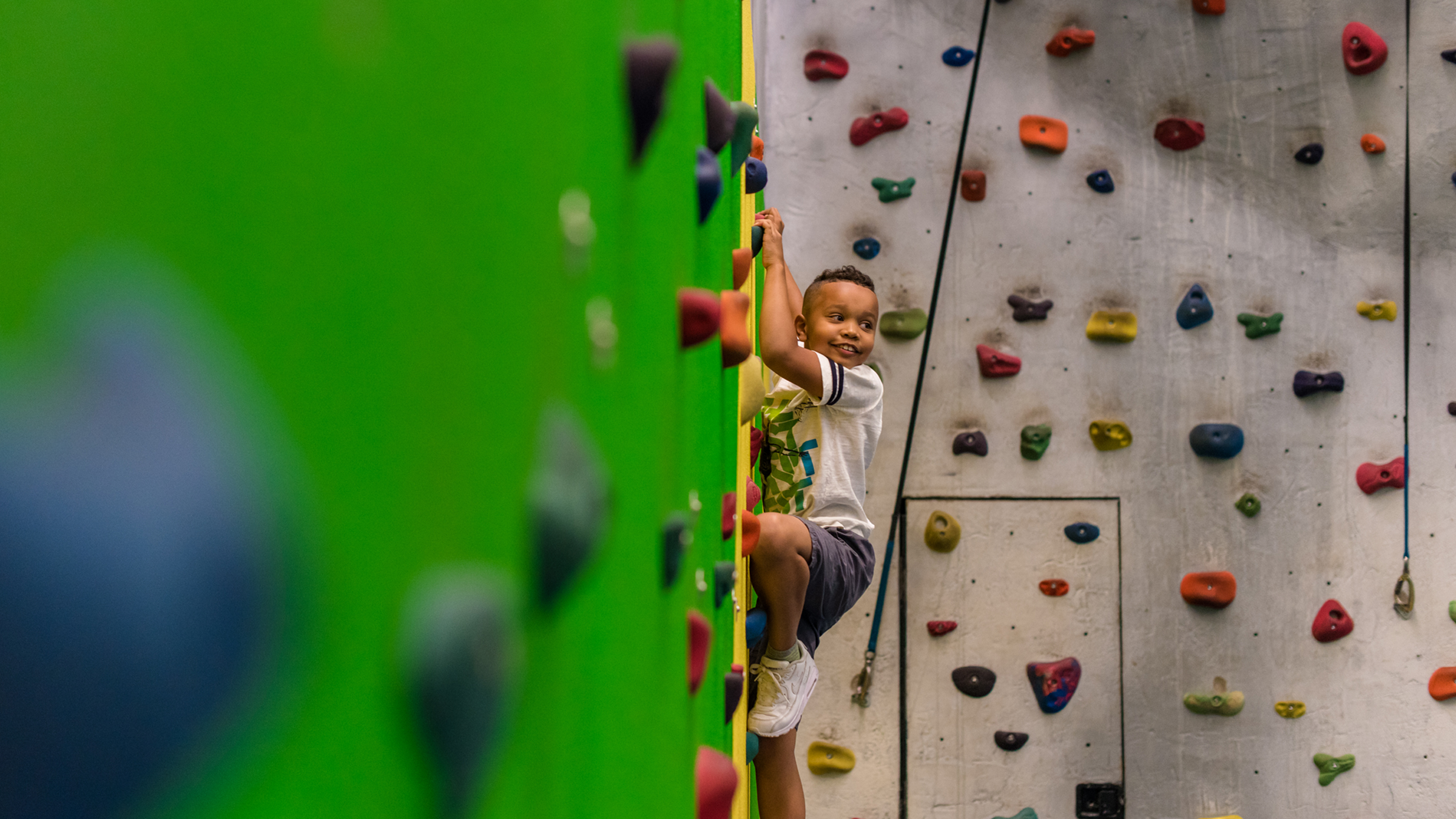 Enjoy the Great Indoors with Deerhurst Resort's Indoor Recreation Facilities
*Facilities are for resort guest use only
INDOOR POOL (Pavilion) – 7am until 10pm daily. 
ESCAPE CABINS –  Learn more and book here
INDOOR ROCK WALL –  Open Daily. Book Online in Advance.
INDOOR TREEHOUSE– Open 7am – 10pm. No reservations.
FITNESS CENTER – Available 24 hours with room keycard.  No reservations.
STARGAZER ARCADE –  Learn more and book here.
ECLIPSE ART GALLERY – Open daily for browsing. Staff available for purchases 9:30am-12pm or by appointment.
Please note that recreational facilities paid for by Deerhurst guests via their resort fee are exclusively available for resort guests only. Thank you for your understanding.