Classic Canadian Winter Activities
Ice-Skating, Snowshoeing, X-C Skiing & More!
Closed for the season
Deerhurst is your destination for Classic Canadian Winter Activities. Enjoy Ice-Skating, Snowshoeing, X-C Skiing and more! Resort trail access and equipment for these activities are all included with your guest resort fee!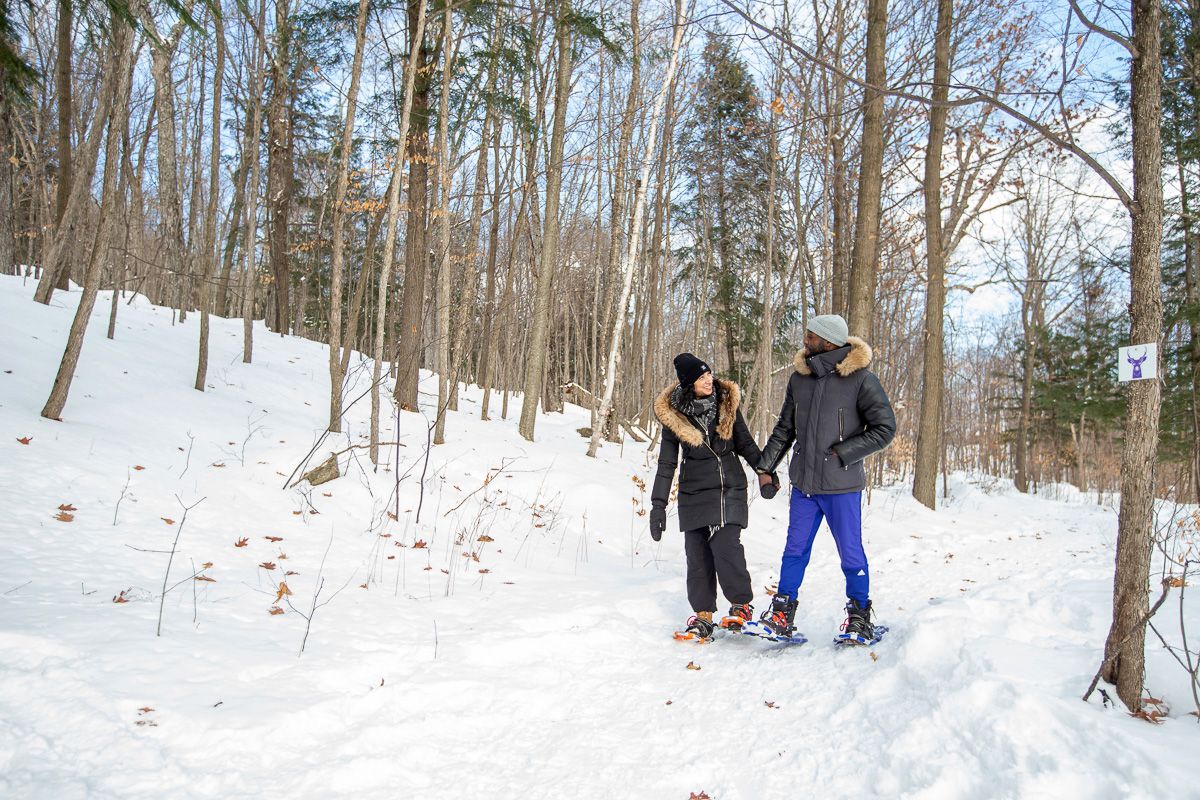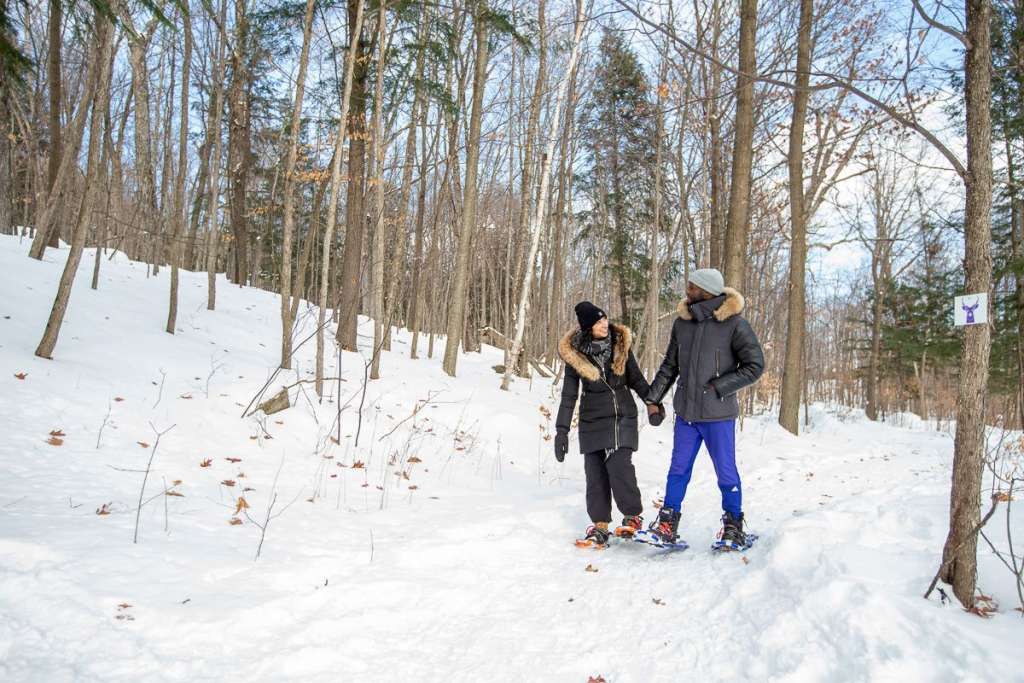 Snowshoeing: Lookout Trail & Sanctuary Trail
Among the many activities to enjoy during your stay, snowshoes are great for all levels of adventurers. Trek to the top of the lookout trail for amazing views of the resort and Peninsula Lake or stroll through the forest on the Sanctuary Trail.
---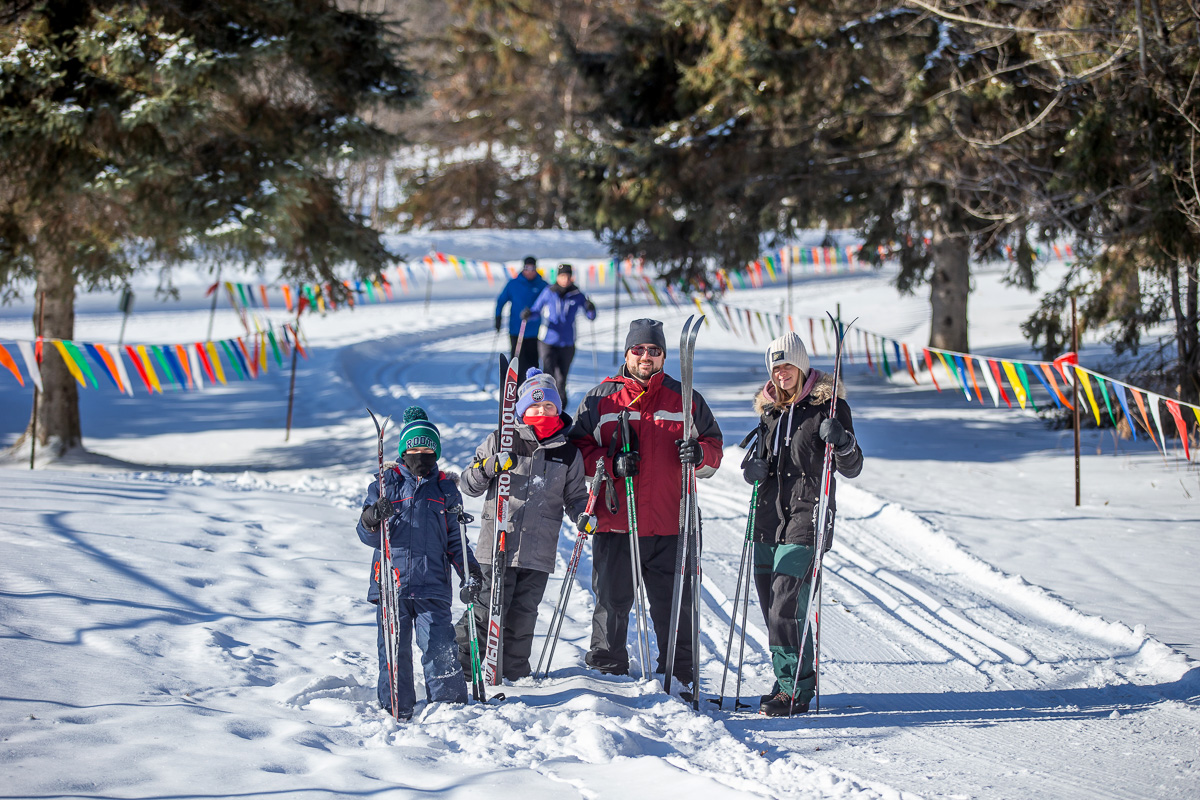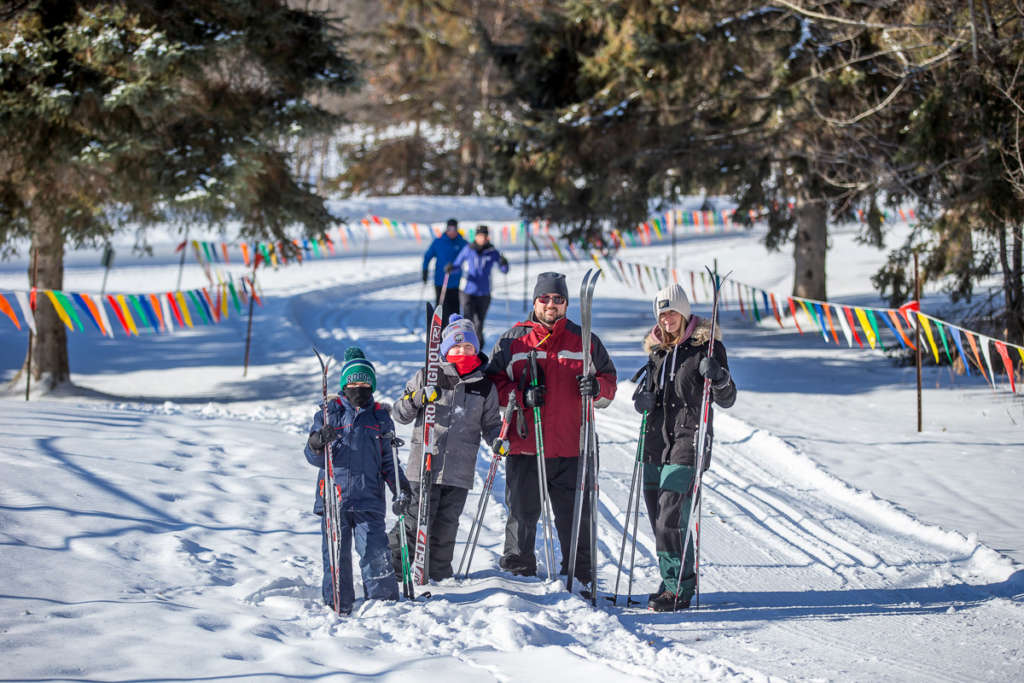 Cross Country Skiing
Great trails for beginners located right at Deerhurst! We groom our trails everyday to make skiing a great experience for both beginners and experts. Avid skiers can enjoy terrific trails for classic and skate skiers at nearby Arrowhead Provincial Park and Algonquin Provincial Park (park permit extra).
---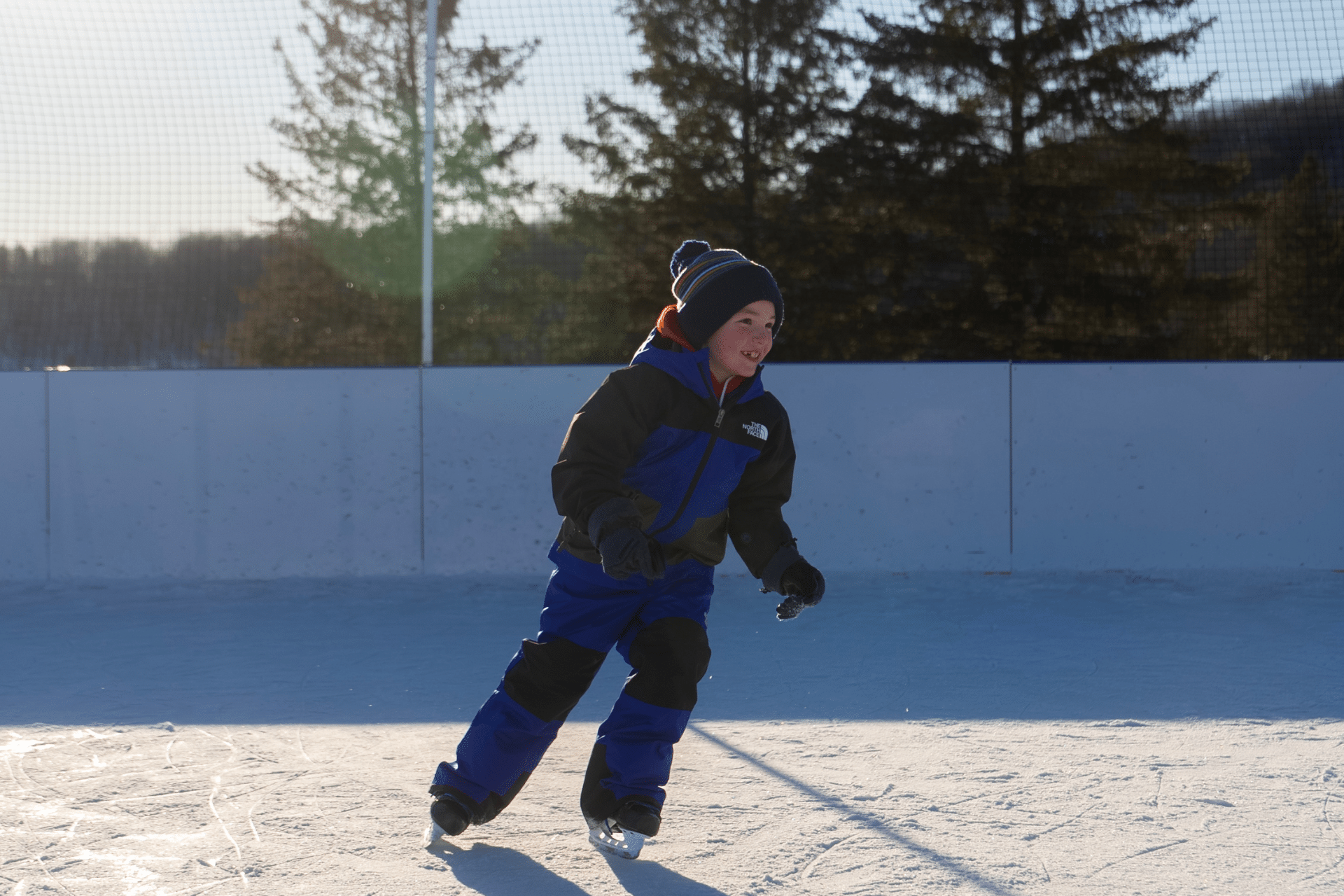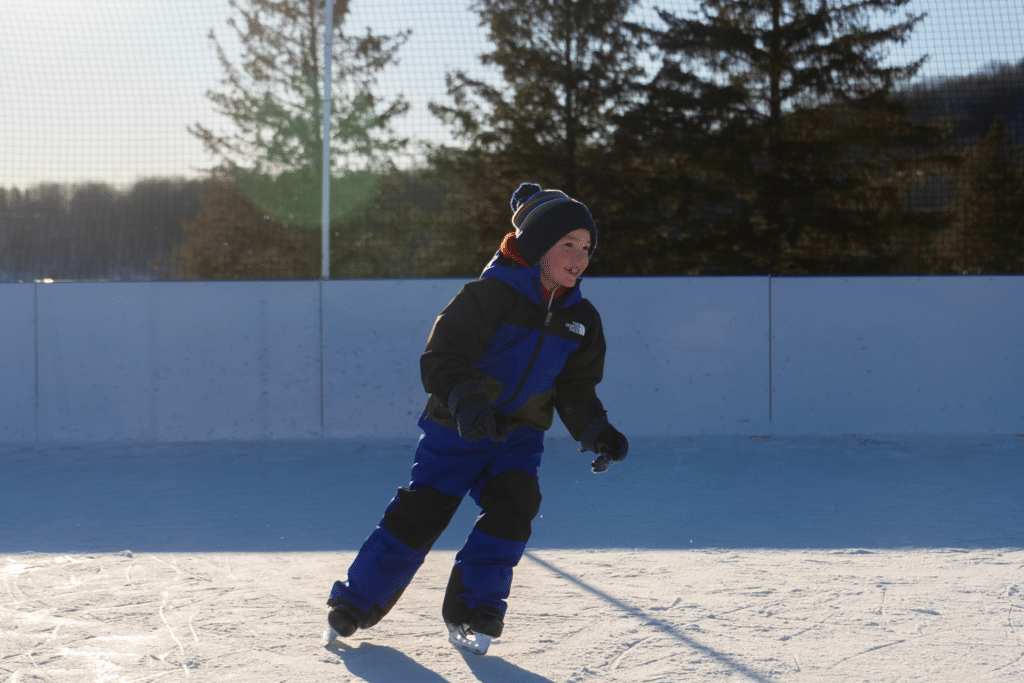 Ice-Skating
Enjoy ice skating at our new rink with a refrigerated surface rimmed with boards! Open 9am – 9pm daily. Rink is lit for night skating at Maple Lawn (just below Maple Pub). Please respect the schedule below so all guests can enjoy this classic Canadian winter sport.
9 am – 11am: Hockey
11am-1pm: Free skate
1pm – 2pm: Closed for flooding and rink maintenance
2pm – 4pm: Hockey
4 – 9pm: Free skate
---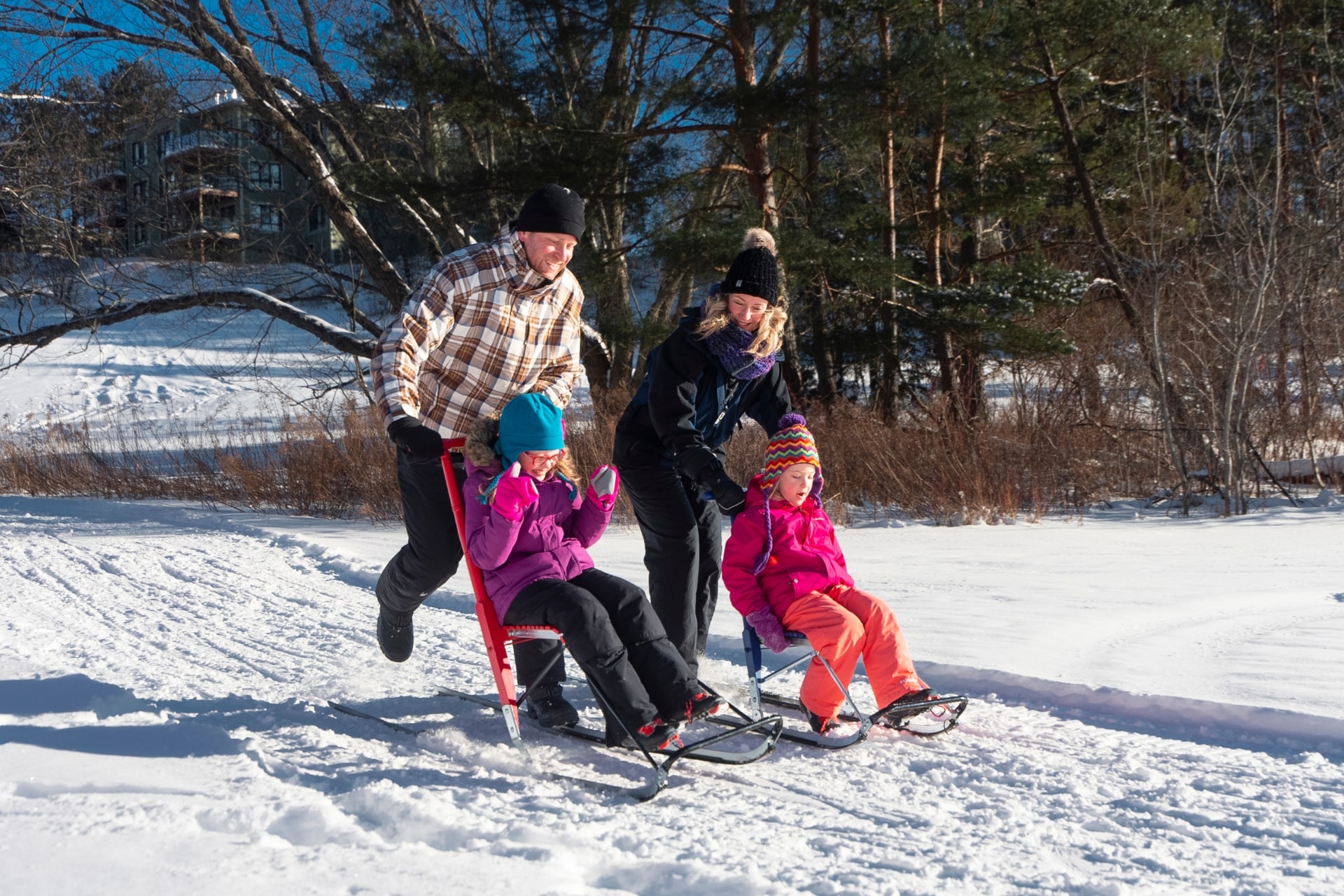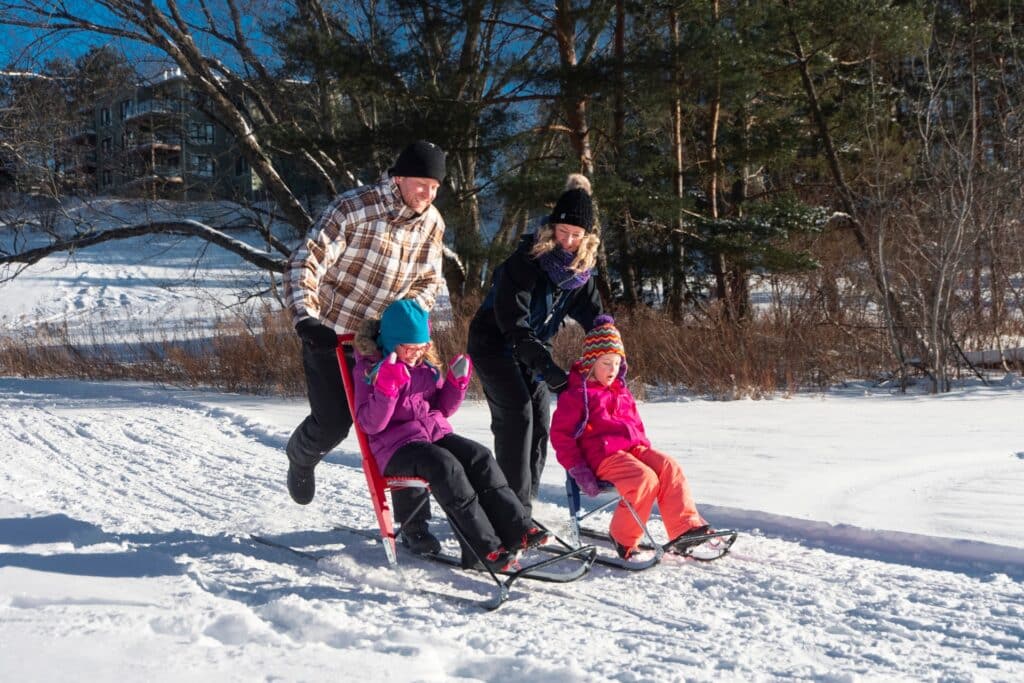 Kick Sledding
Imagine a self-propelled dog-sled and you get the picture. So much fun!
---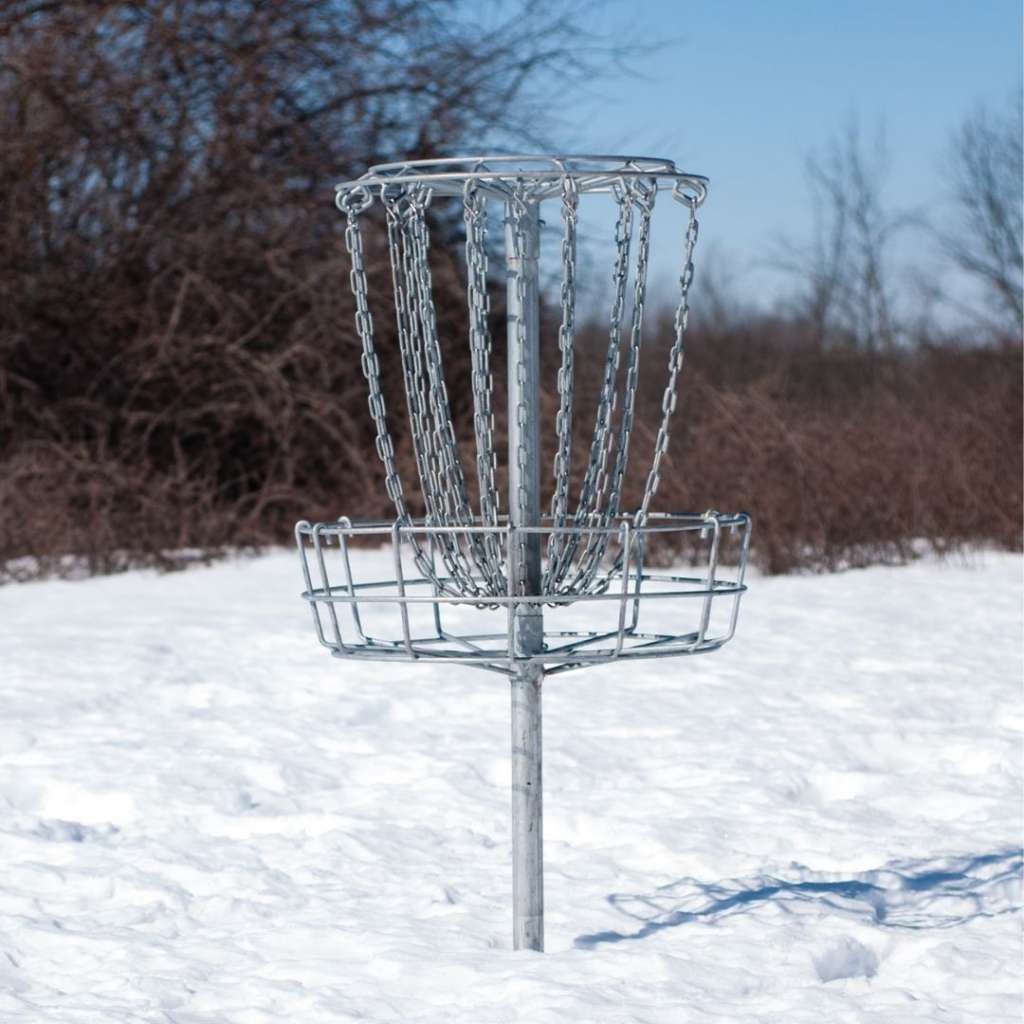 Disc Golf
Disc Golf is a flying disc game where players throw a disc at a target and it's played using rules similar to golf. Enjoy this sport all year round!