Book Direct for Our Guaranteed Best Available Rate:
BOOK NOW
Blog
Check our Deerhurst Resort blog frequently for the latest stories, recipes and happenings at our Muskoka destination.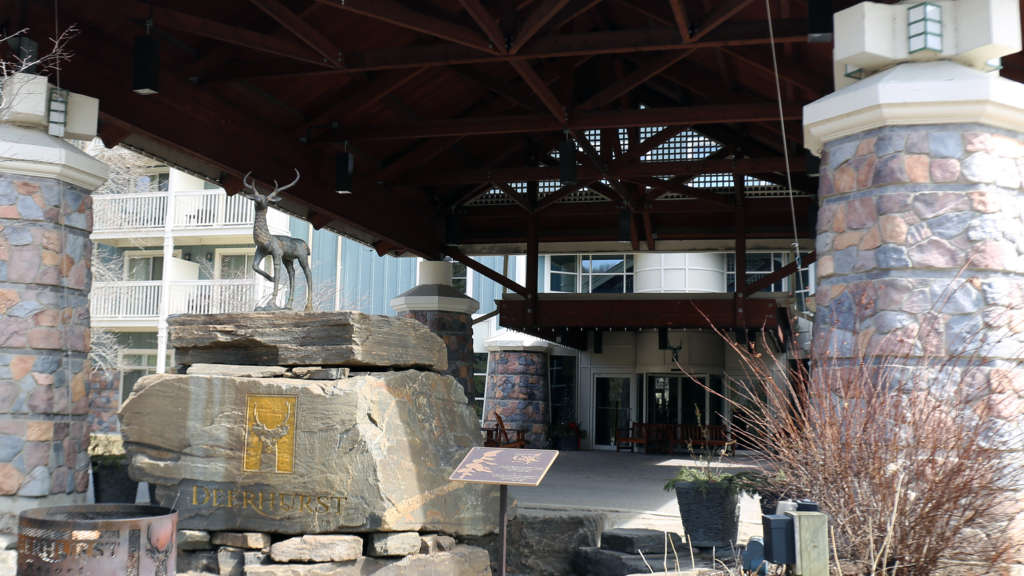 Checking In From Muskoka – Wish You Were Here
Posted April 1, 2020
Hello from Muskoka to all our Guests and Friends  A message from GM, Jesse Hamilton during Deerhurst's Covid-19 Precautionary Closure  First of all, we miss...
Read More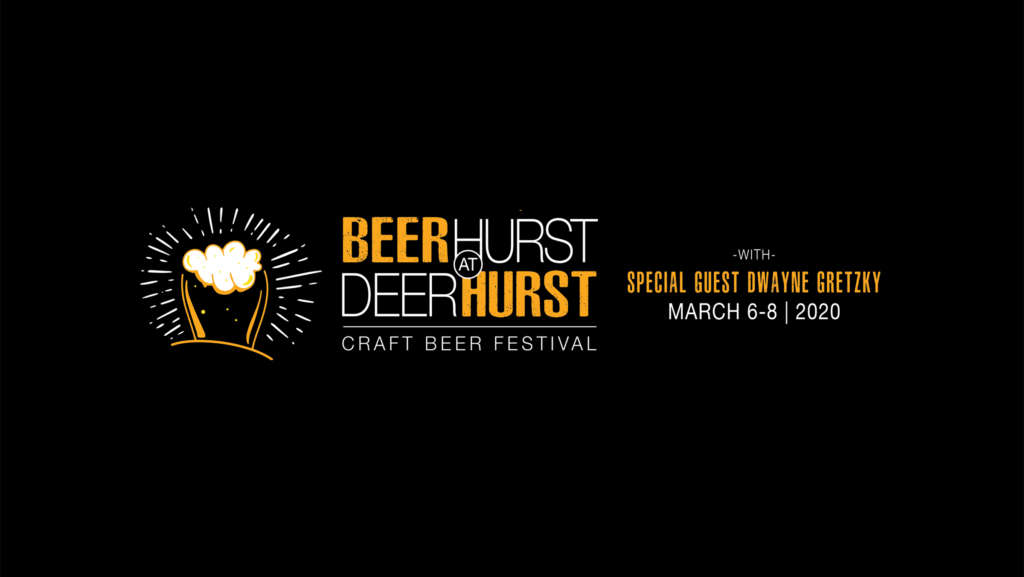 Beerhurst-at-Deerhurst: Muskoka's Newest Craft Beer Festival is Coming this March
Posted January 24, 2020
 GET READY FOR BEERHURST-at-DEERHURST Toronto Band Dwayne Gretzky to Headline Muskoka's Newest Craft Beer Festival Who says you have to wait until May 2-4...
Read More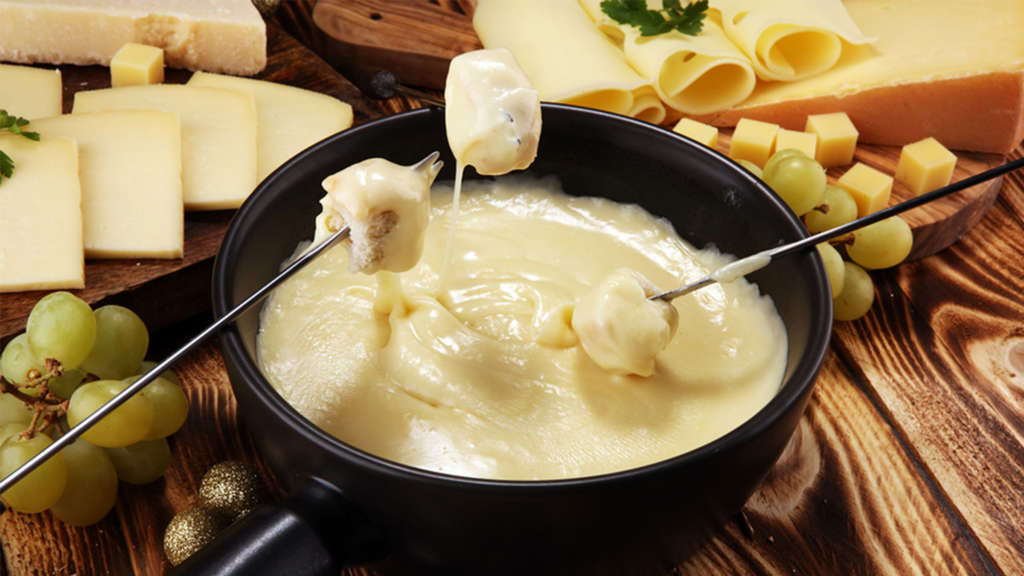 Fond of Fondue? Why This Classic is Making a Comeback
Posted November 25, 2019
When you think fondue, you might think '70s après-ski. But the origin of this classic dish goes much further back—by several centuries. It's truly timeless,...
Read More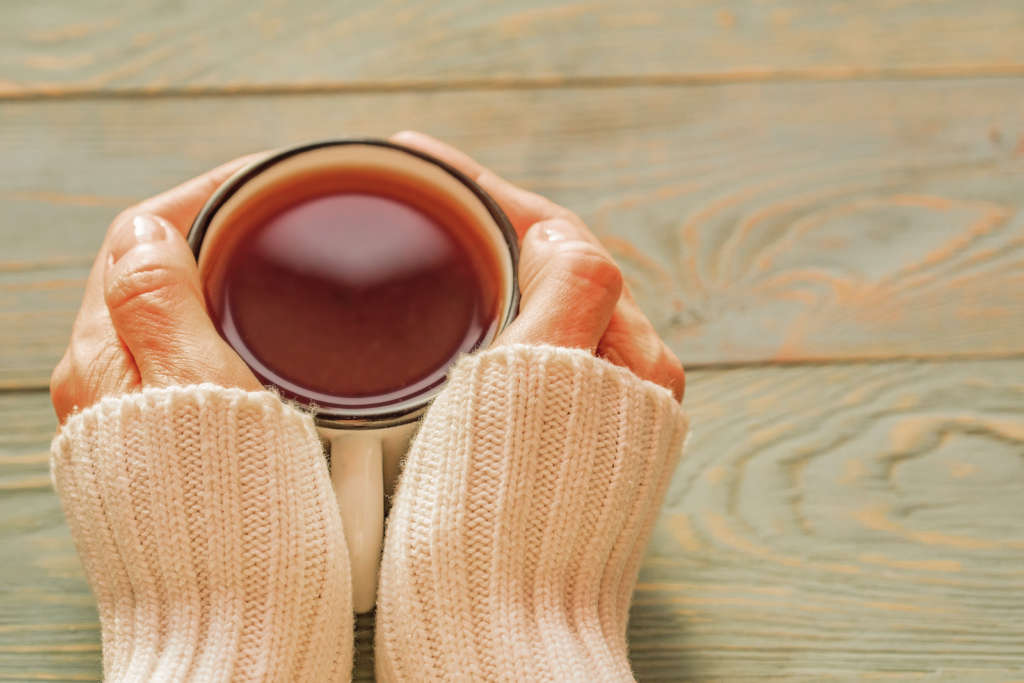 Is Hygge Still a Thing? You Bet.
Posted November 12, 2019
Coziness and contentment never go out of style. The Danes have had that long figured out with their concept of hygge (pronounced hue-gah): enjoying simple...
Read More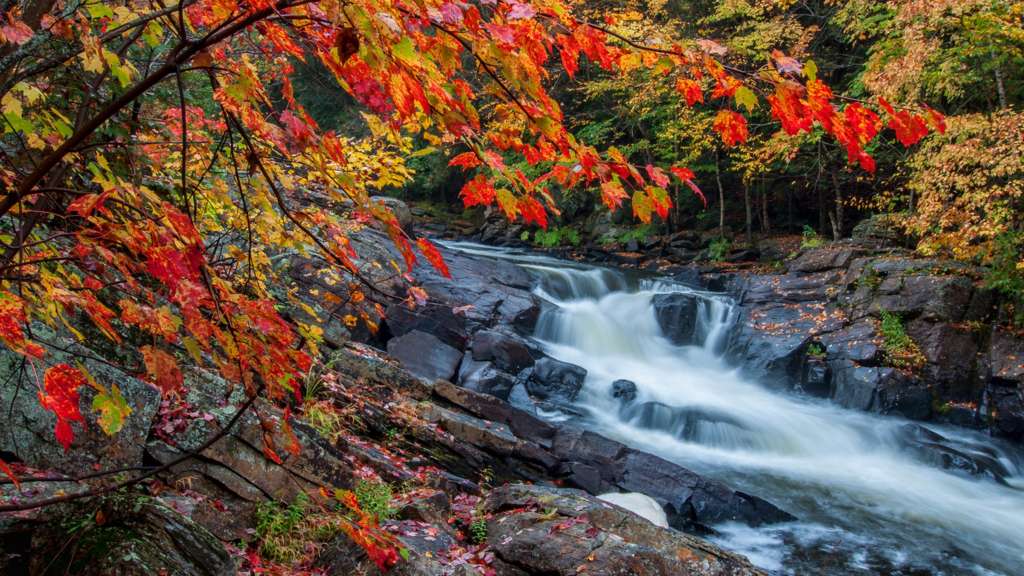 Why Leaves Change Colour
Posted September 27, 2019
We all talk about how spectacular the fall colours are, where to go for best viewing, take a thousand photos and it's onto the next...
Read More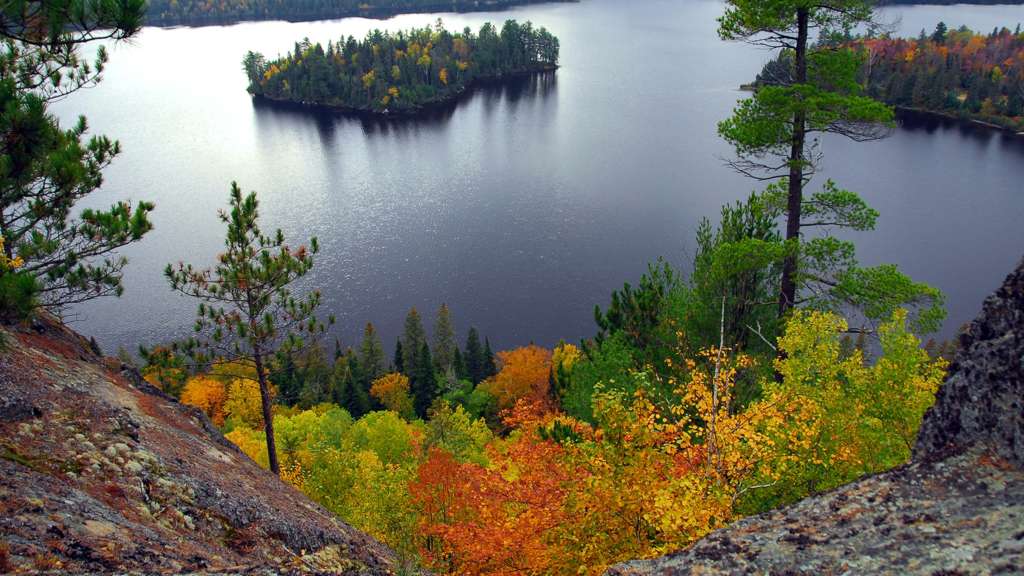 No Experience Required: Visiting Algonquin Park 101
Posted
No Experience Required: Visiting Algonquin Park 101 Think you have to be a wilderness expert to get out and explore one of Canada's most iconic...
Read More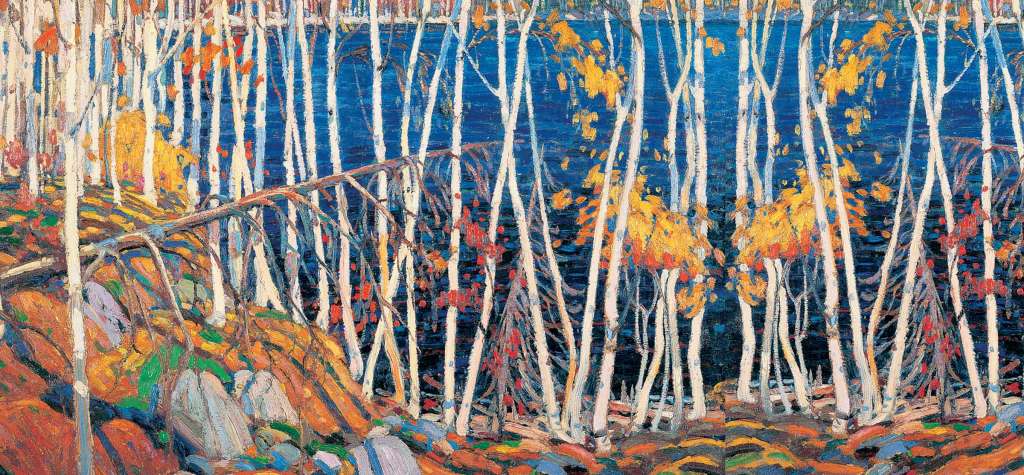 Discovering Tom Thomson's Algonquin Connection
Posted August 23, 2019
Paint & Paddle During "The Spirit of Tom Thomson" Weekend at Deerhurst Resort If you've ever dreamed of painting like Tom Thomson, or following in...
Read More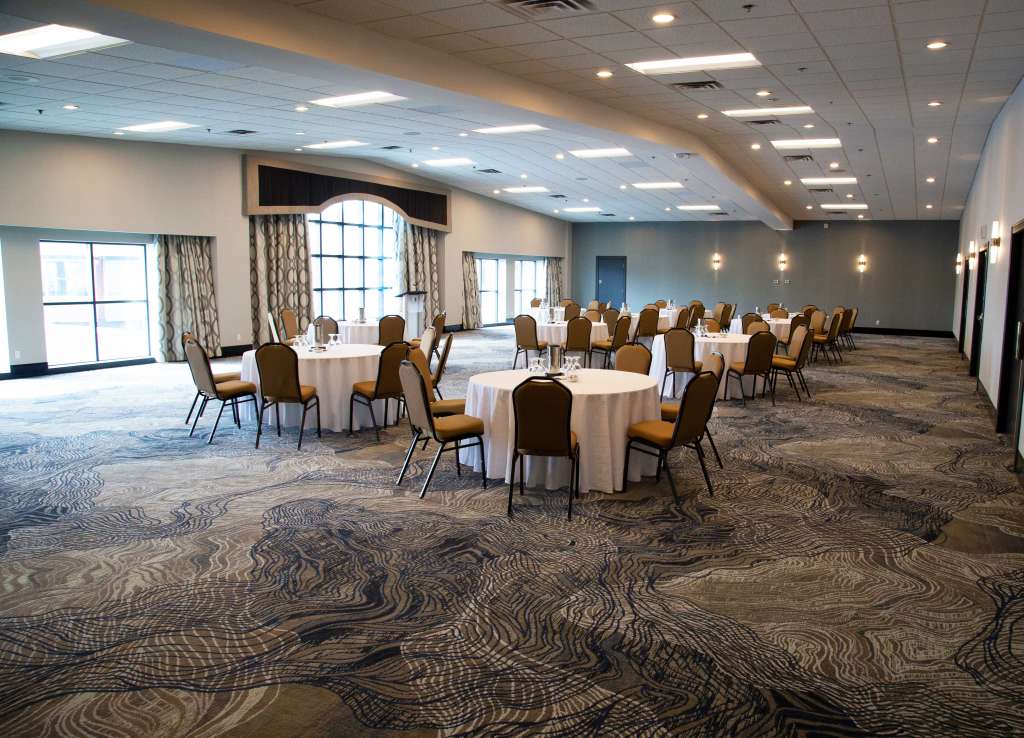 What's New for Meetings & Events at Deerhurst Resort – Spring 2019
Posted April 9, 2019
A Fresh Look for Meetings PAVILION CONFERENCE CENTREWEST WING GETS $500K REDESIGN First Phase of 4-Year $1.5M Reno Plan Complete The first thing you notice...
Read More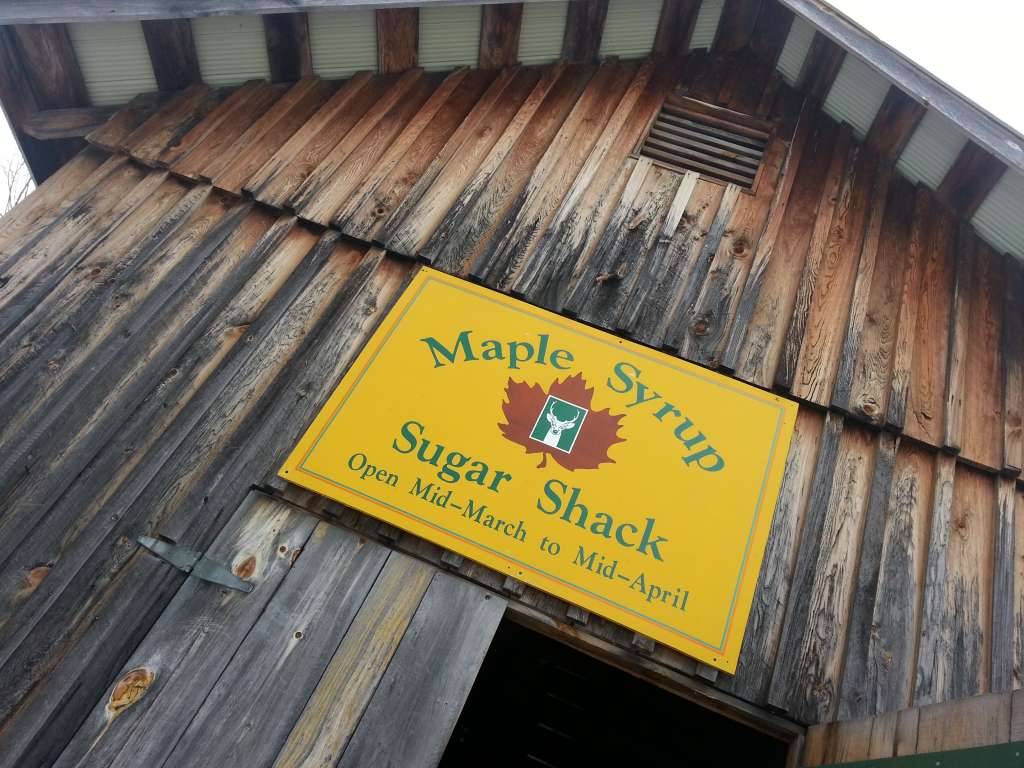 How Deerhurst's Maple Sugar Shack Sweetens Springtime in Muskoka
Posted March 25, 2019
While most of the country spends April obsessing about the spring to come, those in the know appreciate that April is in fact its own...
Read More
Better Together: 3 Reasons Why Every Couple Needs a Snowy Getaway Now
Posted January 22, 2019
Winter is magical. There's nothing that compares to a sparkling, snowy landscape, and no better time for you to sneak away for a break with...
Read More